If you're interested in finding legit junk car buyers, these are 10 ways to find junk car buyers near you quickly:
Check Yellow Pages
Search online
Be aware of scams
Consider local classifieds
Call a junk car removal company
Consider contacting your local sheriff
Trade in your car
Check local auctions
Consider a local auto parts dealer
Check with your local garage
Do you have an old car taking up space in your backyard? Have you tried posting it on classified websites but felt no one was interested in buying it? Did you talk to your local mechanic and who told you that your vehicle is beyond repair? Then, you are at the right location!
The great news is that with the evolution of the auto industry, you can post your junk car for sale in plenty of places. You'll be surprised by how many people are interested in purchasing your vehicle, so you should research the market properly to get the best deal.
This article provides ten legitimate ways to quickly find junk car buyers near your area. If you want somebody to buy your car immediately, call Cash Cars Buyer at 773-791-4363!
10 ways to quickly find junk car buyers
With the increased number of junk car buyers, many people feel slightly overwhelmed about which of those buyers is considered the most legitimate. Therefore, they might feel lost and even discouraged from selling their cars.
The following list provides you with a detailed summary of the ten ways to find junk car buyers near you quickly:
1.   Check Yellow Pages
One of the first things you can try is looking into Yellow Pages. These pages include registered businesses, and you can search for things like junk car buyers, used car dealers, or even junk car removal services.
The nice thing about these Yellow Pages is that you will likely find only legit companies and won't have to deal with many scammers you might find on other websites. In other words, the scammers might not spend the time trying to create a fake business register under Yellow Pages. You can also check the customer feedback to confirm that this company is legit.
2.   Search online
What's easier than searching the Internet for junk car buyers near you? First, of course, most junk car buyers should have a website or a social media account. That's why if you do a simple Google search for junk car buyers near me or cash for car companies near me, you should find a long list of potential buyers.
One thing to be careful about is the order of the results. The Google results should often show you the ads first, which means that this is not necessarily the closest junkyard buyer near you. Therefore, be careful when looking at the results and filter out the sponsored ads to ensure you're looking at car buyers closest to you.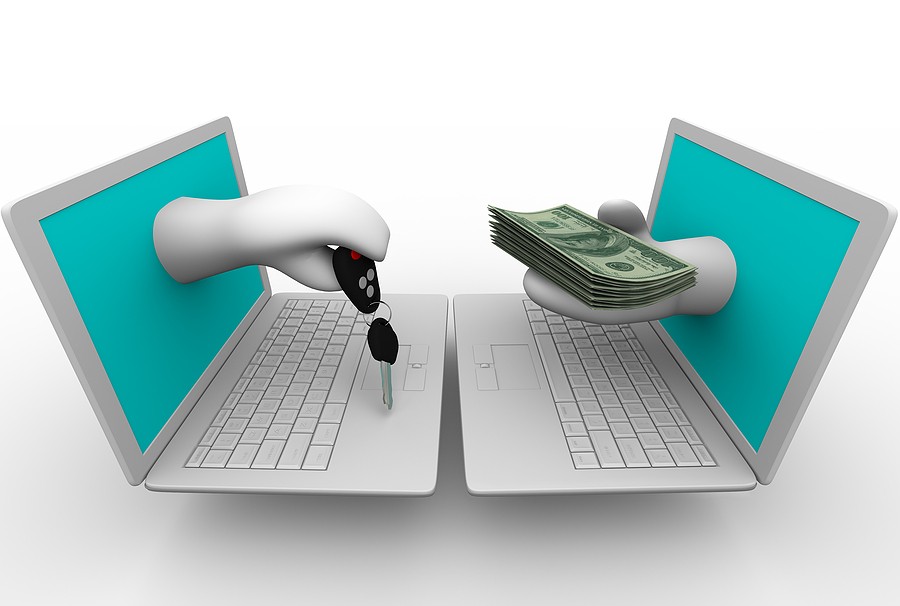 3.   Be aware of scams
Since we indicated an increase in the number of people buying junk vehicles, the number of reported scams is also increasing significantly. Some of these scams might range from people stealing your money to taking your vehicle if not impacting your life.
That's why you must be very careful about which company to choose and only focus on the legit companies even though they won't provide you with the top dollar any other company might provide you. A lot of times, you need to consider convenience and safety when choosing your junk car buyer.
4.   Consider local classifieds
Another typical way to quickly find junk car buyers is through classified websites. You might search for those websites and look for potential private buyers, but you might also find other people who might be looking specifically to buy junk vehicles.
Although you can still find some results through these classified websites, your chances might be very limited, and that's why you might want to consider other options with a higher chance of paying you what your vehicle deserves.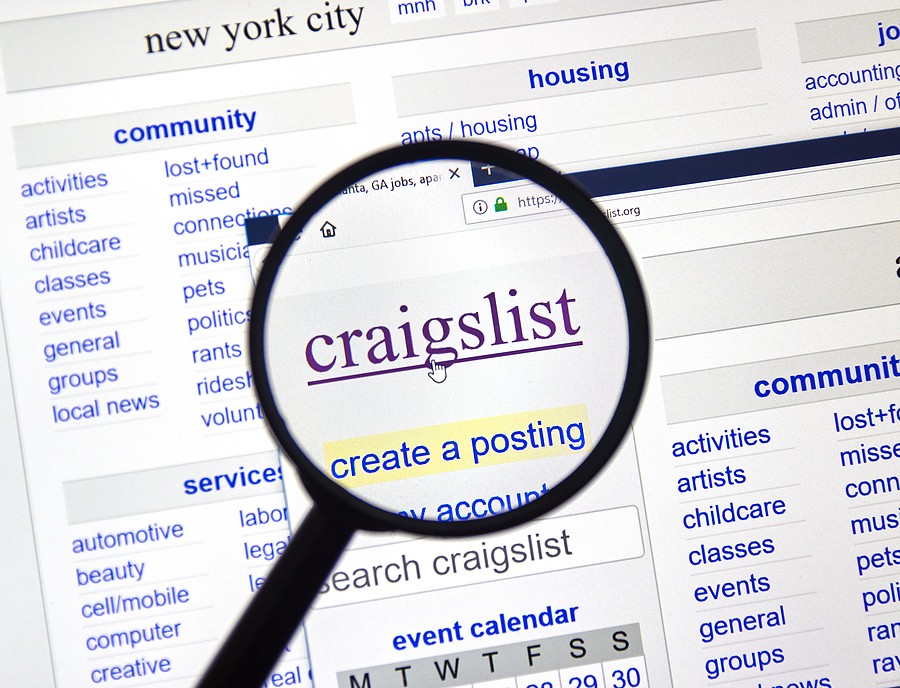 5.   Call a junk car removal company
Many might be unaware of the innovative way of selling junk vehicles through junk car removal companies. These companies typically exchange your junk vehicle for cash and are willing to come and remove it in some instances for free.
There is no standard price for your car at all those companies, so you must research first and get multiple quotes to select the right company. You also need to check with them if they're willing to remove your car for free, and you have to understand their timeline so you don't wait for a long time.
6.   Consider contacting your local sheriff
Did you know that many junk car removal companies might partner with law enforcement agencies? That's why another way you could try is to check with your local sheriff and see if they know about legit John Carter removal companies.
By going through the previously mentioned list, you should immediately have an option, and it's rare to get to the point where you need to speak to the sheriff to get an idea about junk car removal companies in your area.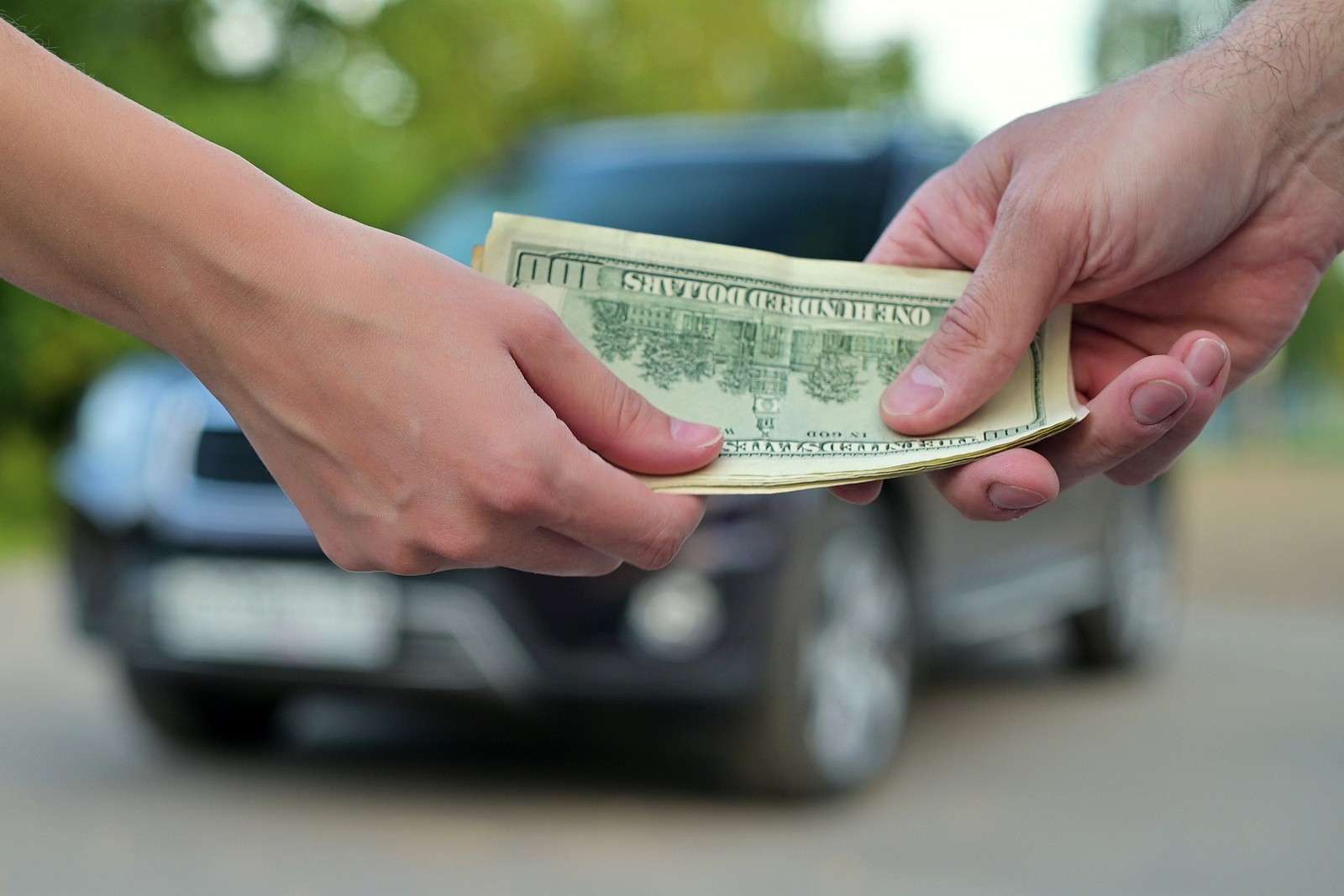 7.   Trade in your car
Are you planning to purchase a new vehicle? Why don't you ask your dealership whether they're interested in trading your old car? Many people think that just because their vehicles are junk, there's no way for the dealerships except them. However, that's not the case.
You can ask the question and see if they will do that. Remember that dealerships do not typically pay you the top dollar for vehicles, so you have to be very careful about which offer to accept. If you're looking to get rid of your car and don't care about how much you're getting, that's fine, but if you need a better offer, you should consider the other options.
8.   Check local auctions
There are many local auctions that you can also check and see if they purchase junk vehicles. People think local auctions do not accept individuals, but that's not always true in every auction. It doesn't hurt to call them to see if they are willing to buy a car.
Sometimes, these auctions might take your vehicle and sell it as part of other people looking for parts replacements. In that case, if you do the math, you might get a better offer from these auctions for the different parts of your car compared to selling the vehicle to a potential buyer who might not pay the top dollar.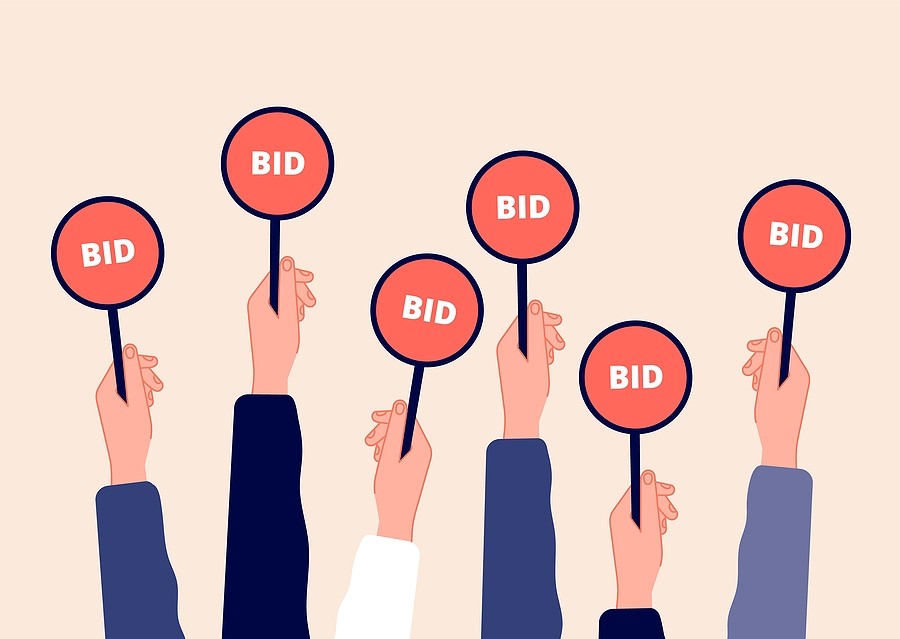 9.   Consider a local auto parts dealer
Many local mechanics might be interested in purchasing junk vehicles. However, these mechanics might have some new staff and want to train them instead of training them on clients' vehicles; they typically prefer to purchase junk vehicles and have the staff try to fix them.
Of course, finding those mechanics is not typically straightforward; if you have a good relationship with your mechanic, they might let you know if they want to purchase your vehicle. They might even provide you with some recommendations about other mechanics who might be interested in purchasing your car.
10. Check with your local garage
Finally, one of the things that you might consider selling is the local garages. These garages typically partner with Junk car removal companies and junkyards; therefore, there always looking for parts or vehicles to purchase.
Since we've provided you with ten different options for selling your vehicle quickly, you must make the right comparison and understand which option will provide you with the best price and the most convenient way.
Final thoughts
There are many junk car buyers out there, and finding a quick way to sell your junk vehicle can be a bit challenging, especially if you get overwhelmed with the available options.
This article provided ten ways to find junk car buyers near you quickly. In addition, it highlighted how every option and way has its pros and cons, which helps you make an informed decision about which option works best for you.
If you want your vehicle removed fast and for the most money without any hassle, you should consult cash cars via! Call our team at 773-791-4363.
Our offers are generated within less than 30 seconds, and our team is willing to pick up your car within one to three days only! So give it a try today!