These tips and tricks should help you on getting the most cash for junk cars:
Be careful with fake buyers
Never wrong to walk away
Delayed payment is a red flag
Keep an eye out for scammers
Consider free pickup options
Stay alert to the terms and conditions
Don't fall for change offers
Getting the most cash for junk cars is very important, especially since your vehicle is not that expensive. However, understanding how to get the maximum cash can be challenging, especially if you don't have previous experience. Luckily, automotive expert has some tips and tricks to share with you!
This article provides a detailed list of tips and tricks from automotive experts to help you maximize your offer from your junk vehicle and get what your vehicle deserves in your area! Did you know that junk vehicles can get up to $15,000?! Read on for more details!
If you're ready now and want your vehicle sold fast, and for the most money, you can call Cash Cars Buyer at 773-791-4363.
Getting the most cash for junk cars: tips and tricks
Many people think that junk vehicles won't make them any money. However, that's not the case if you have the right information and follow the right process. You can easily get a decent amount of money from this car by being alert to scams and choosing the right buyers.
1.   Be careful with fake buyers
With the evolution of the junk car industry, we started noticing an increase in the several people who buy junk vehicles. But unfortunately, many of these people could be scammers and might not have a good reputation.
For example, if you plan to sell your junk car to a junkyard that has to operate using a license, you must confirm that these buyers have the license. There are some examples of junkyards and junk car removal companies that don't have an authentic license, which you should be aware of.
One thing you could do is check for the company's online and offline presence. Then, they can ask them for the license and whether they operate using it. The company shouldn't have any problem sharing this information with you because it's the only way for you to confirm that they're legitimate.
2.   Never wrong to walk away
One quick trick that many drunk car-buying companies will use is offering you a lower offer. They will make you feel that your vehicle is useless and you won't make any money because it has many problems.
However, based on recent statistics, junk vehicle prices are increasing significantly, especially as of 2023-2024. Therefore, you shouldn't fall for these tricks and should be careful about which offer you accept.
One thing you could do is to receive multiple offers from different junk car buying companies. These will provide you with a certain amount of cash for junk cars. Compare these offers and see if they make sense to you. Once you get these offers, you will have a better idea about the true value of your junk car, which will help you make well-informed decisions about which company to use.
If you feel that none of these companies are providing you with the offer you're looking for, you can always walk away because there is nothing wrong with walking away. Instead, tell them that the offer is very low and you got a better offer from a different company and see if they're willing to increase the offer for you. Otherwise, it never hurts to walk away.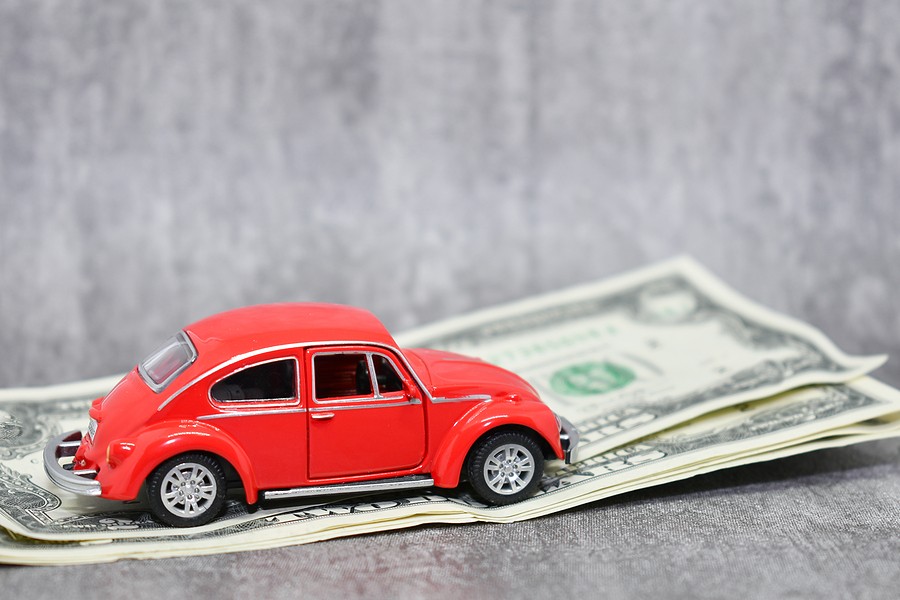 3.   Delayed payment is a red flag
When choosing a car removal company, you must decide on the payment method. Most automotive experts recommend getting paid in cash which is the safest car payment method for any car-selling process, whether a junk vehicle or anything else.
However, some companies might not have the luxury of providing you with cash payments. Therefore, it must understand its process and read through customer feedback about any potential delayed payment because it could be a huge red flag.
In most scenarios, the junk car scammers will take advantage of you at this step by not paying you, Pierre. Therefore, you have to be careful about which payment method to select and understand from previous buyers what the process looks like and how long it takes them to pay you.

4.   Keep an eye out for scammers
As we indicated before, there are many scammers out there who are buying drug vehicles and never pay for them. Therefore, you must spend time researching these buyers and being alert from scammers.
One thing you could do is check for the company's social media account or website. There's no way that they don't have one because otherwise, they're not legitimate. Check and read through the customer feedback to see if they're legitimate and if they've done any car selling or buying before.
If you feel that the company doesn't have a strong online or offline presence, it could be a huge red flag, and you should walk away no matter how much money they're offering you. But, again, you mustn't keep the amount of money you're getting as your first and important goal because there are other things to keep in mind that could complicate the car-selling process.
5.   Consider free pickup options
Most car removal companies who accept buying junk vehicles will provide you with a free towing service. However, that's not always the case, and you shouldn't immediately assume it. Therefore, you have to talk to them and check if they offer to provide you include free pickup or not.
If you're not clear about this, you can easily deal with the fees for the towing service, which can be extremely significant if the junk car removal company is very far from your area. It doesn't hurt to ask them the question about who's going to take care of the towing service and who's going to pay for it.
In some common scams we've heard about, some car removal companies might be working with a third-party towing service. Unfortunately, this towing service might also take advantage of you and scam you by having you pay for the towing service one more time even though they don't car removal company has already paid them.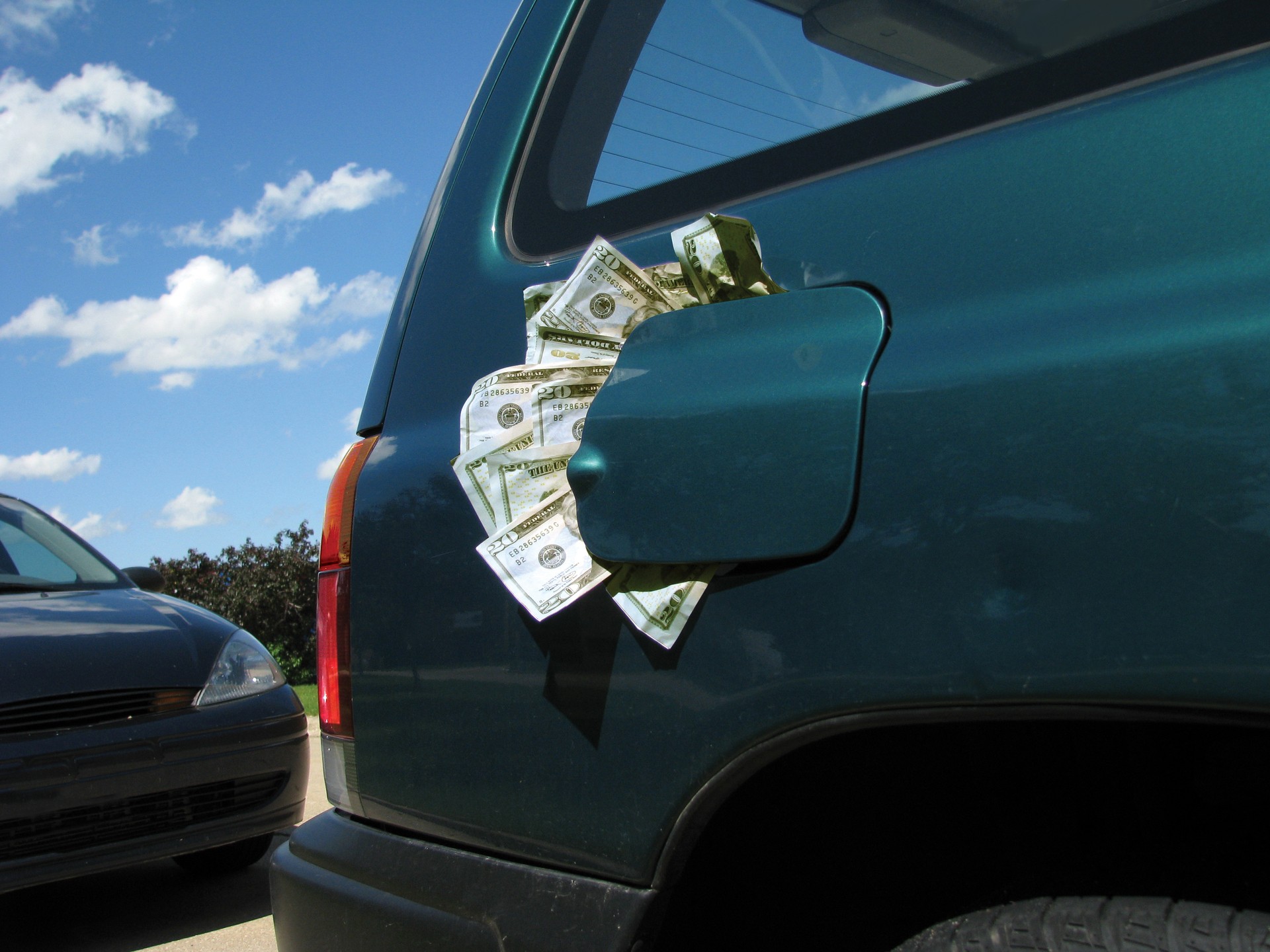 6.   Stay alert to the terms and conditions
You might need to sign certain terms and conditions in some car removal companies. However, you must be careful about what you're signing on because you don't want to deal with any complications that have to do with the legal components when you don't agree.
Typically, other junk car removal companies do not have any specific paper you must sign or certain terms and conditions. The process should be much simpler than this: they take the title and stands for the ownership, and then you get paid in cash. If the process looks more complicated than this, you should walk away and consider other options.
7.   Don't fall for change offers
A very important tip is to be careful with the changes in offer. Some car removal companies might take advantage of you by changing the offer when meeting you. However, they understand that you already spend the time bringing the vehicle to the location, and you might even pay for the towing service. You have no other option except to accept what they're offering you.
Therefore, you must be clear with them and ensure they won't change the offer once they meet with you. Your responsibility is to describe their vehicle carefully, so they don't have to deal with this once they meet you.
For example, if you know that your vehicle has a significant issue with the engine and there is a check engine light illuminating, you must share this information. Otherwise, they'll use it as a reason they want to change the offer since you didn't mention this important problem about your car.
Remember that this scam is very common, and it's important that you read about the customer service and the customer feedback to get a sense of whether they do this or not. The company might even have certain documentation indicating they never changed the offers once they met with you. It's just something to consider that could give you Peace of Mind.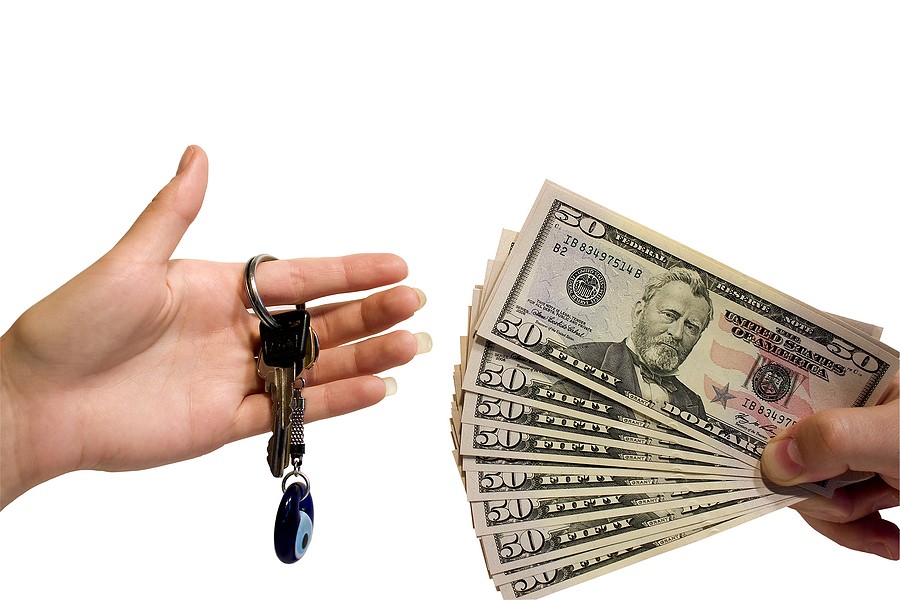 Final thoughts
Did you know getting the most cash for junk cars is no longer a challenge? With the recommendations, tips, and tricks we provided in this article, you should be able to sell your car quickly and for the most money today!
If you're interested in someone picking up your car today, call our company at 773-791-4363 and get an instant offer immediately!