These are the 10 benefits of selling your junk car for cash:
Less stress
Save money
Free up space
Cash payments
Free towing
Easily available options
Help the environment
Fast and simple process
Chance to get a vehicle to serve your needs
Enjoy the new technology
Do you have a junk car? Did you try selling it but realize that no private buyers are interested? Have you tried posting it on classified websites, and no one contacted you? Then, you're at the right location!
One of the best ways to get rid of your junk car is to sell it for cash. Unfortunately, many car owners don't know the main benefits of selling junk cars for cash. Therefore, getting familiar with these benefits encourages you to sell your vehicle.
This article highlights ten of the most important benefits of selling your junk car for cash. For more details, extension mark. If you are ready to sell your junk car today and want someone to pick it up for free, call Cash Cars Buyer at 773-791-4363.
10 benefits of selling your junk car for cash
You will enjoy many benefits when selling your vehicle for cash. Some of these benefits could be related directly to profit, while others have to do with reducing stress and improving your property value.
According to automotive experts, these are the ten most common benefits of selling your junk car for cash:
1.   Less stress
The first and most important benefit you'll enjoy when selling your vehicle for cash is the reduced stress level. When you have an old car sitting on your property taking up space, it might be an eyesore and cause a lot of stress, especially if your neighbors complain about this abandoned vehicle.
Even if you're using this junk car, it will always be stressful that it will break down at any minute and might get you stranded in a location where you don't have any help nearby. Therefore, you eliminate all this stress by moving forward with selling your car for cash.
2.   Save money
You will save a lot of money by choosing to sell your junk car for cash. Then, for example, you don't have to worry about continuous car breakdowns and many visits to the mechanic shop, where you have to pay for labor costs and many parts replacements.
Also, money-saving might be achieved by reducing the fuel your vehicle consumes. Typically, junk vehicles will consume more fuel than good ones because the engine oil will always be stressed out and might demand more fuel supply to operate.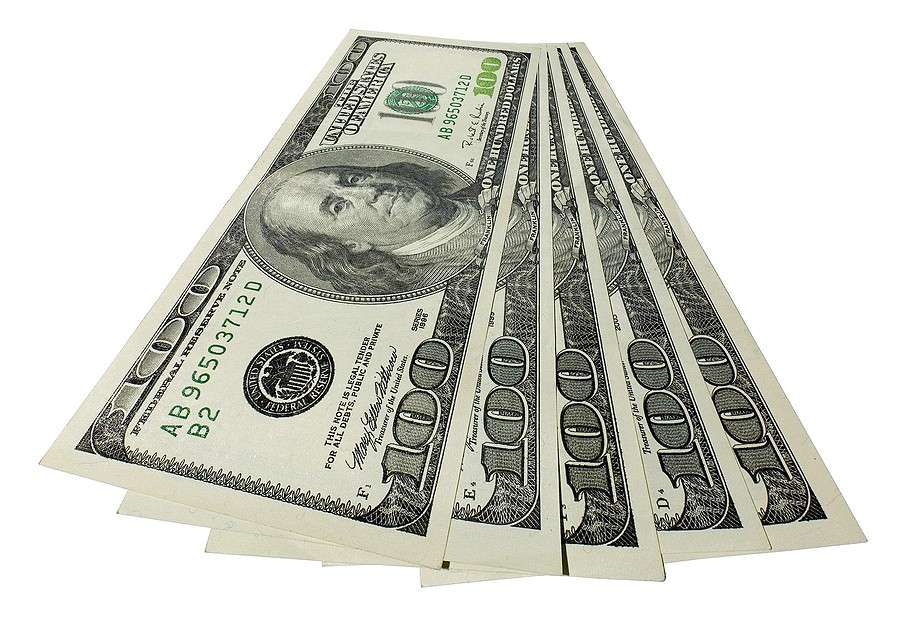 3.   Free up space
Another critical benefit of selling your junk car for cash is freeing up space in your property. When you store a vehicle, it will take up a lot of space, and this space can be used for many other purposes. Therefore, even if you're not paying attention to the vehicle, you'll feel that the property is crowded.
Not only will the space be taken, but your vehicle might also attract some creatures like rodents or rats, which might cause a lot of consequences, including impacting your kids or pets and the overall neighborhood.
4.   Cash payments
If you decide to sell your junk car and move forward with cash car companies, you enjoy cash payments. These payments are considered the most convenient and safest payment method for selling junk vehicles.
You'll no longer have to wait for lengthy phone call payments or checks bouncing back to your bank account. All this stress will be eliminated by choosing a cash for cars companies to eliminate your junk vehicle.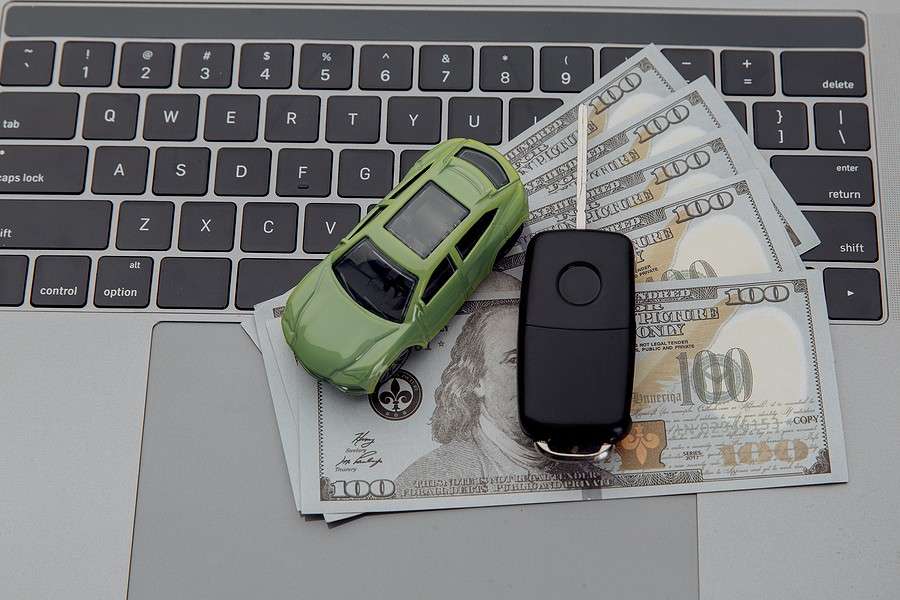 5.   Free towing
Did you know that many of the cash-for-cars companies will provide you with free towing? Yes! This can be a huge and stressful saving when choosing the right cash for car companies.
It's important to note that not every cash-for-car company will provide you with free towing. Therefore, you must discuss this with them up front so you don't have to deal with any consequences down the road.
Note that some of the cash-for-cars companies might be working with third-party towing services. Unfortunately, this towing service might also take advantage of you and have you pay again for the towing service, although they already got paid from the cash a-car company.
6. Easily available options
The nice thing about selling junk vehicles nowadays is their many options. You can search for junk car buyers near me or a free cartooning service near me. You'll find lots of different companies to choose from.
While it's great to have a lot of options to choose from, sometimes it can be overwhelming, especially if you deal with scammers or companies that are not legitimate. Therefore, you must research and find the right company with a good reputation.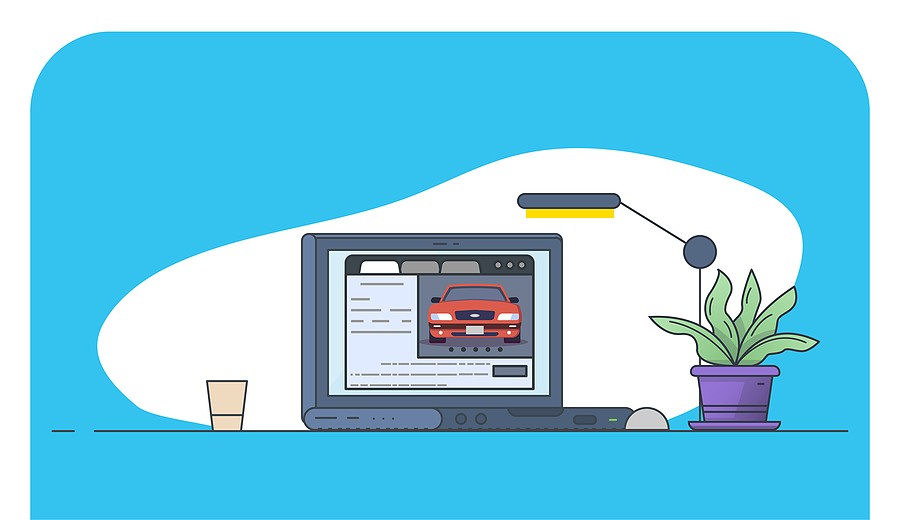 7.   Help the environment
Did you know when you sell your car for cash, you are helping the environment? By freeing up space and allowing other companies to buy your vehicle, you allow others to drive your car or use its parts as replacement parts. This way, they don't have to recreate some of these parts and, therefore, will save many environmental resources.
Also, by selling your junk car for cash, you allow others to buy your vehicle with some active components. On the other hand, if you decide to leave your vehicle abandoned for a very long time, there is a very high chance that many of the functional components will stop working, and therefore, no one will take good advantage of this vehicle.
8.   Fast and simple process
Most junk car removal companies will provide a very simple and easy process to buy your vehicle. Typically, they will start by asking basic questions about your vehicle and then offer you an instant offer. Once you get the offer, you can move forward with the sale and have them come pick up your car.
Suppose you compare this process to the typical car-selling process on classified websites. In that case, you'll notice the significant difference and understand that you don't have to worry about preparing the vehicle or even dealing with many potential buyers who might not be interested in purchasing your vehicle.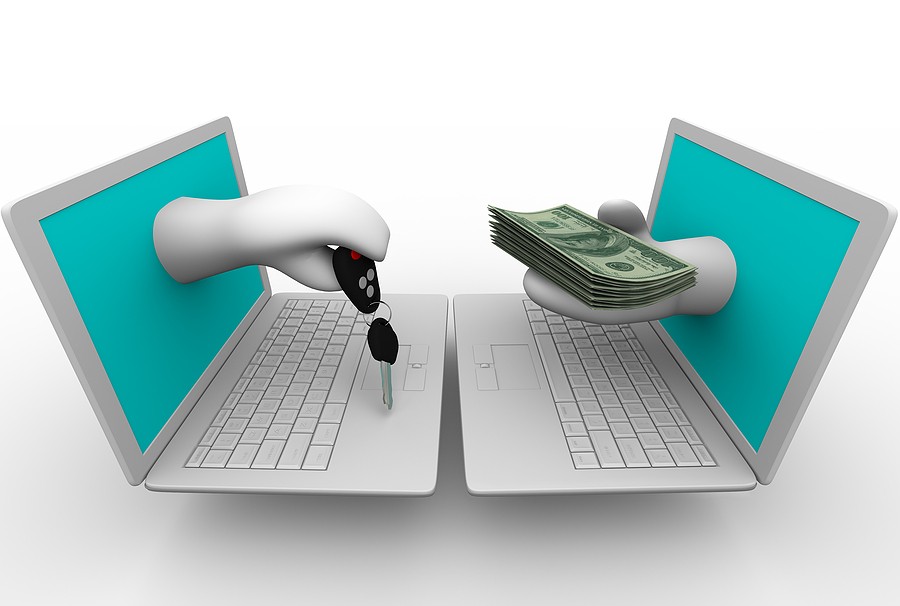 9.   Chance to get a vehicle to serve your needs
Once you sell your car junk car for cash, you'll have a chance to use its value towards purchasing a new vehicle. For example, you can either trade in your old car with the dealership and use the value towards the down payment of your preferred vehicle.
By switching to a better vehicle, you enjoy many features and serve your needs the way you want. For instance, if you have some expansion in your family, you don't need to worry about adding a new family member or picking up pets or kids with your vehicle.
10. Enjoy the new technology
Finally, selling your junk car for cash allows you to enjoy many new technology features. Many new vehicles will have added features that will improve your safety and enhance your comfort when driving your vehicle.
Therefore, you don't have to worry about this junk car that's been giving you a hard time for years. Instead, you can enjoy your vehicle for road trips or take family members who might not be comfortable riding a junk car.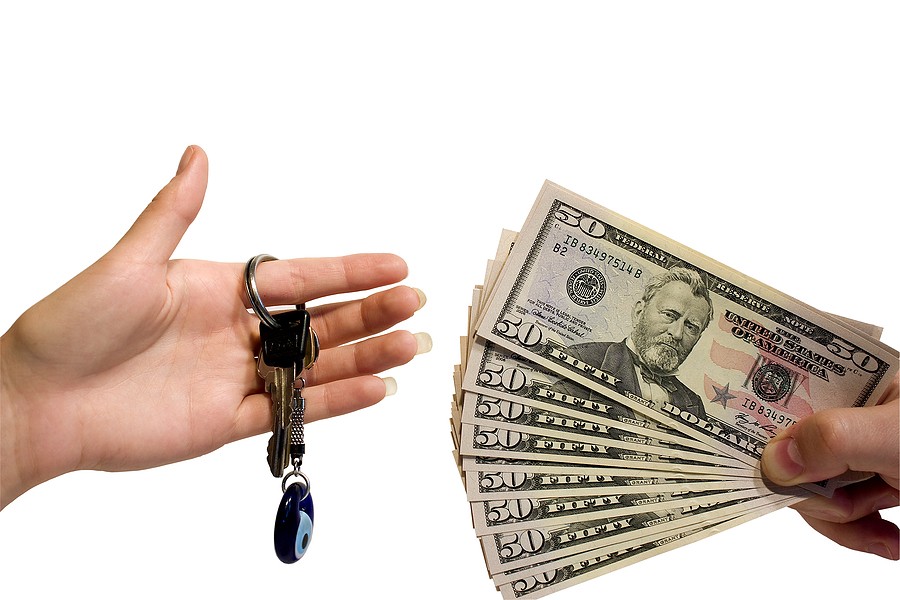 Can I sell my junk car for cash if it doesn't have a title?
Even if your car doesn't have a title, you have a great chance of receiving decent cash for this vehicle. First, however, select the right company that accepts vehicles without titles.
These companies will immediately handle the paperwork and ask you for additional paperwork to prove that you're the vehicle's legal owner. However, your offers will be limited, and if you're interested in a much higher offer, you might want to invest your time in obtaining a new title from the local DMV office.
Final thoughts
With the evolution in car selling technologies, people are now moving forward, selling their junk cars for cash and much more. This is because of the easy process and the many benefits you could enjoy.
Understanding these benefits encourages people to move forward with the car-selling process. This article provided the ten most common benefits of selling your junk car for cash.
If you think it's the right time to sell your junk car for cash, you can always consult Cash Cars Buyer at 773-791-4363. Our process is very straightforward and consists of the following steps:
Describe your car
Receive your instant offer
Get your vehicle picked up and receive your cash payment
Give it a try today! Our offers are free, and the pickup service is free as well!