When it comes to cars, there are a lot of factors to consider. Some people might be looking for speed, while others might want something that's fuel-efficient. Still, others might prioritize safety or comfort. And then some are looking for a good value – something that offers all of the above at an affordable price. If you're one of those people, the Ford Edge is worth considering.
While there are several benefits of driving this car, there are also some major downsides. Here are ten of the most common complaints people have about the Ford Edge.
This article highlights the ten main problems drivers experience with the Ford Edge and resolve them. Read on for more details about "Should you buy a Ford Edge?"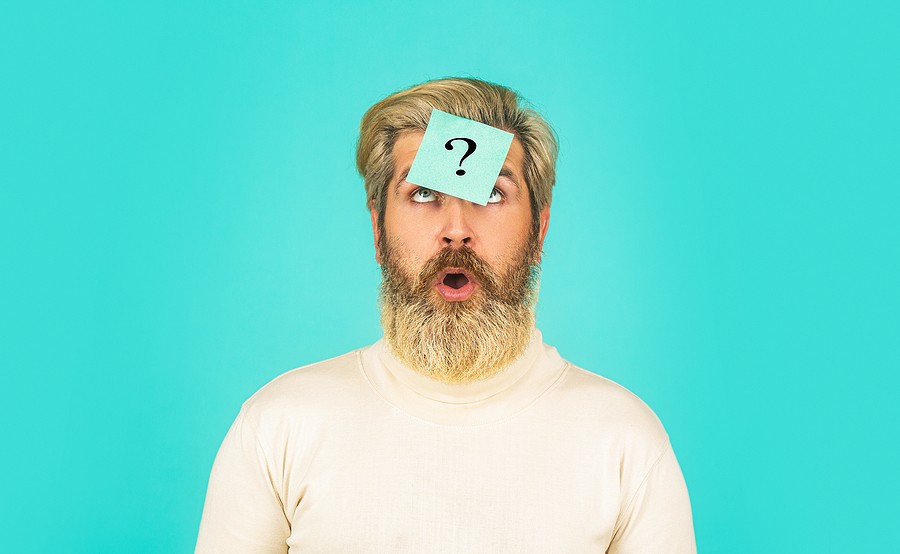 What to consider when buying a car?
Before we dive into the details about "should you buy a Ford Edge?" it may be helpful to consider what you should look for in a car before making the final purchase. While this list is by no means complete, it does provide a few things to consider before you go shopping.
Listed below are the top six things to think about when looking for a car: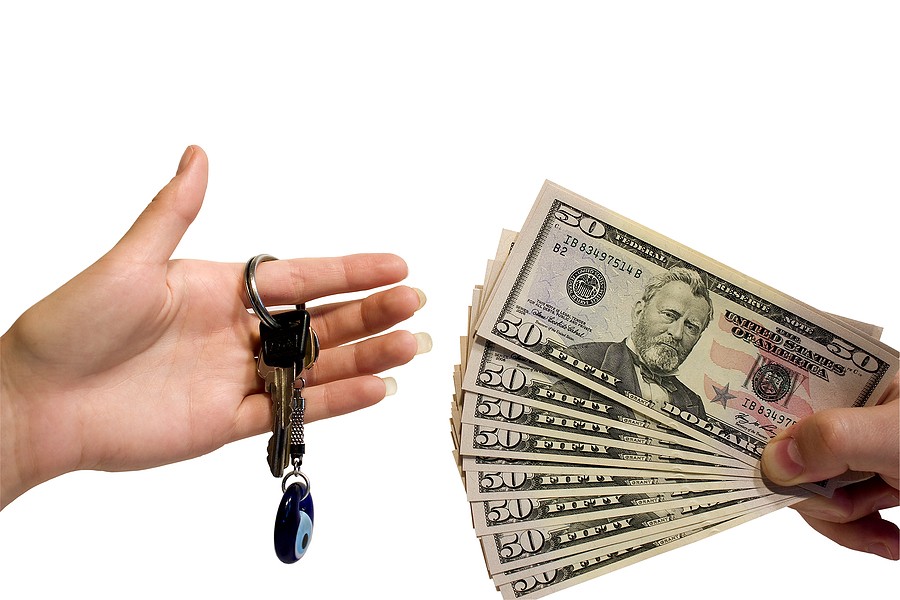 1. Your overall budget for the car
How much can you afford to spend on a car? This is a question that should be considered early on, as the answer will affect a lot of your other decisions later.
2. Fuel Efficiency
What type of fuel does the car you're interested in use? In addition to regular gasoline, hybrid or electric cars may also be an option. Or, perhaps there's a more eco-friendly way for you to get around town that doesn't involve a car at all!
3. Size
This is a big consideration when buying a car! How big is it? Big enough for your everyday driving needs, but not so large that you spend half your life parking it?
4. Insurance Costs
If you already have insurance and are happy with the price, this won't matter much to you when deciding on a new car. But, if you're looking for an alternative to your current provider or are shopping around for the first time, this is something you'll want to take into consideration.
5. Safety Ratings
How safe should a car be? You certainly don't want to drive something that's not going to protect you in the event of an accident.
6. Reliability
Shouldn't every car run well? Well, maybe. This depends on how much money you're willing to put up with having to spend on repairs versus buying a new car instead!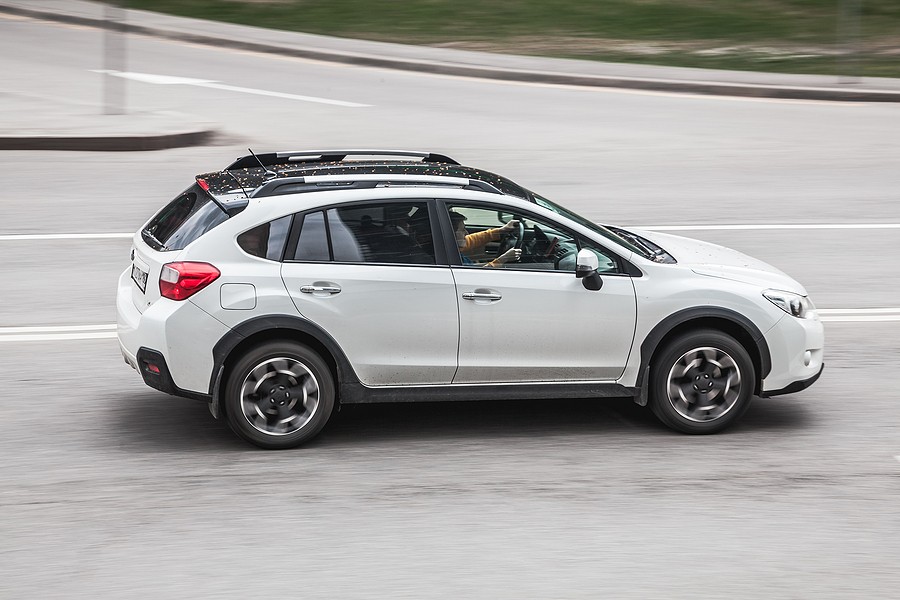 What are some common problems with Ford Edge cars?
Now that you're familiar with the things to think about when buying a car, it's time to focus on what many people describe as the most important thing – resolving some of the problems people have with Ford Edge cars.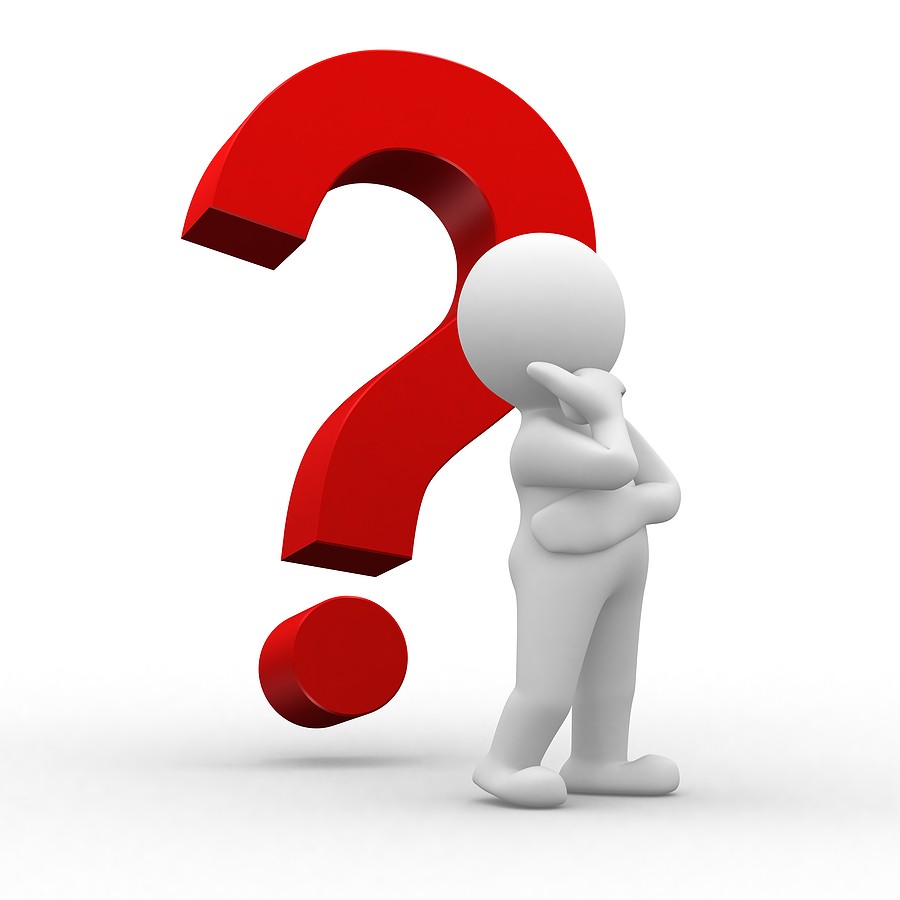 1. Unwieldy handling
While this is an issue that some people have, others complain that the steering wheel is too large and heavy to handle comfortably.
Fix: Luckily, this is something that can be fixed fairly easily by taking your car in to a local garage or dealership.
2. Throttle lag
This is a common complaint, as drivers report a significant delay between pushing the pedal and feeling the car accelerate.
Fix: This usually occurs when the car is cold, so try turning on the engine for a few minutes to run it through some warm-up cycles.
3. Too wide
Some Edge owners say that this vehicle feels too heavy for them to handle comfortably – almost as if it were designed for larger individuals than they are!
Fix: If this is a concern, a less expensive car designed for a more petite driver might be a better fit.
4. Delayed transmission response
Several people complain of slow-responding transmissions when accelerating with a manual transmission (stick shift).
Fix: Transmission fluid replacement is often an effective way to resolve this issue. If you aren't sure where to take your car for transmission service, consider the pros at YourMechanic to come to your home or office.
5. Faulty seat heaters
A disappointing complaint from those who expected heated seats in their new vehicle!
Fix: The good news is that this can be easily repaired by taking your vehicle to a dealership or local repair shop.
6. Uncomfortable steering wheel
The bulky steering wheel mentioned above may be the cause of some discomfort as well as unwieldiness.
Fix: This may be due to the driver's not being properly adjusted. A quick fix is gaining familiarity with adjusting your seat and steering wheel, but it may also be worth checking in with a car mechanic if this doesn't resolve the problem.
If you're considering buying a Ford Edge, keep these issues in mind! When you have more information about what to expect from your car's performance, it may be easier for you to make a purchase you won't regret.
Ford Edge is affordable, has lots of features to make driving easier, and even has heated seats. But, it's not perfect.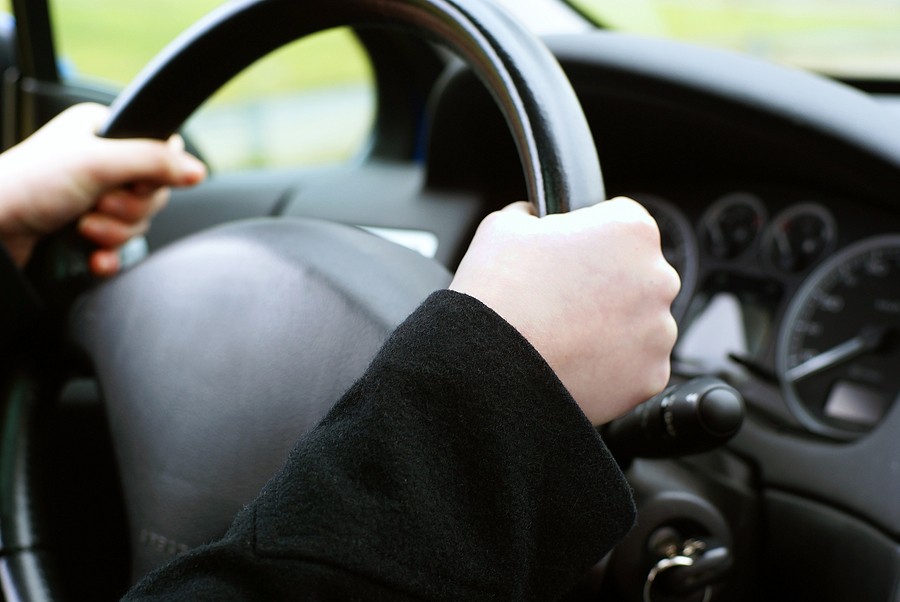 7. Rough braking
While this is a common complaint, some Edge drivers say that they've experienced more severe braking issues with their vehicles than other people.
Fix: This should be taken to a mechanic, as it may require brake fluid replacement.
8. Rough idling
If your car's engine sometimes vibrates even when it's not in motion, this may be an issue you need to resolve.
Fix: Replace the spark plugs, which may help your car run more smoothly while it's idling.
9. Power window issues
Some owners complain that the windows in their Edge don't work properly or that they're slow to respond to requests for lower/raise windows and moonroofs.
Fix: This is another problem best addressed by taking your car to a mechanic.
10. Faulty door latch
This is another common concern from those who have owned newer Ford Edges – specifically, the doors unlock themselves while the car is in motion!
Fix: Fortunately, this can be fixed fairly easily by taking the car to a dealership or garage.
Are the problems mentioned above deal breakers for purchasing a Ford Edge?
Many drivers don't experience any of these issues. But, even if you do run into trouble, it's important to remember that there are resources available to help get your car back up and running again.
Ford has worked hard to make sure their Edge offers an attractive combination of luxury, convenience, safety-conscious features, and affordability. But every vehicle has its pros and cons, and it's up to each driver to weigh the pros and cons of a vehicle before making a purchase.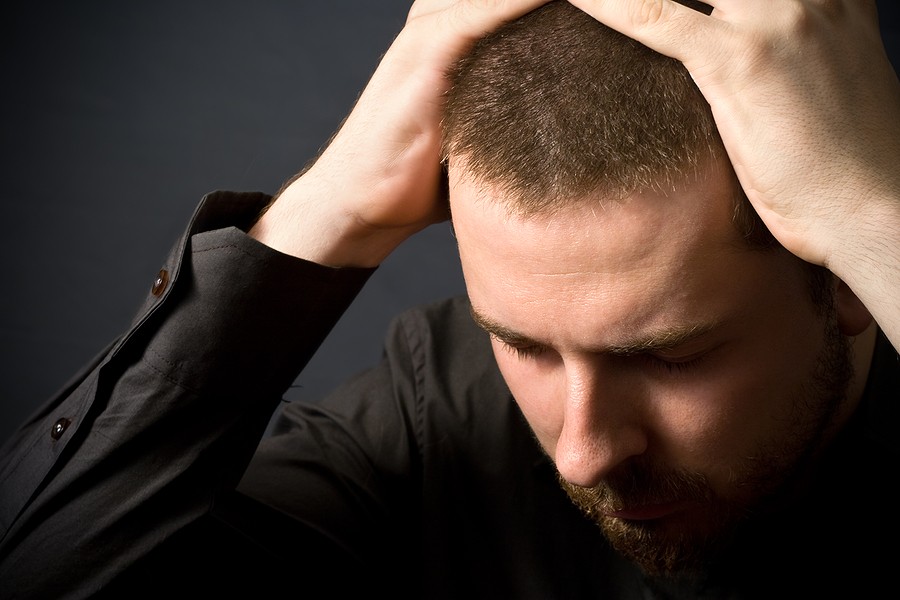 How much does the Ford Edge cost?
The Edge is a smart choice for many drivers with its features, safety-conscious design, and competitive price point.
The Ford Edge comes in several different trims with varying prices. For example, the ring MSRP of an SE trim is $30,995, while the starting price of an SEL trim is $33,030.
Are there any Ford Edge recalls?
Ford Edge recalls are only issued when an issue with one of the vehicles is serious enough to impact the safety of the driver, passengers, or others on the road.
The National Highway Traffic Safety Administration (NHTSA) is responsible for overseeing recalls in the United States; they allow drivers to search for open recalls using their Vehicle Identification Number (VIN).
Here is the main Ford Edge recalls:
2012 Ford Edge
The occupant classification system (OCS) control unit may have been manufactured without a backup battery for memory retention on certain passenger, commercial, and multi-purpose vehicles.
What does this mean? The OCS uses sensors to determine whether an adult or a child occupies the front passenger seat. If the control unit has lost its memory, the front passenger seat may be unexpected.
Fix: Dealers will replace the OCS control unit at no cost to drivers.
2012 Ford Edge and Lincoln MKX
If a vehicle is driven through standing water that exceeds 1″ deep, it is possible to stall. This could cause the driver to lose control of steering and braking, increasing the risk of an accident.
Fix: Dealers will reprogram the powertrain control module at no cost to drivers.
2012-2014 Ford Edge
On some vehicles, water may enter through a gap designed into the hose clamps on the positive battery cable. This may allow electrical current to travel between the cable and chassis ground, causing an open circuit within the battery.
What does this mean? If this happens, there is a chance that the vehicle may not start due to an inability for the voltage to reach the starter motor or because of an electronic deficit in communication with other control modules.
Fix: Dealers will install insulating tape, conduct a software update, or install a protective cover at no cost to drivers.
2009-2014 Ford Edge
Certain vehicles may have been manufactured with a fuel tank strap that is not strong enough to hold the tank in place under normal driving conditions. This could lead to the straps "working themselves loose" and allowing the fuel tank to drop.
What does this mean? If the straps aren't strong enough, the fuel tank could come into contact with or become damaged by other components under the vehicle, leading to an increased risk of a fire.
Fix: Dealers will inspect the vehicles for missing, defective, or weak fuel tank straps and install new ones as needed at no cost to drivers.
2012 Ford Edge
Some vehicles may have been assembled during manufacture without some of the rivets that attach portions of the rear axle housing. This could cause bulges in these areas during high-speed driving along with rear-axle load conditions. What does this mean? An unsecured rear axle housing could eventually crack and leak, increasing the fire risk.
Fix: Dealers will replace missing or defective rivets at no cost to drivers.
Please note that these are only some of the most recent recalls for this vehicle; there may be more open recalls for your Ford Edge.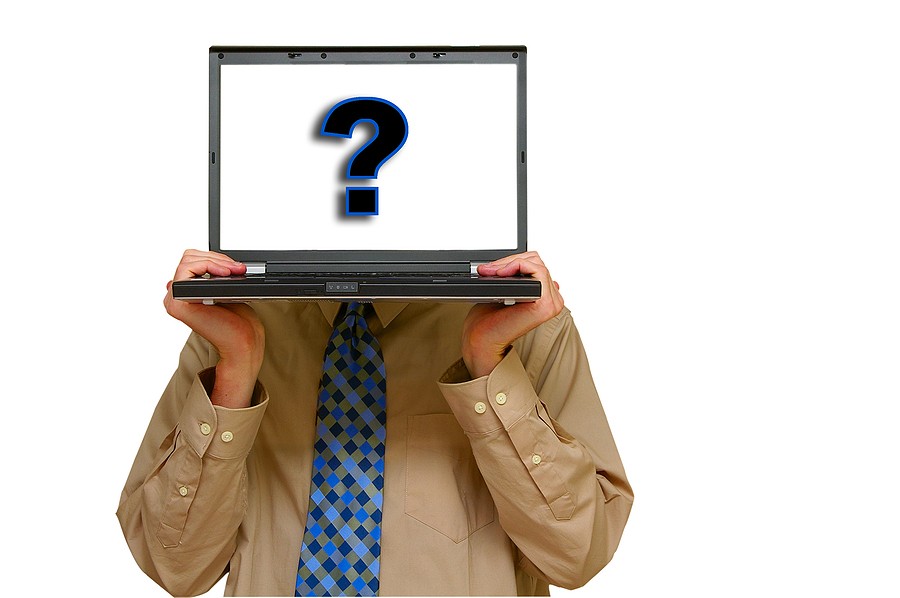 Tips for maintaining your Ford Edge performance
You can do several simple things to help keep your Edge running smoothly for years to come.
1. Keep your tires maintained with proper air pressure
A tire that is either under or over-inflated can affect how well your brakes respond and the stability of your ride.
2. Change your engine oil regularly
Your vehicle's lifeblood engine oil filters how well your car runs and controls temperature. Changing it regularly will help prevent damage to vital components, like pistons and bearings.
3. Get periodic inspections done by a mechanic
Staying on top of any issues that come up can prevent small problems from turning into costly ones. This includes everything from checking the brakes to replacing worn belts and hoses. If you notice something out of the ordinary, make an appointment with a trusted mechanic right away.
4. Maintain proper tire pressure
Low tire pressure can lead to difficulty steering or power loss while driving. Check your manual for the correct tire pressure for your vehicle.
5. Use car care products from trusted brands
Specialized products are available from trusted brands, like Armor All and Turtle Wax, to make your ride look as good as new. These can also help you avoid dings and scratches while parking or driving in inclement weather.
6. Wash your vehicle regularly
Keeping your vehicle clean not only helps it appear sharp, but it could protect you from potential health hazards! For example, a recent study found that your average car has 60 times more bacteria than a kitchen sink! Regularly vacuuming the carpet and seats will help keep these risks at bay.
7. Keep a close eye on soft or pre-existing body damage
If there is already some light surface rust on your vehicle, water and ice can damage the finish. Make sure you keep an eye out for rust patches or bubbling paint, especially near chrome parts.
8. Check your warranty coverage
Your warranty might cover certain major components of your vehicle for up to 10 years/100,000 miles. Read more about which parts are covered by each type of warranty here.
9. Use fuel additives that protect against corrosion
Octane boost is one product available at most gas stations that can help prevent damage to critical engine components like hoses and pumps while improving overall performance.
10. Keep up with regular maintenance
Whether you choose to do it yourself or take your car to a trusted mechanic's shop, staying on top of maintenance will keep your car running like new for many years to come!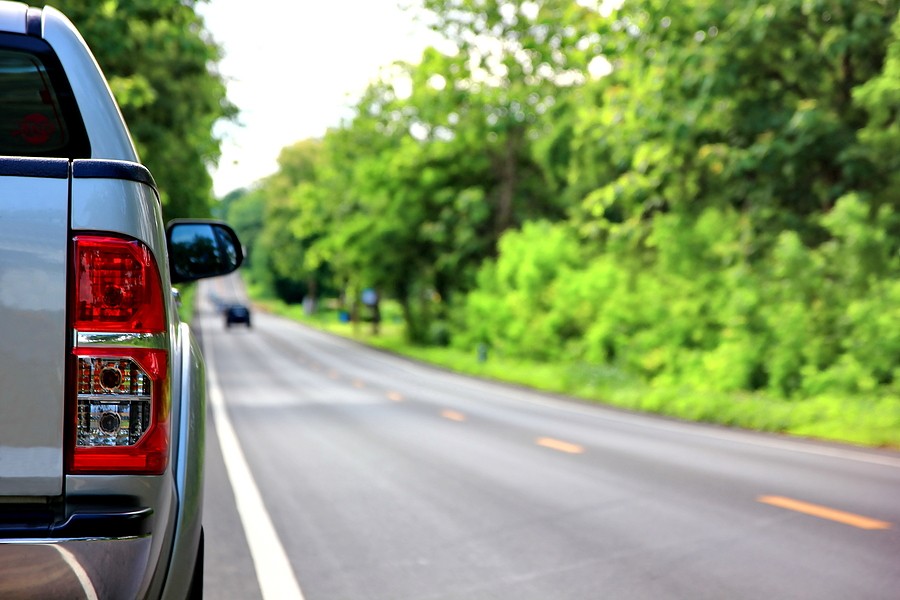 Should You Buy a Ford Edge? FAQs
This section answers some of the most frequently asked questions about Ford Edge vehicles.
Is Ford Edge a good buy?
Ford Edge is a solid choice for anyone looking for a versatile and stylish family car at an affordable price.
Is Ford Edge a reliable car?
The Edge has proven to be a reliable vehicle, earning high marks for performance, styling, and practicality.
What problems does the Ford Edge have?
While the Edge has proven to be a reliable and safe car, it can experience some issues with power and transmissions over time.
Which Ford Edge Year is the best?
The 2013 Ford Edge has been a particularly popular choice for dedicated drivers. The 2014 model has been widely praised by reviewers and owners alike.
Why are they discontinuing the Ford Edge?
Ford recently announced that it would be pulling its Lincoln MKT and Ford Edge models off the market to focus on expanding its SUV lineup.
What is Ford replacing the Edge with?
Ford has stated that it will be replacing its Edge and Lincoln MKT models with other SUV options.
Is the Ford Edge a good family car?
With ample room for passengers and their belongings, as well as a range of entertainment options, the Edge is an excellent choice for families.
Is Ford getting rid of Edge?
Ford has confirmed that it will discontinue the Edge family of vehicles to expand its SUV lineup.
Will there be a 2022 Ford Edge?
No, Ford recently announced that it would discontinue the Edge family of vehicles to expand its SUV lineup.
How many miles will a Ford Edge last?
The Edge is a reliable car that will last well over 100,000 miles with regular maintenance.
What is wrong with the 2021 Ford Edge?
While there have been no reports of issues with the forthcoming 2021 Edge, previous models have sometimes struggled with transmissions and power.
Does Ford Edge have engine problems?
The Edge has earned excellent marks for performance and practicality, with minimal reports of engine problems.
What's the difference between 2011 vs. 2018 Ford Edge?
The 2011 Edge has received excellent performance, styling, and practicality reviews. Likewise, the 2018 model has been praised by reviewers and owners alike.
Conclusion
There are many things to consider when purchasing a new car. The Ford Edge has its pros and cons, just like any other vehicle. Therefore, drivers need to weigh the options before purchasing. This article highlighted the ten most common Ford Edge problems and steps you can take to help avoid them.