If you are not sure about whether you should sell your junk car or not, here are all the reasons why you should sell it today:
More cash in your pocket
More space in your backyard
Better car selling choices
Free towing services
Less demand from private buyers
Low offers from dealerships
No hassle in the car selling experience
Protect the environment
No more repair costs
Great deals
When we look at our old car sitting in the backyard or the driveway, the first thing that comes to mind is how do we get rid of it? We probably tried convincing private buyers to buy it, but no one did it because it doesn't work properly. We might reach out to potential dealerships, but none of them offered a great deal. That's why we tend to give up on selling this vehicle.
Challenges are great when it comes to selling junk cars, and the car selling process is not very simple. That's because many people are still stuck to the traditional methods and don't think that there are new innovative ways of getting rid of these vehicles to get the maximum profit without any hassle.
This article will provide you with 10 important benefits you're missing if you're not moving forward with selling your junk car today. Of course, if you want more details, you can always consult Cash Cars Buyer at 866-924-4608.
We were happy to buy your car today, regardless of its type or condition!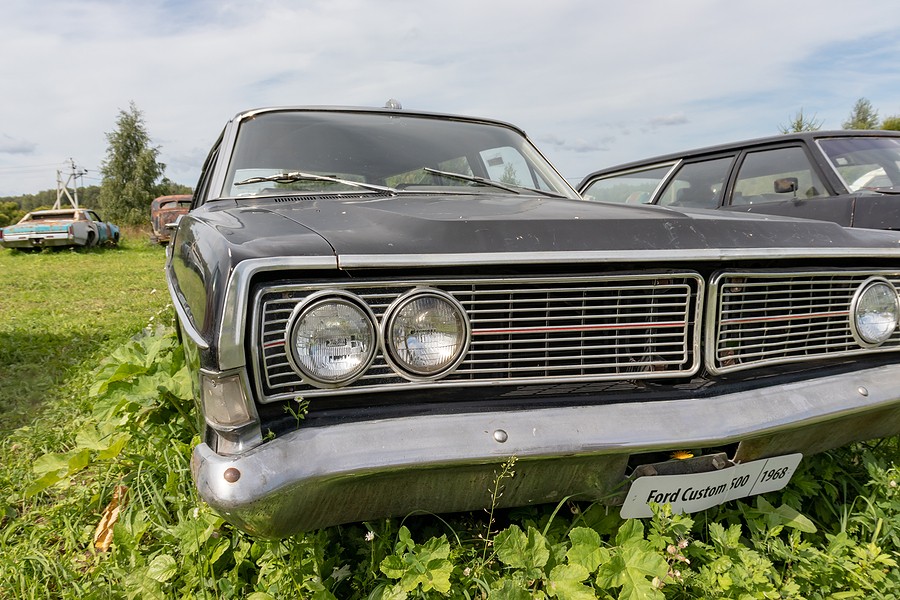 Should I sell my junk car?
Selling it on the car is not easy; if you're unaware of all the potential approaches, you might miss a lot. However, the process is no longer a hassle, and the vehicle that seems useless can get you a good extra amount of cash!
If you're still wondering, should I sell my junk car, you'd better do so immediately because you're missing on great deals, including the following:
1.    More cash in your pocket
There are now great approaches to getting rid of your jump card to get extra cash immediately on the spot. For example, Cash Cars Buyer is one of the limited companies that guarantee to buy your no matter what its type or condition.
We can happily schedule a pick-up time and location and meet with you at your preferred time and location to provide you with cash payments and pick up your vehicle immediately without any hassle. You can do so within one to three days only!
Did you know that Cash Cars Buyer even provides same-day pick-up options?! Why wait? All you're doing is just losing the value of your vehicle that could get you extra cash and collect you more cash than dust and rusted squirting on your driveway.
2.    More space in your backyard
Vehicles are big components, and it's not like something you can keep in your drawer or your garage. It takes up space, and if you have a very small property, you can benefit from selling this car and use that space for something more important.
That's why when you look at this vehicle, which gives you a sore eye, we can change this by consulting cash cars today. We will happily remove this vehicle from your driveway and allow you to enjoy the free space to use it for something else.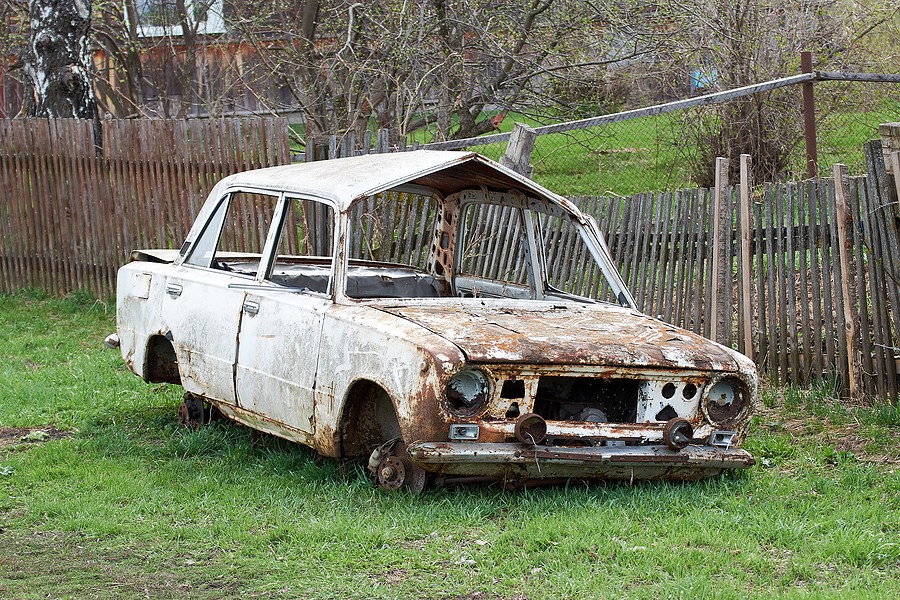 3.    Better car selling choices
As we mentioned earlier, many people are still stuck to the old day's car selling methods. They think the only option to solve the vehicles is to post it on Craigslist or eBay motors or probably reach out to dealerships.
However, with the cash flow car companies like Cash Cars Buyer, you enjoy the benefits of a hassle-free car cell phone service. In addition, you no longer have to convince people to purchase your car because it has some rust or probably has a major faulty component.
At Cash Cars Buyer, we value every vehicle, and we're more than happy to provide you the exact amount of money your vehicle is worth around your region. We compare your vehicle scripter sticks to the most recent transactions around your area to give you a fair offer representing the amount of money your vehicle is worth.
4.    Free towing services
One of the biggest challenges about selling a junk car is not having a towing service. You know that you were junk vehicle doesn't work, and probably you are still wondering should I sell your junk car and thinking that you have to worry about tooling service.
However, add Cash Cars Buyer; we provide free towing service for all customers despite their living location around the US. All you have to do is let us know where you live and provide us with your zip code so we can adjust with our local car pick-up specialists to coordinate with you when picking up time and location. Thus, no worries about any hidden fees, and once we give you the potential offer, it afflicts the exact amount of cash you will receive in your pocket!
5.    Less demand from private buyers
Let's face it! You're trying to sell a junk vehicle, and most private buyers are interested in purchasing vehicles that are running and they can drive immediately here. That's why your options to find potential private buyers are very limited, and unless this buyer is a mechanic who would like to do a project on your vehicle, no one else will buy it.
Therefore, with the significantly declining demand from private buyers in purchasing junk cars, a great option would be Cash Cars Buyer! So, reach out to us today, and you'll be surprised by how fast the processes are and how much extra cash you can get from your vehicle that you think is useless.
6.    Low offers from dealerships
Private buyers are not convinced to purchase your vehicle, how about dealerships? Unfortunately, most dealerships will never buy a vehicle that doesn't work properly unless there is an insanely increasing demand for parts replacements.
Even if they were convinced to buy your car, they would not provide you with a top offer because they have to pay their last fees and labor fees. Therefore, you won't get a great offer, and because your car is not valuable, you might end up with almost no profit.
That's why we highly courage you to consult Cash Cars Buyer at 866-924-4608. Check out with our team and see how much you can make. It's not going to take your time and is free of charge!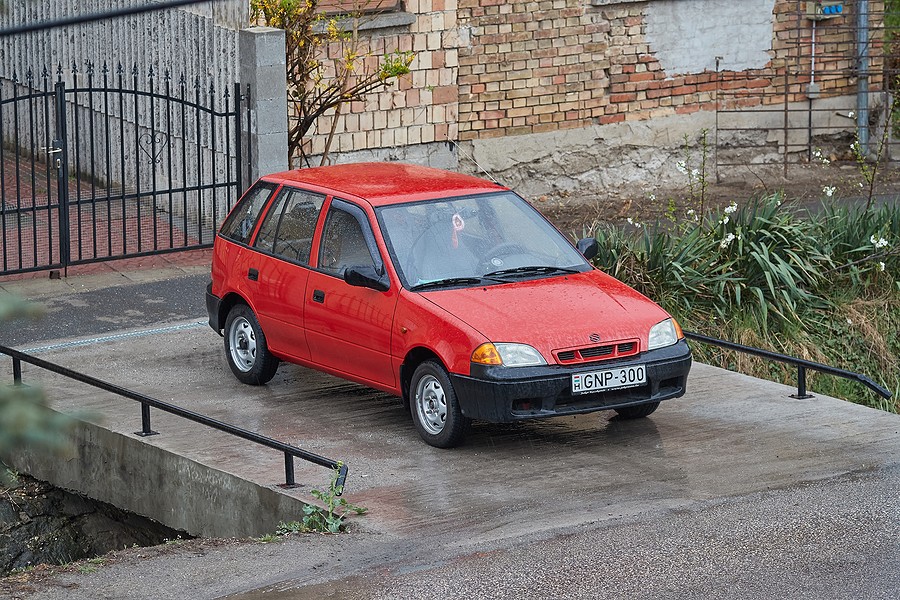 7.    No hassle in the car selling experience
We understand how time-consuming car selling can be, so we decided to generate a process that doesn't take time and is considered completely hassle-free.
Our pause is very simple and consists of three main steps. First, all you need to do is give us a call describing your vehicle's type and condition; then, we will provide you with the potential quote for presenting how much cash you can get out of this car. Finally, we coordinate with you for a pick-up time and location to remove your car and immediately hand you the cash payment on the spot!
What's easier than this?!
8.    Protect the environment
Selling your vehicle as long is extremely helpful, and if you're still wondering, should I sell my junk car, you should do it because the environment persecutes you. By selling your car as junk, you're allowing other people to use it as parts of placements or probably to recycle the metal components.
Therefore, you are not going only to free up space from your backyard and get some extra cash; you'll also protect the environment and save the resources for future generations.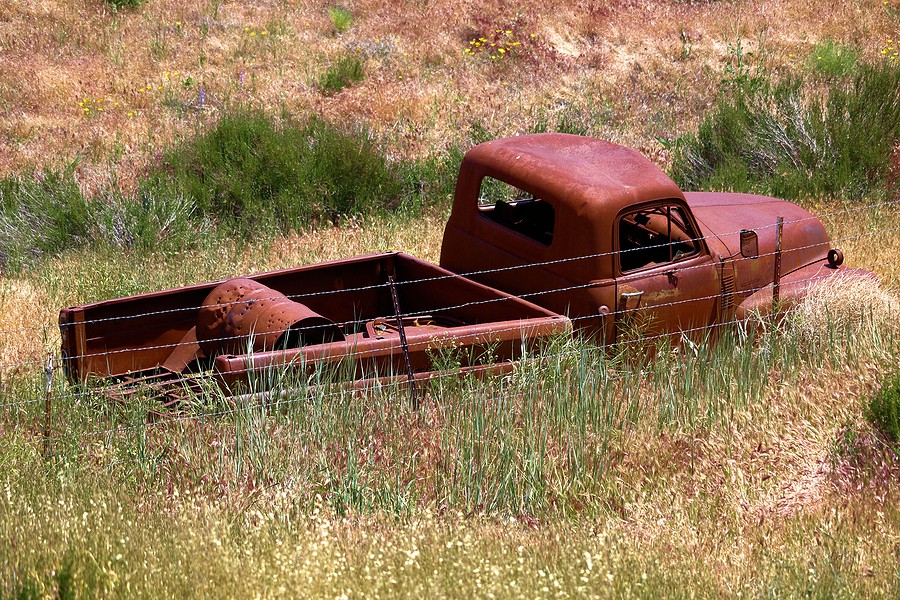 9.    No more Repair costs
By getting rid of your junk car, you don't have to worry about all repair costs that have been giving you a hard time over the last years—no more time waiting for the mechanic to look at your vehicle, hoping for this car to work instead, you can take advantage of this vehicle and use its value to purchase a better one.
If you're struggling to make a down payment for your next vehicle, you can take advantage of this car and once you receive the cash, you can use it as part of your down payment to buy a better vehicle you deserve.
10.  Great deals
Finally, you're enjoying great deals by selling your car to Cash Cars Buyer! As we mentioned earlier, our team uses advanced technology that allows us to evaluate your vehicle and compare it to the most recent transactions around your area. Thus, you're guaranteed to receive the maximum profit your vehicle can make around the region.
Don't miss out on our deals; reach out to us today!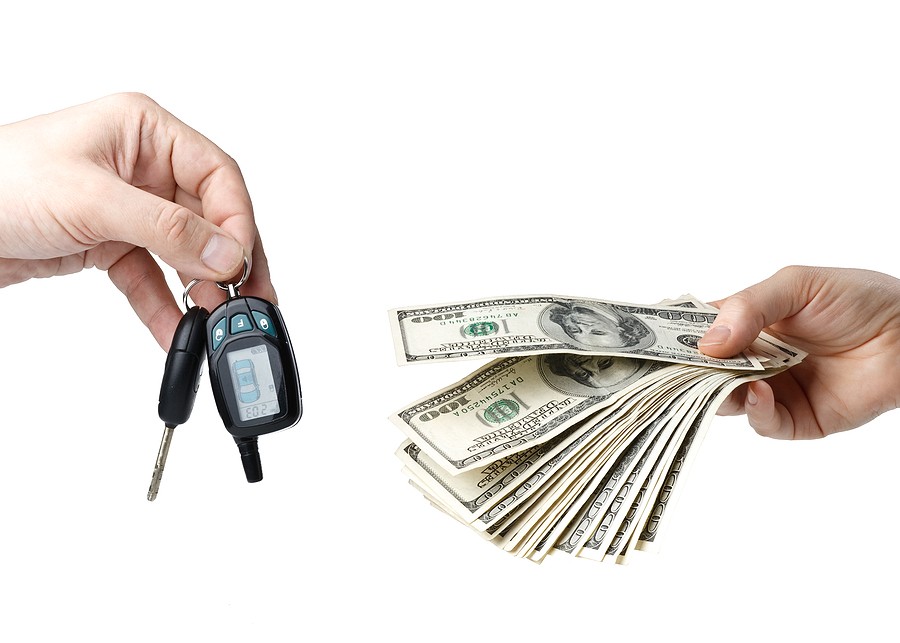 How much do I expect if I sell my junk car?
Junk car prices are not fixed and depend heavily on the vehicle type and condition. However, the great news is that there is an increasing trend in car prices nowadays and this trend also impacts the prices of junk vehicles which means it's a perfect time for selling junk cars.
You would expect between $100 and $500 for your junk vehicle. However, if you would like to show your car and think it's worth much better and more, we can happily tell you that we purchased vehicles for up to $15,000 just because their owners were looking for car upgrades and their vehicles were in great condition.
In other words, what are you trying to sell a damaged car, a car in great condition, or any vehicle, you'll find what pleases you, and you'll find one of the most convenient and fastest cars selling services in the nation!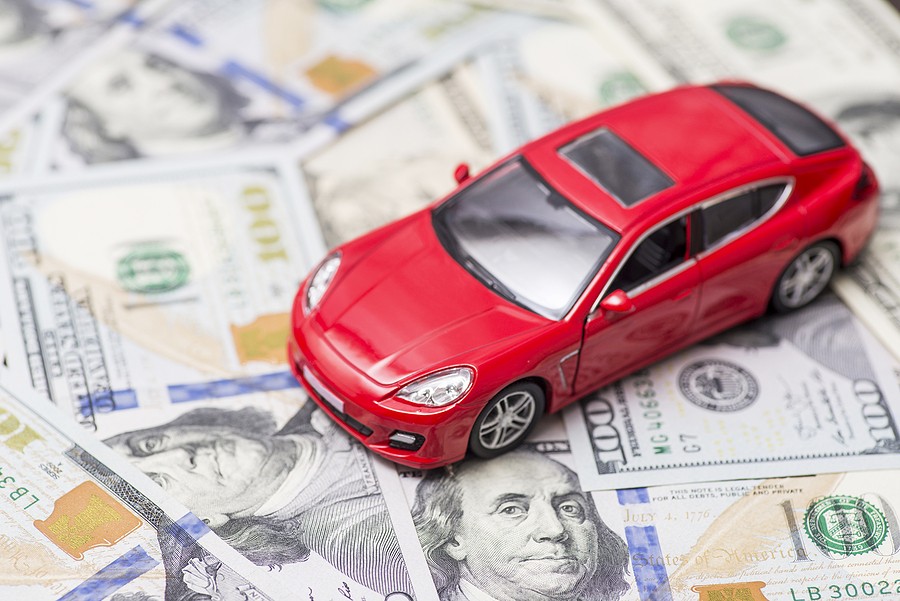 How long does it take you to pick up my junk car?
Cash Cars Buyer provides you with one of the fastest cars selling services in the nation. We are ready to pick up your car within one to three days! Our team has a same-day pick-up option which means if you're in a rush and want to get rid of your car immediately, we can always help you. A pair of our team is meant for our car removal team, which means we can meet with you anytime during business hours, weekends, or even evenings if that works for you!
Tell us when you're ready, and we can make it work!
What if My junk car doesn't have a title?
No title is no problem! As long as you're the real owner of the vehicle and you can prove that using some other paperwork, you're good to go! Our team can work out the paperwork and transfer the ownership properly without troubling you with any hassle.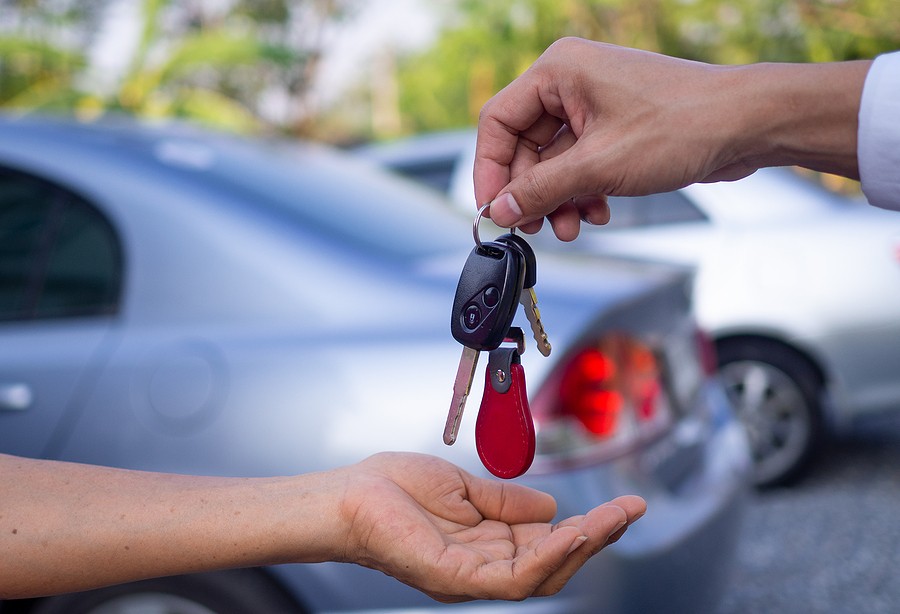 Final thoughts
Many of us are ready for selling our junk cars, and many people still wonder, should I sell my junk car? The short answer is you should do so, especially with the increased prices of cars nowadays.
The vehicle you think is worthless is extremely valuable and can get you a decent amount of money you can take advantage of and use for other purposes.
As we mentioned earlier, among the different options for selling your junk car, Cash Cars Buyer is one of the most convenient ones that are ready to purchase your vehicle immediately once you're ready!
Cash Cars Buyer is one of the top-rated car removal companies in the nation that guarantees to pay you the top dollars and provide you with free towing despite your living location around the United States.
Our process is very straightforward and doesn't take more than a couple of days to get your car removed safely and for the most money.
All it takes you is to:
Describe your car's type and condition
Receive our instant free quote
Accept the quote
Get your car removed and receive your cash payment on the spot!
To learn more about our process and our team, you can reach out to us by calling us at (866) 924-4608 or by visiting our home page click on the free instant online offer.