Are you looking to sell a junk car for more than $1000? You are at the right location! Give us a call at 773-791-4363!
Selling a junk car is difficult because it requires much effort to understand where and from whom we'll buy your vehicle. Most private buyers are looking for vehicles in good condition, and it's very rare to find a potential private buyer willing to buy your junk car unless you drop the price significantly where you don't make any money.
Luckily, there is still a way for you to get enough money out of your junk car beyond what you're expecting! Many people are reaching out to us, wondering and looking for someone to help them sell a junk car for more than $1000. The good news is that Cash Cars Buyer is one of the limited companies that can help you do so.
At Cash Cars Buyer, we:
Are one of the top-rated car removal companies
Have the simplest, fastest, easiest, and safest car removal service
Accept cars without titles as long as you have paperwork to prove ownership
Hand you the cash payment right on the spot by one of our experienced car removal specialists
Accept broken, wrecked, rusted, and completely damaged cars for cash
If you are interested in moving forward and selling a junk car for more than $1000, you can call us at 773-791-4363.
We will get you cash for cars no matter where you live around the US!
One of the first questions that might come to your mind is why you would go with Cash Cars Buyer among other competitors. That is a great question! Let's take a closer look at some of the many reasons why you should choose us, among others:
1.    No hidden fees
One of the first and most important benefits we provide you at Cash Cars Buyer is that we don't have any hidden fees. Many competitors will surprise you with hidden fees like those associated with the towing service. This becomes a huge challenge if you're not ready for that. Because we care about the customers, we like to make the process as easy and simple as possible without any potential unpleasant surprises.
2.    Fast service
Our team provides you with one of the fastest car removal services in the nation. We are willing to remove your car within one to three days only! As we will highlight in the sections below, we also have a same-day pickup option if that's what you're looking for.
3.    Great Reputation
Our company has been in business for decades now, and because we have the best reputations from all our customers, we continue to serve our clients with the best customer service and process possible. Our team always welcomes any questions and is happy to walk you through the process step by step to ensure that you achieve the smoothest car-selling service possible.
4.    Top offers
We provide you with the top offers among all other competitors! Our evaluation process involves reviewing the most recent transactions around your area to provide you with a fair offer representing your vehicle value.
5.    Simple process
Our team understands that selling a junk car on any platform is very challenging nowadays. The number of people logging into these platforms makes it overwhelming to stay on top and find potential buyers.
That's why we like to eliminate the hassle in the car-selling process by providing you with one of the simplest and easiest car-selling services you would ever have. Our process involves three simple steps that we will highlight in the last section below!
6.    Great customer service
Often, selling a junk car can look like a black box, especially if this is your first time trying to sell a junk car. The good news is that our team is dedicated to helping all clients and walking them through the process step by step to eliminate any hassle or potential stress throughout the process.
7.    Free towing
One of the very critical things that you should keep in mind as you're looking for a junk car buyer is who's taking care of the towing service. At Cash Cars Buyer, we provide free towing for all customers, no matter where they live around the United States.
We like to have our customers enjoy their offers, and we don't like to hide these fees until the pick-up time when you waste your time and effort and get surprised with these fees that you're not ready for.
Since you're looking for how to sell a junk car for more than $1000, we'd like to have you enjoy this amount of money as much as possible without needing to waste any penny on unnecessary services.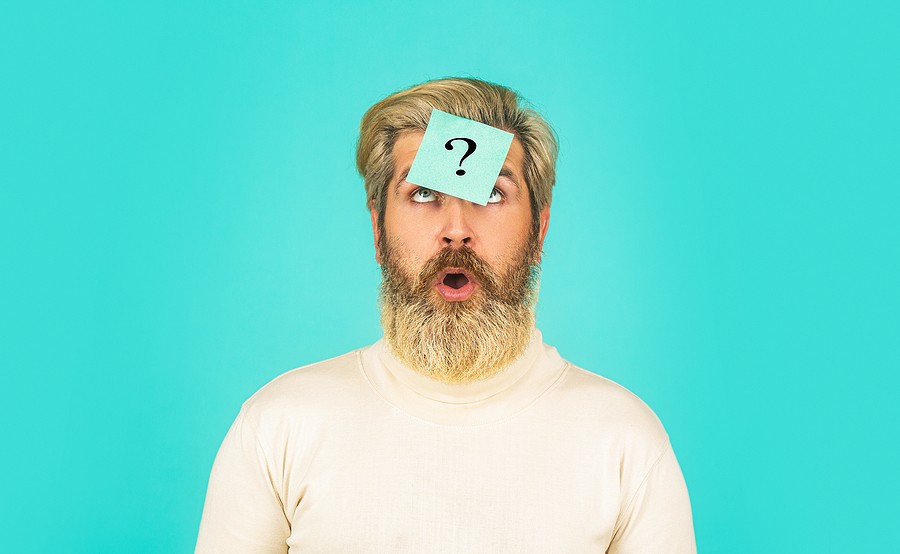 Can I sell a junk car for more than $1000 if it doesn't have a title?
At Cash Cars Buyer, everything is possible! If your vehicle is worth it and doesn't have a title, you can easily make $1000, if not more. Did you know that we helped many clients sell their vehicles for up to $15,000 in many instances?
The good thing is that by letting us know in the beginning that your vehicle doesn't have a title, we can account for that in our evaluation process and let you know from the first minute whether you can make $1000 out of your car or not.
If you're not happy with the offer that you might get because you don't have a title, it is critical that you understand that you still have options. In other words, if you lost your title or for whatever reason, you can obtain a title replacement.
If you were the car's legal owner, you could easily go to the local DMV office and obtain a title replacement. They'll ask you for paperwork to prove ownership and fees to process the application.
Not that the process might take some time, and if you're in a rush, you should sacrifice a lower price to get a faster processor and have somebody remove your vehicle fast for the most money.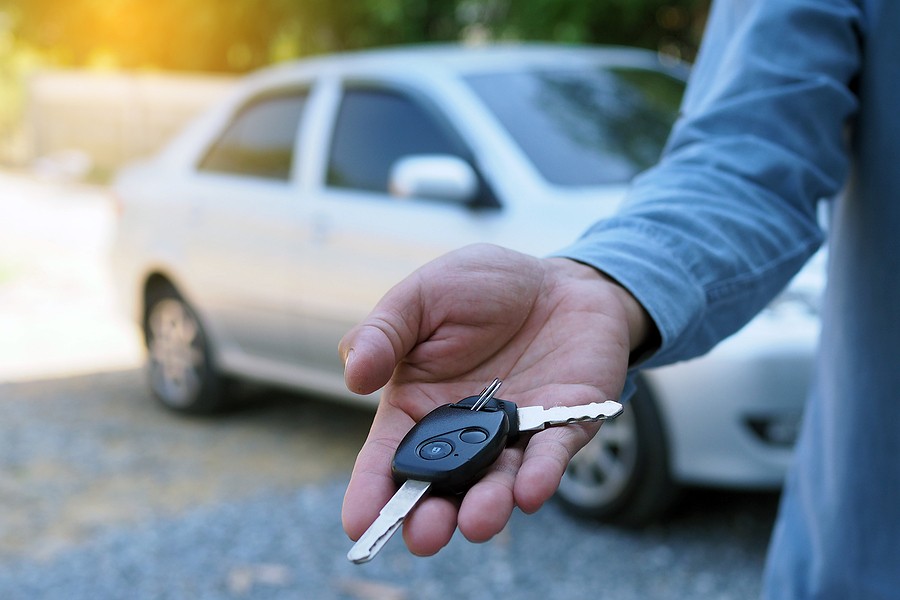 How quickly can you pick up my car For $1000?
If we agree in our process that your vehicle is worth more than $1000, we can pick up your vehicle at any time.
Our company is a 24-hour car removal company, so we are willing to remove your car within one to three days only. Do you know that we are willing to come to your preferred location evenings, weekends, or even same day if that's your preferred option?!
We've done it a ton of times when we came in to end the agreement with a customer and meet with the customer the same day to get rid of the vehicle.
Our goal at Cash Cars Buyer is to provide you with one of the nation's fastest, easiest, and simplest car removal services!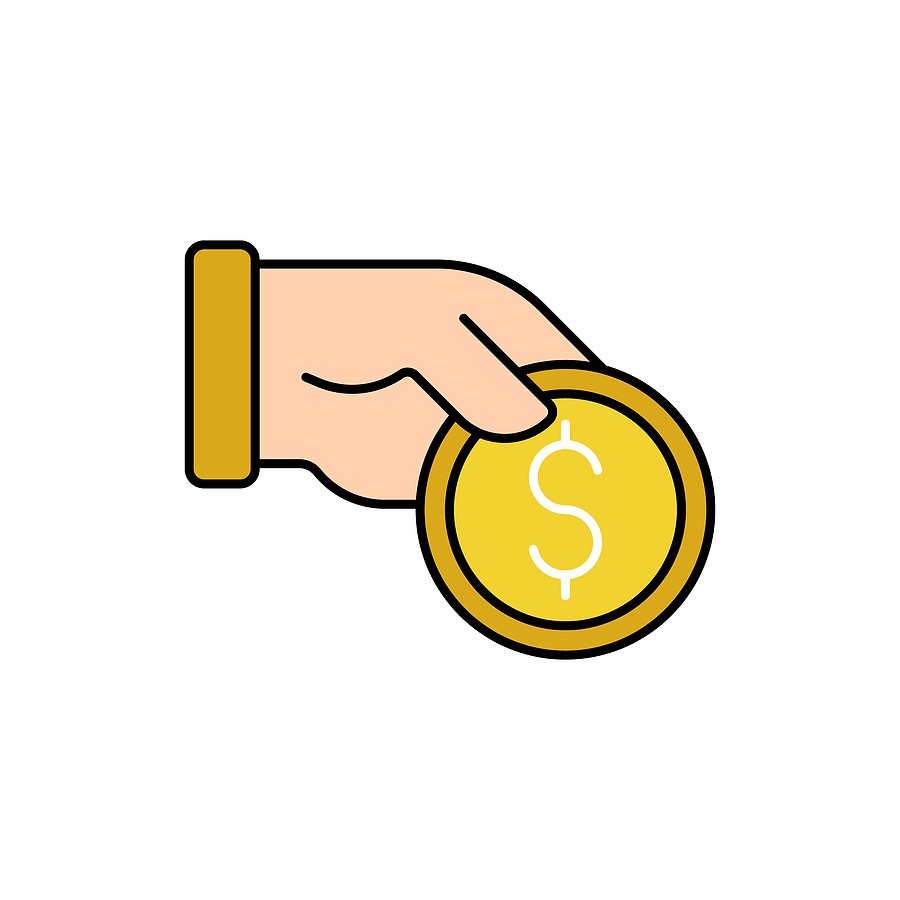 We pay cash for cars in all kinds of conditions.
Many people think of junk cars as useless or worthless. Therefore, they might leave their vehicles sitting in their backyards without effort to sell them, thinking that these cars won't make any money.
However, Cash Cars Buyer sees value in every car. We buy any car, no matter what its type or condition. If you're looking to sell a junk car for more than $1000, don't underestimate your vehicle's value and get in touch with our team to see and hear how much your vehicle is worth.
The process doesn't take more than a couple of minutes and is free of charge!
When you consult cash cards buyer, you'll know immediately know that we buy every car, and we typically categorize it into three different categories:
1.    Operable vehicles
These are vehicles in good condition where their owners are just bored with them and would like to upgrade. Those typically get the highest quotes because they are ready to run, and anyone can buy them without concerns.
2.    Vehicles with minor problems
We often receive scars with minor problems, and those vehicles also go into a different category. They receive a higher offer, but typically, these offers will be slightly lower than the operable cars category.
3.    Completely damaged and junk cars
Finally, for any vehicle that is not in good condition or it's not operable, we put it in the last category. Typically, this category is fair enough to cover your vehicle's value in your region. When we evaluate your vehicle, we consider different factors, including the most recent transactions around Your region with similar vehicles.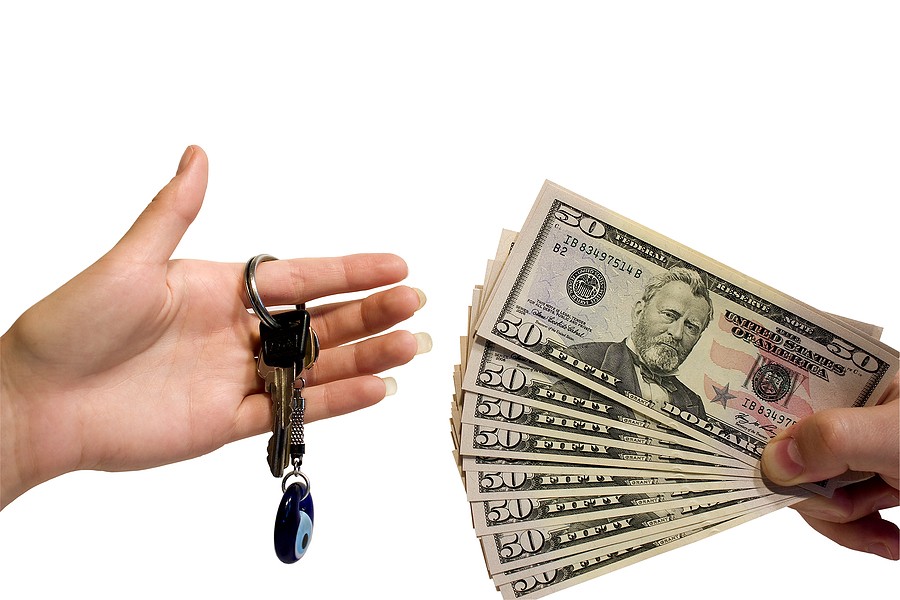 Here's how easy we have made it to sell your car
Now you have a good understanding of what type of vehicles we buy, and you got the idea that there is a very high chance for you to receive more than $1000 for the junk car that you think is worthless. The next step is to take a look at the process.
Even if somebody offers you more than $1000 for your junk vehicle, you still need to understand their process. In other words, if the process is going to take months, what's the point?!
The good thing that Cash Cars Buyer is that we decided to create a very simple, straightforward, and easy car removal service that doesn't take more than a couple of minutes from your time.
We understand how busy everybody is, and we understand that you have lots of other commitments to deal with; therefore, we would like to take care of all the hassle and get a couple of pieces of information from you to move forward and remove your vehicle.
Let's take a closer look at our process, which involves only three simple steps:
1.    Tell us what kind of car you have
To get started by removing your car, we will need to know some details about your vehicle type and condition. We mentioned that we had previously paid more than $1000 for many junk vehicles. To do so, we will have to do an evaluation process that involves understanding your vehicle's make, model, year, and condition.
If your vehicle has major problems, we consider this, and if it has certain working and functioning components, we also consider that.
Our evaluation process doesn't take more than 30 seconds which is a great deal for those who are busy and don't have the time to wait on lengthy phone calls to get information about how much to expect for their cars.
2.    Review and accept your offer
After 30 seconds, we allow you to review the offer and spend as much time as you need until you are convinced to sell your vehicle to Cash Cars Buyer. Once you're ready to receive more than $1000 for your junk car, you can let our team know that you're ready to move forward or click accept an offer on our online form.
3.    We'll pay you on the spot
After accepting the offer, our team works with you to identify a pickup time and location that works best within your schedule. As we mentioned earlier, our company is a 24-hour car removal company, so we will find a perfect time that suits your schedule.
Once we meet with you, we'll look closely at your vehicle to confirm that it matches the information we have in our system. We will also ask you to provide some paperwork proving your ownership, including whether you have a title.
Once the review and inspection process is completed, we will hand you the cash payment and remove your vehicle safely!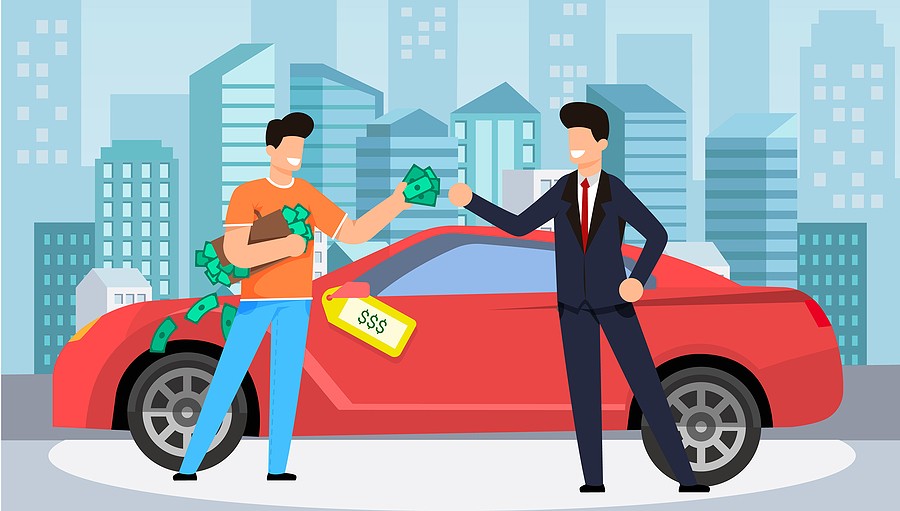 Take care of these things after you sell your car.
After removing your vehicle, we always like to recommend that you take care of the following:
Remove your personal belongings, as it's a common mistake many people make. Don't be surprised to find important paperwork or your phone left behind in your car. After the vehicle is sold, it becomes very hard to track and find yourself, especially if this car is going to a junkyard or salvage yard.
Cancel your vehicle's registration, so you're not held liable for anything that happens to the car
Cancel the insurance policy, and your insurance company will appreciate it if you let them know that you sold your car as junk. In some scenarios, they might provide you with future discounts for your new vehicle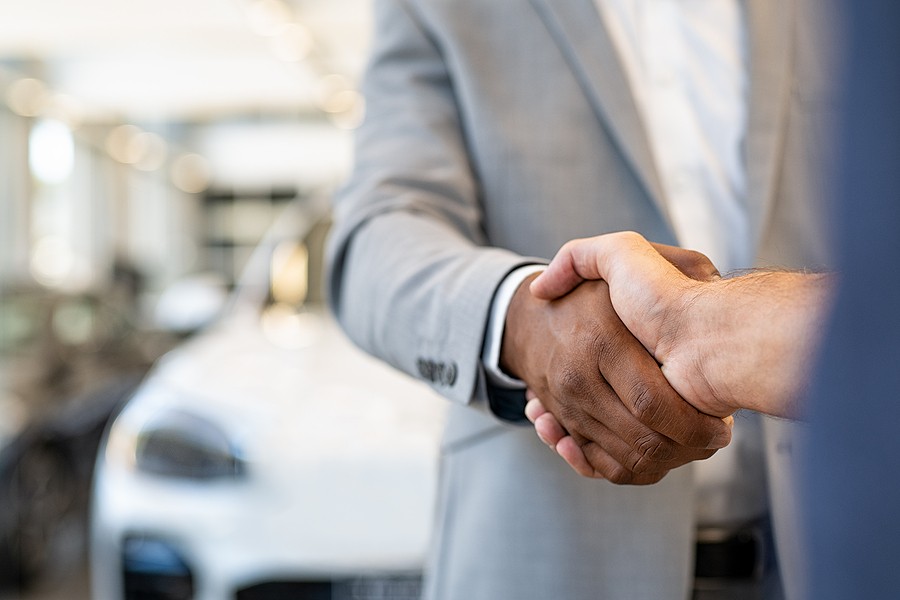 What are you waiting for? Get in touch now!
Are you ready to sell a junk car for more than $1000? We're ready and waiting for your call today! All you need to do is to reach out to our team at 773-791-4363!