At Cash Cars Buyer, we pride ourselves on being 24-hour junk car buyers. No matter the time of the day, we'll gladly take your phone call and start working with you to buy your vehicle, regardless of its condition.
We understand that you can't control when you have free time to call us. Even if you can only get the ball rolling on our car removal service in the middle of the night, we're there to help you.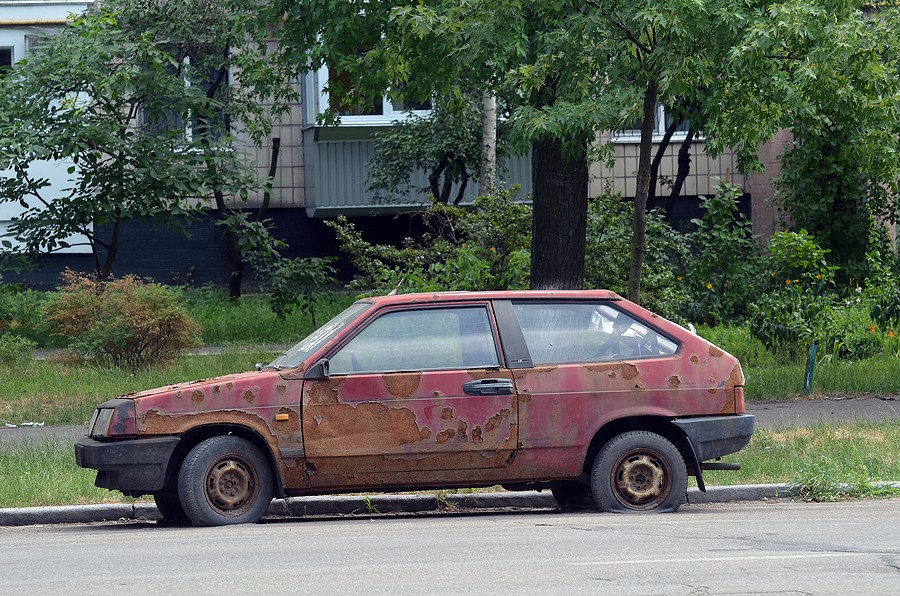 We Remain Mindful of Your Neighbors
 Keep in mind that when any company, including ours, offers 24-hour junk car pick-up, they're unlikely to actually come tow it away at odd hours. This would cause too much disruption to your neighbors in many cases, as most don't want to hear a loud tow truck in the middle of the night.
Even so, we're willing to accommodate unique situations, including those times that you truly need after-hours auto salvage right there and then. We can be flexible and work with your needs, so you don't have to put up with the car on your property any longer than necessary and can get the cash you need.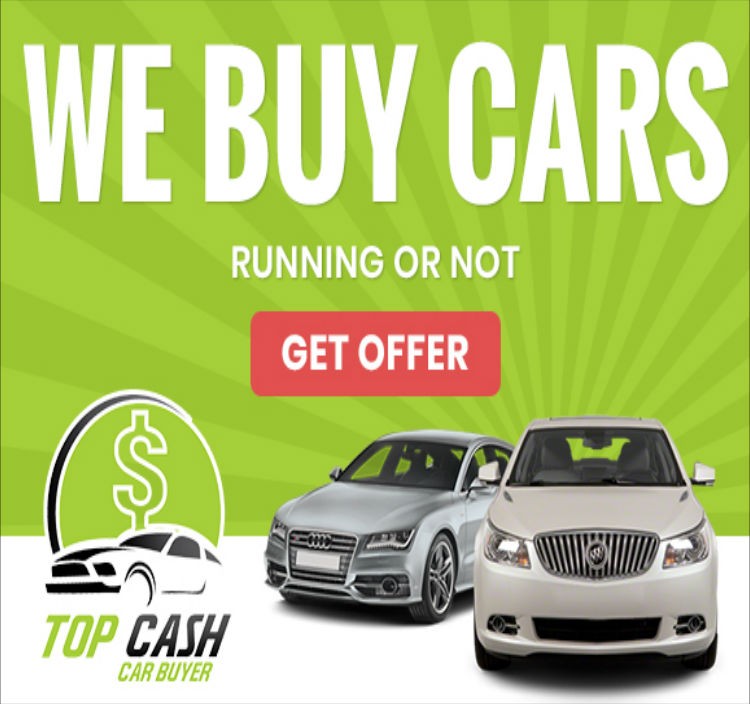 Contact Us Any Time of the Day or Night
 Whenever you get a chance, feel free to contact us for our junk car pick-up services. We'll gladly answer the phone or reply to your email or other message any time of the day. This way, you can arrange how to get cash for your junk car at the time that is most convenient for you. There is no need to find a 24/7 auto salvage or 24-hour scrap yard. We can schedule to buy and tow junk cars at any time.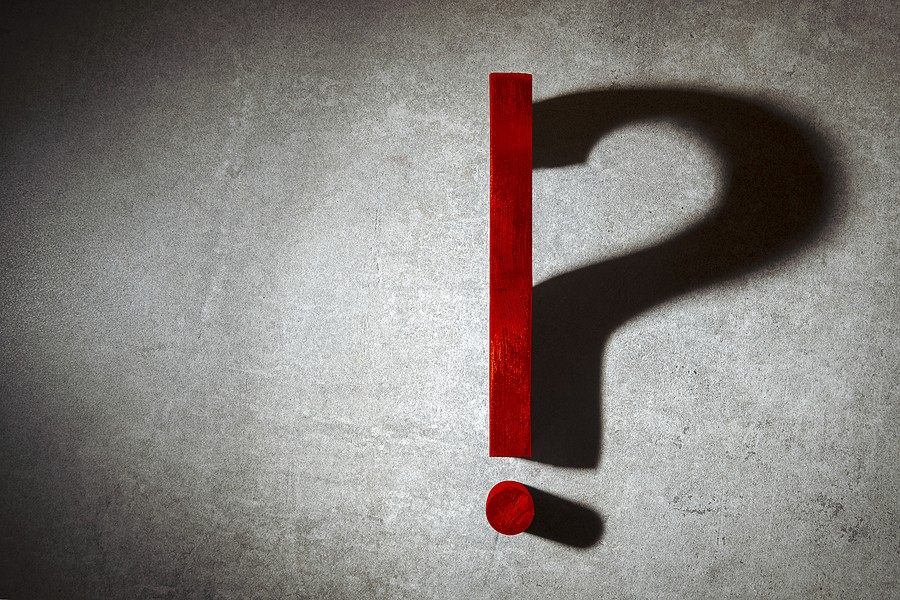 We Offer Quotes 24/7
 This isn't one of the cases where you can call us any time of the day, but we'll only actually work with you during business hours. You don't have to just leave your information and wait for us to get back to you. Instead, we'll let you get a quote no matter the time of the day.
This way, you can start planning how to tow away junk cars right away. You don't have to wait until morning to get a quote.
You actually don't need even need to directly interact with us to get a quote on your car. We have a convenient online form that lets you estimate the quote. Just input the relevant information about your vehicle, and our system will automatically give you a quote.
 We Work Around Your Commitments
 At Cash Car Buyers, we pride ourselves on offering excellent flexibility when it comes to 24-hour junk cars. This includes the ability to work around your commitments. We offer a cash for junk cars same-day pick-up service that fits into your schedule. Thanks to our wide network of associates and partners, we can schedule an appointment that works for you.
Just let us know what time works for you, and we'll set up a same-day cash-for-cars exchange.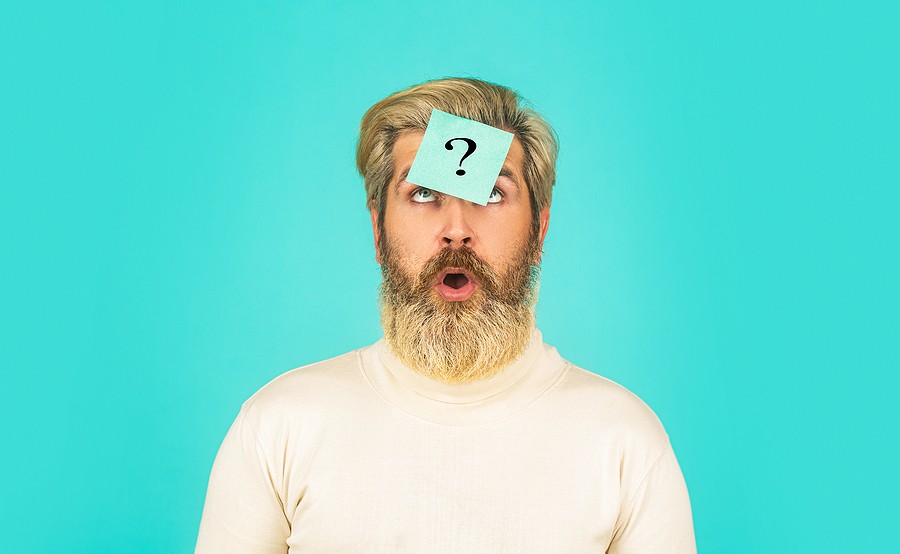 We Schedule Appointments at Any Time
 Our flexibility at Cash Car Buyers lets us easily schedule an appointment at the time that works for you. Contact us at the time that is most convenient for you, and we'll work with you to set up the appointment to haul away junk cars from your property. You'll have cash in your hands in no time — and you won't have to look at the eyesore of a car anymore.
 Get Your Junk Car Off Your Property Within 24 Hours
 One of the best things about our 24-hour junk car buyer services is that we can buy and remove your car within 24 hours. That's right; with our same-day junk car removal, you can move on with your life quickly, having the cash in hand and no ugly, nonfunctional car on your property.
Within 24 hours, our junk car removal service will visit your property at the agreed-upon time and complete the final quick inspection to confirm our quote. From there, we'll just sign some paperwork and give you cash.
Some other companies claim to provide 24-hour cash for cars but will have a long list of exceptions and excuses. Maybe they claim their drivers are sick or they're overbooked. Or maybe they come up with an excuse related to your neighborhood or vehicle.
At Cash Car Buyer, we're truly 24-hour junk car buyers, meaning we'll buy your junk car within 24 hours of talking to you. You don't have to worry about the fine print and hidden exclusions that delay our junk car removal. We truly buy your junk car within 24 hours.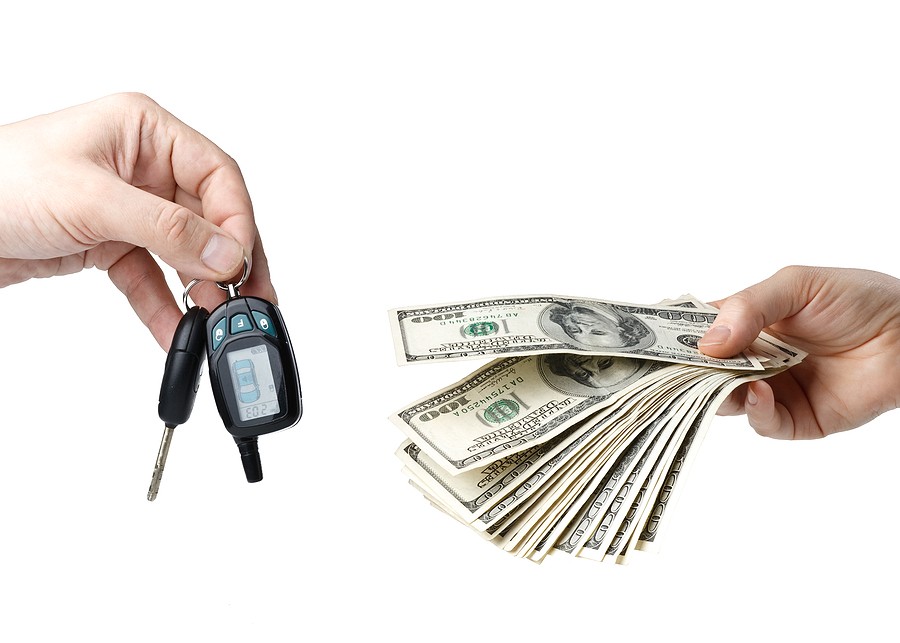 No Extra Fees for Quick Removal
 Our standard operating procedure is to offer 24-hour junk car removal. Since it's our standard to always remove the vehicles and pay in cash within 24 hours, there are no extra fees associated with this promptness. In fact, our towing is always free, and you'll never pay an extra cent for that service.
We pride ourselves on never charging hidden fees, which is one of the many reasons that you won't have to pay extra to get rid of your car quickly. Don't be fooled by towing companies that buy junk cars and their hidden fees. Those are primarily towing companies, so they see a profit in towing. For them, buying cars is just a bonus.
By contrast, our focus is on buying junk cars. As such, our profits come from buying junk cars and knowing which parts to sell and where via our network of buyers. We save you the effort of selling your auto piecemeal, and we make money for that convenience, all of which is included in the quote we offer you. Because our profits come from the junk cars themselves, not the towing, we can include the towing services with all of our car purchases. This is just a natural part of operating expenses that gets factored into our prices in a transparent and affordable way.
Our Services Are Available Near You
 There is no need to look online for something like "cash for junk cars same day pick up near me." Cash Car Buyer has a large network, which lets us easily reach all of our customers looking to sell their cars for cash.
Not only is our team spread out to offer junk car tow away services to a range of locations, but we also have a large enough team to offer speedy service. That team helps us meet the standard of 24-hour junk removal.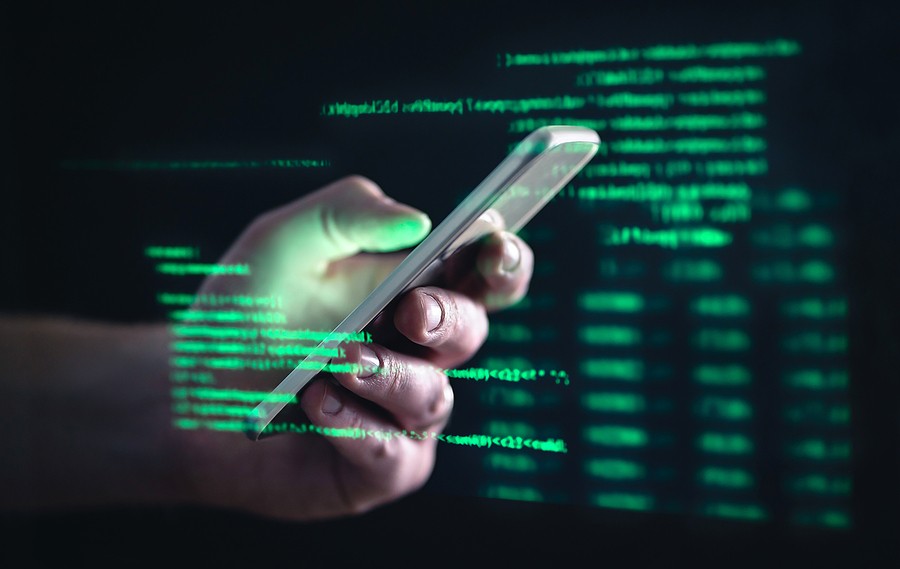 Why 24-Hour Junk Removal Matters
 Not all companies will offer 24-hour cash-for-car services. In fact, most companies will take much longer than 24 hours to tow away your cars and give you cash in exchange. This could lead to you waiting days— or even weeks — for them to finally show up.
In the meantime, you may be tight on funds. At the very least, you have an unsightly and nonfunctional junk car just sitting on your lot, in hopes of a tow truck for junk cars to take it away. It may be taking up space you could put to good use, or it may ruin the beauty of your neighborhood by just sitting there and deteriorating further.
We understand that you want to just complete the transaction and move on, getting the car off your property so you can put the space to good use and getting some cash in your pocket. Our 24-hour cash-for-car service lets you do just that. Within 24 hours, the car will be gone, and you will have more cash in your wallet.
No Need to Find an After-Hours Salvage Yard and Junk Car Tow Away Service
 Working with Cash Car Buyer lets you avoid the hassle typically associated with getting rid of a junk car. Normally, you would have to call around to find scrap yards open late that accept cars. Once you finally find one, you would have to find a company offering junk car tows. Then, you would need to arrange the tow to coincide with the opening hours of the scrapyard.
You would get whatever the scrapyard gives you for your car, minus the cost of the tow, which is likely significant. Unfortunately, most after-hours junkyards know that they can take advantage of individuals and offer a poor price. After all, you're unlikely to bring them another junk car anytime soon, so they don't need to treat you well.
The entire process is different and stress-free with Cash Car Buyer. We work with and have our own 24-hour junk yards. Our experience and steady stream of junk cars mean that we always get fair prices for the parts. We know what each vehicle and its components are worth and won't settle for lowball offers when we sell them. We pass those profits onto you, as they let us offer you a fair price that is better than what many 24-hour salvage yards would offer.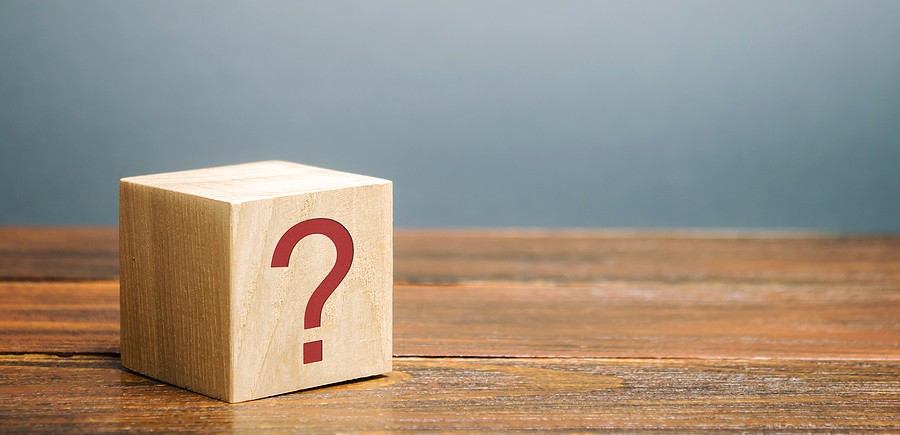 Take Advantage of Our Cash for Junk Cars with Same-Day Pick-Up
 Instead of trying to find 24-hour junk car buyers near you, contact Cash Car Buyer. We are by you and offer cash for cars with same-day pick-up. We'll schedule an appointment to buy your car for cash within 24 hours, typically the same day. We'll take care of the paperwork, offer free towing, and give you a fair price. Contact us to take advantage of our same-day junk car pickup.
Please note that a 24 hour junk car removal is not available on all vehicles.