If you're looking for who pays the most for junk cars, you're at the right location! Call us today at 773-791-4363!
Do you have an old car? Has it been sitting in your backyard for a long time? Did you try fixing it, but you notice that it's not worth the repair? Have you tried convincing anybody to remove your vehicle, but they refuse to because it doesn't work? If that's the case, you're most likely dealing with a junk car that needs someone to buy immediately before it loses its value.
There are tons of junk car buyers out there, many of which provide you with many benefits. However, the most important question you have to ask yourself is, who pays the most for junk cars?
Many companies don't see much value in junk vehicles, so it's very challenging to convince those companies to buy your car, especially if you decide to go with dealerships or potentially private buyers.
The good news is that Cash Cars Buyer is willing to buy your junk car and pay you the most dollar it deserves around your region!
Not only will we pay you the top dollars for your junk car, but also we provide you with a ton of other benefits, including:
Hand you the cash payment right on the spot by one of our experienced car removal specialists
Accept broken, wrecked, rusted, and completely damaged cars for cash
Provide FREE towing for all customers despite their living location
We often buy cars without a title
If this sounds cool, why don't you call us today at 773-791-4363?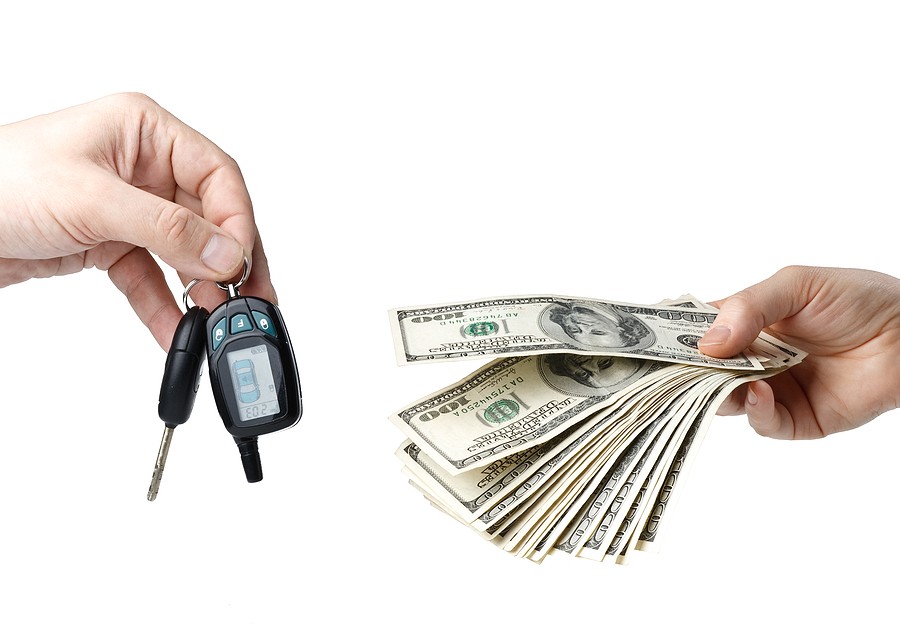 Don't waste another minute on classified websites; we pay the most cash for junk cars!
When selling any used car, the first thing that comes to mind is classified websites. Most people prefer to post their vehicles on classified websites like Craigslist or eBay motors and hope for some potential buyers to reach out.
While this is still valid, and there's a very high chance to get a good amount of money by selling your car to private buyers, that's only sometimes the case if you're trying to sell a junk car.
Unfortunately, most private buyers typically look for vehicles that work properly and don't want to waste time trying to fix your junk vehicle. That's why posting your vehicle on classified websites might take months, if not more, until someone reaches out to you if you're lucky enough.
Even though it's hard to sell your vehicle on classified websites, there are a ton of other challenges that you should be aware of, including:
1.    Challenging process
The car-selling process through classified websites is more complex. The process is taking much effort and is expected to take more time than you're anticipating.
If you're not an Internet fan or social media nerd, it might take a decent amount of time to understand how to post your vehicle and what you need to add.
Describing your vehicle is another challenge that many people might underestimate. You have to be very specific about what you're trying to sell, and this requires some art because only potential buyers will see every vehicle if it's written properly.
2.    High competition
Since the number of people logging into these classified websites is increasing significantly, it has become more challenging nowadays to find a way to post your vehicle on the first website page.
When you post your car on classified websites, you want to make sure that your vehicle remains on the first page because otherwise, who flips the pages and goes to the second or third, if not the last, page to find or see your car?
Keeping your vehicle on the first page takes work, and sometimes, it requires some money to be able to do so. And since you're trying to sell a junk car, your potential profit is very limited, so it doesn't make sense to invest in marketing your advertising without thinking it through properly.
3.    Hard to find buyers
As we indicated earlier, it takes much work to find a potential private buyer willing to buy your junk car, considering its condition. You might be lucky enough to find a potential mechanic interested in buying your vehicle as a project, but that is very rare.
Even if you were very lucky and could receive some questions from a potential buyer, this doesn't guarantee that this buyer will meet with you and come to check your vehicle out. In many instances, it's just a couple of scammers trying to take advantage of you and take your vehicle without paying you.
4.    Risks of scams
There are tons of reported situations where people got scammed through Craigslist by selling their vehicles. Since you're not trying to sell a minor or small item, it's critical that you familiarize yourself with the different scams that you might come across, so you don't fall for one and lose your car.
If you're uncomfortable avoiding these scams, choose a better alternative that doesn't involve this risk, especially if your vehicle is an important investment.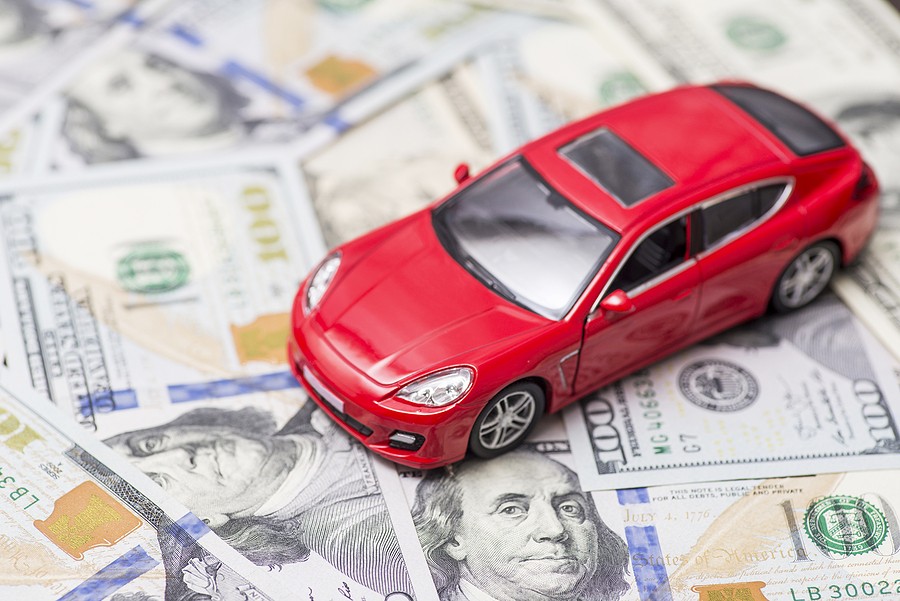 We are proud of our long-standing positive reputation
Considering the challenges and consequences involved in selling your vehicle on classified websites, we are more than happy to let you know that we are one of the top companies willing to buy your vehicle no matter what!
There are many reasons why you should choose Cash Cars Buyer among other competitors to sell your car and receive the maximum cash:
1.    We pay the most for junk cars
If you're interested in selling your car, you'll find many people who might buy your vehicle. However, if you're interested in finding out who pays the most for junk cars, you should think twice before making a final decision.
At Cash Cars Buyer, we have a very detailed process of evaluating your vehicle to ensure that it receives the top dollar it deserves around your region.
And our evaluation process, we consider all factors that could help us ensure that we're paying you the maximum profit that represents the value of your vehicle without underestimating it like other competitors.
2.    No hidden fees or towing services fees
If a company offers you a great offer, you must be careful about accepting this offer. In other words, many companies out there might provide you with a very attractive offer, but at the end of the day, you'll be surprised by hidden fees, including those associated with the towing service.
Luckily, at Cash Cars Buyer, we provide free towing service for all customers anywhere in the United States! You don't have to worry about anything you're not ready for and whatever we promised you at the beginning of our process represents the amount of money you receive once we meet with you.
3.    Cash payments
We understand the challenges that go into getting paid. Many companies might provide you with third-party payment methods, lengthy phone call methods, or checks that might bounce back from your bank account.
According to experts, cash payments are the safest way to get paid when you sell any vehicle, whether in good condition or junk.
We provide a cash payment for every customer no matter where they live because we want to make it fair and as simple as possible for everybody to sell the vehicle without concerns about the payment methods.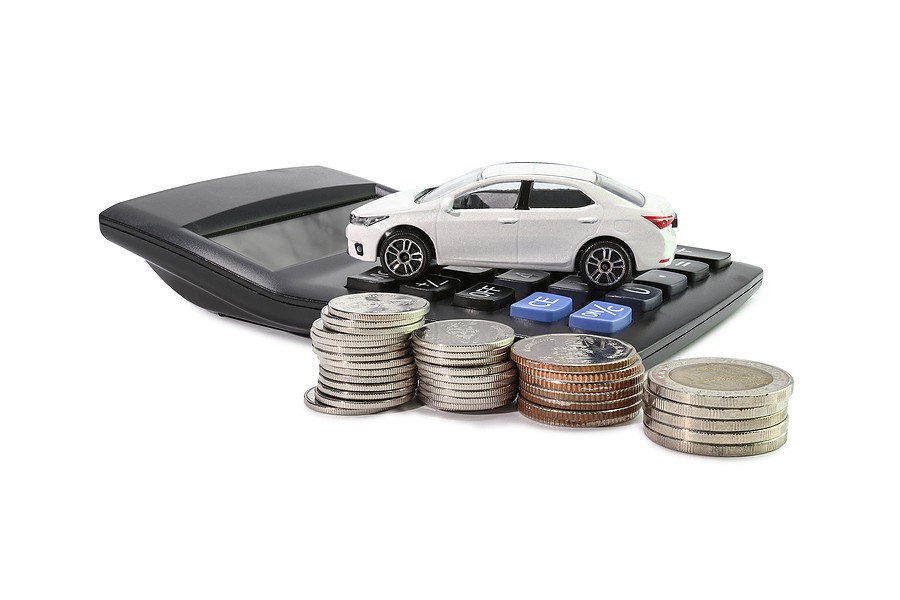 How to find who pays the most for junk cars?
You don't need to spend any minute looking for who pays the most for junk cars! At Cash Cars Buyer, we guarantee that we offer you the right numbers representing the value of your vehicle!
When we evaluate your car, we take into consideration the following factors:
1.    Your vehicle's type
The first factor we consider is your vehicle type. Not every car is worth the same. For example, if you're driving a modern vehicle, you're expected to receive a higher offer than someone else.
However, you must remember that junk vehicles go by the weight of scrap metal. In other words, if your vehicle is heavy and not that modern, there is a high chance that this car will receive a decent amount of money, even if it's not that new.
2.    Your address
In certain areas, we see that some vehicles have more demand than others. Therefore, the location where you live plays an important role in how much you're getting paid for your vehicle.
We have a decent database of previous transactions around your region that we compare to your current vehicle characteristics to give you an immediate offer representing your vehicle's value.
3.    Your vehicle's condition
The condition of your vehicle is another important factor we should consider. In other words, if your vehicle is completely damaged in a car accident, the price you're getting will not be the price we give to somebody else trying to sell a vehicle in good condition.
4.    Price of scrap metal
Finally, since we're buying junk vehicles, we care a lot about how much metal it has, and at the end of the day, these vehicles go to scrap yards. Therefore, the price of scrap metal is an important factor that we consider.
It is important to note that scrap metal prices only change sometimes. In other words, if you're waiting on selling your junk vehicle, hoping for the price of scrap metal to go up, we encourage you to go ahead and sell your car because the more you always have, the more it loses its value.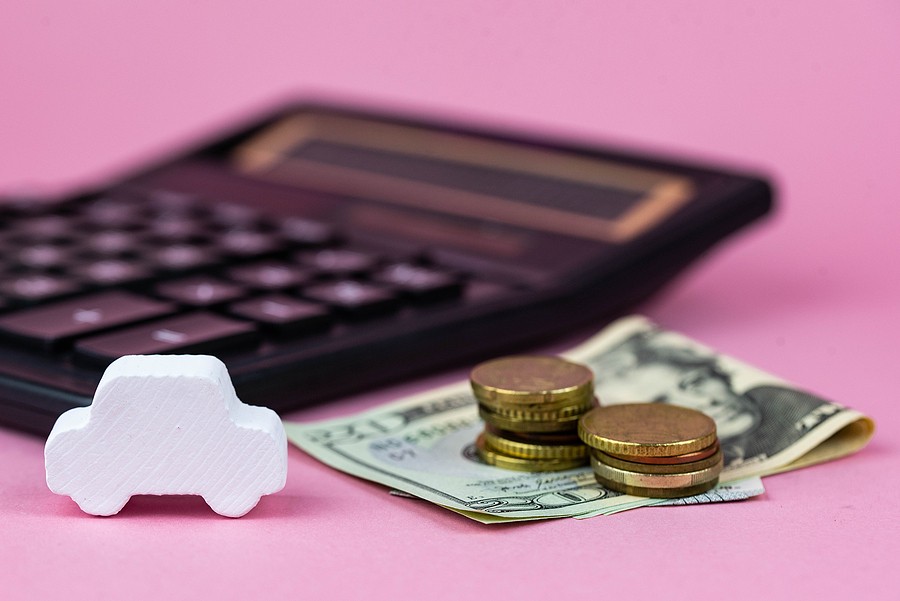 Get the most for junk cars using a simple process.
Do you know who pays the most for junk vehicles and how the process happens? Take a look below at our simple, straightforward three-step method for selling your drug vehicle today:
1.    First, you will need to describe your car
Once you're ready to find who pays the most for junk cars, you need to be prepared to provide basic information about your car. For example, our team will ask you about your vehicle's make, model, and year.
We also need to know the condition of your vehicle, as we mentioned earlier because it depends on how much we're willing to pay you. For instance, if your vehicle has a missing component, you must tell us that. Any other details can help us provide you with a valid offer that represents the value of your vehicle and ensures that you receive the most for your junk car.
2.    Next, you will receive an instant free offer
After evaluating your car and running its characteristics into our system, you should receive an instant offer. This offer and the review process typically take about 30 seconds because we utilize the most advanced technology that helps us save as much time as possible.
The offer is optional; you can accept it and move forward or reject it if you don't like it. We guarantee that this offer is accurate and represents your vehicle's current value in your area, which is very competitive and fair enough for your car.
3.    Receive your cash payment right on the spot!
If you decide to move forward and agree to the provided offer, we will coordinate with you to schedule a pickup time and location.
One of our great customer service representatives will meet with you at your decided location, and we'll quickly inspect your car. During this inspection, we only confirmed that your vehicle matches the information we have in our system.
The evaluation and inspection process also involves confirming that you are the car's legal owner, which means that you will need to hand in your vehicle's title or any paperwork proving that you're the legal owner.
After confirming all the details, we immediately hand you the cash payment on the spot and remove your vehicle safely!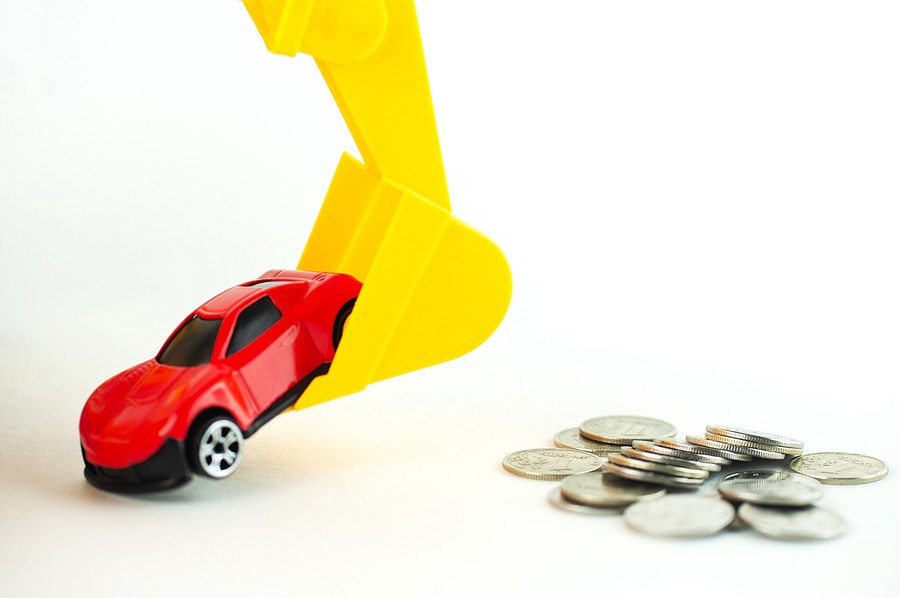 Who pays the most for junk cars with no title?
We do! Not only are we the one you're looking for when asking who pays the most for junk cars, but we also accept vehicles without titles.
We will ask you to provide some paperwork to prove that you're the car's legal owner if you don't have a title. We also include this information in our evaluation process to ensure that you're getting a fair offer representing the value of your vehicle.
If you have any questions related to the process of handling the fact that your card doesn't have a title, you can always consult our customer service, who are willing to sit with you and guide you throughout the process to make sure that you're as comfortable as possible.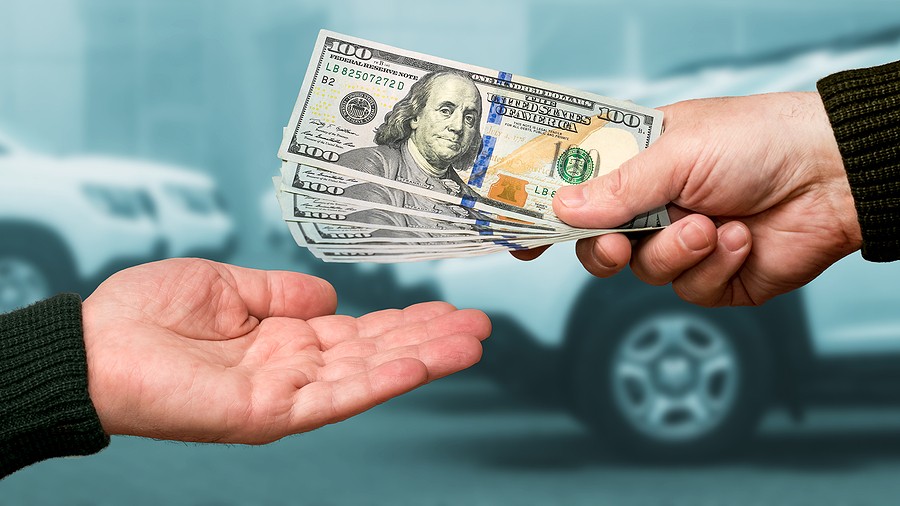 Ready for your instant offer? Get in touch now!!
What are you waiting for? Our team is ready to help you throughout the process and provide step-by-step guidance on getting the most for junk cars today. Reach out to us at 773-791-4363!