Peddle offers consumers a modern way to buy a car. They also make selling any kind of vehicle, quick as well as easy. So, given such, is Peddle.com a legit service?  In this post, we will give you the information you need about Peddle.com, to make an informed decision.  Peddle is a free service that makes selling any car fast, easy, and awesome. 
If you are vehicle seller, you can expect to take the time to answer a few questions about your vehicle. Once you do, Peddle.com will show you some options as well as some offers for your car. 
In order to finish the sale, vehicle sellers can choose to have Peddle pick up the vehicle at its current location. Sellers can also arrange to have the vehicle brought to a specified drop-off point.  
What Does Peddle.Com Do with the Cars They Buy?
Peddle.com has a buyer network. Within that network, are licensed dealers around the country. Those dealers buy both junk as well as used cars. Many times, the vehicles are bought for their parts, resale or even scrap. 
Vehicle buyers also have the opportunity to place pre-set bids based on the types of vehicles they wish to purchase. That amount is also factored into the instant offers Peddle creates. 
Peddle.com also allows vehicle buyers to look as well as browse through seller listings. From there, they can read descriptions and view photos about each vehicle. This will help the buyer to decide if they would like to purchase the vehicle or make a counteroffer to the car's seller. 
Where Can I Sell My Car Quickly? Does Peddle Offer Fast Sales? 
Peddle offers vehicle sellers a quick and efficient way to sell a car.  Check out the steps below! 
Tell Peddle About your vehicle 
First, provide Peddle.com a description of your car. They need this rundown, so that you can get the best price. Prepare to answer such questions as "What is the year of your car?" And prepare to provide your car's make and model. You also need to make sure you tell Peddle.com where the car is located and its current condition. These details will help to ensure you get a great price for your car. 
Get Ready to Get Your Instant Offer 
According to Peddle, you will get an instant offer on your vehicle fast! Once you view it, you can either accept it or "leave it at the table."  You have no obligations. The process is a simple one that begins with you answering some questions about your car and then you're all set.   
Instead of you coming to Peddle, Peddle.com will come to you 
Now that you have your offer and you have agreed to it, Peddle.com will ask you to set time as well as well as a date and time for the pick-up of your vehicle. Upon arrival, Peddle.com agents will appraise or inspect your car to verify its condition. They will then view your title, ensuring that it is signed by appropriate persons.  They will also make sure that your title is notarized if that is a requirement in your particular state. 
Get your cash 
Upon everything checking out and good to go, Peddle.com agents will present you with a check. Your car will be loaded up and bam, that's it. For a smooth transaction, Peddle.com asks that vehicle sellers answer any and all questions about the condition of your car. They also ask that you have all of the documents and paperwork they need for the sale of your car. 
What happens when you junk a car? Frequently Asked Questions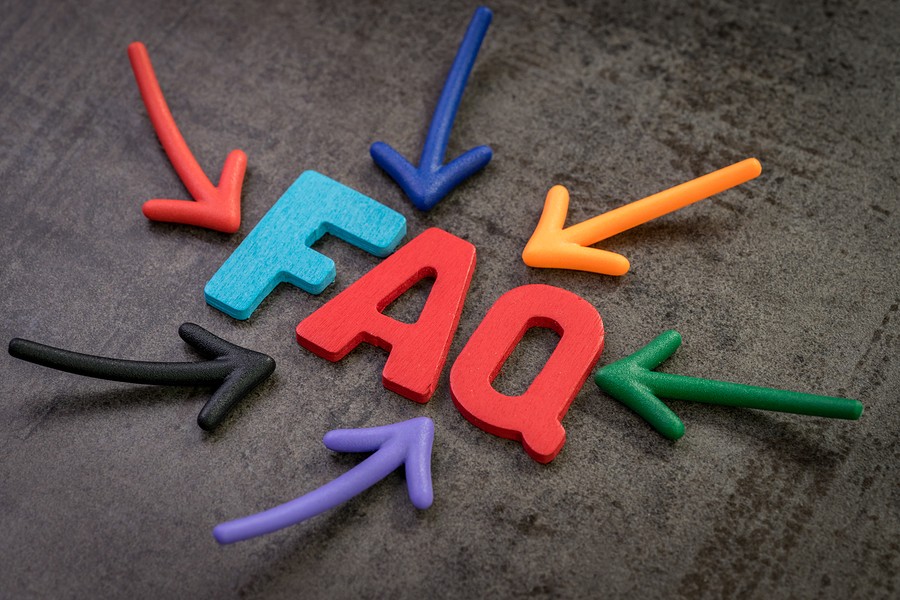 OK, I am ready to sell my car. But where is the VIN? 
Your VIN or vehicle identification number can be found a number of places. This is a vital piece of information Peddle.com needs. You can look on your car insurance card to locate your VIN. Also, most cars have it on the driver's car door, located on the inside of the panel, once you open it. 
Does Peddle.com buy cars that are damaged or cars that have missing parts?
They sure do. They buy all makes and models and in any condition. 
What fees do I have to pay? 
Peddle.com charges no fees. 
How long does it take to sell my car to Peddle.com? 
Generally, the agent who is assigned to pick up your vehicle will call you in about a day or two. They will see what is a good day and time to come and pick up your vehicle. 
Peddle.com reviews – Is Peddle Legit?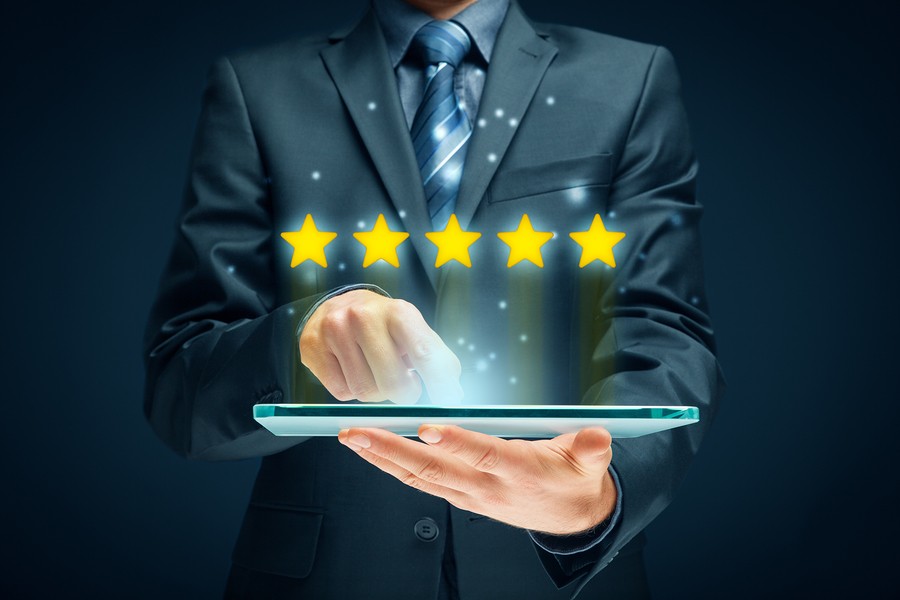 We took to the Internet to find out what others are saying about Peddle.com.  
Customer Number One 
Patty: "Very fast and fair! I was skeptical at first but they are the real deal! Got my quote and 2 days later my car was picked up and I got a check in hand! Check cleared in a day! 
Customer Number Two 
Vegas Keith: On-time… It didn't take long… 
Customer Number Three 
Aychla: "Peddle is a legit site to help you [sell] your car, all I had to do was answer a few questions about my car then they connected me to a carrier that could come get my car and pay me on the spot with a check. No issues occurred." 
Customer Number Four 
Bill: "Easy, very professional. Reasonable price for my car. No haggling. Overall, very good experience." 
Customer Number Five 
Pier Navarro: "The tow truck driver knocked my poll from my fence down I have pictures and when I called the dispatch about it she told me she was going to fix it for me and they never responded back, they don't answer my calls or anything. She sent two guys to come look at the Fence and even they said the driver wasn't very smart and he should pay for it. That's the last I heard from them. 
YouTube Reviews of Peddle.com – Is Peddle Legit there too? 
Check out what a few customers had to say about Peddle on YouTube! 
Customer Number One 
Dana: "I tried to sell the car to a private party but the highest legitimate offer I got was 200. Peddle ended up offering me $1,000 so I took the offer and sold it," wrote Dana. 
Customer Number Two 
AtlAllen Automotive: "Peddle has been my preferred price look-up [company]. 
Peddle Vs. CarMax – Is Peddle Trustworthy?
When it comes to getting a great deal for selling your car, CarMax as well as Peddle are great companies that offer a fair price for cars. 
Selling a Car to CarMax 
The process of selling a car to CarMax consists of the following: 
Be sure that you have the title to your car as well as all payoff information. 

Once you are ready to sell, all titleholders have to be present during the sale of the car. 

You must present all CarMax agents with all current registrations. 

Don't forget your driver's license or your picture ID. 

Be sure to also pick up all keys and remotes. 
Click here to read more! 
Selling a car to Peddle 
Check out the following when it comes to selling your car to Peddle: 
Tell agents about your car and be as detailed as possible. 

Get an instant offer, under no obligation. 

Once you agree to the offer, the Peddle agents will come to you to pick up your car. 

When all is good to go, you will get a check for your car. 
Based upon reviews and information, Peddle seems to be a legit and trustworthy company to sell a car to. The more detailed and specific you are about your ride, the better your offer. 
Peddle Junk Car Buying – Here are a few points to know 
Peddle prides itself on excellence
Forget being left hanging out to dry. Peddle will be there to help you every step of the way. Whether you have a junk car that is not running, or runs and then stops, Peddle.com is here to help you, fast.  
Peddle buys all kinds of cars 
Got a junk car taking up space in your driveway or garage? Sell it to Peddle. According to Peddle, "Every kind of car gets some love from us: dated, current, fast or slow. Plus, we'll buy 'em in any condition." 
Got an issue with your car title? You have help 
Peddle will help you if you come across an issue with your car title. Got an issue with your title. Whether you need assistance as you begin to prepare your documents, or need assistance with other documents, Peddle can assist, quickly. and give you all the information you need to sell your car. "You can also check out our help center for guidance", adds Peddle.
Peddle Competitors and Alternatives 
While Peddle offers a fast and reliable way to sell a car, there are others out there that offer the same thing.  Let's look at a few Peddle.com alternatives. 
Cars.com 
Looking to sell you car? You may decide on Cars.com. The company offers great ways to sell your car fast. First, you can Sell your car to a dealer with their Quick Offer © tool. Secondly, as a car seller, you can list your car for sale on their site and attract thousands of interested and potential buyers. Thirdly, you can get an estimate on your car's worth, before you begin selling it. 
Cars.com also accepts junk cars. They are even a partner of Peddle and offer fast sale of your car. 
CarFax
Looking for a great used car? You may opt for CarFax. You can find your next used car, as the company has them listed by brands. They also feature popular SUVs for sale too. 
Time to know the value of your car? You can find out that information on CarFax too. The ever popular CarFax report can be obtained on their website. Just enter your car's VIN number and know the history of your vehicle in a matter of seconds! 
TrueCar.com 
Looking to trade or sell your car? TrueCar provides an opportunity for you to do both. Check out the benefits of getting their "true cash offer" for your car, when you want to know what your car is worth, before selling it! 
The process is quick and easy.

No need to guess about what your car is worth. TrueCar.com offers an efficient way for you to know what your car is worth, in a matter of seconds. 

You will have complete transparency

. After you decide to get the value for your car, you can quickly, see how factors such as your car's color, options and even like mileage, color affect your car's value. 

Get cash fast

. "A True Cash Offer means you get a check directly from a Certified Dealer. Private party sales, on the other hand, could cost you additional time and money," states

TrueCar.com

.

Your offer stays locked-in.

Even if you are not ready for an immediate sale of your car,

your True Cash Offer

stays good for three days. You can click here to learn more. 
AutoTrader 
Whether it's time to sell your car, shop for another one or get the value of your car, all can be accomplished through AutoTrader. 
For car sellers, AutoTrader provides great tools for car-selling. Some include: 
The ability to reach millions of car shoppers each week. 

Purchase package options that are flexible and budget-friendly. 

Opportunity to renew your post as much as you like, every 30 days. 

Pricing tools that help you set a competitive and great price for your car. 

Ability to track your ad and see how it's fairing for your needs. 
You can also get the value of your car before selling it. On AutoTrader, you have the opportunity to tell them about your car. Once you do, you will receive a Kelley Blue Book value on your car you can use to sell it. 
Looking to buy a brand-new car? You can scout out that new vehicle by brand and do some comparative shopping. You can even check out new car reviews and see the prices for popular brands and models. 
Is Peddle com Reliable?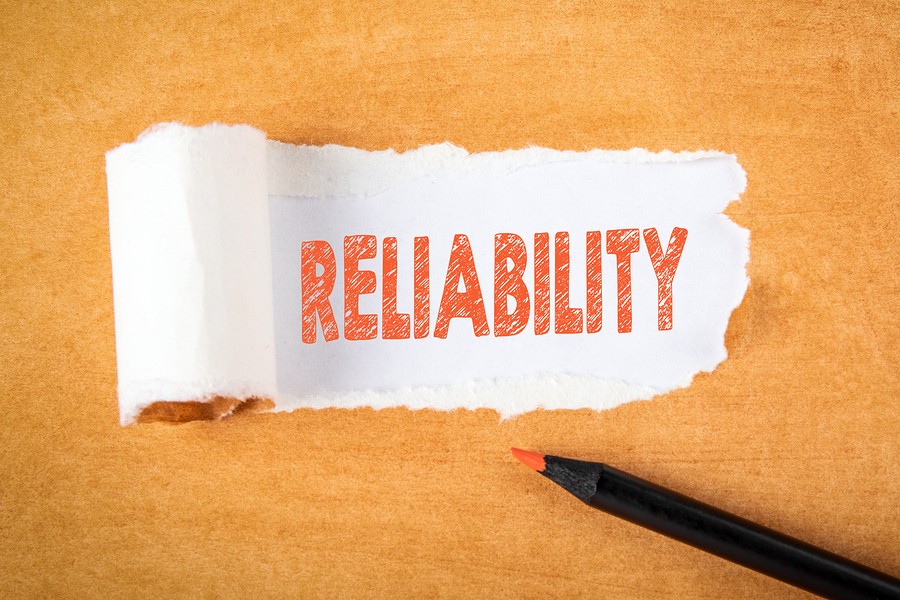 Based upon our research, Peddle.com appears to be a reliable and trustworthy resource for selling a car. As a car seller, it will be your job to provide as much information about your vehicle. 
After you share all you can, you will receive a non-obligatory offer on your vehicle. And if you like what you see, you can arrange to have your car picked up. 
Peddle offers a non-hassle method of selling a junk car, used car or a car with issues, easily. Lots of people have taken advantage of the Peddle process and Peddle.com invites you to do the same, if you have a car to sell. 
Sell your car to Cash Cars Buyer! 
Looking to sell your car fast? You can sell that car to Cash Cars Buyer! 
As a viable alternative to Peddle.com, Cash Cars Buyer: 
Offers you an

instant offer

on your car! 

Provides friendly, fast and efficient service right to your home or office! 

Renders a nationwide network of experienced car buyers, ready to help you get rid of your used or old car, fast! 

And more! 
Ready to sell your car now? Contact Cash Cars Buyer today and get the money you need for a great tomorrow!