The first vehicle drove its way into Oregon in 1899, that number grew to an impressive 4.1 million vehicles today. With that many cars on the road, there are bound to be accidents and break downs. This isn't a big deal until the repair costs become more than what the car is worth. When this happens, your only option could be junk car buyers.
These are buyers who focus less on the drivability and more on the value of the components and materials.
Follow this guide to sell your junk car.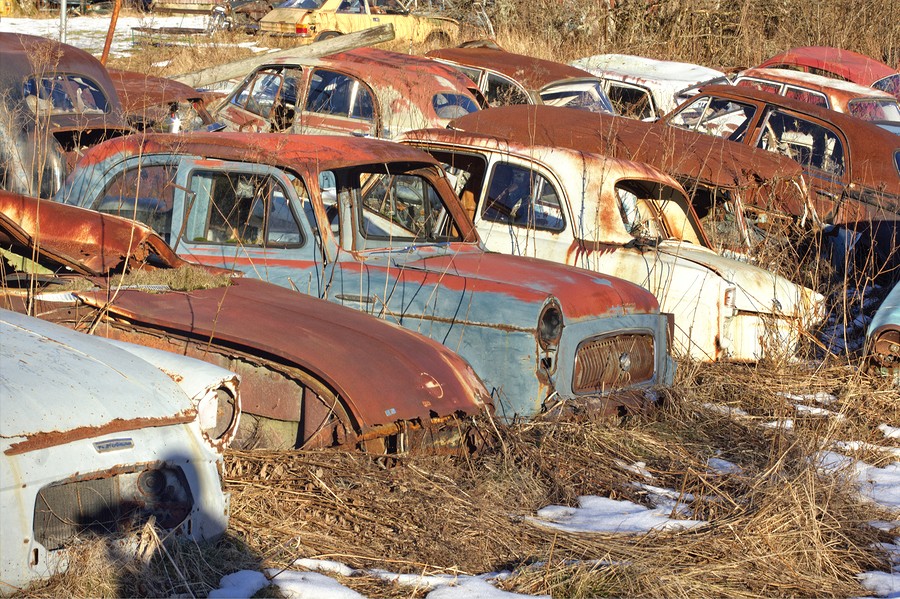 Do You Have a Junk Car?
Before you decide to junk the car, you need to determine if this is the best course of action. You want to be able to get the most cash for your car.
If it's going to cost more than the car is worth to get it fixed, then it's probably worth junking. You won't be able to get your repair investment back out when you go to sell the car.
Car's that have extensive body damage or inoperable engines and transmissions will fall into this category. Another reason to junk a car is if the documentation is missing. If there's no way to get the title or registration, then your only option may be to junk the car.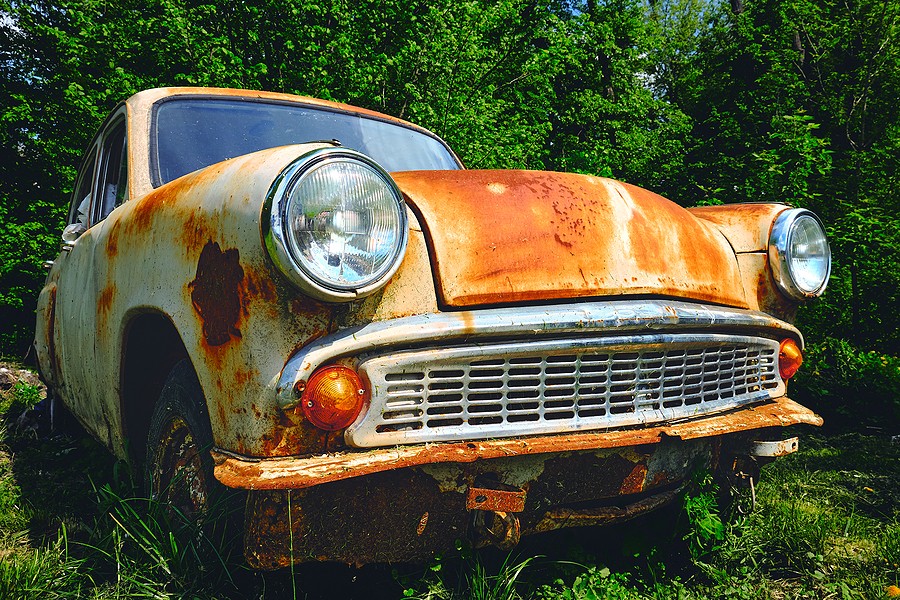 Get Your Junk Car Ready for Sale
Once you decide that you have a junk car, it's time to get it ready for sale. Now some junk car buyers want the vehicle totally stripped down. This means removing all of the non-metal components.
This can be a lot of work and require a lot of time on your part. Then you'll have to get rid of the parts you've removed. Another option is to leave the car intact and look for a junk buyer that wants the vehicle in its whole condition.
Even if you sell your junk car to a "nice condition" junk car buyer, you can still take off the aftermarket parts. You can then install them on your new vehicle or sell them separately for extra cash.
After you know what kind of buyer you want to look for, you should remove all of your personal items. Take out the obvious items and then look under the seats, between the seats, and all of the hidden crevices.
Siphon out the remaining gas and put it in another vehicle.  Just be sure to use it before the gasoline goes bad.
Remove your license plate, but don't throw it away. You can transfer it to another vehicle, or you should turn it back in to the DMV.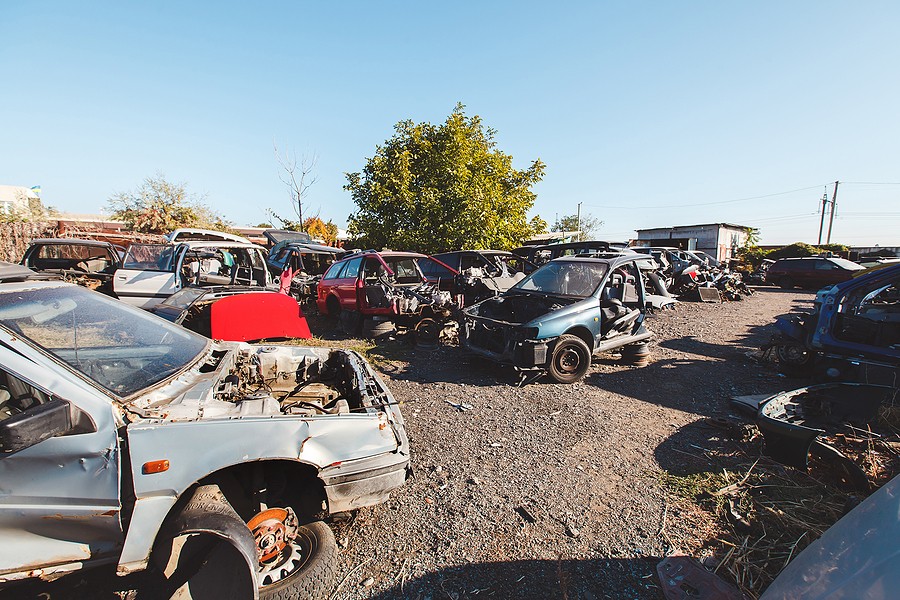 Get Quotes
You could call around locally, asking all of the scrapyards if they buy junk cars. But this will require time, effort, and research on your part. An easier method is to look online for junk car buyers that give instant quotes.
You'll need to fill out the forms with the required information. It will ask for the vehicle's information, your information, and the current condition of the vehicle.
When you're finished, you should get an instant quote that you can accept or reject.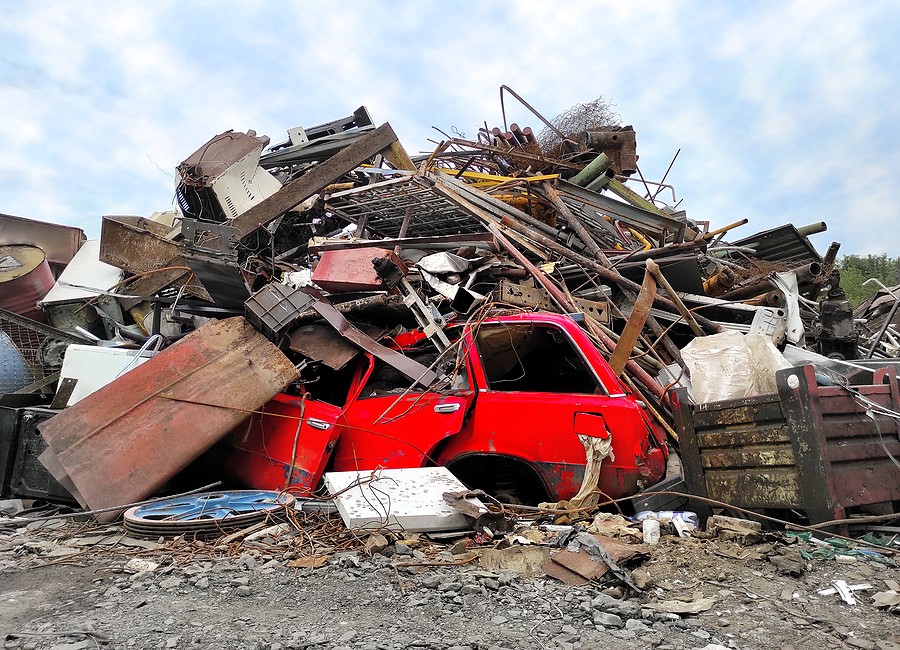 Check Their Licenses
You should only work with a legitimate business to sell your junk car. Selling it to someone who isn't licensed could lead to financial costs and legal trouble for you later on.
Ask the buyer if you can see proof of licensing. They should have no problem showing you.
For even greater protection, ask if they're insured and bonded. This will protect you should anything happen during the transaction.
Check the Scale
When you sell a scrap car, it's done by the ton. The buyer isn't buying "a car", they're buying the metal that makes the car. Because of this, they'll want to weigh the car and pay you based on that.
To ensure you get the most for your car, you'll want to ask when the last time the scale was calibrated. You can ask the buyer to show when the scale was last certified and calibrated to ensure accuracy.
Read the Reviews
Before you decide to work with a particular company, check their reviews. You don't want to choose the highest bidder only to find out they have one-star reviews. This could make the chance at more money not worth it.
Check several places for reviews and to see how the company responds to complaints. Only work with a buyer if you feel comfortable with their customer service.
Don't Do This When Junking Your Car
Never let someone tow your car away until you have the full amount of cash or check in your hand. This especially applies to junk car buyers who try to negotiate last minute. If a buyer shows up with a tow truck and tries to renegotiate with you, it's time to find a new buyer.
Don't let the buyer charge you for towing the junk car away. Reputable junk car buyers won't charge you for towing.
Some buyers may try to offer you vouchers or free trips with a lower cash offer. This may be tempting, but don't do it. Ignore the non-monetary part of the offer and focus on the cash.
Compare the hard cash value of each offer and choose the one that offers you the most.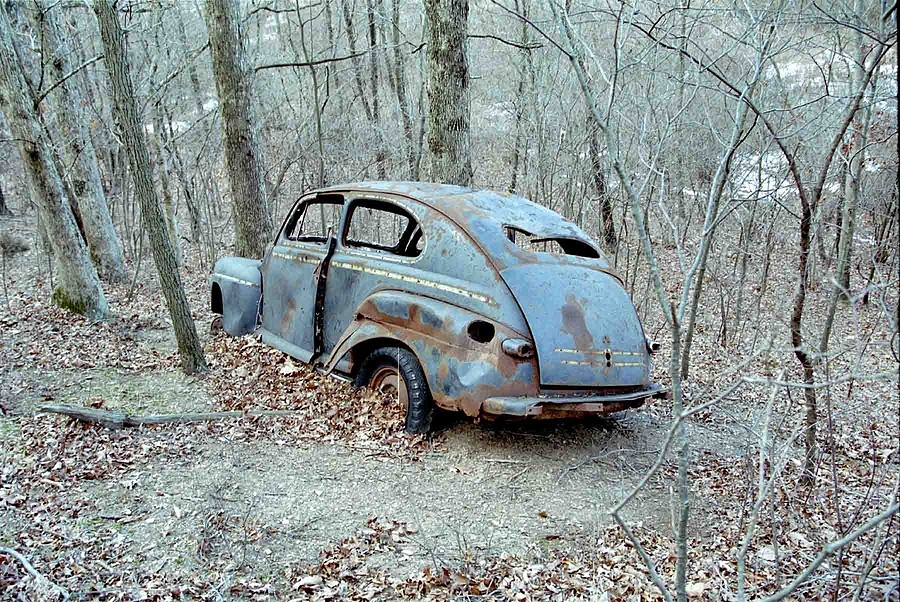 Get Your Quotes from Junk Car Buyers
Now that you understand the process, you're ready to start getting your quotes from junk car buyers. Start by prepping your car and getting it ready for sale. Then you can have a proper idea of its condition.
Use this information to get quotes from several buyers and choose the best one. Have them come tow your car away and collect your payment.
Contact our team today and let us help you sell your junk car for a fair price.