Junking your car can get you some much-needed cash practically overnight. While it is a straightforward process, there are some things you need to do and questions that you need to ask of your junk car buyer to make sure that you are getting the best return for your vehicle. After all, the worst thing that you can do is have your car scrapped and find out later that you could have gotten more money.
Keep reading for a walkthrough on how to prepare your car for junk car buyers in Tulsa!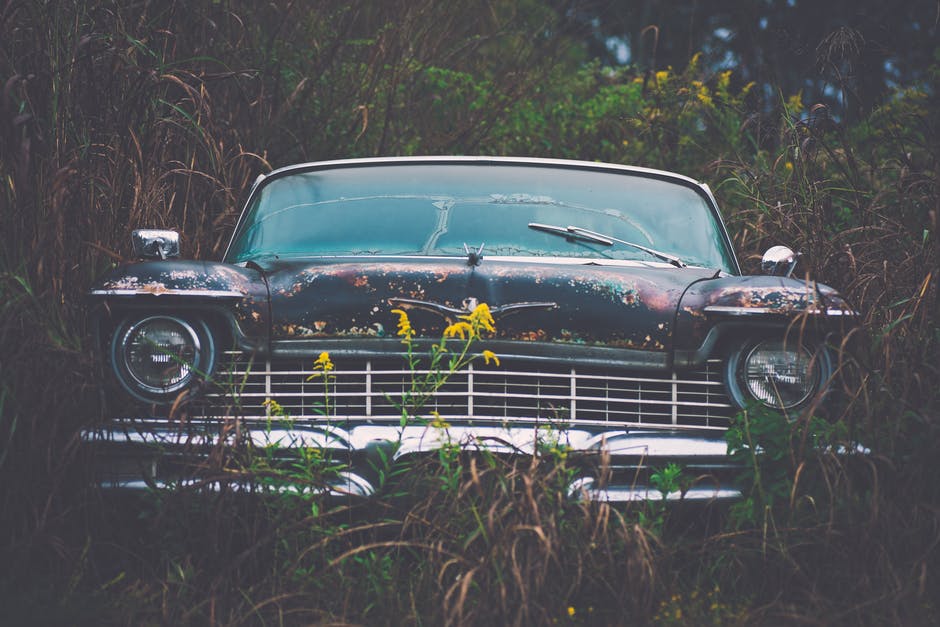 Clean Out Your Car
The first thing that you should do when you've decided that you need to get rid of your vehicle is to clean it out. This means removing any valuables and personal belongings that you have stored inside it. You should pay particular attention to spare parts, spare tires, tool kits, and anything else that may be valuable to keep in your next car.
Junk Car Buyers Need Proof of Ownership
The next thing you need to do is make sure that you have proof of ownership to show your junk car buyer. The worst thing you can do is drive up to the lot with no title or registration in your name.
Junk car buyers need something that proves that this is your car, to discourage car thieves from simply stealing cars and junking them to make a quick buck. If you've recently come into ownership of a vehicle you don't want, like from a relative who died, you need to make sure that the ownership has been transferred successfully and completely before you start the junking process. This original paperwork needs to be presented as you sell your vehicle.
Have Other Important Information Readily Available
You should also make sure that you have everything else you may need about your vehicle at hand. Some things to look up before you head to the junk car buyers' lot include:
The Vehicle Identification Number (VIN)
The model, make, and year of your car
The mileage
The year of purchase
Any relevant insurance or mechanic information about damaged or malfunctioning parts
Photographs of the condition of your vehicle, with special attention paid to damaged sections
In most cases, you won't need anything besides the make, model, year, VIN, mileage, and proof of insurance to get an offer. Having the other information may help you get a better offer, but it may also not be relevant at all, depending on your vehicle and the junk buyer you choose.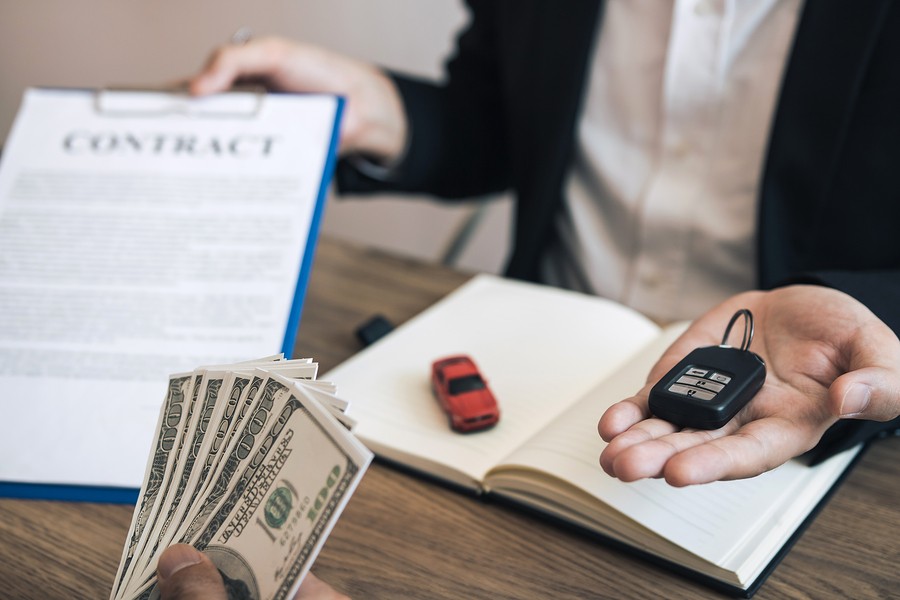 Ask About The Fluids
You should ask your junk car buyer what their requirements are for the fluids and gas tank are for your vehicle. Some places require you to drain the gas tank before you turn it over to them or to drain any other fluids that may be in the engine or the car's other systems. If they do require the gas tank to be empty, ask about complimentary towing or pickup – as you obviously can't drive an empty car to their junk lot.
Do Your Research And Negotiate!
Remember that selling your car to a junk car lot is a negotiation. You don't have to take the first price that they offer you.
Of course, the root of all good negotiations is research. You should look up the value of your car, using resources like the Kelley Blue Book to see what you could get.
Remember that a lot will depend on which car you drive and what condition it is in. Most of the time, old and damaged vehicles are only worth money because of their scrap metal value. The only way you'll get anything close to a blue book value offer is if your vehicle is relatively new and popular.
A good condition vehicle that is still popular on the market will carry a higher price since the junk car buyer will be able to sell its parts for cash.
Consider Removing Valuable Parts
When talking to a junk car buyer about junking your car, you should get a clear quote and the conditions that come with it. Depending on the condition and age of your vehicle, your offer may just be for the scrap metal price.
If this is the case, ask your junk car buyer if you can strip your vehicle for parts before you turn it over to them. You may want to remove the GPS or audio systems from your car, as well as any aftermarket parts you've attached to it over the course of its lifespan. You may be able to reattach these parts to your next car or sell them individually for more value.
Most junk car buyers won't have a problem with that if all they're doing is scrapping your car – but if the offer is for the car's parts, you won't be able to do this.
Get An Estimate On Your Car In Minutes
Following the above steps can help you get ready to sell your old car to junk car buyers, and ensure you get the greatest return from doing so. Junking your car is a great way to get some quick cash, either to finance another vehicle or if you're in a financial bind.
Want to get a quick sense of what your vehicle is work? Check out our handy estimator to get a quote in minutes. All you need is your VIN or vehicle information to see how much you can get for your vehicle in Tulsa – up to $15,135 for your car!