Every year, 40 million used cars are bought and sold in the United States.
Junkyards purchase many of these vehicles that aren't in good condition. People turn to junkyards and salvage operations because they don't know where else to go.
If you have a car that you want to sell, then read on. Selling a used car may be easier than you think. Junk car buyers are out there that are willing to buy your car for cash. This will put more money back in your pocket and be a lot easier than traditional selling.
Junk Car Buyers Around You
In recent years, the number of junk car buyers has increased. The problem with many junk car buyers is that you don't know if they are lowballing you. They want to make money and it could come at your expense.
If you live in the Kansas City area, there is no need to struggle with where to sell your junk car. Cash Cars Buyer can give you an offer. Cash Cars Buyer is a network of junk car buyers that operate in your area.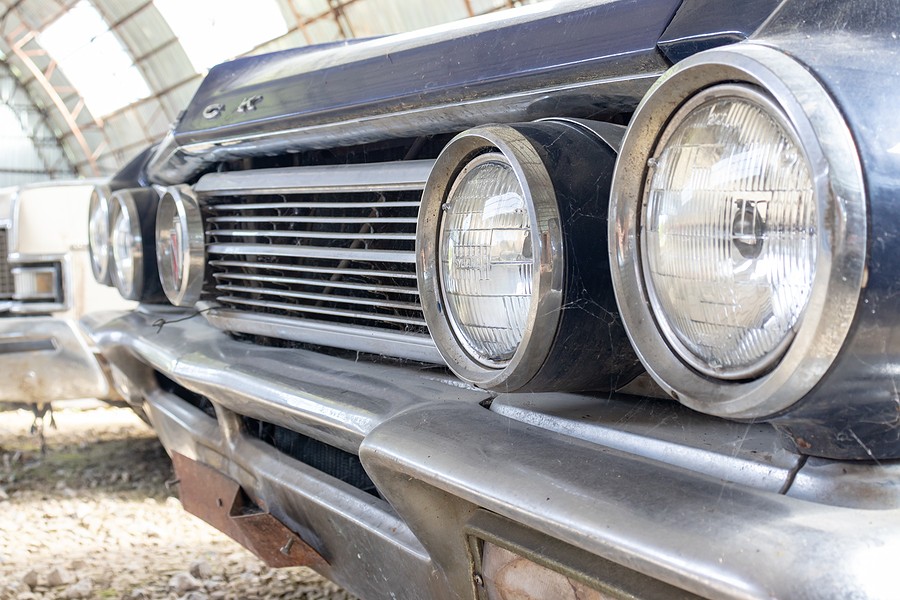 Ending up With a Junk Car
There is more than one way to end up with a junk car. As our vehicles age, the chance that they will break down goes up. If your car breaks down in the wrong way, it can suddenly become a junk car.
You could also inherit a junk car. If someone you care about dies, you may end up with their old vehicle. When you inherit a vehicle, they are not usually in the best condition. This is especially true in the case of older friends and relatives.
Selling a Junk Car
It can be quite difficult to get rid of an older, lower quality automobile. Many individual buyers are only interested in buying the car for cheap parts. They will offer you the lowest possible amount that they think you will go for.
Salvage yards and junkyards can be an option. The reality of selling to a salvage yard or junkyard is that you will get even less than from an individual buyer. Most salvage yards pay less than $400 per vehicle.
Dealerships are one way to go, though they will usually not give you much. The worse the condition of your vehicle, the less you are going to receive from a dealership. If your junk car is broken down, they might not even be interested.
Junk car buyers act as a viable and valuable option. Unlike a traditional dealership, you won't have to contend with mountains of paperwork. The process is smooth and easy once you get an offer.
Junk car buyers focus on purchasing vehicles that are older and are sold 'as is'. This removes the need for doing any repairs yourself.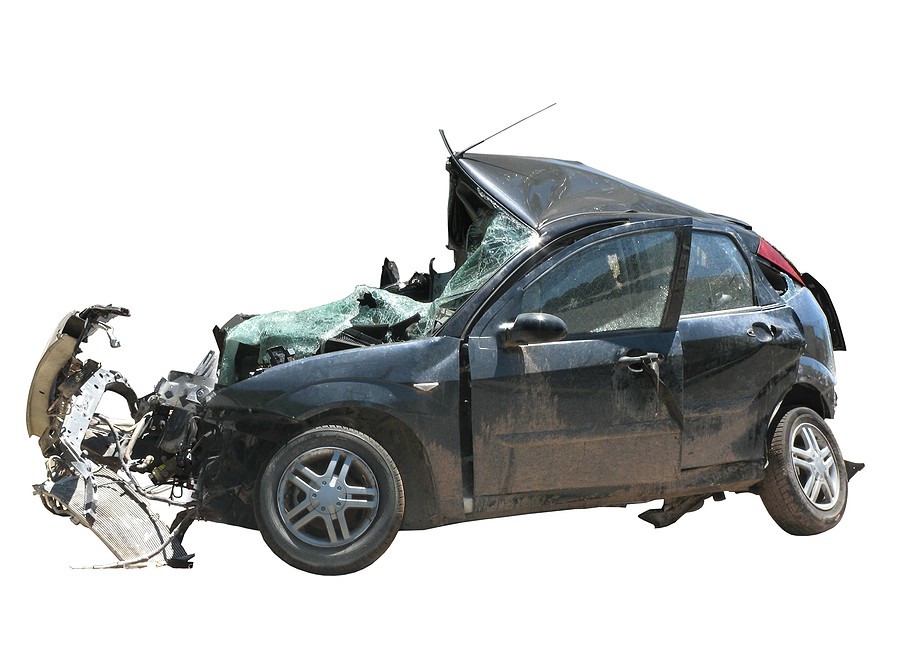 Get Rid of Your Junk Car Quickly
If you have a junk car, you probably don't want to just sit on it. There are many reasons for this, but nobody wants to pay taxes on a junk car.
Tagging and insuring the vehicle are expenses that you don't need. If you are in Kansas or Missouri, you are looking at around $1,000 to $1,500 for insurance alone.
Selling your vehicle to a junk car buyer like Cash Car Buyer, your vehicle will be gone quick. This will allow you to get back to your life with extra money in your pocket and fewer headaches.
Removing a Junk Car
Depending on who you sell your vehicle to, you will need to have it towed. If you are paying for a tow yourself, this can be quite expensive. In fact, a tow could cost more than the money you receive from a salvage yard.
Using a reputable junk car buyer like Cash Car Buyer will remove this problem and expense. The money you receive will not have to go towards towing fees and other hidden charges.
What you get paid for your vehicle is what you put in your pocket. Not only will you get top dollar but there will be no stress in selling your junk car to us.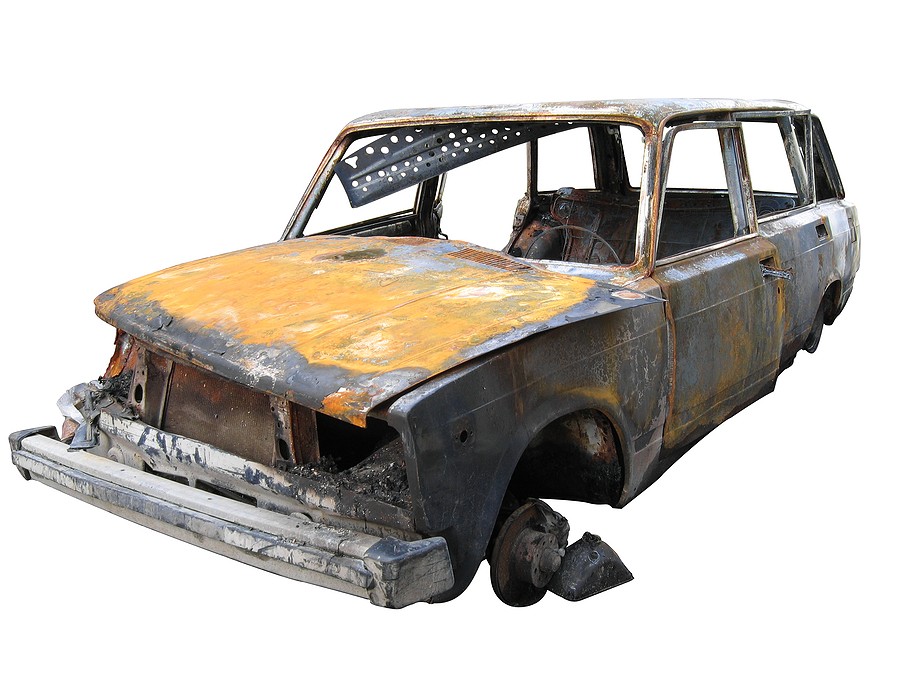 What to Watch out For
If you are going to sell your old car, you should be very careful. Not all junk car buyers are the same. Many of them will offer you a fraction of your vehicle's value.
Some junk car buyers are little more than scams masquerading as a business. Car Cash Buyer is not like other junk car buyers. We offer top dollar for your vehicle and take the hassle out of selling.
Many salvage yards and junkyards use your vehicle for scrap. You could sell your vehicle directly to a metal recycler, but you will never get the value of your car this way.
Businesses that buy cars for parts or scrap are not going to offer you a fair price. They purchase at a low enough price that they can make money off of scrapping your vehicle. Unless your junk car is literally just metal beams held together by bolts, you won't get paid the true value of your car.
With private buyers, you have to be very careful. A lot of scams occur every year that target people trying to get rid of old cars.
These kinds of buyers will expect you not to know the value of your vehicle and take advantage of you.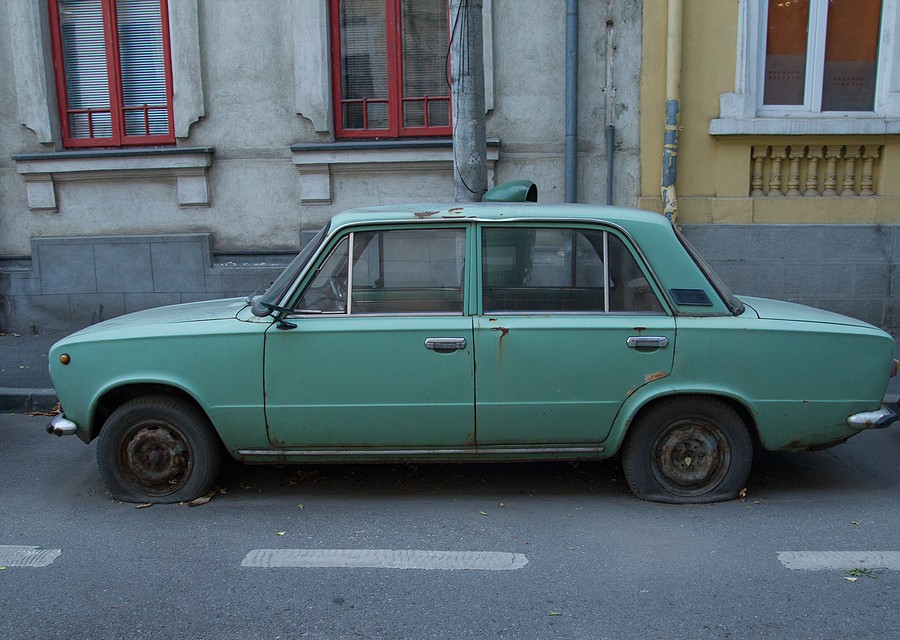 Use a Reputable Business
How you decide to choose to sell your old vehicles is up to you. Your vehicle may be worth something in a trade-in. Even if it is, don't forget to see what you could get from a junk car buyer.
You may end up getting more from a cash buyer than a dealership. If this is the case, you are just losing money by not selling it to junk car buyers.
If you are in the Kansas City area and want to get rid of your old, used car quickly, use a junk car buyer you can trust. Don't risk getting scammed or taken advantage of. Contact Cash Cars Buyer and get top dollar for your old car.