There are about 22 million vehicles registered in the state of Texas, many of which drive the roads of Austin. If you own one of these vehicles, you'll eventually find yourself looking to replace it. For most people, this means trading it in for something newer. But sometimes, it isn't that simple. If your car is damaged or no longer runs, then you may need to look for junk car buyers.
Keep reading to learn about this solution and how you can get rid of your car in Austin, TX.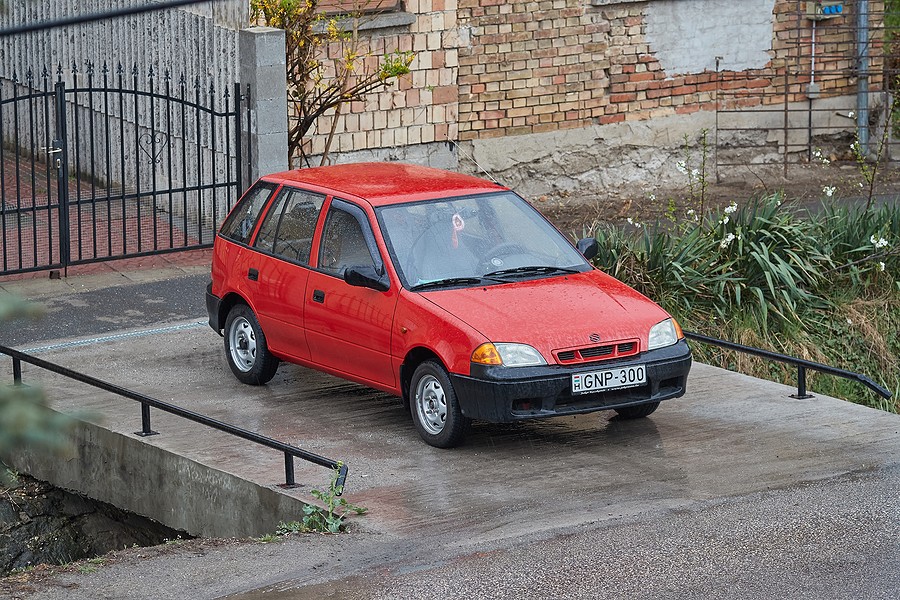 What Are Junk Car Buyers?
When you go to sell a car that is worth more as parts than it would be as a fully repaired vehicle, you need to look for junk car buyers. These are typically scrapyards, but not always.
What's a Junk Car?
If your car is worth more torn apart and sold for parts than fixed, then you have a junk car. It's that point where it costs more than the car is worth to repair it.
This could be from physical damage to the interior or exterior. Or it could be from the engine and transmission not working.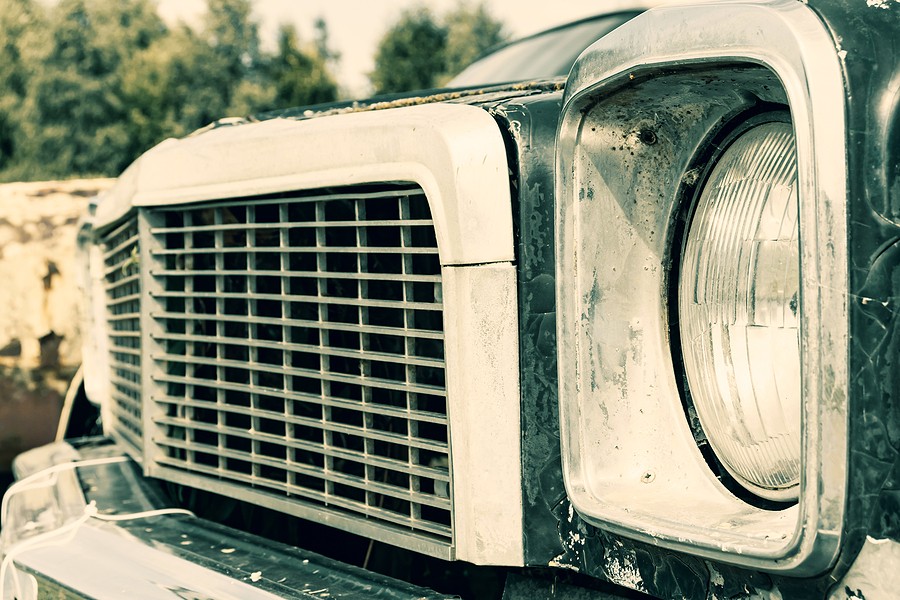 Get Your Car Ready
Before you decide to sell any car, you need to get it ready. This means removing all of your personal belongings. This goes beyond taking items out of the back seat, trunk, and glovebox.
Check the door pockets, sun visors, under the seats, and in between the seats. Don't forget to check the CD player if there's one.
You should also remove your license plates. The best thing to do is to turn them back into the DMV.
If you have a full tank of gas in the car, you may want to use it up before selling the car. If the car doesn't run, siphon the gas out and use it in another car.
Gather the Paperwork
One common way a car becomes a junk car is because it lacks the proper legal documentation. This could mean that you don't have the title or registration. You can't legally sell a car without these items.
A loophole is when you have the car junked.  Sometimes you can ask the DMV for a duplicate title. Other times you may be able to provide a previous registration and your driver's license.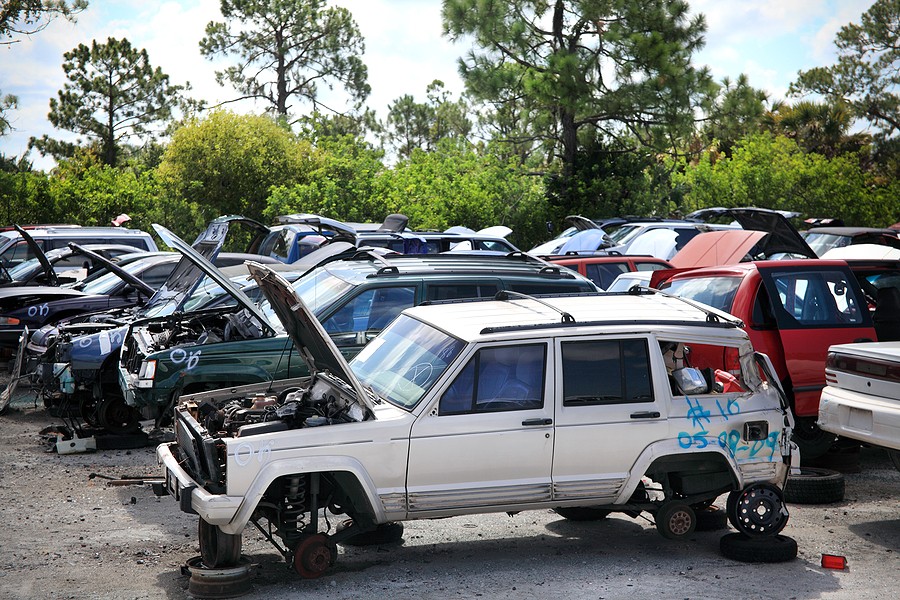 Get Specific in Negotiations
Sometimes all that you can get for a junk car is the scrap metal value. If this is the case, you may be able to strip some of the more valuable nonmetal parts from the car to sell separately.
Another valuable part to consider is the GPS system. It might be worth pulling this from the car to sell it separately. Consider removing these other parts too.
Exhaust system
Catalytic converter
Fender
Electrical components
Windows
Bumpers
Tires and Rims
Keep in mind that if you negotiate for a junk car buyer to purchase your car, you need to deliver it in the condition that you described. So if you negotiated the deal with the vehicle has all of these parts, then you can't remove them and expect to get the negotiated value.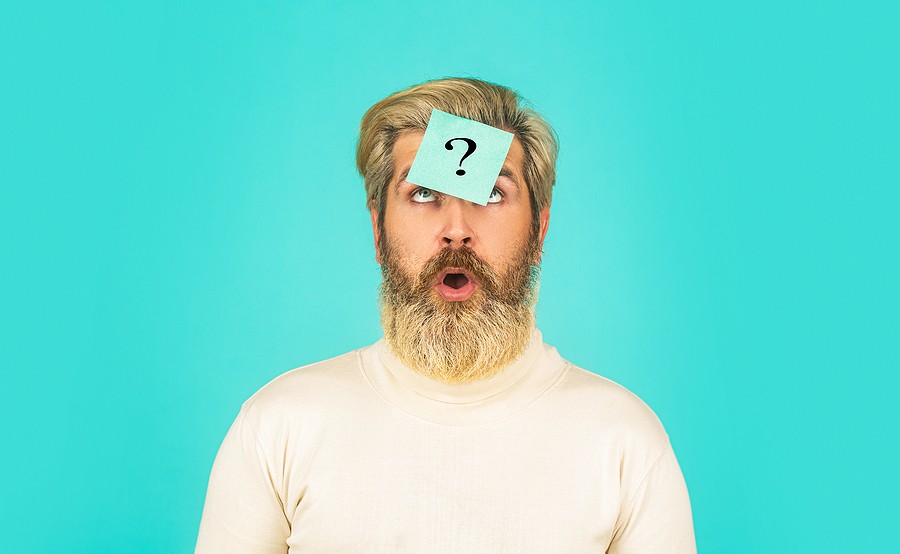 Find a Reputable Junk Car Buyer
You should look for an honorable and reputable junk car buyer. They should be upfront with you about their quoting process and how much they're willing to give you for your car.
They should also be willing to tow your car for free. If a buyer tries to charge you for removal, then you need to keep looking.
You know you're doing business with ab above-board company if they're licensed, bonded, and insured. This means that they follow the law, and the level of risk and liability reduces for you.
Be Realistic About Your Expectations
Once your car is considered a junk vehicle, you won't get top dollar for it. Most buyers will make you an offer based on the metal content of your car. So your offer is the scrap metal value of your vehicle.
So the more metal there is, the more value and the more cash you can get for your car. Be realistic about the amount of cash you'll get for your vehicle. If you're unsure of its value, it can help to get multiple quotes.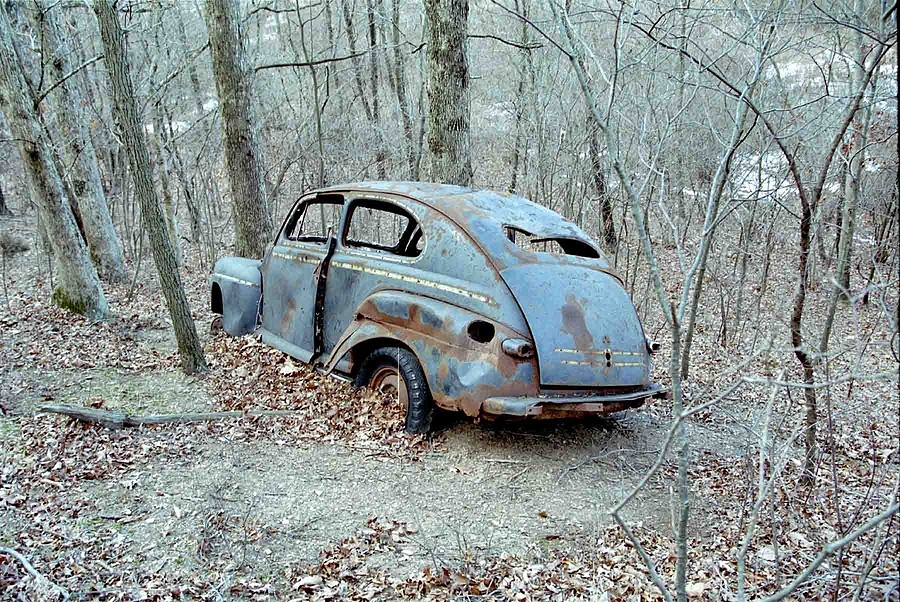 Avoid These Common Mistakes
Make sure you give your DMV notice that you've sold the vehicle. This will release you from liability. You never know what will happen to a car after you sell it.
A release of liability will protect you should the buyer decide to resell the car. This simple filing will protect you from someone seeking compensation from you should your sold vehicle get into an accident.
While you're at it, never sign over the title to the buyer until you have the cash or check in hand. Never give ownership rights to someone until you have your money. Don't accept excuses, and don't agree to sign the title even if they leave the car.
You should also hold the buyer to the agreed-upon price. If you were straightforward during negotiations, then the buyer should be fine with the price upon pickup. A buyer shouldn't try to renegotiate with you when they pick the car up.
Sell Your Junk Car Today
By following the tips you've read here, you'll be able to sell your junk vehicle. Remember, don't trust junk car buyers that want to take advantage of your situation by low balling you or charging you to remove the car.
We are licensed, insured, and bonds like a dealership. You can trust that we are honorable and want to make you a fair offer.
Contact our team today, and we can help you get an instant quote online for your vehicle.