There are over 14 million vehicles registered in the state of California. With so many vehicles in operation, it should be no surprise that there are many old vehicles lying around as well. If you have an old car that's no longer running, you may be looking for a way to clear some space in your driveway. While finding junk car buyers in Sacramento may be easy, the scrapping process may be intimidating to someone that's never done it before.
Keep reading to learn more about how you can sell your old car for cash without getting ripped off.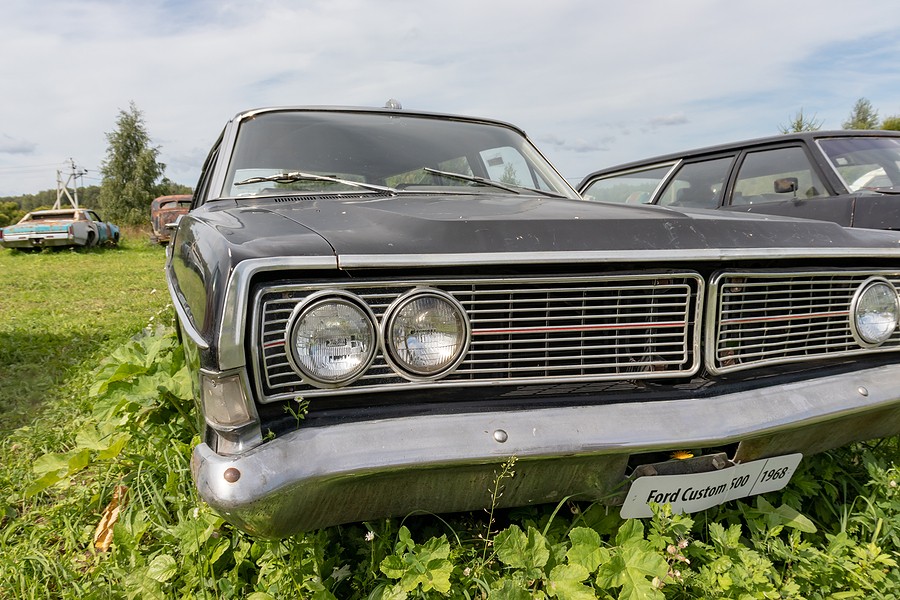 Getting Ready to Sell
Before you call a junk car buyer, you'll need to do a few things to make sure your car is ready to be scrapped. Fortunately, it's easier than you think, especially if you choose to sell it as is.
Gather Information
Scrap yards are going to need some basic information about your car to give you an accurate quote.
Here's what you'll need to have on hand when you start shopping around for an old car buyer:
Year, make, and model
Mileage
Vehicle identification number (VIN)
Information about the condition of the vehicle
Having receipts and paperwork showing when parts were last replaced may help you get a better deal for your car or help you negotiate a higher price if the junkyard is going to part out your vehicle.
Clean Out Your Car
If you're like most people, you spent a lot of time in your car. That usually means you left a number of belongings in it, whether it's a pair of sunglasses, snacks, or toys to keep your kids occupied.
Take some time to deep clean your car to remove as many of these things as possible. You're also likely to find some spare change which is always a bonus.
Something to pay special attention to anything that has your personal information on it. That's something that could be dangerous if it falls into the wrong hands.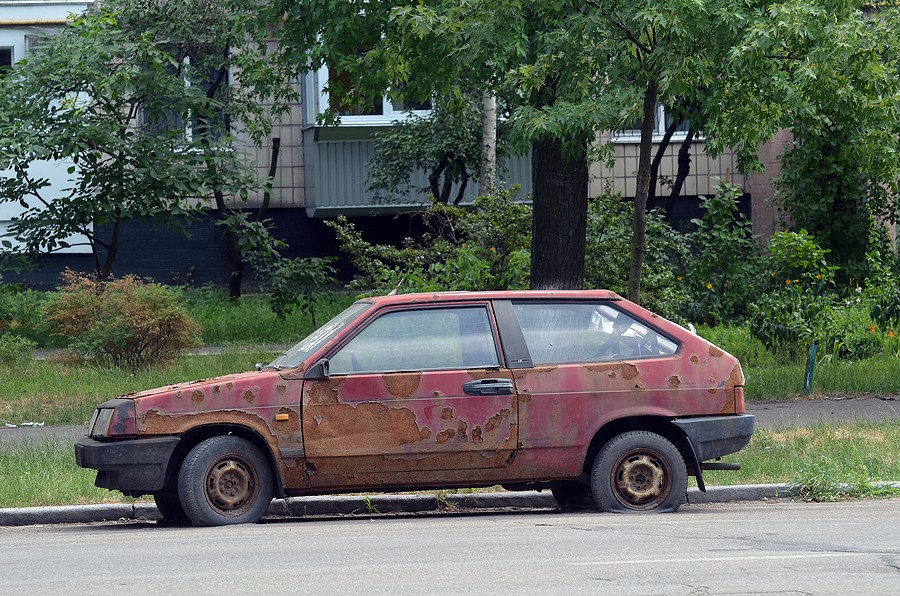 Strip it for Parts
To get the most money out of your car, you'll need to strip it for parts. You'll need to have the skills, tools, and knowledge to take a car apart, but it's well worth the effort if you have the time.
Here are some parts that can be sold separately for a profit before you scrap the rest of your car:
Wiper arms
Bumpers
Fenders
Doors
Windows
Catalytic converter
Exhaust system
GPS system
Radio
Battery
The value of these parts varies greatly depending on its condition and how popular your car is, so be sure to do some research on your vehicle before spending too much time taking your car apart.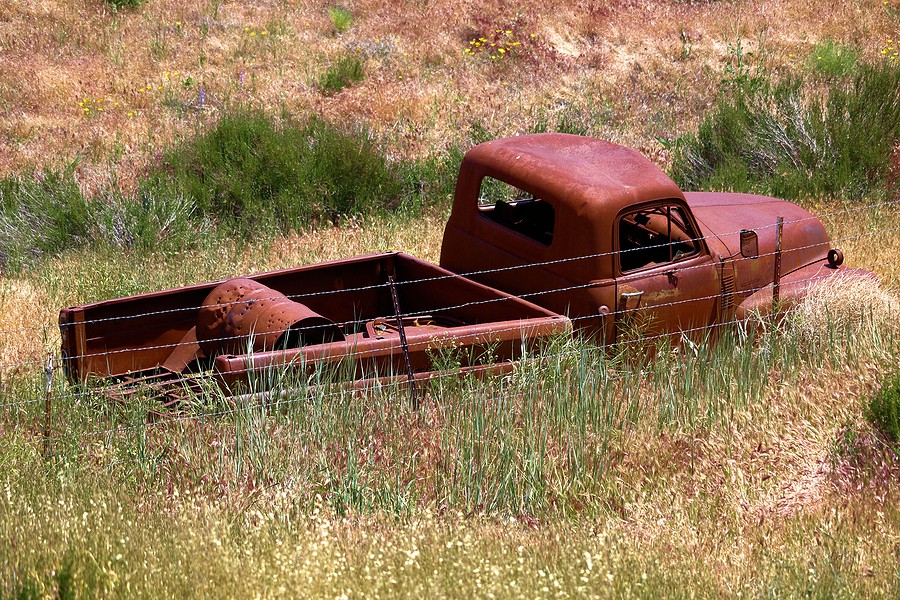 Find the Title
Before you can sell your junk car to a scrapyard, you need to have the title. Although it's possible to sell without a title, it's typically much easier to have it. In most cases, you can easily get a new title through California's DMV.
Finding Junk Car Buyers
Once you and your vehicle are ready, you can start looking for the right buyer for it.
You'll also want to take some time with this part of the process to ensure you don't get scammed. Fortunately, it's easy to avoid scams by asking some questions before you commit to selling your vehicle to anyone.
Get Quotes
In the past, the only way to get quotes from every junkyard in your area was to call every junkyard in your area. Today, you only have to provide your vehicle's information once to get multiple quotes.
Go online and you'll soon find out exactly how much local scrap yards are offering to purchase your vehicle. This will allow you to quickly weed out ones you don't want to work with so you can start contacting the most promising ones.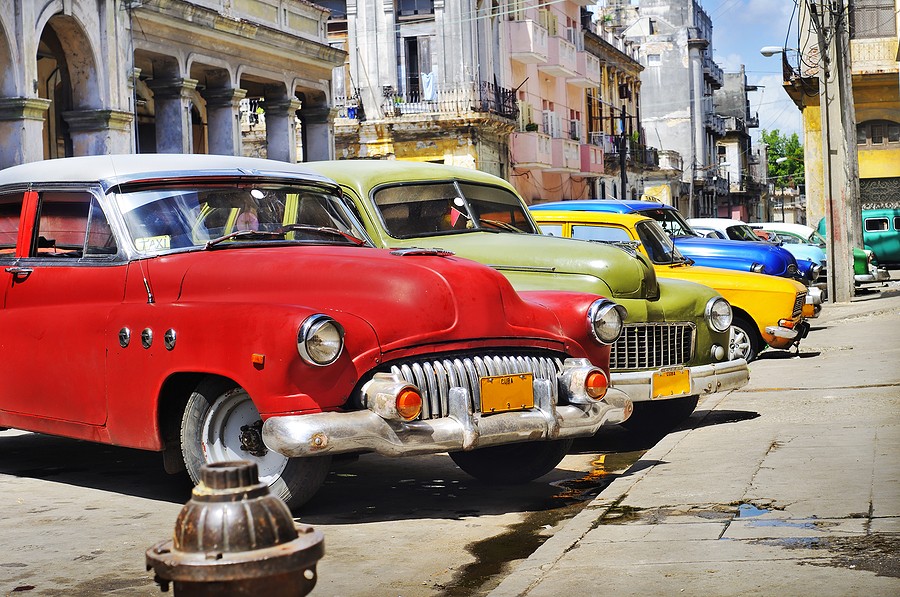 Ask Some Questions
After you find a couple of junk car buyers that are offering a fair price for your old vehicle, you can contact them to get some more information. This will help you determine if the place is trying to scam you or not.
The first thing you want to ask about is whether or not they have a dismantler license. This is required by California state law and is a good sign that the junkyard is legitimate.
If they can't prove they have a license, keep looking. There are legal implications if you sell your vehicle to be scrapped at a place that isn't licensed, and you don't want to face fines or jail time for not asking a question!
You'll also want to ask about extra fees. This is how some scrap yards get away with a "bait and switch" scam. They give you one price, but then come up with fees or deductions that come off of your total, leaving you with far less than what you were originally quoted.
Negotiate
When you've established the place you're working with is legitimate and legally able to purchase your junk car, you can do some negotiating with them. If your car is in decent shape or has special modifications, you may be able to get more money for it.
Although you shouldn't be afraid to ask for a higher price, keep in mind they still have to make a profit from your vehicle so they can only give you so much for it.
Check Reviews
The last thing you'll want to do as an extra precaution is to check online reviews. See what others have to say about that scrapyard before you make your final decision to work with them.
Once you've done all of this, all that's left is to sign over your title and fill your wallet with cash for your junk car!
Ready to Get Quotes for Your Junk Car in Sacramento?
Now you know what you need to do to get ready to sell your junk car. As you can see, there are a few steps you need to take but it's worth it to get the most money for your old vehicle.
If you want quotes from the best junk car buyers in Sacramento, let us help. We buy junk cars all over the United States for top dollar. Click to learn more about why you should choose us.