The average age of cars registered in Georgia is 12 years old. Many cars never make it to this age. They experience damage and become no longer drivable. This could be because it's not possible to fix them or it's too expensive.
These obsolete cars end up in the hands of junk car buyers. If you have a car that costs more to fix than it's worth, then it may be time to sell your junk car.
Use this guide to help you navigate the process.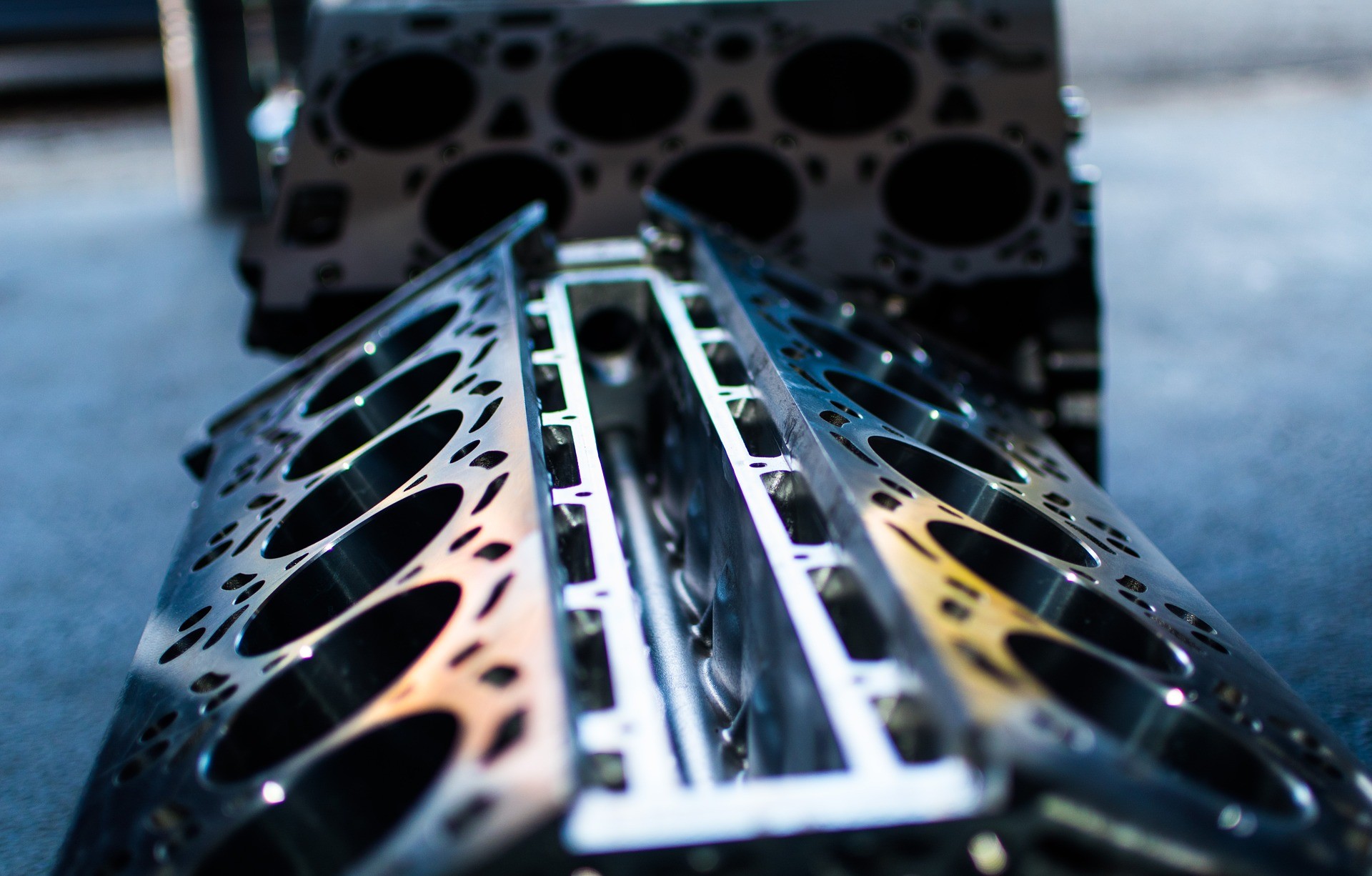 Why Sell Your Car as Junk
Someone looking for a car to drive will want a car that runs. If your vehicle doesn't, then it'll cost them money to repair the car before they can begin using it.
This means you'll get lower offers for your car because the buyer will factor in repair costs. If your car is worth less than the repairs costs, then you'll struggle to find anyone to agree to buy your car.
This is when it becomes favorable to sell your car as junk. Then you'll get an offer based on the scrap metal value of the vehicle.
If you're unsure which method would be better, you need to determine your car's value and compare it to the cost of the required repairs.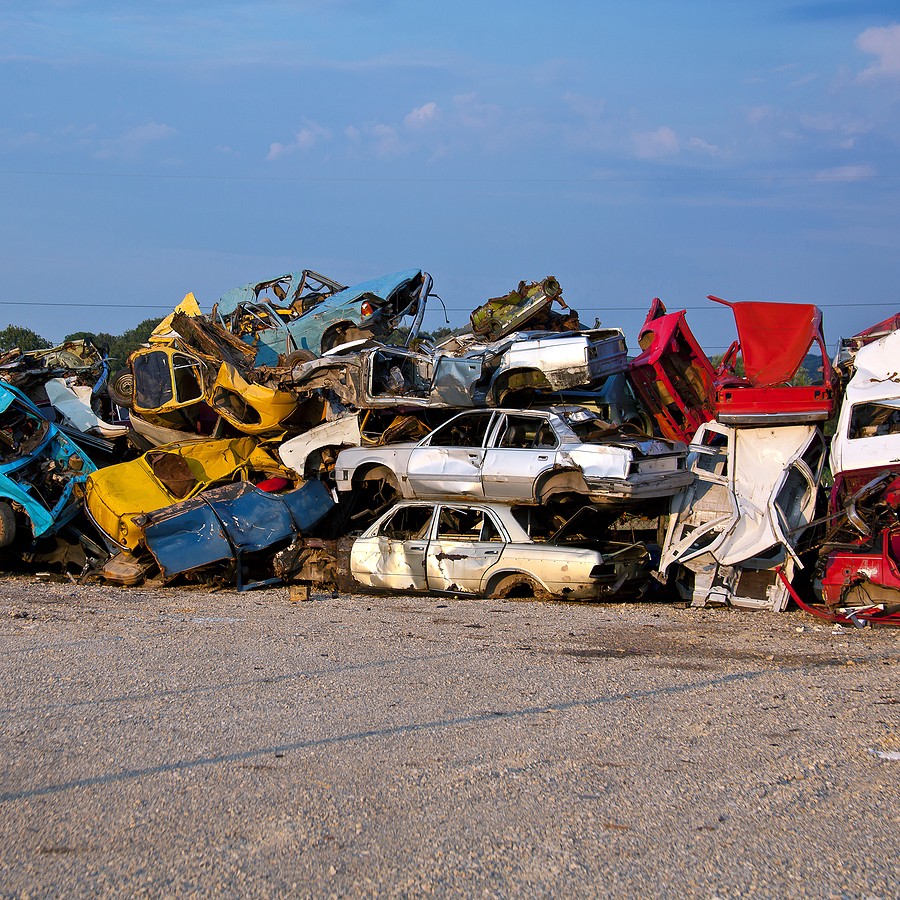 How to Sell Your Car to a Junk Buyer
You have two options, stick local, and do it all yourself or go online and streamline the process. The method you choose will depend on your comfort level and ability to commit time to the process.
DIY Local
Call around to your local scrapyards and ask if they buy scrap cars. You'll then need to describe your vehicle and negotiate a price. Or you could list your car and let friends and family know you're looking to junk the car.
Once you find a buyer willing to pay what you're looking for, you need to arrange for payment and transfer of the car.
Online
If all of that sounds labor-intensive, you're right. Instead, you could head online and fill out an online quoting form. This lets you compare offers from several junk car buyers in a short time.
Be sure that the buyers you quote from are licensed and insured. This will help you separate the reputable businesses from the unsavory ones. You can also do some research and read online reviews to find out other's experiences with a particular buyer.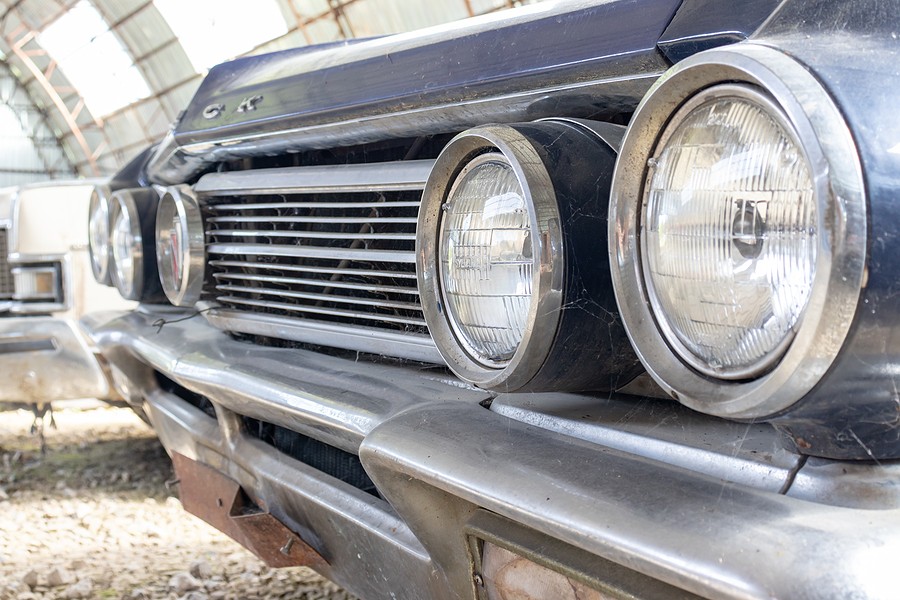 Prepare Your Vehicle
Once you decide on a seller, you need to prepare for your car for sale. Remove any aftermarket parts that you can use again or sell separately. Be careful not to remove anything that would change the value of the vehicle.
Finally, remove any gasoline that may still be in the car. If you have a full tank of gas, this could be a decent volume of gas that you can use in another vehicle.
Take Care of the Legal Requirements
To be able to sell your car, you need to be able to prove that you own the car and have a right to sell it. You do this by showing a valid title. If you don't have a valid title, you could request a copy of it from the DMV.
If this isn't possible, you can still junk the car; some states let you prove ownership by showing a previous registration and your driver's license.
You should also remove your license plates. These should get turned back into the DMV.
Once you sell the car, you need to turn in your release of liability. If you have the title, this is the tear away form at the bottom of the title. If you don't have the title, you can contact your DMV about a separate form you can fill out.
By filling out the release of the title, you shield yourself from liability should the car get re-sold and then cause property damage or injury in an accident.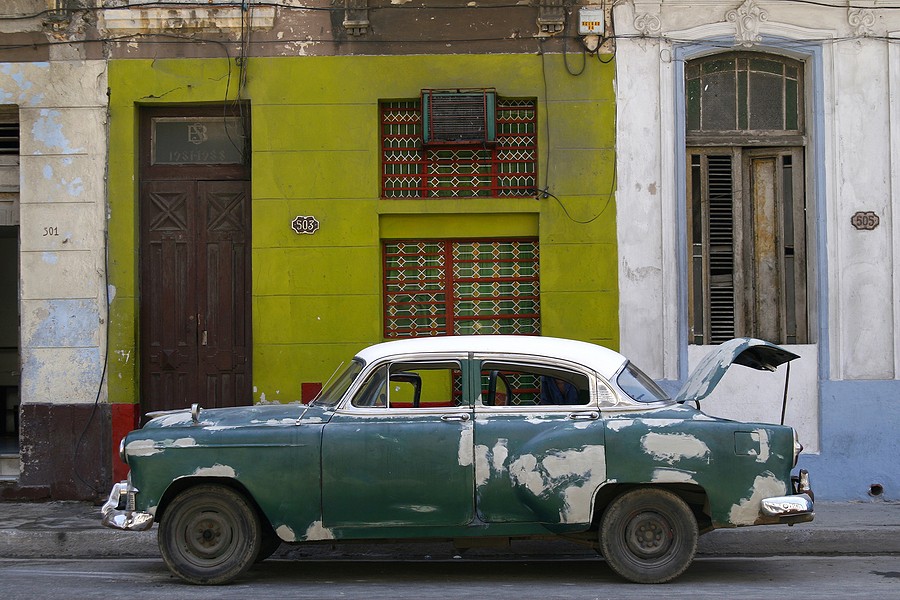 Cancel Your Car Insurance
Once the car is no longer in your possession, cancel your car insurance. That way, you aren't paying to insure a vehicle you don't own. If you pay your insurance in advance, then you can expect to get a refund.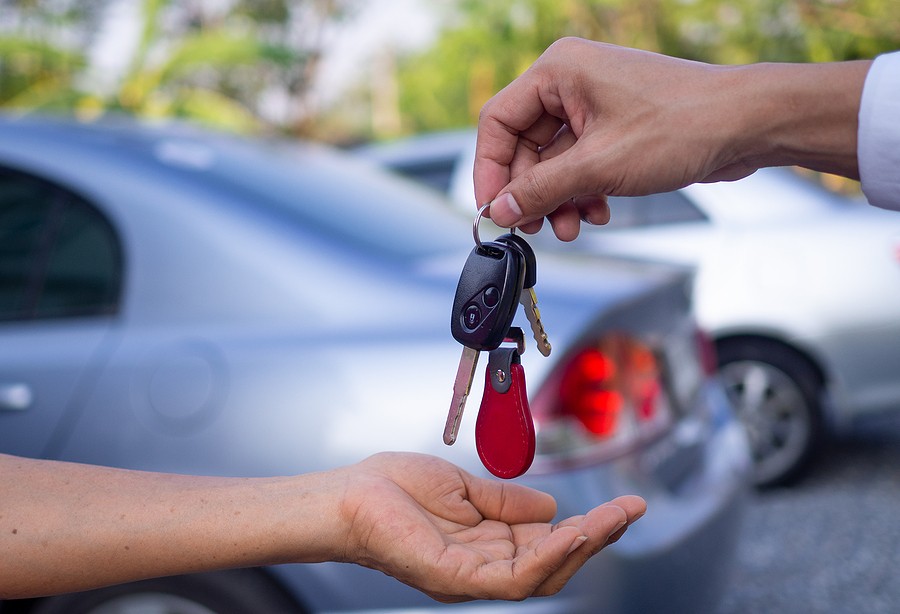 Avoid These Mistakes
When you go to sell your car, go over every inch of the car to remove your belongings. Don't look in the standard places; you want to get into every nook and cranny. Anything you leave in the car will become the property of the tow truck company.
Make sure that you hold the buyer to the original quote. As long as you accurately described the condition of our vehicle, the buyer shouldn't try to renegotiate with you after you come to an agreement.
If the tow truck arrives and the buyer tries to negotiate for a lower price, do not let them take the car. In fact, don't let them take the car until you have the full amount in cash or check in your hands.
Get a Quote from Junk Car Buyers
By following these tips, you'll be able to go through the process of selling your junk car with confidence. Do your research and find a handful of junk car buyers. Then request a quote from each of them and compare your offers.
You can then choose the buyer that's offering the most cash for your junk car. Be sure they are a reputable company that is worth doing business with.
Contact our team today, and they can help you sell your junk car.