Did you know that selling an old beat-up car to junk car buyers is actually a green thing to do? You can get cash for your scraps by selling to a junk car buyer.
The car recycling industry is huge, the 16th largest in the U.S. It earns about $25 billion per year. Combined with Canada, it recycles enough steel to build 13 million new vehicles. On top of that, it saves about 85 million barrels of oil.
Bet you didn't know that by making money off your old car, you'd also be helping to save the environment!
Intrigued? Check out how to get cash for your scrap here!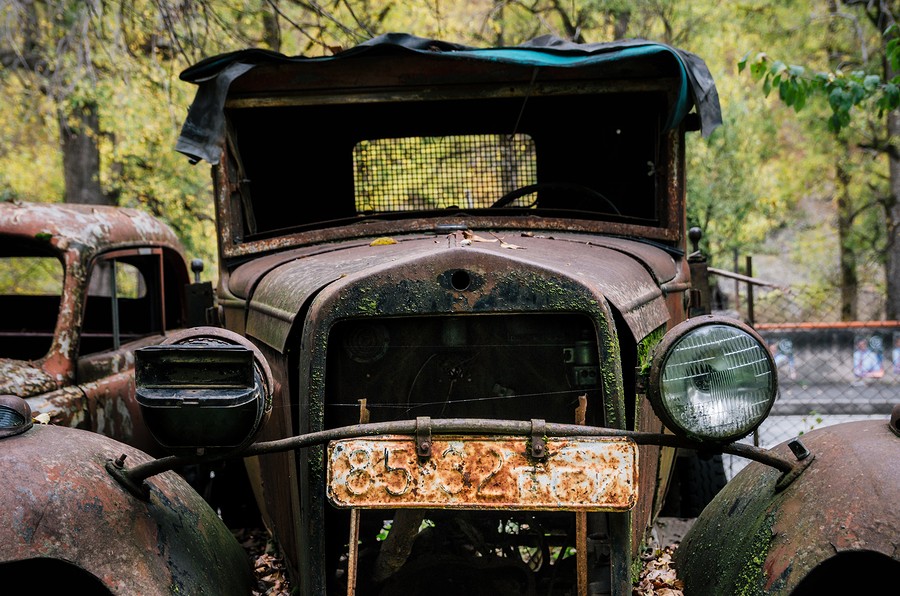 1. Clean Out Your Car
No, we don't mean to give it a thorough detailing. Unlike selling a used vehicle the normal way, junk car buyers don't care about how spiffy and shiny your car looks.
Rather, we mean to thoroughly check your vehicle for any personal items that might be hiding in dark corners. On average, Americans spend a full 18 days per year in their cars. Since you're always hauling stuff in and out, it's only natural that small items may have gotten stuck in there somewhere.
Those cracks between the seat bottoms and the seat backs? They are a gold mine for loose change and other small items. You might even find a lost piece of expensive jewelry stuck down in there — although you're more likely to find an old gummy bear, so watch out.
Do a thorough inspection. Shake out the floor mats, check through the glove compartment, console storage compartments, door pockets, and seat pockets. Don't forget to check out the trunk or cargo area and lift up the floor if applicable.
2. The Proper Paperwork
To sell a car in Santa Clara, California, it is necessary to have a title. If the title is not in your name, it must be endorsed for a transfer of ownership.
If you're selling a car purely for scrap, it may be possible to sell it without a title. proper identification (driver's license) as well as the vehicle registration may be enough. However, most of the time you'll need the title in order to sell a car.
Luckily, this is easy enough to obtain if you have misplaced it. Visit your local DMV with the proper documents to get a duplicate.
Keep in mind that if you still owe money on your car, the lienholder's name will appear on the title. You will not be able to sell the car with their name on it.
You'll have to first pay off the loan and obtain a new copy of the title with just your name on it to proceed.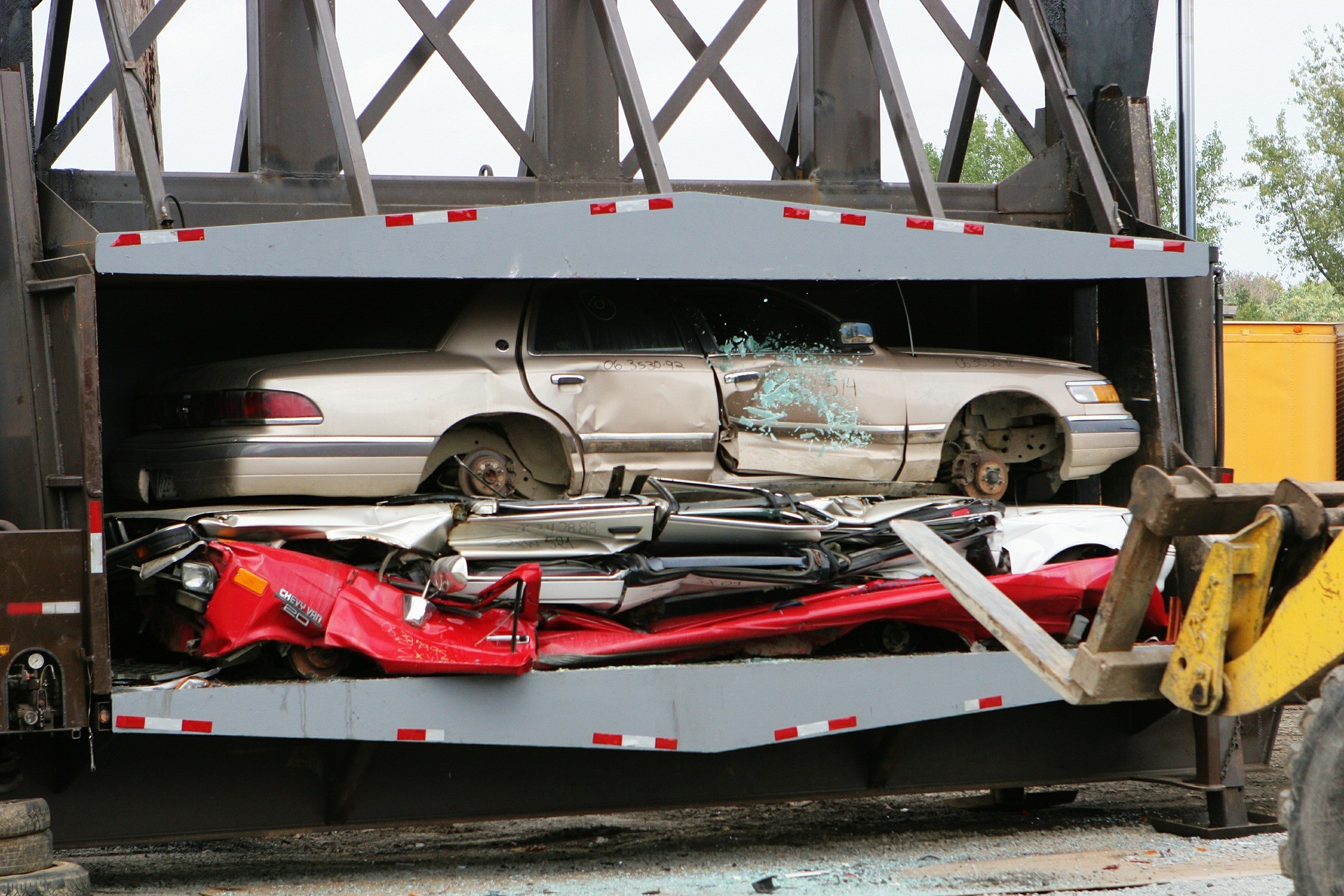 3. The Car's Real Value
While recycling the metal is great for the environment, the real value in a car lies elsewhere. Selling a car purely for the scrap metal will only net you a few hundred dollars.
However, even an unusable car can be worth more than that. This is one of those cases where the sum of its parts equals more than the whole.
There are a number of components or systems on a car that are quite valuable on their own. These include:
GPS systems: Whether portable or built-in, a quality GPS system can be worth a lot. Expect a few hundred dollars for a built-in system in good condition.
Tires: Still have lots of tread left on your tires? People are always on the lookout for discounted used tires.
Rims: Regular rims can fetch a nice price, but if you have fancy chrome rims, definitely remove them. These alone can net up to $700 each depending on the rim.
Audio system: If you have a bomb audio system, don't let that baby go to the scrapyard. The stereo and speakers are worth far more than their weight in scrap metal.
Airbags: If your airbag system has never been deployed, you're literally leaving money in the dash if you don't remove it. Airbag replacement is expensive and savvy car owners will be on the lookout for a deal like yours.
Air conditioner: The same thing goes for the air conditioner. One in good condition should be easy to sell if it can safely be removed.
There are more parts of your car that are worth more by themselves. For example, fenders, bumpers, car doors with electrical systems, and more.
However, the big problem with scrapping your car like this is that it takes time. Not only do you have to go to the effort of taking your car apart, but you also have to find individual buyers for each piece.
You could end up waiting for months for the right buyer to come along. This isn't ideal, particularly if you're selling your car because you need cash in a hurry.
4. Sell Your Car — The Easy Way!
Instead, you need to find the right junk car buyer in Santa Clara, CA. Here at Cash Cars Buyer, we offer a fair price for your vehicle and all its parts — not just its scrap metal value. We'll handle selling it off piece by piece so you don't have to.
You get to take the money and go on your merry way. It couldn't be simpler!
After the sale, just check with the DMV to make sure that the title was transferred properly. This will ensure you don't have legal troubles if something should go awry with the car before it is scrapped.
You'll also want to cancel your insurance. Do it right away, you may be able to get a prorated refund for the days you already paid for that you haven't used.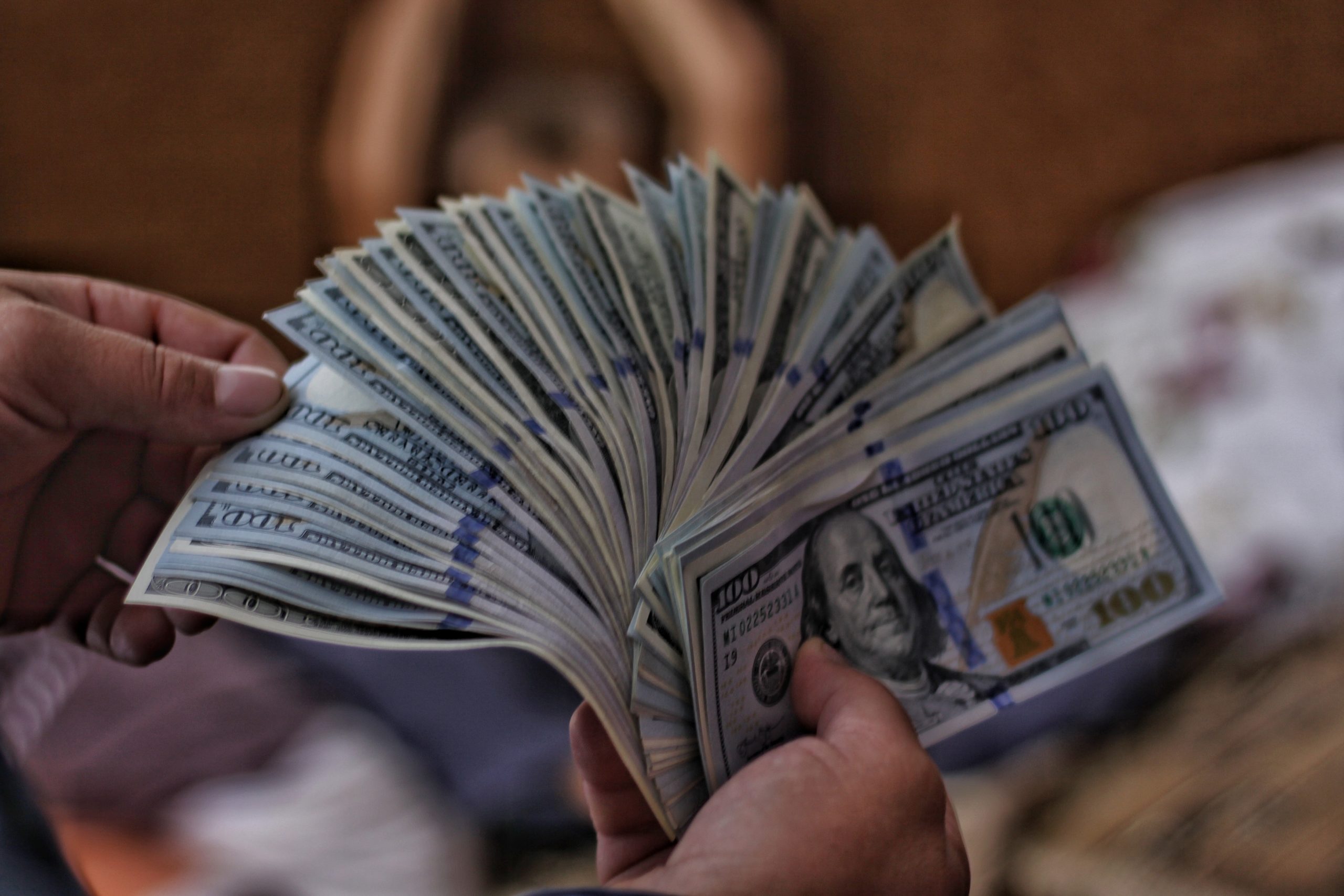 Finding Junk Car Buyers in Santa Clara, CA
In Santa Clara, junk car buyers abound. Unfortunately, many of them are all too happy to give you a lowball offer or otherwise scam you during the transaction.
Turning to a reputable company like us here at Cash Cars Buyer will make certain that you don't run into these kinds of problems. Learn all about how it works today!