If you're asking yourself how to sell your car fast for cash, you are in the right location! Call Cash Cars Buyer at 773-791-4363.
If you have an old vehicle that you would like to get rid of, you might be focusing on maximizing your offer but also looking to get rid of this car very fast.
Finding someone to pick up your car for the top dollar is not very hard. However, getting a same-day pickup option can be challenging, especially if you don't have how it's done and you've never done it before.
The good news is that automotive experts put together guidance to help you get same-day car pickup for cash and receive the top dollar paid for vehicles similar to yours in your area.
This article provides a summary of this guidance to help you go through a step-by-step process so you can answer the question of how to sell your car fast for cash. Let's read on for more details!
How to sell my car fast for cash? A step-by-step guide
Selling your car for cash is not that complicated anymore, considering the available companies who are willing to pick up your car for free. However, getting the car picked up very fast can be a challenge, especially if you didn't select a company that fits your busy schedule.
The following guide provides you with a step-by-step process to help answer the question of how to sell my car fast for cash:
1.    Understand your car value
We understand that you're looking to get rid of your car fast, but you still need to understand your vehicle's value. Although it might sound like a complicated process, it's very simple, and you can get a range of values that your vehicle can make using tools like Kelley Blue Book or edmunds.com.
These tools should allow you to provide the vehicle with basic information like its type and condition; It will immediately provide you with a range of how much to expect when selling it privately or when trading it at a dealership.
2.    Look for 24-hour car removal companies
After getting an idea about how much your vehicle is worth, the next step is to look for companies that work 24 hours. This is the easiest way to get somebody to pick up your car the same day because otherwise, you can get stuck with their busy schedule.
Plenty of high-rated big companies will pick up your car and pay you the top dollar for your vehicle. Still, these companies are typically busy, especially if they're located in urban areas.
That's why one of our comes to you at the beginning of their Google search when looking for a car removal company should not be your only option because it might not fit your schedule, and it might take forever until they come to pick up your car.
That's why we typically encourage you to search on Google for "24-hour car removal company". Plenty of companies are listed based on the closest one to your area. You can go through them individually to check their website and any available feedback from previous customers because you have no time to get scammed or deal with any complications in the car-selling process.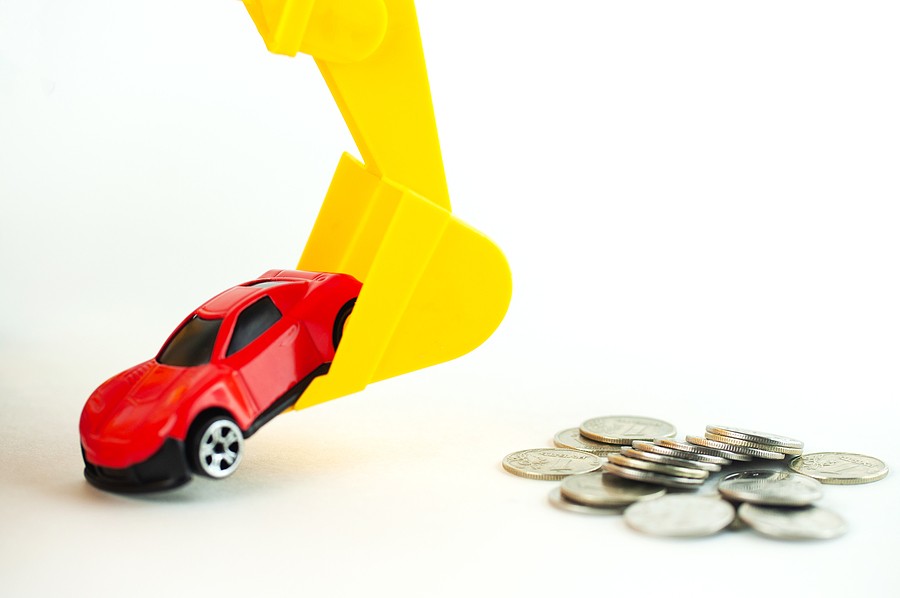 3.    Received different offers
At this point, you should have a list of companies that work 24 hours. Then, you need to contact them and call each one to receive your instant quote. Most of these companies understand your busy schedule, so their offers are typically generated within seconds. They'll need basic information about the vehicle type and condition and can immediately tell you how much to expect for your car.
Not every company will offer a valid offer, so you must receive different offers. This way, you can compare the offers and see the true value of your car to determine which company you want to go with.
4.    Compare the offers carefully
As you're comparing the offer, it's critical to understand any potential differences. In other words, some companies might provide you with a great offer, but at the end of the day, you'll have to take care of some hidden fees you might not be ready for.
For example, there might be a company willing to pay you the top dollar for your car and can come to pick it up immediately; still, they. Stillurprise you with the towing service you have to take care of, which could be significant, especially if they're far away from your area.
That's why when looking for how to sell your car fast for cash, you must understand the details about any potential hidden fees and ask them who will take care of the towing service once you talk to them.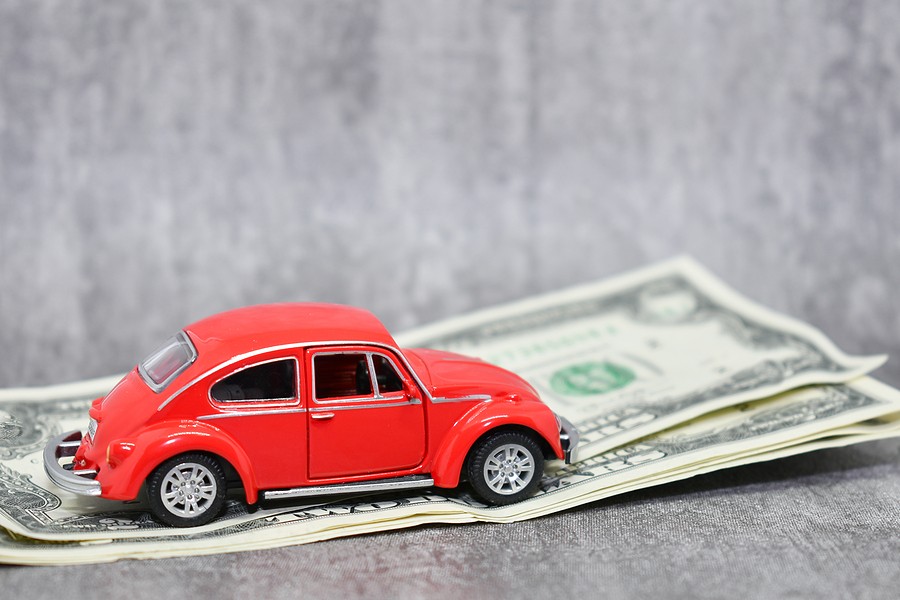 5.    Decide on a payment method
Since all of your searches are for how to sell my car fast for cash, deciding on the payment method will be a critical step for you. Once you talk to these companies, you need to ask them whether they accept paying you in cash or prefer a different payment method.
To our knowledge, most of these companies will be OK with paying you in cash unless there is a very specific case that a particular company might not provide you with this cash payment. So obviously that this company will not pay you in cash; you might want to evaluate their offer to see if it's worth sacrificing this aspect and getting paid in a check or a money order.
6.    Coordinate the pickup time and location
Now you should have a good idea about the final company that you decided to go with. This company should answer your question of how to sell my car fast for cash. In other words, they should be able to pick up your car same day if possible, and they'll hand you cash payments and the spot.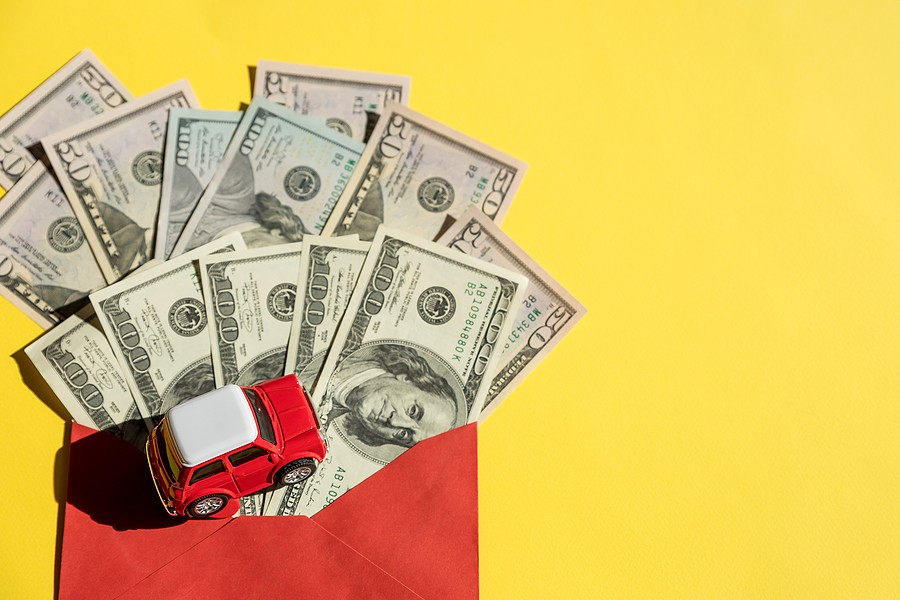 7.    Receive your cash payment on the spot
At this point, you should meet with the car removal specialist and have them inspect the vehicle to confirm that they match the information they have in their system and that you provided them at the beginning of the process.
Then, they might ask you for some paperwork to prove that you are the owner of the vehicle, and this could go to some additional level of required paperwork, especially if you don't have a title and if you are a state that requires some advanced list of papers that are not common in every state.
Finally, they should immediately hand you the cash payment on the spot as you exchange the keys. You must receive the cash payments, confirm that you don't hand in the keys, and walk away without getting your payment immediately.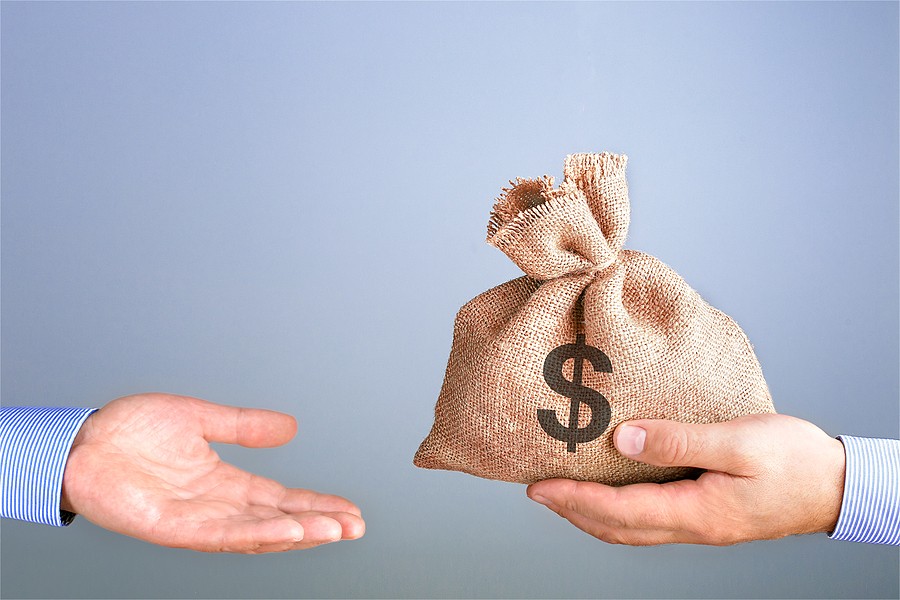 Can I sell my car fast for cash if it doesn't have a title?
Of course, you can! Even if your car has no title, it doesn't mean you should give up on selling your vehicle fast and receiving cash payments. Many companies understand that some vehicles might not have a title for whatever reason; in that case, they will deal with the local DMV office and finalize the paperwork.
For example, if you choose Cash Cars Buyer, we guarantee to buy your vehicle regardless of its type or condition. However, we will ask you for additional paperwork to confirm that you are the vehicle's legal owner.
Remember that if you fail a company that will help you sell your car fast for cash that doesn't have a title, you will not receive the top offer for this vehicle. In other words, if the offer differs, obtaining a title replacement from your local DMV office might be worth it.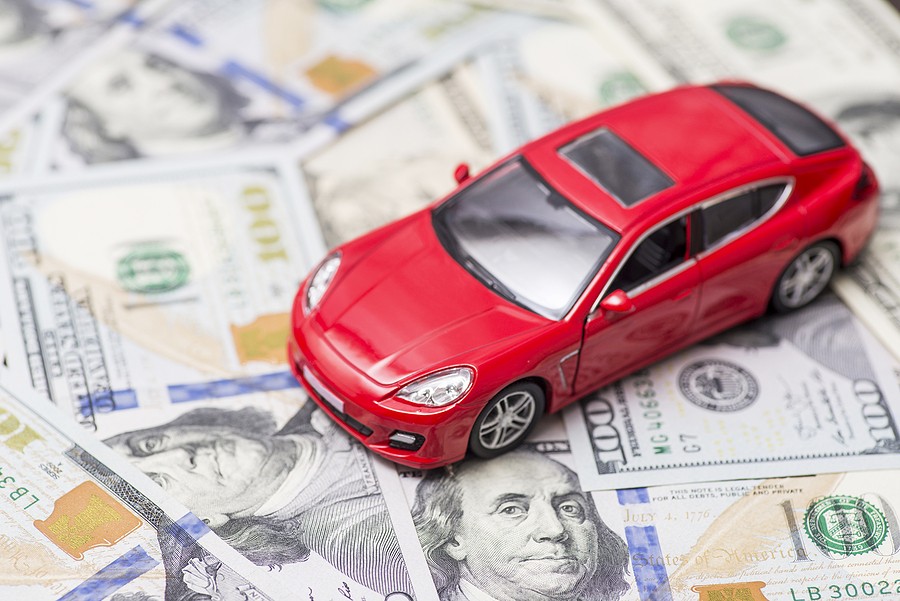 Final thoughts
If you're searching for how to sell your car fast for cash, you could choose from plenty of options. However, our biggest advice is to look for a company with a 24-hour car removal service, which means they can work around your schedule and hand you cash payments on the spot.
If you want someone to pick up your car immediately and would like cash payments to guarantee you, call Cash Cars Buyer at 770-791-4363. Our experts will make it happen and remove your vehicle quickly for the most money! Try us today!