If you're interested in "who buys junk cars near me without a title," call Cash Cars Buyer at 773-791-4363.
Selling a junk vehicle is no longer a complicated job considering the large number of available companies that accept your vehicle. However, you must find the proper legitimate junk car buyer near you before moving any step further and before accepting any offer.
Finding a junk car buyer is as simple as searching on Google for "Who buys junk cars near me?" However, there are some details and certain steps that you need to follow so you don't fall into common junk car buying scams.
This article provides detailed guidance to help you answer the question, who buys junk cars near me? It walks you through some recommendations by automotive experts to help you finalize the car-selling process without any hassle while still making the top dollar out of your junk vehicle.
If you want your junk car picked up immediately, call Cash Cars Buyer at 773-791-4363.
How to look for local junk car buyers?
Finding a local junk car buyer is not very challenging if you follow the right procedure. Automotive experts understand the need for selling junk vehicles and how hard it can be if you fall into the common car-selling scams. That's why they put together the following list of step-by-step processes on how to find a local junk car buyer:
1.    Perform a Google search
Start by simply searching for "Who buys junk cars near me?" Google is great at providing a list of companies sorted by the closest one to your area. Remember that your area will sort these companies if you're signed in and your system understands your location.
2.    Review the available companies
Going with the 1st result when searching for who buys junk cars near me is never a good idea. Instead, experts recommend you review the entire list and each company separately. Then, you can click on the company name and look at their available website or social media accounts.
Google results will be sorted by the closest one to your area. Still, also there is a list of sponsored advertisements where these companies pay to get listed first in the Google search pier. Therefore, you have to review the results carefully and ensure you're choosing the one close to your area.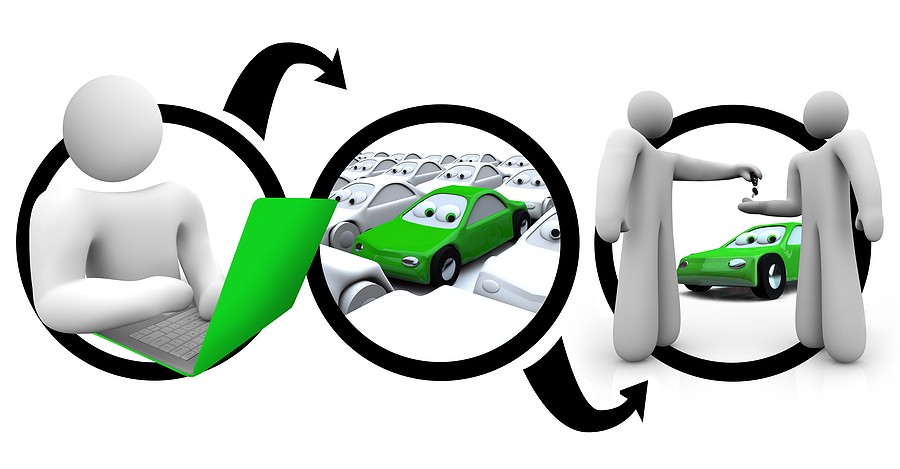 3.    Review the customer feedback
Before selecting the first junk car removal company, you must review customer feedback. You might find some feedback on the company's website, but we encourage you to look at available websites where customers can give feedback freely without bias.
The last thing you want to do is work with a company that doesn't have the greatest customer service because the process could be very complicated, especially when it gets to the paperwork.
4.    Get multiple quotes
At this point, you should have a narrowed list of potential companies you want to work with. Then, start giving them calls and receiving their quotes. Typically, these companies will have a system that allows them to generate the offer within a couple of minutes, so you can reach as many companies as you want to make the right decision.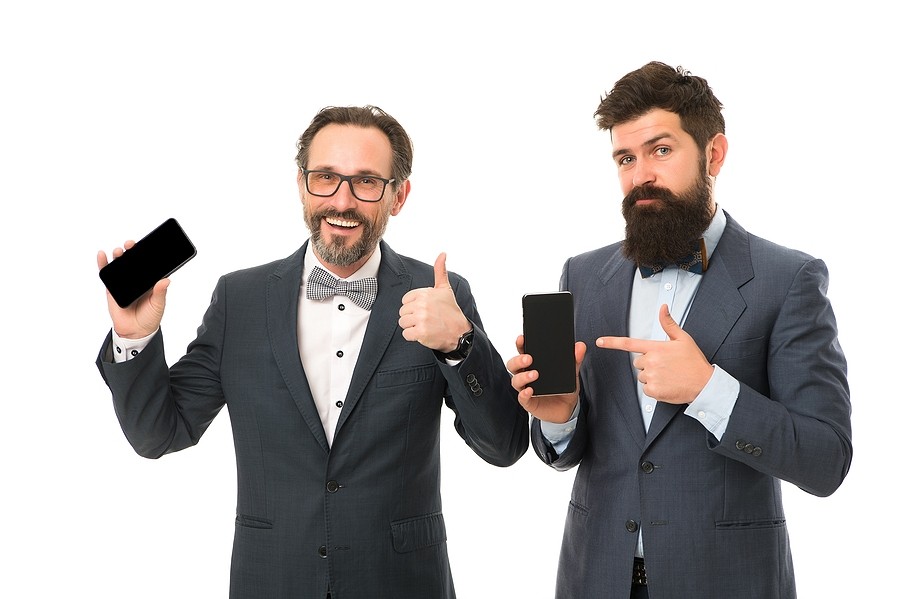 5.    Compare the offers carefully
When comparing the offers, you must understand the main details about each one of them. For example, you must check if the company has hidden fees that could surprise you when you meet them at pickup.
6.    Check their schedule
That's all you need to check on the offers, but also you have to understand the schedule. Some of the popular junk car removal companies often offer you a decent offer, but it might not get to you until a couple of weeks if not months!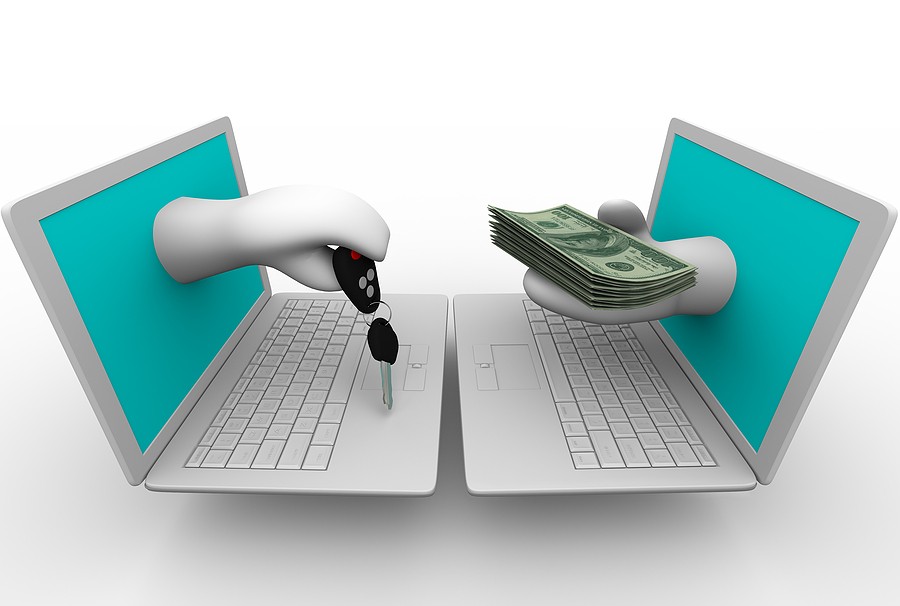 7.    Decide on the pickup time and location
When meeting with a junk car removal company, you want to ensure you are as comfortable as possible. Therefore, you have to agree with them on the meeting time and location that works within your schedule and allows you to pick up your vehicle quickly.
8.    Decide on the payment method
You also want to ensure you're getting paid fairly without any scams in the car payment method. Most experts recommend getting paid in cash which is the safest car payment method, especially when selling and buying junk vehicles.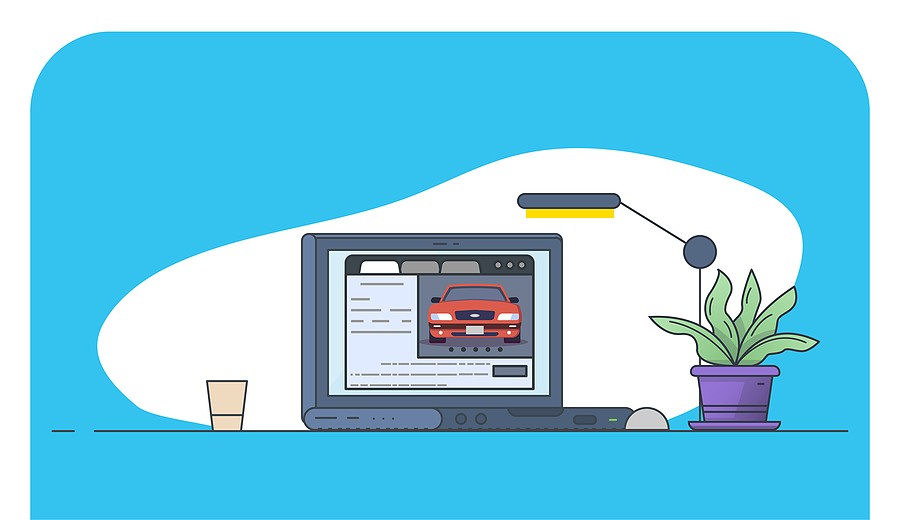 Who buys junk cars near me? Why Cash Cars Buyer?
If you want to sell your junk car immediately and don't want to deal with any hassle, one of the first questions you might ask yourself is, why would I go with Cash Cars Buyer among other competitors?
Below is a short list of some of the common reasons why you should go with our company when choosing who buys junk cars near me:
1.    Experience and reputation
Our company has decades of experience in the car business, and we've been buying and selling junk vehicles for decades. Our team of experts immediately understands your vehicle value by knowing its type and condition and can provide you with a fair offer within seconds!
We also have one of the greatest reputations among other United States competitors. You can look at the customer feedback and see how convenient our car pickup options are and how great our offers are to all customers regardless of their vehicle type or condition.
2.    No hidden fees or changes in offers
Unlike other competitors, if you're looking for who buys junk cars near me, you have to go with Cash Cars Buyer because we don't have any hidden fees, and our offers do not change once we meet you. So whatever we promised you at the beginning of the process reflects the cash you'll receive once we meet with you.
3.    Fast and free pick up
One of the best features about choosing a Cash Cars Buyer when selling your junk car is that we only pick up your car for free within one to three days! As a 24-hour junk car removal company, we are willing to pick up your car any time, whether evenings, weekends, or same day if that's your preferred option.
Who buys junk cars near me without titles?
If you're looking for a whole buys junk car near me without titles, your options will be limited because not every company will accept your car. However, the good news is that junk car-buying companies like Cash Cars Buyer guarantees to buy a vehicle as long as you are the car's legal owner and can't prove that with additional paperwork.
The one thing to remember is that when selling any junk vehicle without a title, your offer will be significantly lower than when trying to sell the same vehicle with the title. Therefore, we still encourage you to visit the local DMV office and obtain a title replacement if the offer will make a huge difference in your decision.
How to prepare my junk car for sale?
Selling a junk car or any other vehicle, you have to take some steps to prepare the car for sale, including the following:
Remove all your personal belongings because you don't want them to fall into the wrong hands
Remove any trash or food leftovers from the vehicle because the first impression makes a difference
Prepare the paperwork and review your state's regulations by visiting the local DMV website
When selling your junk car to Cash Cars Buyer, you don't have to spend any time or effort trying to get this vehicle ready. We accept your car regardless of its type or condition and whether it's clean. We care about your car's valuable components and provide you with a convenient car pickup method that does not require any effort.
Are you looking for more details? Call our team at 773-791-4363!
After selling your car, there are still a couple of items that you have to take care of, including the followings:
Cancel the vehicle registration by visiting the local DMV office and handing in the required paperwork
Cancel the insurance policy so you don't continue paying for something you don't own
Take a final look at the vehicle and confirm that you didn't leave any personal belongings
Confirm the transfer of ownership was done properly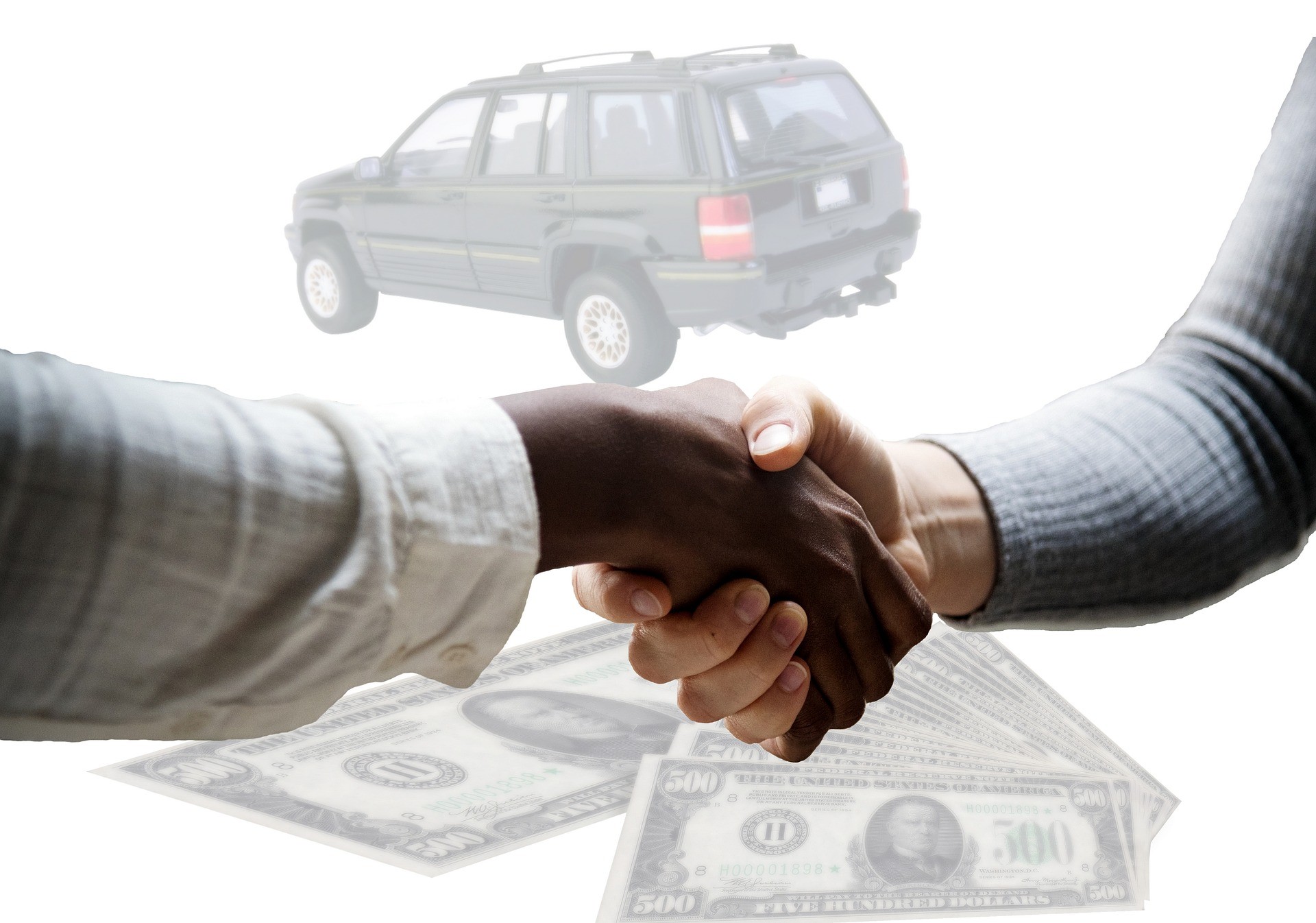 Final thoughts
If you have an old car, one of the first things you might be searching for is who buys junk cars near me. This article provides detailed guidance to help you find the right buyer and allows you to sell your car for the maximum and top-dollar paid-for junkie vehicles in your area.
If you're interested in one of the nation's top-rated junk car removal companies, we highly encourage you to call Cash Cars Buyer at 37914363. So give us a call today!