To learn about how to sell a junk car online, you only need to follow these ten simple steps:
Collect the required documentation
Determine your vehicle's value
Prepare your junk car
Perform minor repairs
Take quality photos
Prepare an attractive description
Select your preferred platform
Create your listing
Communicate with buyers
Finalize the deal and get paid
With the evolution in technology, you can sell almost anything online! However, many people struggle to sell their junk vehicles online because they are simply junk! Most private buyers will not be interested in this vehicle and will pass your listing immediately.
Sometimes selling a junk car online can be very daunting. However, that's only sometimes the case, especially if you follow the right direction from automotive experts.
By just preparing yourself and understanding the required steps, you can easily sell your junk car online fast and for the most money.
Our expert team, who's been in business for decades now, put together a list of 10 steps to help you sell your junk car online in no time! If you still need to sell your car successfully, you can always call our team at 773-791-4363.
How to sell a junk car online?
The following steps serve as detailed guidance for you to help get rid of your junk car online. They should take much effort and time, and if you follow the recommendations precisely, you should be able to get the maximum profit out of your junk vehicle immediately.
Collect the required documentation
The first and most critical thing you must do is collect all the required documentation. You don't want to deal with any potential buyer and have a great deal without ensuring that your paperwork is ready.
Depending on where you live, you need to have your car title, registration, and some additional paperwork depending on what's required in your state. For example, some states might have a specific bill of sale that you have to sign. Other states might need additional Requirements.
That's why we highly encourage you to visit your local DMV website and read about the paperwork needed to sell an old vehicle. Keep in mind that you also need to understand whether you can sell a junk vehicle in your state or not. There might be something else needed when transferring the ownership.
Understanding all the ins and outs of selling a junk car in your state is extremely important because the last thing you want to do is to get involved in legal problems just because you need to prepare.
Determine your vehicle's value
Once your paperwork is ready, the next step is understanding what to ask for your car's value. Is your car very valuable? Should you ask $500 for junk cars? Or should you request $1000 for junk cars? You might even get more.
Many of us underestimate or overestimate our junk vehicles' value. This is because we think it could hold the value we paid 10 years ago. Other people might think that because the car doesn't work or doesn't run, it means that it's worthless.
However, you don't need to be biased when evaluating your car price; therefore, we encourage you to use one of the following methods to determine your junk car value:
Check your car value on online tools like edmunds.com or Kelley Blue Book. These tools should require basic information about your car's make, model, and year. They'll immediately provide you with a range of offers listing the minimum your vehicle could go for and the maximum. The nice thing about these tools is that they might even provide additional information about how much to expect if you sell your car to a dealership.
You can also consult your mechanic, who knows the vehicle and can tell you immediately what your vehicle's worth is by knowing its type and condition. The mechanic should have the most accurate evaluation because he knows exactly what the costs are for fixing certain components.
Look at other listings online. For example, you can check for some people listing vehicles similar to yours with the same mileage and description and try to create a value within the typical range. This potential method might be risky because every junk vehicle has a different condition, but it's a good start.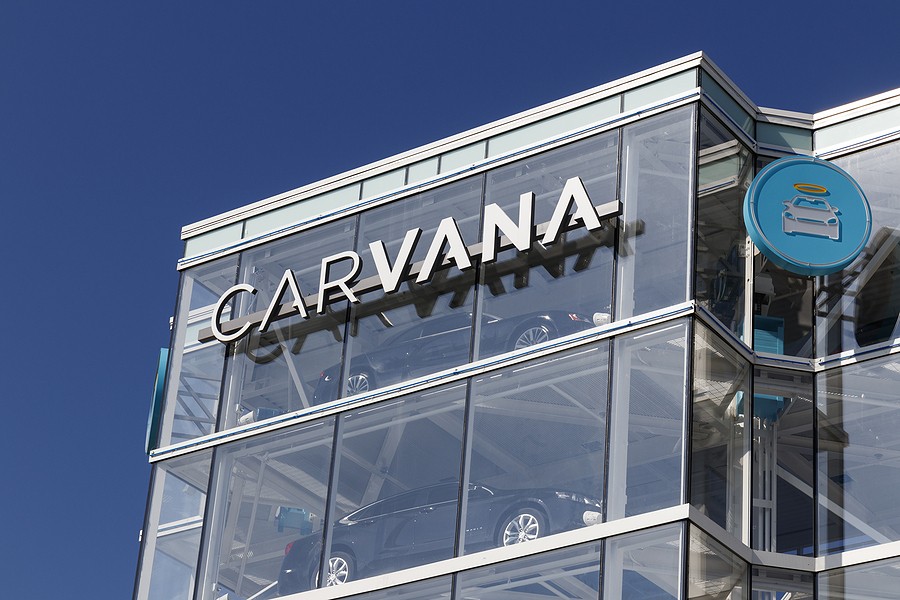 Prepare your junk car
Assuming that you were able to determine your vehicle's value, at this point, you're ready to prepare your vehicle. Why would I spend the time and effort preparing a junk vehicle? Isn't it junk?
Well, even if your car is junk, you make it look junk. In other words, you can still spend some effort trying to make this vehicle look nice. Even if you know that the engine is not working properly, just cleaning up the car and fixing some minor stuff can increase the chances of getting paid a good amount of money for this vehicle.
Perform minor repairs
Some junk car sellers even take it to the next level by performing certain minor repairs. You want to spend only a few dollars to fix major components like a broken engine or a damaged transmission.
But you can still fix a broken mirror or take care of a minor issue and a small component that won't take more than 10 or $20 to fix. You can also perform some quick cleanup to the vehicle and depending on your vehicle's value; you might even perform a detailed car wash.
Take quality photos
Since you're looking to sell your vehicle online, the first thing that people will see is the vehicle's photos. You need to take quality photos and ensure that you're taking the photos during the daytime when your vehicle is very visible.
Keep in mind that people will most likely look at the photos, and that's why it's critical to highlight the good and bad stuff about the vehicle. In other words, if there's something broken, you are to be upfront and take a picture of it and highlight it. You don't want to put it first thing, but at least it should be included.
By being upfront and highlighting everything about your car, you're saving yourself time, and you're saving time for the people who are planning to purchase your vehicle. Because if you didn't highlight this stuff, and the potential buyer came to your location to check the vehicle, he would see the problem and most likely walk away.
Prepare an attractive description
In addition to the photos, you still need to write a detailed description of your vehicle's condition and type. The description doesn't need to have thousands of words. It should be very precise but to the point.
In the description, you should highlight the great stuff about the vehicle, which is something you need to start with, and also you need to highlight the issues about it. You can be upfront and potentially provide recommendations about fixing these things if you have the knowledge.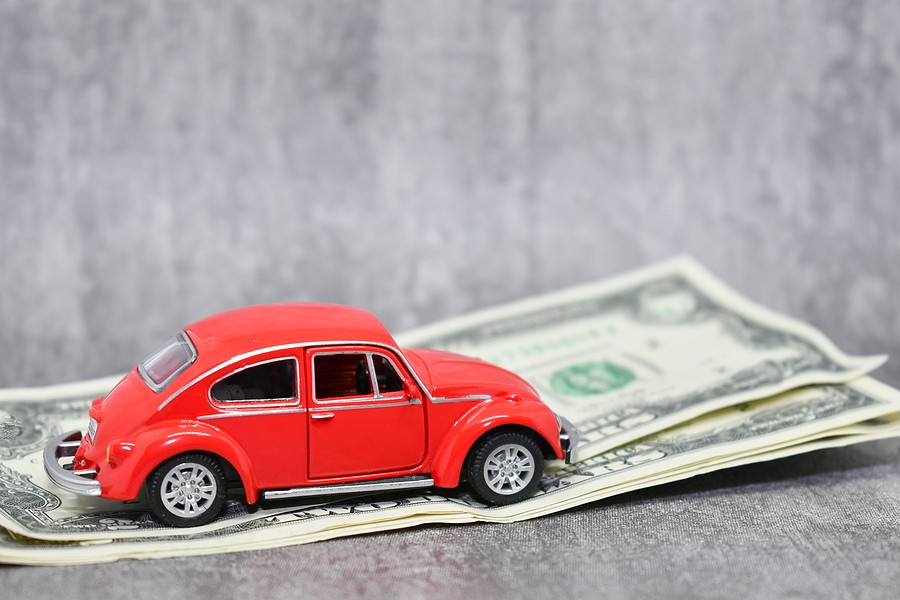 Select your preferred platform
As we mentioned earlier, there is a significant evolution in the online market, and it's different from 20 or ten years ago when you had only one website to post your vehicle. Many examples are available nowadays, and each has its pros and cons.
Please review what's out there and understand whether you should select this website versus the other. For example, you can try Craigslist, eBay motors, Carvana, and others.
You need to understand that every website might have some fees that will allow you to post a certain number of posts in a certain. And pay a specific amount of money. Sometimes this paid portion might be less attractive to people trying to sell junk vehicles. In that case, you should select a website with no required fees.
Create your listing
Once you're ready and have decided where to post your vehicle, the next step is to create your listing. There are many examples of videos where you can learn how to create a posting for a certain website.
You should check what other people are posting as you create the listing. For example, you can look at the people selling similar vehicle steers and try to understand why their listing is coming first on the page when you search. You can learn about their style of writing or the type of photos they're putting, and you can also get a sense of your potential asked price and see if it's reasonable.
Communicate with buyers
Once your listing is live, you will start receiving some requests from potential buyers. It will only be the first buyer who will buy your vehicle immediately if you're listing a very low offer.
You need to be very responsive and understand which buyers are serious. You want to pay attention to the messages because this only hurts your listing. Hopefully, over a week or so, you can find a potential while you're otherwise; you might need to adjust your listing slightly or change the asking price, so people get encouraged to call you.
As you're communicating with the buyers, you'll build many skills, and one of the most important skills you'll build is understanding which buyers are scammers. That's why we encourage you to learn about the common scams you might experience while selling your car online.
Finalize the deal and get paid
Finally, you should be able to finalize the deal and meet with the potential buyer. The buyer will ask you to see the vehicle; if he does not, this could be a red flag for someone trying to scam you.
It's recommended that you meet with the potential while you're in a public area where some other people are around you and refrain from meeting these buyers during nighttime.
Once you're ready to transfer ownership, you must sign all the required paperwork and ensure you're getting paid in a safe payment method. For example, experts recommend getting paid in cash, but if you get paid in money orders or checks, you need to make sure that these go through before you finalize the deal and say goodbye to the vehicle and the buyer.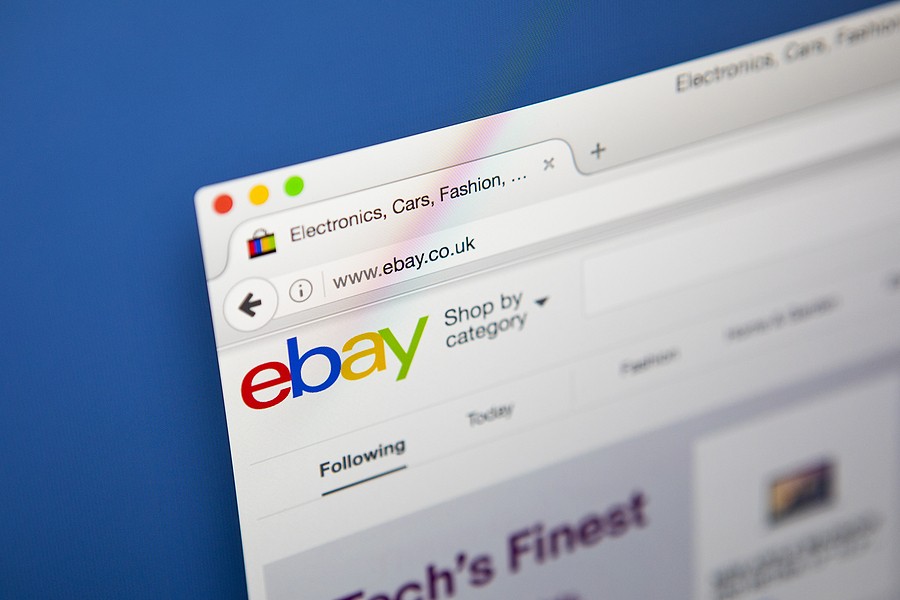 What's the easiest way to sell a car online and still get the maximum Cash?
If you want to take a shortcut and save time and effort trying to struggle with potential buyers, there is an ultimate great way to help you get rid of your old car fast and for the most money!
Our team at Cash Cars Buyer is specialized in buying all vehicles. These vehicles could be in good condition, but they could be in a very terrible condition which is still OK to us, and we still see value in these vehicles.
To get started with Cash Cars Buyer, call our team at 7737914363. Your offer is free and instant! We're willing to remove your junk car from your home or office within one to three days!
We've been in business for decades now and understand exactly how much your vehicle is worth. That's why we guarantee to provide you with the maximum cashier vehicle you can make around your area!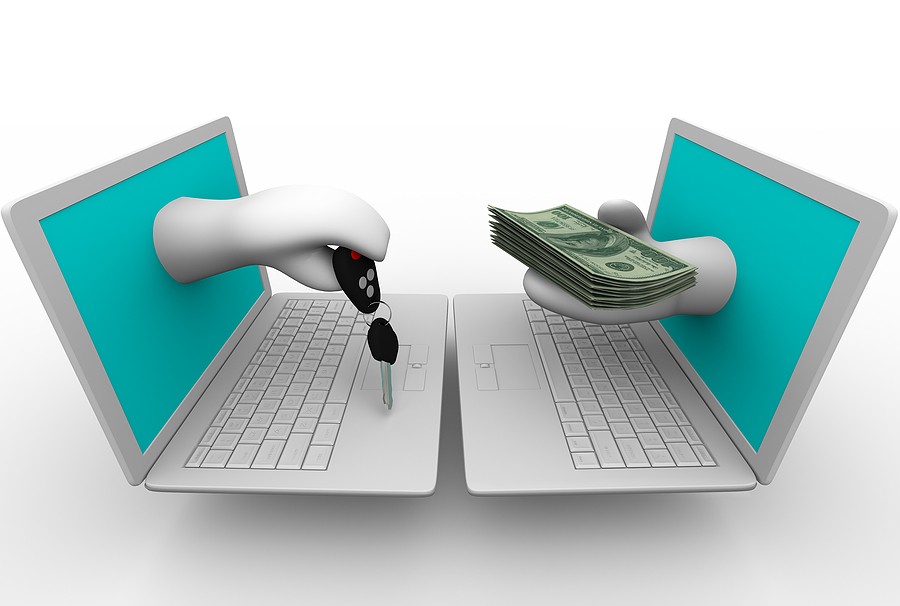 Final thoughts
Selling your old clunker online is simple, and it can be easy if you follow the right steps. The article provided you with ten simple recommendations that help you understand how to sell a junk car online and get the maximum money you can make out of this vehicle.
The steps involve preparing the paperwork, preparing the vehicle, choosing the platform, writing the listing, and communicating with the buyers before getting paid.
If you still need help with selling an old car, Cash Cars Buyer can hear help you. All you need to do is to call us at 773-791-4363.