Are you ready to sell your car? The best place to be is online. That's where people are going to go when they're ready to buy a used car.
As a matter of fact, twice as many people start searching for a car online than visiting a dealer. What this means for you is that you have an opportunity to sell your car faster online.
Would you like to know how to sell a car online fast? Read these tips to find out.

1. Get Paperwork Together
The first thing that you'll need to do is to get your paperwork together. The main thing you need to be concerned with is the title of the car. If the title is missing, you should contact your DMV to get it replaced.
Do you still owe money on an auto loan? If so, you'll want to let your lender know.
Interested buyers will want to know more details about the car. They'll ask about the car's maintenance history and accident history.
You can be one step ahead of them by gathering service and repair information in advance. You can also order a car history from Carfax.
2. Prepare the Car for Sale
You want to present the car in the best light possible. You'll want to repair minor things like scratches and vacuum the car. You'll also want to set the selling price of the car.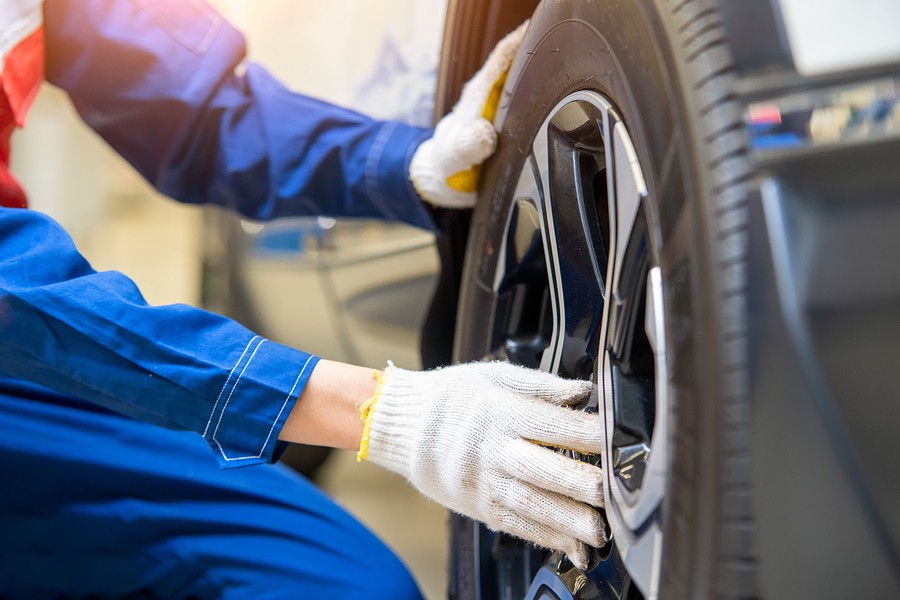 3. Decide Where to Sell Online
There are plenty of websites where you can post your car for sale. Keep in mind that some sites will attract a buyer looking for the cheapest deal possible. You want to make sure that you post your car in a place where buyers who appreciate value will shop.
4. Post the Ad
The next step is to take photos, write up a description, and post the ad. We have a couple of tips below to help you showcase your car.
5. Screen Callers and Schedule Test Drives
If you write up a killer description, you're going to get a lot of calls from people who want to know more about the car. Some of these people are going to waste your time.
You'll want to take the opportunity to ask them questions like what they're looking for in a used car. You also want to get a sense of their budget. Some people will schedule a test drive with you with the intent to talk you down to a much lower price.
6. Accept the Best Offer
After you've done all of the steps above, you'll receive at least one offer. It's up to you to decide which one is the best and accept the offer. You'll then hand the title over and complete the rest of the paperwork with your local DMV to finalize the sale.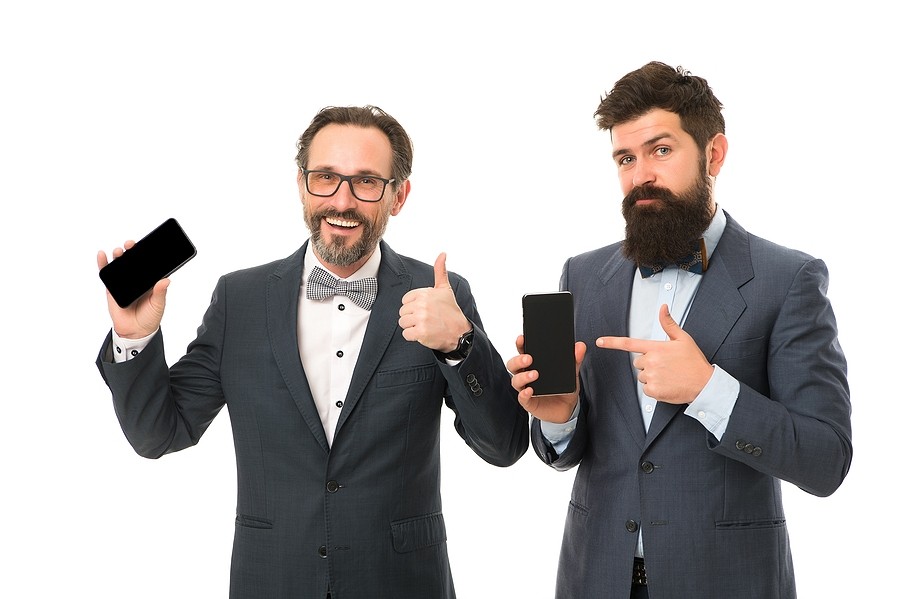 Top Tips to Get the Best Sales Price
There are some things that you need to take into account when you're figuring out how to sell a car online. It does take a lot of work, but you can maximize your sales price with these tips.
1. Do Your Research
Smart car shoppers will want to know how you got to the asking price. Rather than telling them that you pulled a number out of thin air, tell them that you did your homework.
You'll want to research comparable cars online and at dealerships. You'll also want to check with sources like Kelly Blue Book and Edmunds to get a better sense of what the car is actually worth.
You also need to be honest about the condition of the car. If there are scratches, features that don't work, or other issues, those should be taken into account as well.
2. Take Great Photos
First impressions are everything online. You want to make sure the car sparkles both inside and outside. It may be worth it to get the car detailed to make sure that it's as presentable as possible.
You don't want to post images that make the car look junky. Shoot the car from multiple angles on a sunny day. You also want to have the interior of the car looking sharp.
You don't want to take pictures of the car with coffee cups and other garbage lying around. That will give people the wrong impression and they'll want to pay less for the car.
3. Write a Great Description
The car listing description should have a lot of flair to it as well. You want it to stand out by being fun and engaging. You also want to make sure that you touch upon the relevant details.
You also want to know what buyers are looking for in your area. For example, if gas prices are expensive in your area, you'll want to highlight fuel efficiency. Another example is if you are the only owner of the car. That's a plus for many car buyers.
Don't be afraid to add some humor to your description. In some cases, your description can be a great selling point.
How to Sell a Car Online the Easy Way
If you want to sell a car online, you really have to commit to the process. It's not just a matter of posting it somewhere and hoping that people will respond. It takes time to attract the right buyer that won't waste your time.
Let's face it, people may want to undercut your price too much, or they won't show up at all for a test drive.
An alternative to going through the hassle is to sell your car for cash outright. You just fill out a form with the car's details and get an offer. You can then close the transaction in no time.
Do you want to know more? Contact us today for more details and sell your car for cash fast.