If you're wondering, does your car have to be considered junk to junk it, the short answer is no. Regardless of your vehicle condition, you can still junk your car and find the right junk car buyer or salvage yard.
Many of us hear about junk car buyers and junkyards as great ways of getting rid of your old junk vehicle without dealing with any private buyers or hassle. However, many of our readers wonder whether your vehicle must be junk before you can junk it or not.
This article helps answer this question and provides you with details about the junk car process and how it's done. It also highlights some details about the factors that could impact the value of your vehicle.
Does your car have to be considered junk to junk it?
Selling your car to a junk car buyer or a salvage yard doesn't necessarily require that your car must be junk. In other words, if your vehicle is better and has some functional components, you can still get an offer, and this offer is even higher than someone else who was trying to sell a junk car.
That's why if you choose to sell your vehicle to a junkyard or would like to sell it to us as a junk car buyer, feel confident that your vehicle will be underestimated. Typically, these buyers have a system that evaluates your vehicle's time and condition before providing you with the offer.
For example, At Cash Cars Buyer, we use one of the highest technologies that allow us to evaluate your vehicle and compare it to the most recent transactions around your area for similar cars. Did you know that we even paid up to $15,000 for the right vehicle?!
If you're interested in hearing more details about how our process works and want to know how much your vehicle is worth, you can always call our team at 7737914363.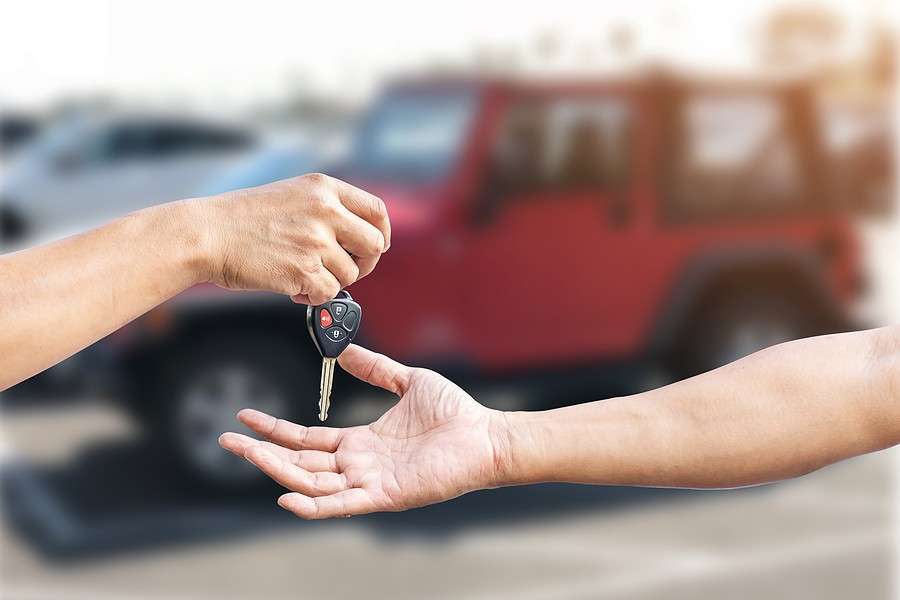 Assessing the value of your car
Whether your vehicle is junk or not, you need to understand how to assess the value of your vehicle. This is a critical step when selling any car that has problems or might be considered junk. In addition, it helps you understand how much to request for your vehicle, especially in areas where there isn't a fixed price for your car.
For example, you can try many tools to help you understand how much to expect. Here are some examples that you might want to investigate:
1.    Kelley Blue Book
The first and most common way of getting a sense of your vehicle value is through Kelley Blue Book. This trusted tool takes in some information about your vehicle type and condition and provides a range of how much you expect for this car.
Just to let you know, while Kelley Blue Book has a lot of accuracies, it does not reflect any maintenance required for your car. In other words, the Kelley Blue Book value represents the vehicle in good shape, and it's your responsibility to do the math and subtract potential repair costs that your vehicle might need.
2.    Check with the mechanic
Many people find it overwhelming to do the math and calculate how much to expect for the repair cost. In that case, you should have a verbal conversation with your mechanic and tell him that you're planning to sell your vehicle and don't know how much your vehicle is worth.
Your mechanic should have the right experience and can immediately provide you with an office and how much you expect. You can only get the correct amount if you hire a professional to evaluate your car and pay him for that.
3.    Check other existing postings
You can also check some existing postings. For example, if someone is trying to sell his vehicle that is similar to yours in terms of time and condition, you can use these posts as guidance on how much to ask for your car.
It would be best if you were a competitor. In other words, you have to list your vehicle at a price slightly lower than what they're asking for while maintaining a sense of how much you're looking for out of this car because someone might come to negotiate the price.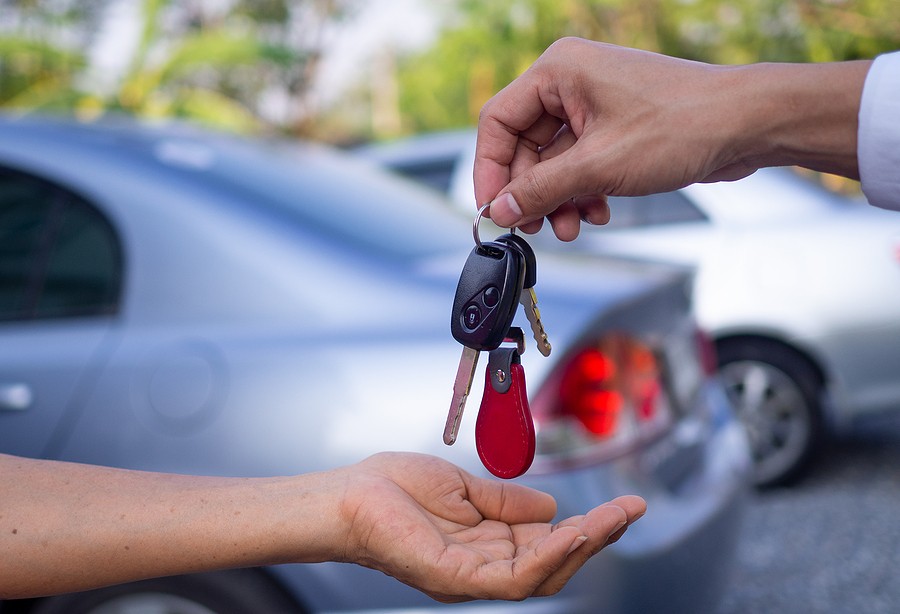 Factors that affect the value of your car
While you have a good answer now to your question, does your car have to be considered junk to junk it, you still need to understand the different factors that could impact your vehicle value.
That's why before even reaching out to the junkyard or a junk car buyer coming, you must understand what factors they consider when evaluating your vehicle so you can expect how much your vehicle is worth from their perspective.
Here are some examples of factors that could impact the value they might provide you:
1.    Your vehicle's type
Most junkyards and car buyers typically consider your vehicle type the first and most critical factor when evaluating your vehicle. This is important because your vehicle may, model, and year have to do a lot with your vehicle's value.
For example, if you're trying to sell a modern vehicle with some issues and damages, you might still get a decent offer because your vehicle might have certain demand in the market. Therefore, don't feel hesitant that you'll not get paid well just because your vehicle has some problems.
2.    Your vehicle's condition
Junk car buyers are going to consider your vehicle's condition. For example, if there is a missing Fender or if there is a loose component, these will all impact the final offer you'll get for your car.
Of course, if the vehicle was involved in a major car accident, a fire, or potentially a flood, this one significantly packed your final offer. A lot of these might not even accept your vehicle if it has a certain major problem.
Another important thing to consider is whether your vehicle has the right paperwork. Some car owners might still need their title, which becomes a very severe factor that could impact your offer and make it much lower than you expected.
3.    Your vehicle's mileage
Vehicle mileage is another important item you must consider when evaluating your car.
According to order one of the experts, once the vehicle hits beyond 100,000 miles, you will start to see major Problems like those impacting the engine or the transmission. So, in that case, if your vehicle exceeds 100,000 miles, you should know that your offer will be different from someone else trying to sell a vehicle that only has 50,000 miles.
4.    Any missing components
In some situations, some vehicles might be missing certain components. For example, if a vehicle was stolen and certain components were taken out of this car, the final offer would be impacted significantly.
You should look at your car and check if anything is missing. If the missing parts are like a mirror or some minor elements, you can either replace them to boost your chances of receiving a higher offer or still get your offer which will not be impacted much.
5.    Market demand
Finally, there are some demands for certain vehicles in the market nowadays. So, for example, if your car has a lot of demand in your area, the junk car buyer and the junkyard will be willing to pay you much more for this vehicle than someone else who's trying to sell a vehicle that no one is looking to buy.
The same principle applies to car parts. Even if your car has major problems but has some active components, you can still get a decent offer just because some people are looking for parts to placements from similar vehicles.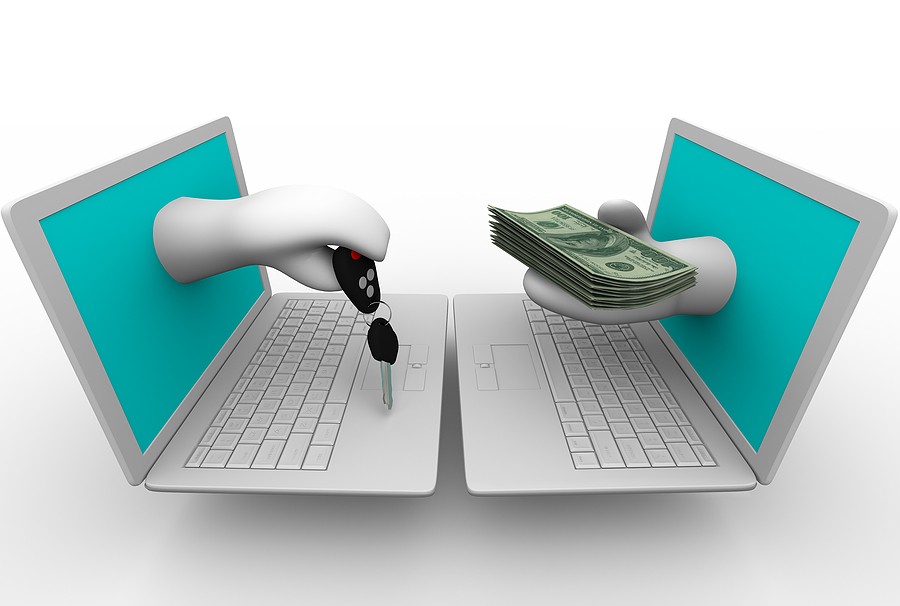 Final thoughts
Junk yards and junk car buyers are great ways of receiving great offers for vehicles without dealing with any hassle that has to do with private buyers or dealerships. However, many e might need to be made aware of whether you can sell any car to junk yards or junk car buyers.
That's why this article helped you answer the question, does your car have to be considered junk to junk it? We indicated that not necessarily. In other words, if your vehicle is in good shape, you can still get a decent offer and enjoy the benefits of junkyards and junk car buyers without honors to ending your vehicle or missing any opportunities.
While that's the case, we also provided you with some ways to understand your vehicle value so you don't get ripped off by junkyards which might not pay you the top dollar for your vehicle.
If you're looking to sell your car now and would like to receive the maximum profit your vehicle can make in your region, we highly encourage you to call Cash Cars Buyer!
At Cash Cars Buyer, we provide you the maximum dollar paid for vehicles in your area and free towing service! Are you looking for more details? You can get your instant offer by calling our team at 773-791-4363.