Do you have a beat-down, ugly non-running junk car taking up space in your driveway? Does it sit and just collect dust, dirt and snow? Do neighbors joke about that old jalopy in your yard? Well, it's time to get rid of the car graveyard. There's a company that's willing to pay you top dollar for your junk car right here in Southfield, Michigan! Continue reading!
Chances are, you've probably had lots of questions come to mind about your scrap car. "Where are the places that offer cash for junk cars?" "Who around here buys junk cars?" "How can I junk my car fast and easy?"  "How can I sell my junk car?"  With so many questions swirling, it's important you know all of your options.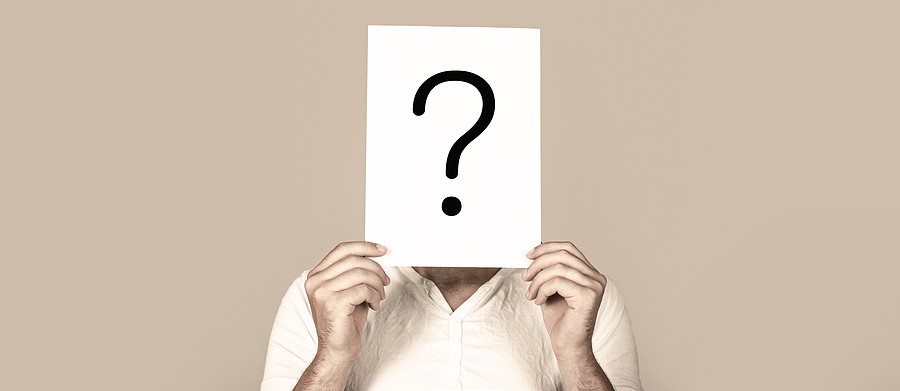 How Do I Know if my Car is a Junk Car or Not?
There's nothing worse than getting in your car that won't start. But even if it hasn't started a few times, that doesn't make it a junk car. Sure, the tire rod may be broken from that Michigan pothole.  But you still may not have a junk car. So, what is a junk car? Simply put, it's a car that costs more to fix, than its worth or the owner can afford to fix.
I Got a Junk Car, Now What?
Once you have determined that you have a junk car, you need to find its title if you want to sell it. Here in Michigan, the Secretary of State (SOS) requires that you as a seller commit to a seller agreement. It includes: the car's mileage, selling date as well as the selling price. Click here to find a Southfield Michigan SOS location near you.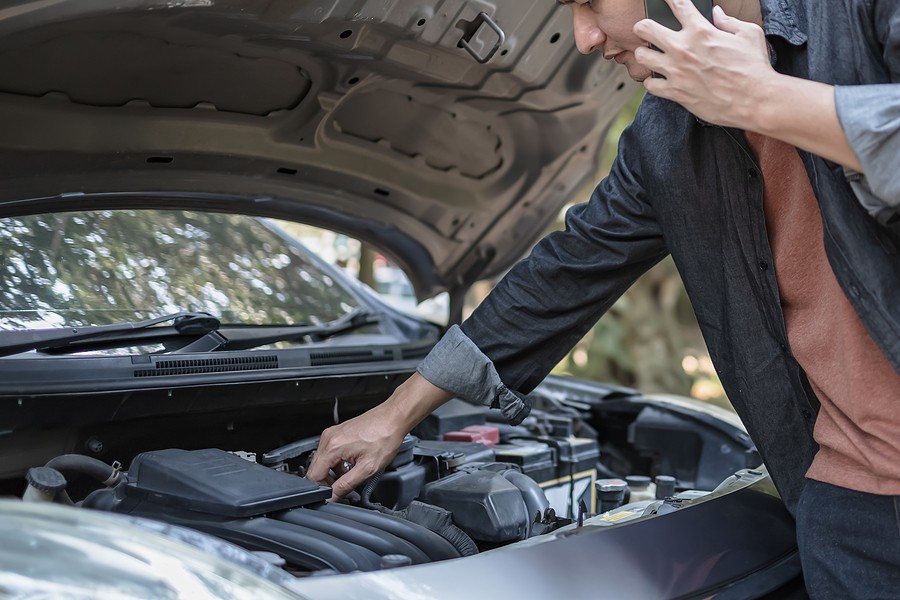 What If I Can't Find My Car's Title?
Michigan law requires a title for the sale of any vehicle. If you cannot find yours, your local SOS Branch will have a duplicate for you. Just show a valid picture ID and it will be given to you. In certain cases, you may still be able to sell your car without replacing the lost title. For example, if the car has no liens on it, you still may be able to sell it. Also, if there is record of a car title in the SOS computer system, you may still be able to sell your car without a duplicate car title. Learn more by clicking here. Having your car's title makes the process of selling it easy. You as the seller as well as the buyer are protected. We want to buy your junk car the right way, with all parties protected. So, if you can gather that title in hand, great!
Great Reasons to Junk My Car
Now that the wheels are in motion to sell your car, you may be wondering are there any great reasons to do so? Yes, there are!
Your property will be free of the junk. Now that you have your car gone, your property is open and spacious.
You'll be helping the environment. Just because a car isn't running, doesn't mean it isn't a hazard. Lots of non-running cars leak chemicals that seep in the ground. This affects the water supply.
You're helping with recycling efforts. Did you know that over 50% of a car is recyclable? Not many folks think about that. A car's metal can be recycled into other items for other uses.
You can have it towed for free. Once you decide to sell your junk car, many companies will haul it away at no cost to you.
You'll save your money. Michigan has very strict laws regarding abandoned cars. When Southfield police see an abandoned car, its owner is found. If left somewhere for a long time, that car's owner is looking at some fines and citations. Do you really need to give the city of Southfield more money than you have to? I didn't think so. Check out more information about abandoned cars in Michigan by clicking here.

What If I Want to Sell My Junk Car Online?
Selling a junk car online instead of finding places that buy junk cars, may be a great option, but be ready to put in lots of work. First take lots of pics of your junk car from all angles. Go under the hood, in the back and then the front. Next, you'll have to write a description of your junk car. Tell buyers what works and what's broken. Your description should answer every question a buyer may ask. Finally, go to sites and post. Sites such as Facebook, Instagram and Michigan Craigslist are all great. But, be aware of scammers. They lurk on social media and are waiting to take you for your money.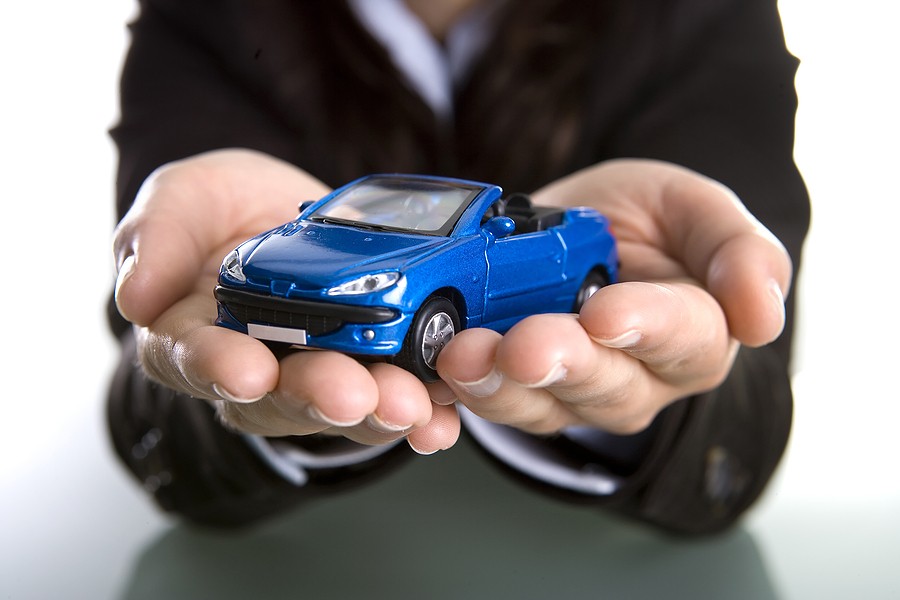 What About Cash Cars Buyers?
I'm glad you asked about us! Cash Cars Buyer is a company that takes the guesswork, hassle and frustration out of getting cash for cars. We operate using integrity and honesty. We'll never waste your time or ours.
We have friendly, experienced and dedicated agents here in the Southfield, Michigan area, ready to help you. First begin by using our online tool to enter your car's information. Then after we have your info, we'll give you an estimate in under a minute. Cash Cars Buyers thoroughly inspects cars and we will look at a car's merit. We buy cars that are running and those that aren't. No matter the make, model or year it was manufactured, we will buy the car! Next, we will then make you an offer. Once you accept it, we'll make an appointment to come and examine your car. Once all goes according to plan, we will pay you cash money!
With Cash Cars Buyers, there are never any hidden fees or "catches". We don't take out monies for regulatory fees, processing fees, or any other fees. What we say we will give you is just that! Count on it?
Why Sell My Car to Cash Cars Buyers?
As a licensed, insured and bonded junk car and car buying company, we vow to make your junk car buying experience easy. We will never tell you something we can't deliver. We work hard to earn your business and hope you'll tell your other Southfield Michigan friends and family members about us! You can get an honest quote from us and sell your junk car in 48 hours! We don't care if your zip code is 48033, 48034, 48037, 48075, 48076 or 48086. We'll come right to your door for your business!
So, stop looking at the hunk of metal junk in your back driveway and call Cash Cars Buyers today! We're waiting on your call!