Canton Township, Mi is one of Michigan's most industrious areas. From beautiful homes, to wonderful parks, Canton Township is where it's at!  But if there is an old clunker taking up space in your driveway or on a lot, then that just isn't cool.
There's a company ready to rid you of that old scrap car and pay you top dollar for it! So, Canton Township, keep reading!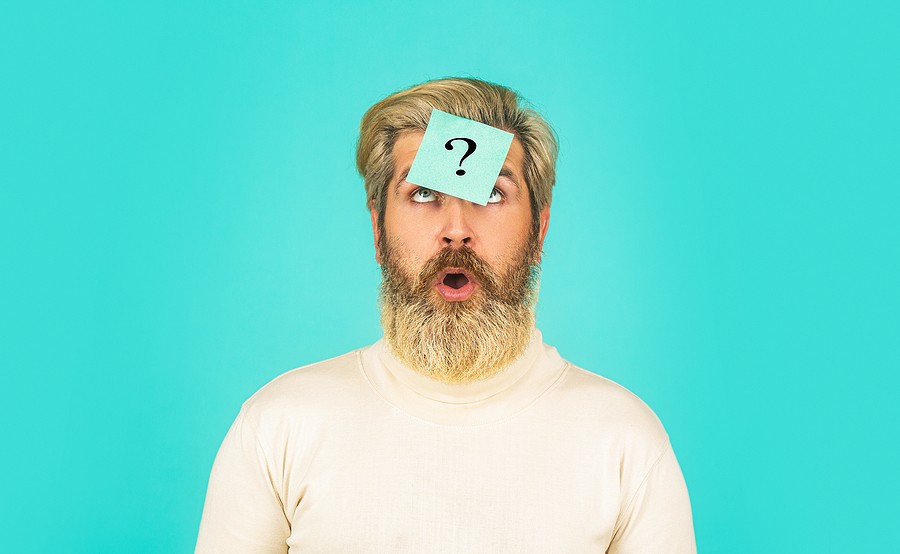 How Do I Know My Car is a Junk Car?
Although it may be tempting to scream "I'm going to junk my car!" at your non-running car it may not be quite at that junk car status yet. So, what is the definition of a junk car? A junk car is a vehicle that will cost more in fixes and repairs, than it is worth or what the car owner can afford to fix.
The Sale of a Car in Michigan
The great state of Michigan requires that car owners play their part in what is called both a title assignment or a title agreement. Some folks call it a seller assignment or seller agreement. According to the Michigan Secretary of State (SOS), you as the car seller must complete your part of the title assignment by supplying the car's mileage, selling price and selling date. Click here to learn more.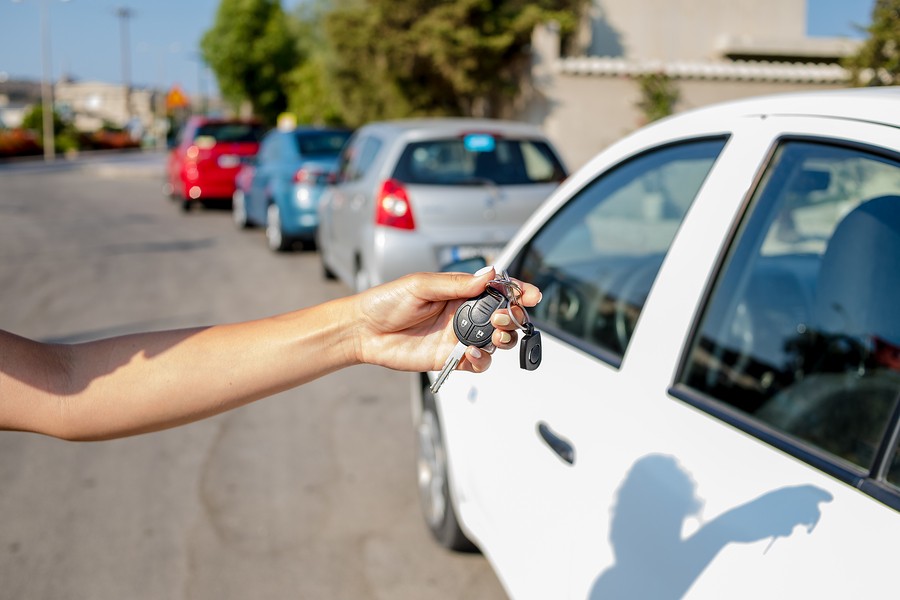 Car Title Requirements
The State of Michigan requires that all car sales have a title with them. You must present the car's title to the SOS in order to sell your car. You can find a local SOS branch here.
What If I Can't Find the Title?
If you can't find your car's original title, you can go to your local Canton Township Michigan SOS branch office and get a duplicate one. In certain instances, you can sell your vehicle without replacing a lost title. Learn more here. Having your car's title makes the sell of it easier. When it comes to cash for junk cars here in Michigan, having a Michigan car title can make the process quick and convenient. It also protects you as the seller as well as the buyer. All Michigan junk car buyers will ask for that title first. There's no way around it. We want the best car selling experience for you. So, if you can take time to find that title, do so, please!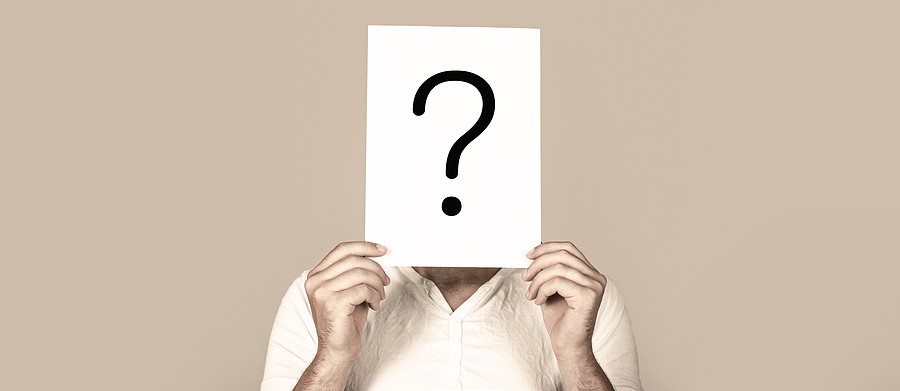 I Want to Sell My Junk Car Any Real Good Reasons to Do This?
Of course! Check out some obvious reasons to sell your junk car and some that you may not have even thought of!
You'll enjoy more space. Be honest. Wouldn't you love more space in your driveway or backyard? Of course you would! Just think of the peace of mind you'll have once that junk car is towed from your yard.
You are helping to save our environment. Did you know that junk cars can leak chemicals that can then seep into the ground? Once they do, the water supply is threatened.
You are helping with local recycling efforts. More than 50% of a car can be recycled. Lots of folks don't even think about that. The metal from your old scrap car can be transformed into things that can help others. Selling your car is a great way to help Michigan!
You won't have to pay for it to be towed. Once you sell your car, it will be towed away from your beautiful home, for free! We don't care if your zip code is 48187 or 48188. We'll come to you and tow your scrap car for free!
You'll save money. The state of Michigan doesn't like abandoned cars. They'll prove this to you, buy imposing fines on you. Also, have you read the Canton Ordinance Enforcement? If you have an "inoperable or unlicensed vehicle" just sitting around, be prepared to fork over some heavy cash for that.
You can buy a new set of wheels. Once you sell your junk car, you'll have the money you need for the down payment of a new one or a better one.

What If I Want to Sell My Junk Car Online?
Instead of seeking out companies that buy junk cars, you want to sell yours online. Be prepared to do some work. First, you have to take some really focused and detailed pictures. You'll have to snap pics of your entire car. From the front to the back, your pics need to be clear and crisp. Secondly, you will have to write the most detailed description about your junk car. You'll have to tell buyers what works on the car, if anything, and what doesn't. Thirdly, you will have to name your price. It may be too high, or too low, but you will have to come up with a price. Then, you will have to post all of the pics and the entire description online. Facebook, Instagram and Michigan's Craigslist may be a good start. Another aspect to think about with online sales, is scammers. They scout the internet, looking for folks to swindle. So, be careful and cautious. Still think selling your junk car online is a good idea?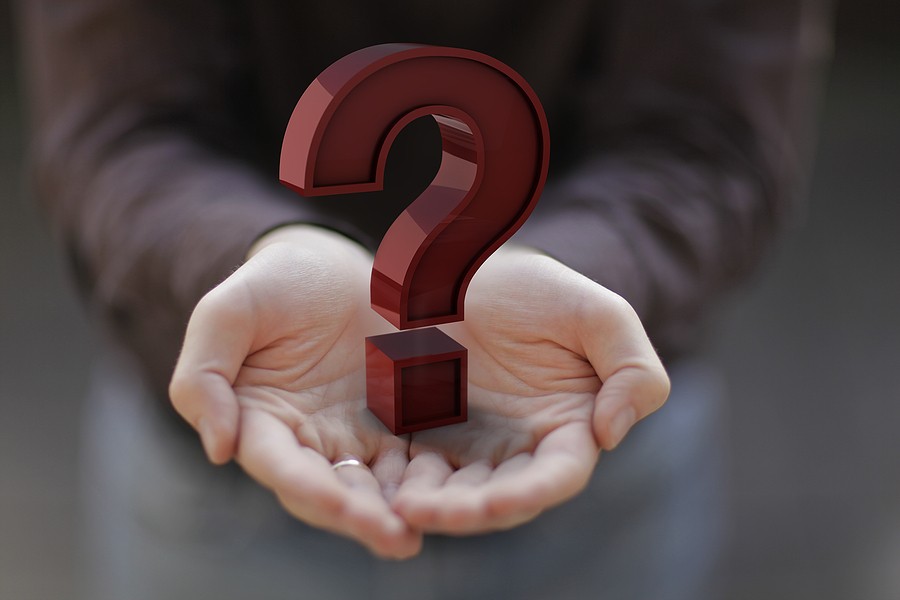 What Can Cash Cars Buyer Do for Me?
The answer is… plenty! We are a licensed, bonded and insured car buying company that operates with the highest  of standards. Whether your car is running or not, we will buy it. We don't even care what the make or model of your car is either. We buy all vehicles, regardless of their year. You can begin by entering your car's information using our online tool.
Tell Me More About Cash Cars Buyer
Did you know with Cash Cars Buyer, you can have an estimate of the price of your car in under a minute? We look at a car's real merit and offer you cash for it. Just answer a few questions and we'll keep moving with a great offer to you! After you've accepted our offer, our friendly Canton Township, Mi agents will then make an appointment to come to your home to inspect the car. After the inspection of your car and you're satisfied, we will give you the cash!
With Cash Cars Buyers, there are no hidden fees, or "catches". No need to wait for the "other shoe to drop" because all we'll drop in your hands is cool cash!
So, what are you waiting for? Canton Township, Mi, you've dealt with the rest!  Now, it's time to deal with the best. Call Cash Cars Buyers now for a great offer  and the money you need, for your junk car!