Cash Cars Buyer is a junk car buying business, offering quick cash for junk cars to Passaic, NJ residents. As licensed, bonded insured and reputable junk car buyers, our goal is to buy your car and give you the most money for it! We indeed offer cash for junk cars!
Junk My Car Passaic, NJ
If you're looking to sell or purchase a vehicle here in Passaic, NJ, you must transfer the certificate of title or the pink slip first. In order to do this, you'll have to go through the New Jersey Secretary of State at your Passaic, NJ New Jersey Motor Vehicle Commission (MVC) to do this.  It's a great thing to have the certificate of title because you now have legal proof of ownership of the vehicle. It's also great to have the pink slip because you will sell your car a lot faster and without stress and hassles.
If you need a duplicate certificate of title, the NJ motor vehicle agency can help. Your request for a duplicate certificate of title can be made either through the mail or in person. Call the NJ MVC's Duplicate Title Unit at 609-292-6500 ext. 5074 and get more information.
We're not into wasting time. So, we ask that all of our customers have the required paperwork. Why? Well, this way we can purchase your junk car quickly. That means that you get your cold hard cash quickly too!   Think about it. When you have all of the necessary certificate of title and other paperwork, it releases you as a liable party.  Cash Cars Buyer wants to buy your junk car the right way and keep you protected from start to finish!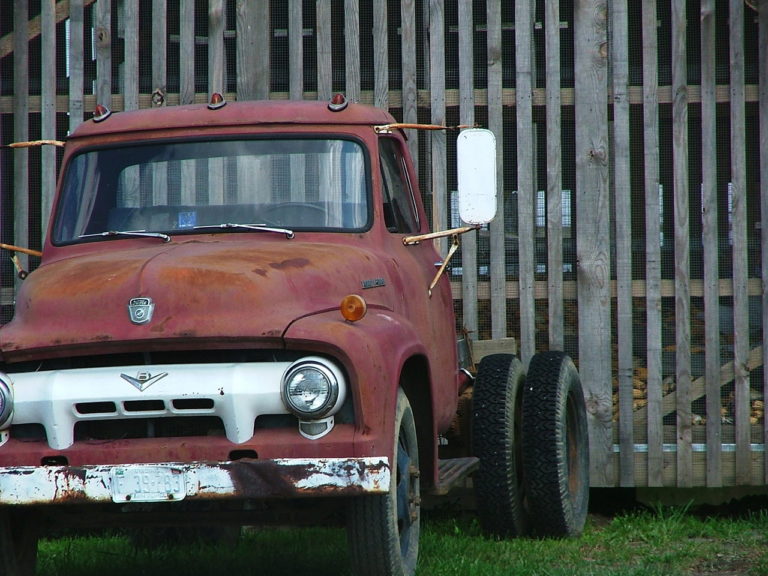 Do I Have A Junk Car?
When dealing with a car that won't start, it's easy to call it a junk car. It may or not be one, though. Maybe your hood is damaged, and your vehicle is leaking fluids. Again, you may or may not have a junk car. So, what is a junk car? I junk car is a vehicle that costs more to fix than it is worth, or the car owner's ability to pay.
We Buy Junk Cars, Up to 15K+!
So, now that you know your car is a junk car, it's time to let Cash Cars Buyer buy it and offer you top dollar for it. For that clunker in your front yard, you could receive up to $15,000! Think of us as the junk car removal specialists here in Passaic, NJ. We will never lie to you just to make money. We always operate with honesty, decency, and integrity. Contact us today to learn more!
I
I can Junk My Car at The Junkyard
Of course, you can, but let's look at the bigger picture. Many junk cars purchased by junkyards can sometimes mean that sellers will often be put through the wringer. It's a common practice for a junkyard to quote one price over the phone and then inflate the price once you and your car are at the junkyard. The old "bait and switch" tactic is not only dishonest but also unethical. Now, you have you gotten a shady junkyard here. They told you one price over the phone, then changed the price when they  see you in person. UGH. Then there is the fact that you have paid to have your junk car towed. We all know that hauling a car is expensive!
We Buy Junk Cars Fast! No Hassle! No Gimmicks!
Cash for junk cars is big business. We are here to offer a reasonable cash offer for your junk car and save you time. Cash Cars Buyer strives to make the car selling awesome. Why deal with junkyards who say one thing and then try to dupe you later?  We buy cars of all makes and models between the years 2000 and 2018. We will never lie or cheat you to make a quick buck. And you are never under any obligation to accept our cash offer.
Skilled Junk Car Buyers in Your Area!
Cash Cars Buyer offers cash for cars without hassle, stress, frustration, and extra time. Our friendly, professional, and experienced agents can be found "wheelin' and dealin'" in zip codes 07055 and 07070. You have nothing to lose, and incredible cash to gain! And we're talking the kind of money that folds perfectly in a wallet!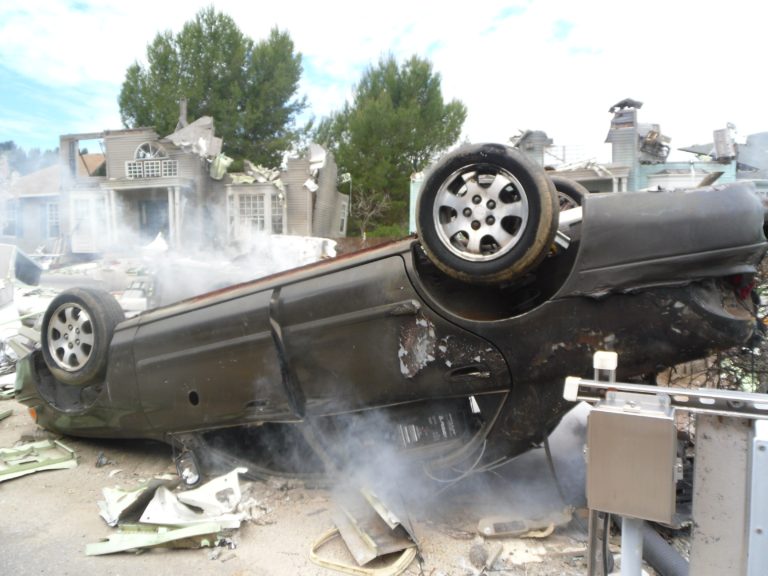 Why Junk Your Car In the First Place?
Well, aside from the quick cash you'll receive here are a few other good reasons:
You will have more space. You will enjoy a clunker-free and junk car-free driveway and yard!
You're helping the environment. Junk cars can leak toxic chemicals. Those chemicals can taint local water supplies. So, sell us your car and help our environment at the same time!
You'll save money. If you have illegally parked your junk car somewhere, you will have to pay fines because of that. Do you have extra money to give to the state of New Jersey? I think not!
We will tow it for free. Have you checked the prices tow companies charge these days? SMH
You are helping with local recycling. About 80% of a car can be recycled. So, if you junk your car, you are helping with local recycling efforts.
OK, What's the First Thing I do To Sell My Junk Car?
First, click here and enter your car's information. Next, contact us. From there, we will just ask you a few questions about your car. After that, you'll have an estimate for your car in under a minute.  Once you accept our offer, we'll schedule a time to come to your Passaic, NJ home.
After we examine your car and everything looks good, we will then have cash in your hands!
Quick Cash for Junk Cars in Passaic, NJ!
Passaic, NJ, your wonderful and awesome junk car buyers are here to relieve you of that eyesore in the driveway. So get ready for more space! Get ready for quick cash! Prepare for a fast, convenient, and honest way of selling your car! Get ready to contact us today and sell your clunker for cash now!