Cash Cars Buyer offers top dollar for Camden, NJ junk cars!  We indeed offer cash for junk cars!
We are a licensed, bonded, and insured junk car buying company, paying the highest rates dollar for all kinds cars and vans. The days of looking at that clunker in the backyard are over! Forget that non-running van taking up your entire driveway! Contact us today for the quick cash you need and deserve!
Certificate of Title Camden, NJ
If you are a Camden, NJ resident looking to sell or purchase a vehicle, then you must transfer the certificate of title or the pink slip, first. You can do this by going through the New Jersey Secretary of State at your local New Jersey Motor Vehicle Commission (MVC) to do this.  The certificate of title is the legal proof of ownership of the vehicle. Having this makes selling the car quick and easy.
Maybe you need to get a duplicate certificate of title.  The NJ motor vehicle agency can help you with that too. You can get a duplicate certificate of title either through the mail or in person. Contact the NJ MVC's Duplicate Title Unit at 609-292-6500 ext. 5074 for more information and to get that duplicate title.
Is my Car a Junk Car?
Let's say your car hasn't started in months or leaks radiator fluid. That may be a junk car. Or maybe you have a smashed-in right door and a broken back window.  That may be a junk car too. So, how do you know your car is a junk car?  A junk car is a vehicle that costs too much to repair, beyond its value, or the owner's ability to pay.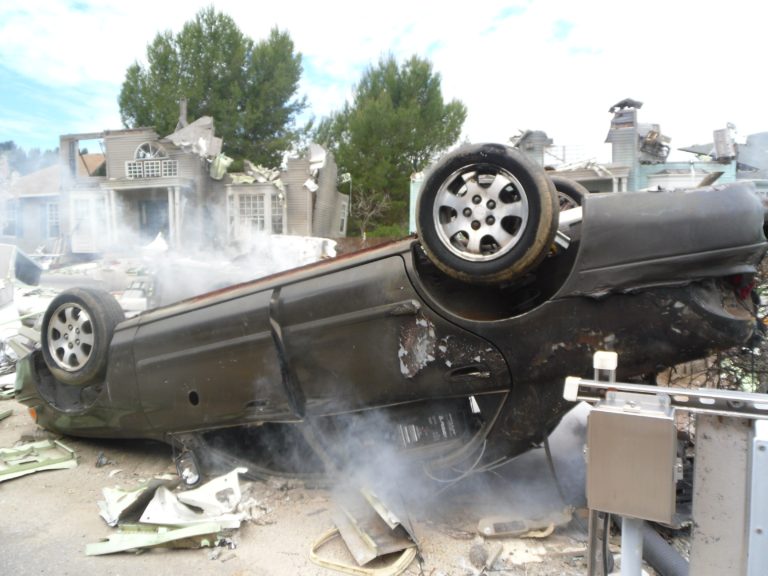 Fast Cash for Cars Camden NJ Up to 15K+!
Cash Cars Buyer strives to make the car selling experience the best for everyone. Instead of wasting your time, we offer quick cash. In some cases, we offer up to $15,000 for junk cars! For us to do this, we ask that all of our valued customers have the required paperwork. Why? Well, this way we can buy your car without any hassle, stress, or extra time.  When you have all of the necessary paperwork and the NJ certificate of title you are released as a liable party should something go wrong. So, if you had the opportunity to receive up to $15,000 of cash for your car, fast, wouldn't you want to take it? Of course!
I'll Go To the Local Junkyard and Junk My Car There
While a junkyard may seem like a viable option to get rid of your junk car, think about this. Junkyards have been in business for years. Many times, junk cars purchased by junkyards also mean that sellers can often get taken advantage of. Lots of times, you will find that a junkyard will quote one price over the phone and then tell you a different and inflated price once you and your junk car arrive at the junkyard. This is called the old "bait and switch" tactic. It is not only unfair and dishonest but unethical.  So, now you're angry. Now you've wasted your time. On top of all of this, you have probably paid hundreds of dollars to have your car towed here, there, and everywhere! So before you say to your self "sell my junk car at the junkyard," just remember what was offered here.
Skilled Junk Car Buyers in Camden, NJ Now!
Now that you have an idea of how junkyards operate, it's time to consider Cash Cars Buyer, the premier junk car buyers right here in Camden, NJ.  Our professionals are experienced, skilled, friendly, and accomplished junk car buyers. You can expect us to answer all of your questions and address any concerns. Don't like our offer? No problem! We' re sure you will, but you are never under any obligation to accept it.
You Will Come to My Camden NJ Home and Buy My Junk Car?
Absolutely! We service the zip codes: 0830, 08102, 08104, 08107, 08110, 08101, 08103, 08105 and 08109. Other methods of selling your used vehicle can take days, weeks, months and even years. Many times, you end up losing money too.  Trying to get money for a junk car is time-consuming and frustrating. Cash Cars Buyer is serious about what we do and what we say. We will provide you with sound information over the phone and come to you!  Our great offers almost always beat the other companies who buy junk cars.  With Cash Cars Buyer, selling junk cars for cash will never be the same again!
Good Reasons to Junk Your Car
If you need a few good reasons to junk your car, we have them!
You will have spacious surroundings. You've probably forgotten what your yard looks like, without that clunker int the driveway. Rest assured, it will look better with that junk car gone! Please get rid of it now!  We'll come and get it!
Free towing. Cash Cars Buyer will arrange to have your car towed for free! Guaranteed!
You're helping the environment. Junk cars can leak toxic chemicals. Those toxic chemicals can find their way into local water and soil. So, junk that car and help our environment!
You are helping with local recycling. Did you know that one can recycle more than 80% of a car? Recycle your car and let that metal help create new tools and items.
You'll have cash fast! Need we say more!?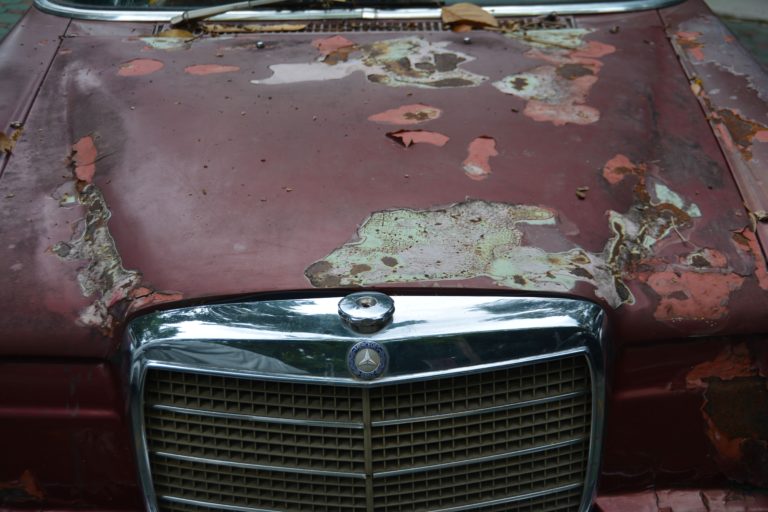 OK, How Do I Find the Value of My Car?
First, enter your car's information using our online tool.  Next, contact us. From there, we will ask you a few questions about your car. Then, we will move on to an estimate for your car. You'll have it in under a minute too! Finally, you have an offer for your junk car! Once you accept our offer, we will schedule a time to come to your Camden, NJ home, to inspect your junk car!
After we examine your clunker and all is on the "up and up," you'll have cash in your hands! No need for you to call a tow truck! We'll haul that heap of metal headache away for you at no additional cost!
Contact Us Today For Quick Cash For That Junk Car In Camden, NJ!
Cash Cars Buyer makes getting cash for junk cars, convenient, easy, fast, and profitable for you!  We are straightforward, honest, local, and friendly.  So, contact us today and sell your junk car for cash now!