Let's face it. It's time to get rid of your junk vehicle. You have been staring at that rusted, dusted, junk car long enough. It's time to get rid of it. But who can you sell your junk car to? Cash Cars Buyer!
We are Janesville, WI's premier car buyers, offering top dollar, free towing and stellar service! Trust us to give you the most money for your junk car!
With over a decade of service, we offer our valued vehicle sellers lots of perks and incentives to sell their cars with us.
So, when you think of that clunker sitting in your driveway, think of Cash Cars Buyer, the only car buying service here to help you get rid of that clunker, FAST! We buy junk cars, FAST!
Sell a Car Locally here in Janesville, WI
Seeking someone nearby, whom you can call and get a great deal on that rusted SUV in the backyard? We're here! In fact, our local service areas include zip codes 53542, 53545, 53546, 53547, 53548 and 53563!
With our nationwide reach, we are able to come to you in a matter of day or two, not weeks! Our vehicle buying professionals are the best in the vehicle buying business. You can be assured of quality, safe, secure, private service and transactions.
You can also be assured of the most money for your junk car! Simply gain access to our junk car calculator and then connect with us at 844-663-7286! We will ask you some questions and then make plans to come and inspect your car, then offer you cash on the spot!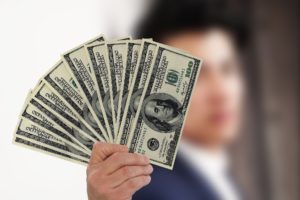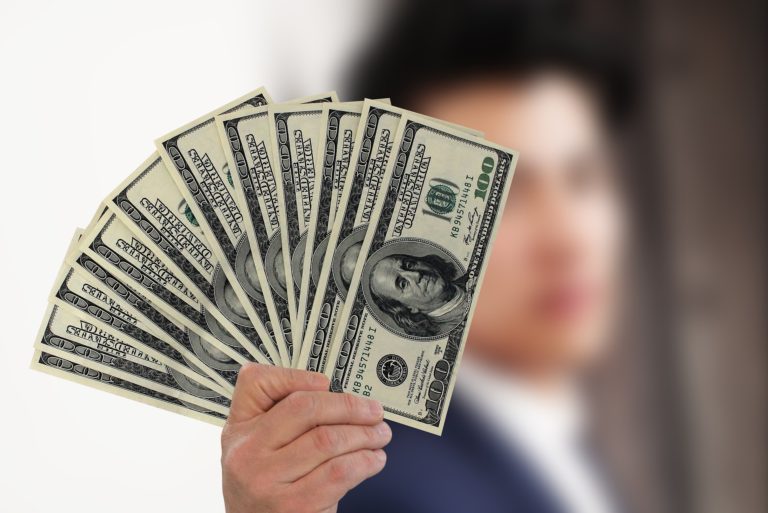 How Can I Scrap My Vehicle for 500 Cash Near Me?
Many times, junk car sellers set an objective for the amount of money they want for their junk cars. So, if you have set your mind on getting $500 for your junk car, then you may be in luck! While we offer the most money for junk cars, we also offer $500 and lots more to junk car sellers!
When we look at a vehicle, we look at the full merit of a car. For the offer on cars, we look at the make, model and year of car. We also look at the trim, location and body damage of a car in determining the final price of a car.
You can be confident selling your car to us, because will give you most money possible for the car. So, if you are seeking $500, you may find that you get lots more than that! Just enter your car's information using our junk car assessor and then provide as much detail as possible, to get the best offer.
Scrap Your Car Now! How Does it Work?
Cash Cars Buyer offers a simple process for junking your car. Check out how easy it is to get quick cash for your car!
Enter your car's information. Once you decide to sell your junk car, just enter your car's information using our online junk car tool.
Accept your offer. Once you have entered your junk car's details, we will ask you a few questions about your car, then make you an offer in under 60 seconds! You now have the opportunity to accept our offer.
Get your cash! Once you accept our offer, we will make plans to come to your home and inspect your car. After we finish our examination of your car, we will place cash in your hands, FAST!
We are in the business of buying your junk car in the most effective and efficient manner. Call us for any questions you have! We're here to serve YOU!
Junk My Car Same Day Pickup!
Once of the secrets to our success, is our ability to work fast to junk a car. We are not in the business of wasting time, playing games, or offering gimmicks! We are in the business of buying your junk car and offer you top dollar for it, FAST!
In many instances, we can junk a car the same day you connect with us! For lots of our valued car sellers, we offer same day pickup!
Just access our junk car calculator here and then call us so we can collect a few more bits of information from you and get you a great deal on your car! Once we have everything we need, we may be able to inspect your car, pick it up, and get you cash, the same day! Call us and learn more!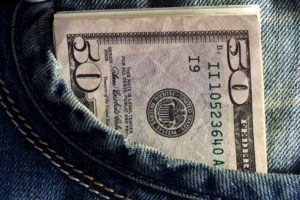 We Are Junk Car Buyers- TOP DOLLAR PAID to You!
If your car is already a non running, broken down heap of metal and it doesn't run, then you may have a junk car. Or if that SUV is rusted and has some damage in the rear, that may be junk car too!
So, what makes a vehicle a junk car?
A junk car is a vehicle that costs too much to repair or fix, that is beyond its worth, or the owner's ability to pay. So, if you are looking at a junk car on your property daily, then you have an excellent company, ready to buy it and give you top dollar for it! Cash Cars Buyer will give you the most money for that vehicle that does nothing but manage to drive you crazy. So, stop letting that junk car take up space on your lawn, in your garage or in your driveway. It's time to junk that car! We are the best junk car buyers and we will pay TOP DOLLAR to YOU!
Where to Sell Junk Cars? How Can I Junk My Car Fast?
Here in Wisconsin, there is the matter of taking care of paperwork, before selling your vehicle. Have you filled out all of the papers and documents that you have to fill out? Check out our partial checklist below, ensuring that you have filled out all that is needed to sell your car, FAST!
Please be sure that the vehicle title is in your name.
Keep your car title until you are paid for the vehicle.
All owners of the vehicle are required to sign the title.
Be sure to fill out the odometer statement.
Make sure that you remove the license plates off the vehicle.
Sell My Car- FREE REMOVAL!
When you sell your car to Cash Cars Buyer, we will tow that heap of metal away for free! We pay for all towing fees! You never have to pay cent!
There certainly is no shortage of places around, ready to buy your vehicle. But you have to wonder if you have to pay to have your car towed?
Whether you have mechanical issues with your vehicle, or it was involved in a wreck, Cash Cars Buyer will buy that car fast!
In fact, we buy all makes and models and offer FREE REMOVAL with each car we buy! Just access our junk vehicle calculator here and then connect with us so we can ask you some additional questions about your vehicle!
And once we buy your vehicle, the towing services are entirely free! So, instead of selling your vehicle for scrap, junk your car with us with guarantee FREE REMOVAL!
Sell My Junk Car Online
Perhaps the lure of selling a junk vehicle online has got you ready to sell your vehicle on such sites as Facebook, Instagram, Twitter and of course Craigslist.
As you can see from the sites, each junk car ad or vehicle ad, has lots of pictures. Each car ad has a description telling what the car has and doesn't.
But what each car ad doesn't have, is the guarantee that the car will be sold FAST! Sure, you will have exposure when it comes to selling your junk vehicle, but your ad has to compete with the hundreds that are there.
Instead of turning to conventional online methods of getting rid of that clunker vehicle , trust Cash Cars Buyer to not only buy your car, but pay you top dollar for it!  Just gain access to our junk car assessor instant offer tool here, and connect with us, so we can ask you some additional information.
I Want to Junk My Car Fast! – Why Choose Cash Cars Buyer?
Perhaps you have been wondering why we are the best in the car buying business? Allow us to share some great benefits of junking your car with us!
You'll get cash on the spot!
We handle all paperwork for you!
We will haul your vehicle away for free!
There are never any hidden fees with us!
Our junk vehicle assessor will allow you to get an INSTANT OFFER!
As a licensed, bonded and insured company, we play no games!
With over a decade of experience we know how to help you sell your vehicle FAST!
So, for the junk vehicle that you have procrastinated getting rid of, you now have a great alternative and great hope of not only getting rid of that car, but betting FAST CASH! So, contact Cash Cars Buyer today and turn that clunker into cool cash!
You have no reason not to junk your vehicle with us! We have amazing service and will work hard to get you the most money for your vehicle ! So, for the money you want for that junk car, it's only Cash Cars Buyer!