Did you get rid of that junk car yet? Have you decided to let that clunker go? Are you ready to let that non running SUV become a distant memory? If you've answered "yes" to the following questions, then it's time to let Cash Cars Buyer, purchase those heaps of metal that are causing you countless headaches!
Cash Cars Buyer buys junk cars! We are the premier car buying company here in Bridgeport, CT! We offer personalized service with a smile!
We also offer FREE REMOVAL of your junk car! For those wanting to scam you, leave them behind. We're not about the scams, games of gimmicks. Our services are completely free and we welcome your junk car with "open arms" Just access our junk car calculator to get a precise offer on your car. Then, connect with us, so we can make you a complete offer that you can't refuse!
Where Can I Junk My Car?
Have you been typing away on that laptop looking for junk car buyers here in Bridgeport, CT? Well, we're here to tell you, that you can end that search! We are the most effective, efficient and convenient junk car buyers, ever!
Why not spend your day taking in a game at Webster Bank Arena? Or how about going on an adventure at Discovery Museum and Planetarium? You could even socialize and do some shopping at Harborview Market!
There are tons of wonderful things to do, here in Bridgeport, CT, other than looking for a local junk car buyer! We're so local that our reach spans zip codes 00604, 00601, 06602, 06604, 06605, 06606, 06607, 06608 and surrounding areas!
Just enter your car's details in our junk car assessor and connect with us for that stellar offer, NOW!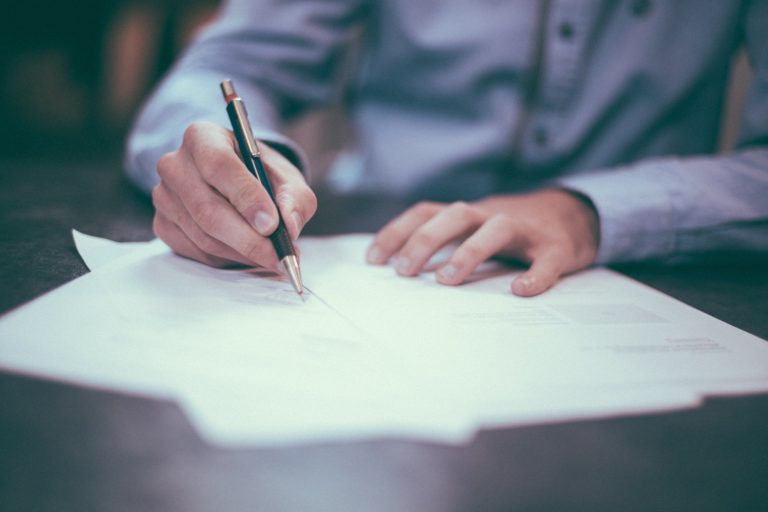 Sell Your Junk Car Fast! No Paperwork Fees!
The State of Connecticut has some housekeeping steps that need to be taken care of, once you decide to sell your junk car. Check out just a partial list of things you must do, below!
Completely fill out and sign the reverse side of the Certificate of Title. You then just give it to the new owner, accompanied by a Bill of Sale (form H-31).
Take off the plates from you junk car.
Make sure that you maintain your liability insurance on the registration until it has been cancelled by the CT DMV.
Click here for additional information!
Need to get a CT duplicate car title? Click here!
We here at Cash Cars Buyer know that getting all of the correct paperwork together, to sell your junk car can take a bit of time and a few of your dollars. But we promise you that once you have all of the required documents that you need, your car selling experience will be the best ever!
But I Don't Have My Car Title- Can I Still Junk My Car?
If you find that you don't have the car title for your junk car, we may still be able to purchase your vehicle! Just access your junk car calculator and allow us to ask you some additional questions about your car!
Since you don't have the car title, we ask that you have your driver's license as well as car registration. Enter your car's information on our junk car assessor and allow us to create the best offer possible for you and your car!
We are the Best Junk Car Buyer Servicing Bridgeport- TOP DOLLAR!
By now, you have been reading about Cash Cars Buyer. We believe that you are now thinking to yourself, "Why should I sell my junk car to Cash Cars Buyer? We get it! You could junk your car at a junkyard here in Bridgeport, CT.
There are even scrap yards that will give you cash for cars.  We know that there are lots of competitors as well as companies out there willing to buy your junk car. But lots of them will not offer you TOP DOLLAR on your junk car. We believe that your car may be junk, but you are a valued junk car seller!
So, with others, you may experience lots of high fees, get swindled out of hundreds of dollars, and leave feeling as if you are not a person who is worthy of respect. We are here to tell you that those days are over! You ARE worthy of respect and we will show you!
When we say no one will beat our price, we mean it! We pay TOP DOLLAR!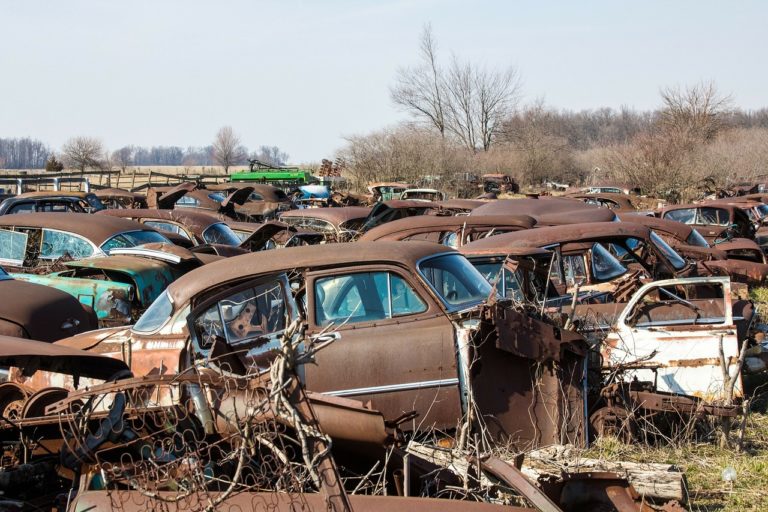 How Much Can I Get to Junk My Car with Cash Cars Buyer?
One of the perks of selling your car to Cash Cars Buyer, is our online junk car calculator. It has the ability to evaluate your car's details, based upon the information you input. So, it is wise on your part, to input all of the specs on your junk car! The more details you have, the better your offer!
Since all junk cars are different, all final offers on junk cars are different.  Before we formulate a final offer on your car, we look at such aspects as the make, model and yea of your junk car.
Then, we continue on with taking your car's trim and location into account. We also as you to pinpoint where the damage is on your car, if applicable.
So, access our instant offer tool, and get an offer privately, securely and instantly!
Get Rid of Junk Car in Three Steps!
When we say that we make junking your car easy, we mean it! Check out how easy it is below!
Enter your car's information for an offer. We have the most state-of-the-art junk car assessor tool that allows you to get an instant offer on your junk vehicle!
Accept your offer to TOP DOLLAR! Once we have your information, we will formulate an offer that will the most money possible for your car! You now have the opportunity to accept that offer!
Get your cash, FAST! When you accept the offer, we will contact you to get some additional information. We will then firm up that offer, FAST! Once you love it, we will make plans to come to your Bridgeport, CT location to inspect your car! When we arrive, we will examine your car. When all is said and done, we will put cash in your hands, FAST!
Sell Your Junk Car Today-Get Cash Within 24-48 Hours!
We here at Cash Cars Buyer are all about buying your car and getting you cash, FAST! But some companies are not.
Instead of selling your car to us, you choose to sell your car to a local junkyard. You call that junkyard to get a quote for your car. Once you have one, you like it and decide to head on down to the junkyard to get your cash. But instead of picking up the money that was to be yours, per the junkyard owner, you are offered a lot less and you have to pay processing fees.  WHAT?
So, now you have to tow your car somewhere else, which costs money. And on top of that, you have wasted the better part of your day! We hear you!  So, take this time to yell and scream!
Now rejoin us. You were just the victim of the old "bait and switch" tactic. This is telling someone one price, then telling them a different one later.
But, here comes Cash Cars Buyer to the rescue! We are a licensed, bonded and insured company. Meaning? We don't participate in "bait and switch" tactics. We won't even hold you accountable if you don't like your offer!
Instead of scams and scare tactics, just sell your car to Bridgeport's most competent and straightforward junk car buyers, Cash Cars Buyer!
Get to our online junk car tool and get your information in it! Then connect with us, so we can offer you TOP dollar for that junk car!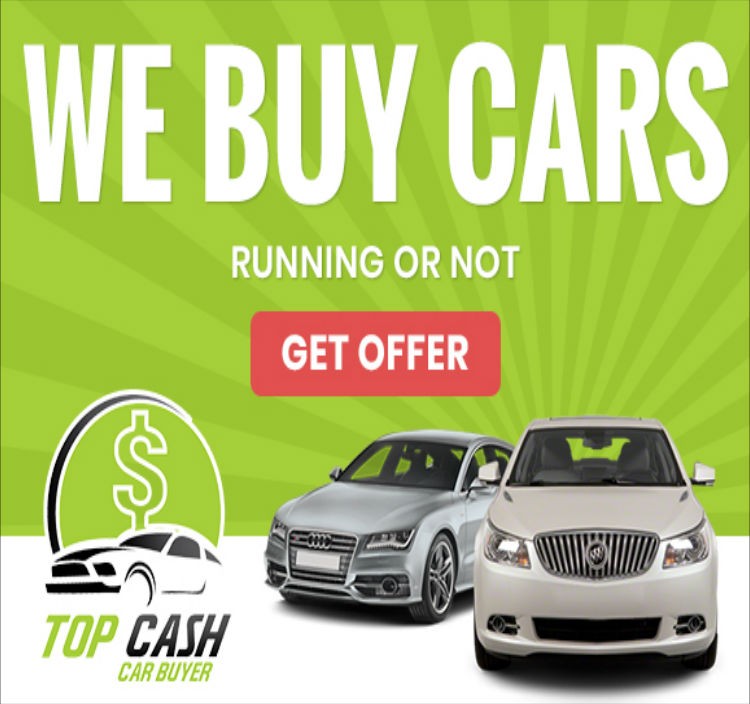 Immediate Benefits of Selling Your Car to Cash Cars Buyer
In the spirit of car buying, we are here to share some benefits of the Cash Cars Buyer, car buying business! Check out why we are the best ever!
We pay what we say!
You'll have cool cash on the spot!
There are never any fees for our services!
We have a three-step car buying process!
We offer an INSTANT QUOTE on your junk car!
We buy junk cars in Bridgeport without a car title!
Once you sell your car to us, we offer FREE REMOVAL Of your junk vehicle!
Our nationwide network allows us to offer you personalized and private service with a smile!
So, cancel those plans to visit local junkyards. Stop calling the scrapyards. Forget the online ads with the pics and descriptions. For that junk car you have that's an eyesore and a headache, contact Cash Cars Buyer NOW! We can exchange that clunker for cool and awesome cash, FAST!