Are you looking to get rid of your junk car that is also junking up your property? Have you decided to downsize your life and decided to get rid of a used car?
Cash Cars Buyer is the premier car buying company here in Harrisburg, PA! We offer top dollar, FREE towing of your junk car and the most stellar service ever!
So, with that no longer suits you or your lifestyle, it suits Cash Cars Buyer! We'll but it and pay you the most money for it!
Yes, we offer cash for junk cars!
Who Buys Junk Cars Near Me? Local Junk Car Buyers in Your Area!
No need to head to the computer to look for junk car buyers in your area. You've found the best! Cash Cars Buyer offers junk car buying services to zip codes 17101, 17102, 17103, 17104, 17110, 17111, 17120 and more!
We have a strong network of agents who are nationwide, which means we can come to your location in as little as 24-48 hours! And when we can get to you fast, that means we can pay you quickly! How's that for awesome service? Just enter your car's information here and then connect with us to firm up the offer!
500 Cash For Junk Cars- We Offer Fast Cash!
Have you been in a mission to get $500 for your junk car?  While wanting $500 for your used car is not an unreasonable desire, there are lots of factors that go into getting $500 for your car or any amount for that matter.
While we look at the full merit of the car, we thoroughly view items such as the year, make and model of a car. Then we also look at where body damage on the car may be located. We further take into account the trim on a used car as well as well as the location of your junk car.
Regardless of what you receive for your car, you can be confident that you will get the most dollars for that dangled and mangled metal of mess. So, whether it be your "golden number" of $500 or much more, you can count on Cash Cars Buyer to give you top cash, FAST! Click here to enter your car's details and let's talk about that $500 or more you want need and deserve for your used car, NOW!
Do I have a Junk Car?
That van in the backyard may not only be non running, but it may be a junk car too. Or, that two-seater clunker that now has turned into a feeder for the neighborhood wildlife is not only an eyesore, but may be a junk car too.
So, what makes a car a junk car? A junk car is a vehicle that costs too much to repair, beyond its current value, or the vehicle owner's ability to pay.
So, for that van and that two-seater that are no good, perhaps they are both junk cars! Those junk cars can be turned into cash for you! Just enter the information for your jalopy here and let's get you some cash for the unwanted metal that has taken over your lawn!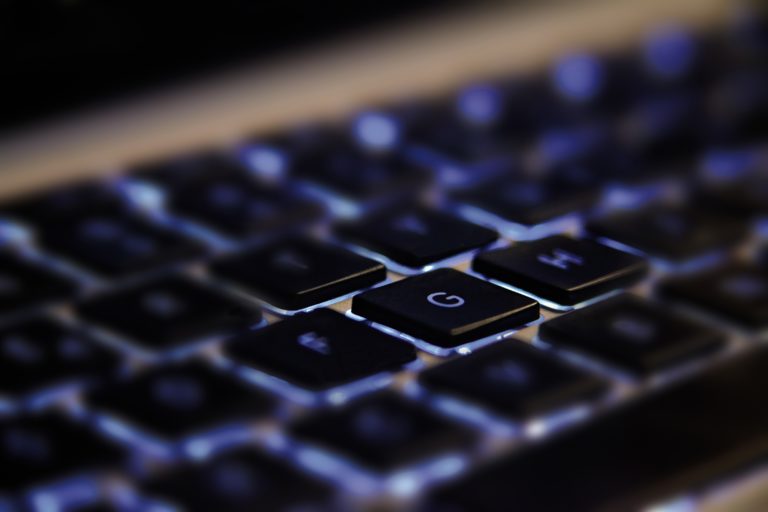 24 Hour Junk Cars- Instant Cash Offer!
Are you thinking of heading out to a few local privately owned dealerships for some fast cash for your car?
Have you been wanting to talk to a used car manager and see about getting quick cash for your car but you never seem to have the time to it?
Well, before you plan a neighborhood route of the car buying places in the neighborhood, let us hip to something better, Cash Cars Buyer!
Not only do we know that your time is valuable, but we also know that sometimes there are just not enough hours in the day, to get everything done on your "to-do" list!
So, for the task of "getting rid of junk car" that stands at the top of your "to-do" list, turn to Cash Cars Buyer! We are here 24 hours a day to offer you the most amazing service for selling your car! Our online junk tool never has a "closed" sign on it!  You can get an offer on your car in the early morning hours of a new day, or late at night, after a full day!
Once you enter your car's information, you will get an instant cash offer! Then you can connect with us so we can ask you additional questions!
Cash Cars Buyer is the convenient way to sell your junk, used, wrecked or damaged car, FAST! We offer instant offers any time of day! From the time you input your car's details, you could see cash in your hands in as little as 24 to 48 hours!
Sell Your Junk Car Fast- FREE Junk Car Removal!
The Internet is a busy place these days! From opinions expressed, to online car ads, it can even seem like a "noisy café"!  Looking at Facebook, Craigslist, Instagram and even Twitter, there are no shortages of people selling things. Lots of folks are selling their cars too!
The competition is stiff and you need to sell your car. So, what are you going to do? You decide that selling your car online may bring you some quick cash. But you quickly find out that there's lots of work involved in selling car. From the pictures, to the description you have to write, to the waiting, lots can go into selling a junk car online.
Instead of the "hustle and bustle" of the "noisy" Internet, let Cash Cars Buyer be the "calm in the storm". We make selling your car easy, quick, convenient and dare we say it, quiet!
Leave all of the hoopla that online car selling can bring. There is never "noise" with us!
As a licensed, bonded and insured company, you can count on stellar service as we work to buy your car quickly!
So, forget the online marketplaces, and turn to us! Begin the process by entering your car's information here and then connect with us so we can buy your car fast!
Did we also mention that once we buy your car, we will remove it at no cost to you? It's true. You never have to pay us, to haul that heap of metal away! We will do it for FREE!
So, contact us and let us help you sell your car the quick, easy, convenient and "quiet" way… We are Cash Cars Buyer, the online and only way to sell your car!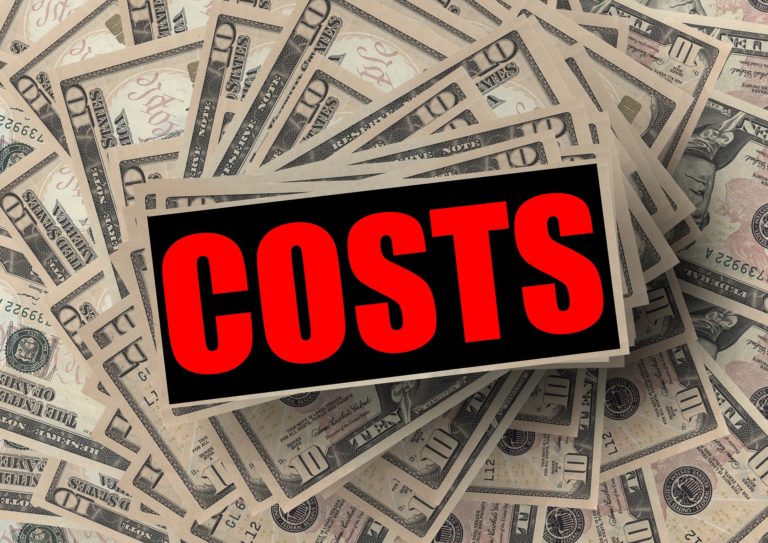 We Buy Junk Cars- No Hidden Fees!
Since you're looking to sell your junk car, it's worth mentioning that Pennsylvania has some requirements. For a successful car title transfer, you must have a notary agent present. You cannot sign that car title over without one.
Thankfully, you can find one inside of banks as well as credit unions. Lots of Harrisburg, PA business house notary agents. They are friendly and polite, and also charge a fee. So, be sure to pay it and bring with you a valid and current picture ID such as your driver's license to transfer that car title.
Need a duplicate car title? Click here to download the form!
Can I Still Sell My Car Without a Car Title?
If you're not able to obtain a car title for the sale of your car, we ask that you have a driver's license that is current as well as your car registration. Have additional documents that you think we may need?
Bring them! Then, enter your car's information here. Afterward, connect with us and let's firm up that offer, so we can get you cash, FAST!
Who Can I Sell My Car to, for Top Dollar?
That would be Cash Cars Buyer! We make selling your junk, dented, wrecked, used, old and totaled car easy!  Check it out below!
Enter your car's information. From our easy and friendly website, just enter your car's information here! Be sure to be as detailed as you can. The more information we have about your car, the better the offer we can give you! Our online junk car assessor is state-of-the-art, precise and easy to use!
Accept your car offer. Once you have entered your car's details, connect with us by dialing 844-663-7286! We will as you some additional questions about your car and come back to you with an offer in less than a minute!
Get the cool cash! Once you accept our offer, we will make plans to come to your home or location! We will then inspect the car. After all is well, we will put cool cash in your hands, fast! You can be assured that no matter the state your car is in, you will receive top dollar for it!
So, contact us today and let's get you top dollar for that dented junk car, NOW!
Sell Your Car TO Cash Cars Buyer, No Games! No Hassles!
You've looked at that headache on the front lawn long enough. Your car is saying "no" to a Harrisburg, PA winter.
So, it's time to junk that car and get top dollar for it! Cash Cars Buyer will purchase that car fast! Your car may be junk but you are the prize.
We are a reputable company with over a decade of car buying experience. We also love what we do. And if we should say so ourselves, we are pretty good at what we do! What is that we do so well, you ask? Buying junk cars for top dollar and offering the easiest, quickest and most convenient method to do it!
So, call us now and let's turn that clunker into quick cash, FAST!