For that junk, wrecked, totaled, scrap and non running car, there is a company that will buy it and offer you top dollar for it!
We offer cash for junk cars!
We here at Cash Cars Buyer, purchase cars that you no longer need or want. For that less-than-perfect-condition car, you have a buyer, Cash Cars Buyer!
We make the process of selling your car easy! Just enter your car's information, accept our offer and you'll have the cash in your hands, FAST!
Selling your car has never been easier with Cash Cars Buyer!
Places That Buy Junk Cars -Local to Your Area- Top Dollar Offered!
Perhaps you've pulled out your smart phone and have decided to do a search of "junk car buyers near me".  That list is a long one and you are planning on calling each company until you hear something you like!  From junkyards, to scrapyards, you have your choice of lots of places who will buy your junk car!
Cash Cars Buyer will never ask you to come to us; we will gladly come to you, to buy your car! In fact, our local Haverford, PA coverage area includes: 19003, 19010 and 19014!
We have a network of agents that spans the nation! This means that once you enter your car's information here, we can get to you, FAST!
So, instead of making a list of places to call that "buy junk cars near you", just make one call to Cash Cars Buyer, the premier junk car buyers near you, ready to offer you TOP DOLLAR for your junk car!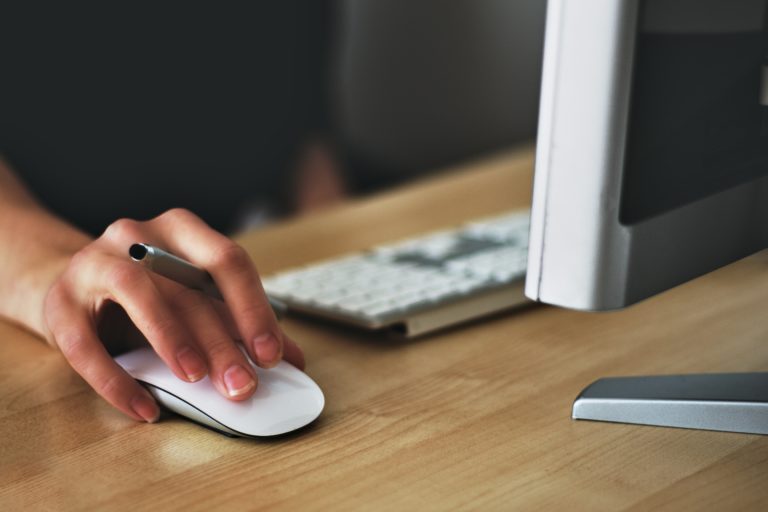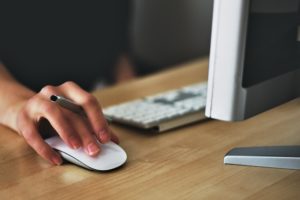 Sell Your Old Car, Fast!
Once your "pride and joy" your car was the "talk of the town". You stopped traffic in that car, as you drove down a street.
Now, it stops you from getting to your garage, because it now sits on blocks. We're ready to buy your car so call Cash Cars Buyer now!
But First…
The "Keystone State" has some requirements before you sell your car. Once you decide to sell your car, you have to obtain and complete a Pennsylvania Certificate of Titles in addition to Form MV-4ST, "Vehicle Sales and Use Tax Return/Application for Registration." You can only get these documents from authorized agents of PennDOT.
Additionally, Pennsylvania requires that you have additional paperwork as well as your picture ID and other papers. Click here to get more information!
We here at Cash Cars Buyer always encourage all of our valued car sellers to have all required documents and paperwork. Sure, it may take additional time and a little money, but having all that you need, makes the sale of your car quick, easy and convenient!  Need a duplicate car title? Click here to download the form!
No Car Title Removal
If you are facing a junk car that has no car title, we still may be able to buy your car!  We would request that you have a valid car ID as well as your car registration.
Also, if you have any additional paperwork that would help propel the sell, bring it! Enter your car's information here and call us so we can make you an offer for your car!
Another bonus to our free services is our FREE junk car removal! That's correct! You will never have to pay a cent to have your junk car removed! Don't believe us? Just call us! We're here when you're ready to sell that car!
Sell Your Older Car- Cash For Cars Instant Quote!
Have you been thinking of selling that extra older car because it's just too much to maintain? Perhaps that older truck, SUV or hatchback is good to have, but it just costs too much to insure and keep.
Maybe you've even been thinking of taking public transportation and carpooling. While there are great advantages to both, you will certainly not be alone in your decision.
Lots of households these days are opting to sell that second car and carpool and use trains and buses to get to work and that final destination.
Did you know that in Chicago, the CTA, or the Chicago Transit Authority operates that nation's second largest public transportation system?
In Philadelphia, residents can either walk, bike or take public transit to get around.
While many American cities are making public transportation very comfortable, accessible and even attractive for residents, lots of households are living with only one car.
Additionally, lots of Americans are using carpooling to get to work and other destinations. From saving the planet to saving money, carpooling is a viable option for many.
So, if you find that your household only needs just one car, feel confident selling that second, older one to Cash Cars Buyer! Just enter your car's information here and watch as we work hard to turn that car into cash for you FAST! Our state-of-the-art online older car assessor allows you to have an instant quote on that second car!
So, sell your car and take the cash we offer to you fast! We're Cash Cars Buyer and we want you living your best life! Call us so we can make you an offer on that second older car, you won't be able to refuse!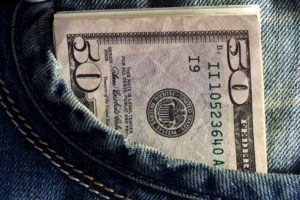 500 Cash for My Junk Car- Is It Possible?
Have you set your sights on getting $500 for your junk car? Well, it is certainly within reach, but there are lots of factors to consider. The make, model and year of your affect the final offer you receive. Other elements such as the trim of your car and the location of the car also affect the final offer.
Our groundbreaking online tool allows you to enter the details of your car, privately and securely. Did you know that there is a page that allows you to enter where damage is located? Click here and provide exact details of your car for an exact offer. The more information you provide, the better your offer will be so don't hold back! Enter all you can and connect with us so we can as you some questions!
Sell my Car for Parts- Junk Car Buyers Ready to Buy Your Car FAST!
In today's day and age, we are society that encourages recycling and living without waste. Given such, more than 80% of a car can be recycled!  It should make you feel great that once you sell your car, you are helping our environment! Check out some of the elements that can be repurposed on a car!
Transmissions and Engines-Great mechanics can rebuild old transmissions and engines and place them into great cars!
Old Tires– Did you know that old tires from junk cars such as yours, can be recycled into tarp, asphalt for highways and even brand-new tires?
Old Auto Glass– Old car class can be repurposed into glass bottles, fiberglass insulation and even concrete blocks.
Junk Car Plastics– The old plastics from your junk car can be cleaned, melted and reshaped into tools and items that help others in the local community!
So, do your part for our Earth and sell your old car, while helping our environment! Enter your car's information here and connect with us so we can make you an offer you can't refuse!
Places That Buy Junk Cars!
Instead of heading to your computer and searching for places that buy junk cars, let us buy your junk car from you, the no-stress way! Check out how easy it is to sell your car!
Enter your car's details. – Just click here to use our state-of-the-art online junk car calculator. With our assessor, you can enter your junk car's information for an instant offer!
Accept our offer. Once you have inputted your car's specs, call us at 844-663-7286. We will ask you some additional questions about your car and make you in instant offer!
Get the cash! Once you accept our offer, we will schedule a time to come to your home to examine your car in person! Then, after we inspect your car, and you're happy, we will place that cool, green cash in your hands fast!
No need to hand any of that money back for towing or additional fees, because it's not necessary! Our services are completely free to you! That means we will pay to haul your car away and charge you no hidden fees, ever!
Contact Cash Cars Buyer Today!
Whether you have an old pick-up truck that is rusted beyond recognition, or an old SUV that is on life support, it's time to contact Cash Cars Buyer! Why?
We offer cash on the spot!
Our junk car calculator gives you an instant offer!
Our decade of experience speaks to our dedication to you!
You will never have to pay to have your car towed or taken away!
We will never charge you processing, paperwork or any other kind of fees, ever!
So, for the quickest, easiest and most convenient way to sell your junk, scrap, wrecked or damaged car, Cash Cars Buyer is the solution to your junk car problem! Get your offer here and call us today! Your cash for that clunker awaits!