We feel your pain. You have junk car and although it doesn't run, it's managing to drive you bonkers! From that SUV sitting on blocks, to that sedan that fears a Bristol, CT winter and won't start, there is a company that is ready to give you cash for those junk cars!
We are Cash Cars Buyer, Bristol's premier junk car buying company! Whether you are looking to sell a car that you no longer want, or just need to get rid of Grandma's old van, we can buy them, pay you cash and even tow them for free!
Our junk car assessor tool provides our valued junk car sellers, an instant offer! You can access it in the privacy of your own home, office or location too!
So, for that junk car that no longer serves you, contact Cash Cars Buyer today!
Let it be known; we offer cash for junk cars!
Seeking Local Junk Car Buyers- We Offer Free Towing to Bristol, CT!
Whether you're making plans for a day at the Witch's Dungeon Classic Movie Museum with friends, or taking the children to the Lake Compounce amusement park for family fun, Bristol has lots for everyone! But what Bristol doesn't need, is your clunker!
So, keep the city beautiful and get rid of that jalopy fast! Our local coverage areas include both 06010 and 06011!
Instead of you coming to us, we come to you! For most valued junk car sellers, we can offer you cash in as little as 24-48 hours!
Just enter your car's specs in our junk car assessor and connect with us so we can ask you some additional questions about your car!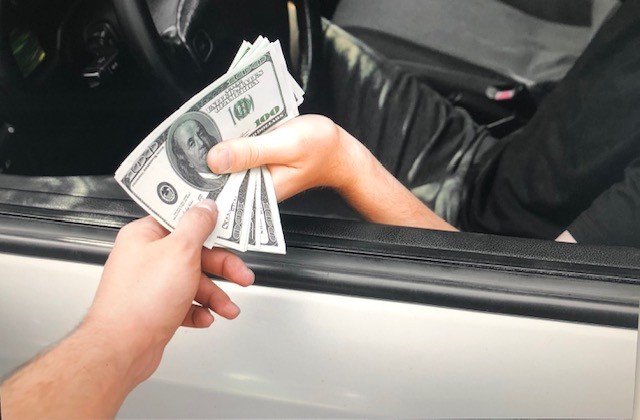 How Can I Junk My Car for 500 Cash Near Me? Get Cash for Junk Cars FAST!
Goals are great to have in life. So, if you've set a goal to obtain $500 for your junk car, we may be able to make that happen for you!
When we offer TOP DOLLAR for a car, we look at the full merit of car. We begin with the junk car's make, model and year. We continue on with the location of your car. Did you know that even the trim of a car can impact the final offer of a car?
So, for the most precise offer on your junk car, just enter your car's details inside of our online junk car calculator. Then call us so we can ask you some additional questions and firm up that offer.
Your $500 goal of cash for your scrap car may just be a day away! Call us NOW!
How to Sell A Car Fast in Bristol, CT
Once you have decided to sell your junk car, the state of Connecticut has some items you must take care of. We offer you a partial list to keep you in the know!
Make sure that you get, complete and sign the reverse side of the Certificate of Title and be sure to give it to the new owner along with a Bill of Sale (form H-31).
Then make sure that you keep a copy of a Bill of Sale for your records.
Don't forget to remove the license plate from your junk car.
Need a replacement car title? Click here for information about that!
Now that you know some of the items you have to take care of, to sell your car here, we thank you in advance to your attention to those items! Why? Well you know just as well as we do, that when selling a car, it is helpful to have all of the paperwork out of the way, right?
Also, it makes the sale of the car go smoothly!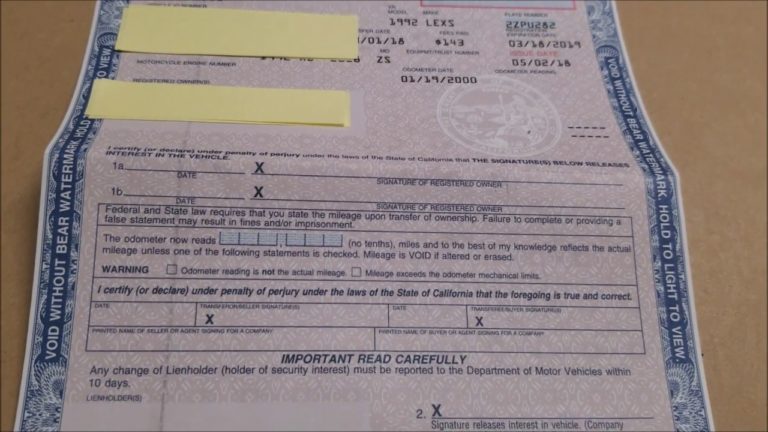 What if I Don't Have the Car Title?
There's no reason for you to call around to get someone else to buy your junk car simply because you can't find the car title. We buy cars with no title!
But we do want to establish ownership of the car. So, for that, we ask that you have a car registration as well as a valid and current driver's license.
Then, proceed with entering your car's information into our junk car evaluator. While there, be sure that you indicate you don't have the car title. Once done, you'll have an instant offer, based on not having the car title.
Continue on with calling us at 844-663-7286 and letting us ask you some additional questions. You may also want to let us know that you don't have the car title. The more information you share, the better offer you'll have!
Is My Damaged Car A Junk Car?
Was that you we just heard, kicking your old car and shouting obscenities that would make Andrew Dice Clay cry? We feel your pain! Your car won't start and has hood damage. Although both issues may be reasons to kick that car, that vehicle may be a junk car.
Or, is Grandpa's old pickup truck seen its last days? Well it may be a junk car too. So, what is a good working definition of a junk car? A junk car is a vehicle that costs more to fix, than its value.
So, if you're staring at a junk car on your property and you feel it's laughing back at you, then it's time for you to call Cash Cars Buyer.
Just access our wrecked car online tool  and enter your junk car's information. Once you do, you'll have an instant offer and be able to soak that foot! For the junk car you've had enough of, it's Cash Cars Buyer to the rescue! We buy junk cars for TOP DOLLAR!
Scrap a Car-Save the Earth!
OK, you just read that tile and are probably wondering how you can save the earth once you scrap your car. Well you can!
Did you know that over 80 % of a junk car can be recycled? It's true! What's old and ugly on that car, can be made to be useful and beautiful! Check out but a small list of items that can be recycled on an old car!
Tires. The tires on your old car can be recycled into tarp, asphalt for the roads, and even brand-new tires for a brand-new car!
Engine & Transmission. The engine and transmission on your junk car can be rebuilt, once a crafty mechanic gets his/her hands on them!
Broken Glass. Sure, the glass on that junk car is broken now, but wait to see what it looks like when it's recycled! Recycling specialists can take broken auto glass and make new glass bottles and fiberglass insulation and even concrete blocks!
Car Batteries. Old car batteries are repurposed. In fact, many auto shops are required to ship old batteries to recycling centers, due to state and regional laws.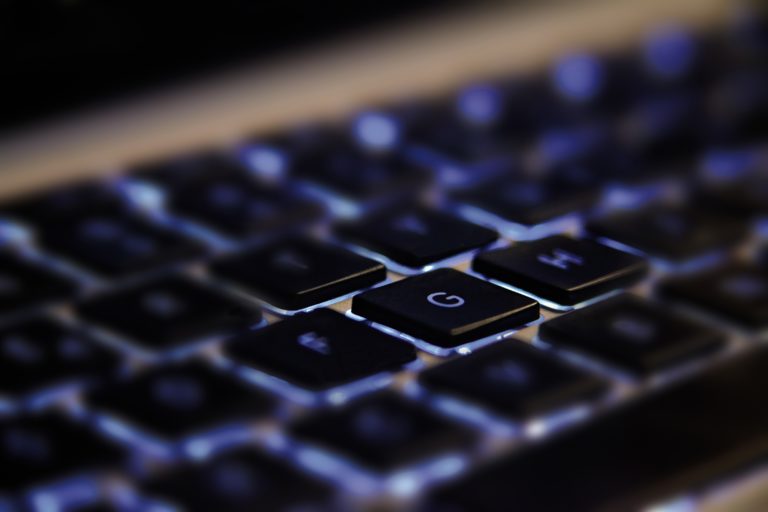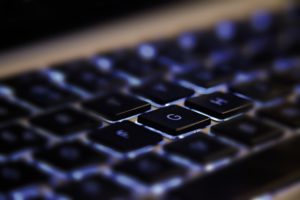 I Can Sell My Scrap Car Online
You sure could! In fact, that may prove to be a viable solution. But wait, have you been on Facebook lately? It is a showplace for junk and older cars. So, if you think that your online car ad will be the only one there, think again!
With each online junk car ad, you have to have pictures. The pics tell the story of your car. Then you have to write a description about your car. If you don't can you imagine what your inbox, and emails would look like!?
Now here comes the part in which we wish you "good luck"! You have to wait for a buyer who is willing to buy your car, tow it away and pay you cash! Many times, getting all three to happen from an online ad is a dream come true.
OK, enough with the conventional method of selling your car online. Turn to Cash Cars Buyer instead. With us, you have an immediate seller for that old clunker! Do we need tons of photos of your car? No!
Do we need a description of your car? Not at all! Will you have to wait for days, weeks and even months for us to buy your car? No sir or ma'am!
What we need from you, is to enter your car's specifications into our junk car assessor, so that you can get an instant offer! That's something that Craigslist, Facebook or Instagram can't offer!
So, tell your family, friends and whomever is looking to sell a car online! Cash Cars Buyer is the only company offering you a safe, secure and quick sale of your car, on the Internet! Period!
Reasons to Sell Your Car to Cash Cars Buyer
Need a reason or two to sell your car to us? We got 'em and then some!
We offer FREE junk car removal!
You'll get top dollar for that car!
We purchase cars with no car title!
No hassles, games or obligations to us!
We have over a decade of car buying experience and we love what we do!
Our online junk car and scrap car tool allows you to obtain an INSTANT OFFER!
So, for the clunker that has taken over your front lawn, it's time to call the best car junk car buyers in the business, Cash Cars Buyer. Your cash awaits! 844-663-7286!