We pay cash 4 scrap cars no matter your vehicle type or condition. Call our team at 773-791-4363. Our offers are instant and free of charge!
Do you live in an area that overruns cars? Is your vehicle giving you a hard time? Have you tried fixing it, but your mechanic asks for a very high number of repair costs? You're most likely dealing with a scrap car you must get rid of immediately.
Dealing with a scrap car could be a lot better. If you tried selling this vehicle through a classified websites comma you'd find it almost impossible for people to buy it. Even if you tried reaching out to dealerships, they might not be interested in purchasing your vehicle, and if they do, they won't pay you the money you're looking for.
The great news is that with Cash Cars Buyer in your area, you can easily get cash 4 scrap cars! You can get the top dollars paid for junk vehicles around your region by just giving us a call!
When you choose Cash Cars Buyer, we don't only help you get rid of your scrap car but also:
Hand you the cash payment right on the spot by one of our experienced car removal specialists
Accept cars without titles as long as you have paperwork to prove ownership
Purchase and pick up cars quickly
Accept broken, wrecked, rusted, and completely damaged cars for cash
Our car removal towing is always free
No hidden fees or surprise costs
Are you excited about receiving some extra cash out of your scrap car? Call our team at 773-791-4363.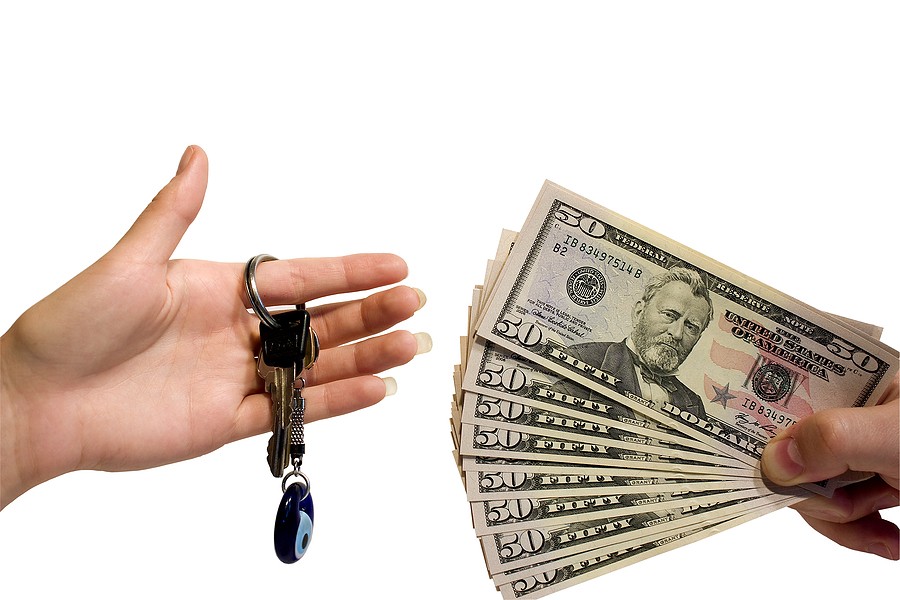 What is a scrap car?
Before we discuss the details about how to get cash 4 scrap cars, you must understand the meaning of a scrap vehicle. People often underestimate their vehicles, thinking they're scrap just because they have a problem with one or two components.
A scrap vehicle refers to a car that is beyond repairs. For example, if this vehicle needs a new transmission and if the motor is completely failing, repair costs will most likely be close to the vehicle's value. That's where your mechanic might advise you to sell your vehicle as scrap rather than wasting your time and effort trying to get it to work.
Before you move forward with how to get cash 4 scrap cars, you need to confirm that your vehicle is scrap, and sometimes this can be challenging, especially for experienced drivers. Therefore, we highly encourage you to consult your mechanic and confirm that he agrees that your vehicle is scrap.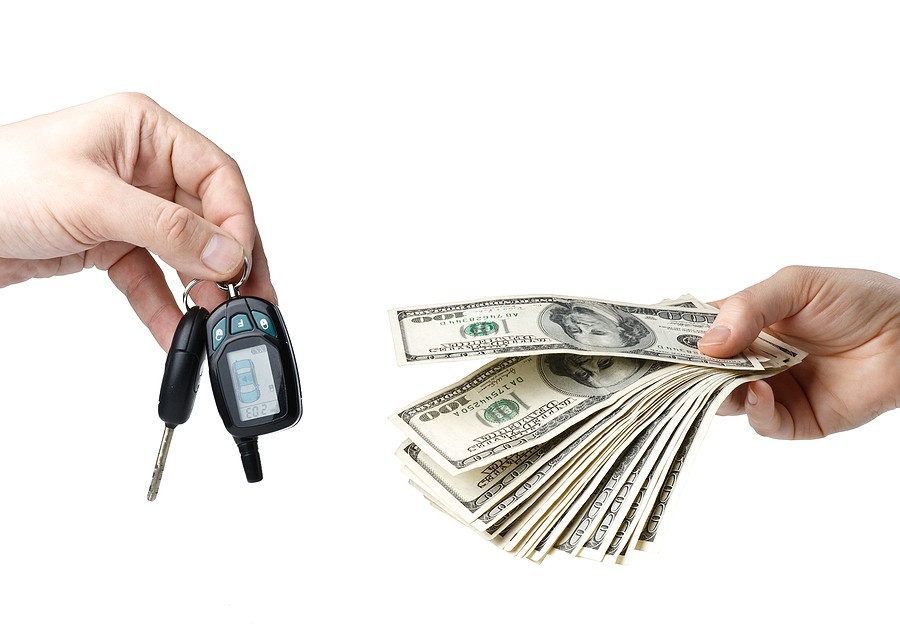 Is it a good time to search for cash 4 scrap cars?
Of course, yes! This is the perfect time of the year, and between the last couple of years to get extra cash 4 scrap cars. Car prices are increasing like crazy, and with that in mind, prices of used junk vehicles are also increasing.
Thus, if your vehicle didn't make a decent amount of money a couple of years ago, it's worth a lot this year. If you want to know how much your vehicle can make around your region, you can always call our customer service at 7737914363.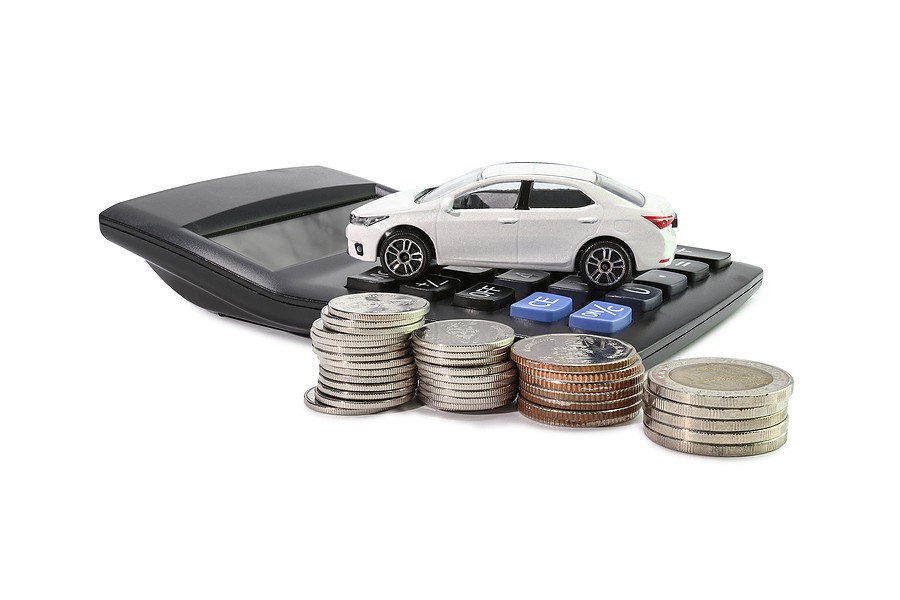 How to get cash 4 scrap cars?
Selling a scrap vehicle is not very complicated, but getting the maximum amount for this vehicle might be a bit challenging, especially if you haven't done it before. There are many ways where you can get some cash 4 scrap cars, including:
1.    Scrap and salvage yards
If you reach out to a scrap yard or salvage yard near you, they guarantee to buy your vehicle, and we'll remove it no matter what. They don't care about your vehicle's type or condition because, typically, scrap yards and junk yards are the last resort for any vehicle.
However, some experts indicate that you won't get the top dollar by selling your vehicle to a scrap yard because you need to research and spend some time getting at least three quotes.
Unfortunately, there is no standard for how much to expect for your vehicle if you decide to move forward by selling it to a scrap yard. That's why by getting three quotes at least, you'll get a sense of how much your vehicle is worth, and that's where you can make an informed and educated decision about where to sell your vehicle.
2.    Donate your scrap car
While you won't get any direct money by donating your vehicle, you can still get some tax returns at the end of the year by donating it to your favorite charity. Typically the amount of tax that will come back to you depends on many factors, and you'd better reach out to an accountant to get an idea about how much to expect.
While it might sound that donating your vehicle is a straightforward process, it involves some research and requires certain steps that you need to take. Otherwise, you might only be eligible for part of the tax that might come from these vehicles.
Thus, we encourage you to consult your accountant who can help you understand how much exactly you can expect by donating this vehicle.
3.    Get cash 4 scrap cars from Cash Cars Buyer
If you want to avoid dealing with all the hassle and want to get immediate cash 4 scrap cars, we encourage you to consult Cash Cars Buyer today at 7737914363.
Just three steps to get cash 4 scrap cars
If you're interested in getting more details about how to get cash 4 scrap cars from Cash Cars Buyer, you need to follow only three simple steps. These steps will take up to a couple of minutes from your time and the whole process between your call and the time you get your vehicle removed takes between one to three days.
1.    What kind of car are you selling?
If you're ready to get cash 4 scrap cars, you need to let us know your vehicle's make, model, and year. For example, are you looking to sell a 2011 Ford Fusion? Or you're looking to sell a 2012 Dodge Avenger?
The more details you provide us at this point, we will provide you with an accurate offer representing the maximum cash your vehicle can make in your area. You must also let us know whether your vehicle has a title or not. If your vehicle doesn't have a title, we might need to drop the offer slightly, but it's important information we need to have at this point.
2.    Accept our instant cash offer
After getting your vehicle's information, we will offer you an immediate offer. This offer is generated within 30 seconds only. Our experts are often willing to provide you with an offer based on knowing your vehicle's make and condition.
If you're happy with the offer, you can accept it to get cash 4 scrap cars in your area.
3.    Exchange your keys for your cash!
The last step in our process is to check on your vehicle and confirm that it matches the information we have in our system. Then our car removal specialist will immediately hand you the cash payment on the spot! If your vehicle doesn't have a title, our representative would ask you for additional people to work to prove that you're the vehicle's legal owner before finalizing the deal.
Once we finalize the deal, we ask you to look into your vehicle and confirm that you didn't leave any important items or belonging. Many people think that they thoroughly checked the vehicle and confirmed that they didn't leave anything. However, there are many locations where you have left important paperwork or element that might go to the wrong hands. Thus, it's worth spending another minute or two to confirm that nothing is left.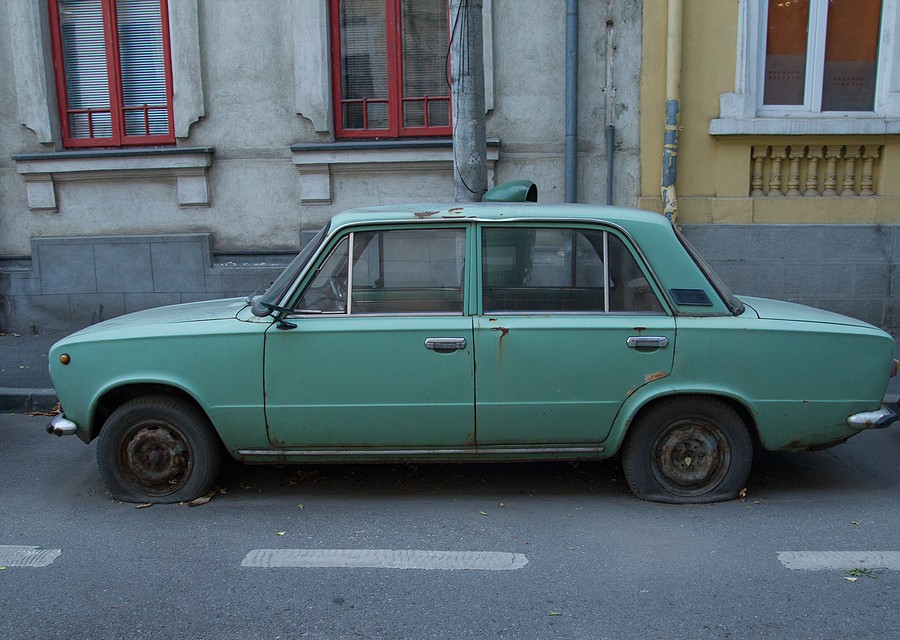 Recent Offers Made Near Your Area
Yesterday, our car removal specialists were able to remove Jack's vehicle. Jack had a 2011 Subaru Outback with 140,000 miles. His vehicle didn't have a title and didn't start because of a problem with the engine and the starter. We were able to provide Jack with $945 for his vehicle and remove it free of charge from his area.
If you're interested in learning more about what type of vehicles we buy, the following table summarizes our most recent transactions in your area and the vehicle's conditions.
If you look closely at the table, you'll realize that we accept all vehicles despite their cyber condition. Whether your vehicle drives or doesn't, we will accept it. Therefore, you shouldn't hesitate to reach out to Cash Cars Buyer at 7737914363.
| | |
| --- | --- |
| Vehicle | Condition |
| 2009 Toyota Sienna | Runs and Drives |
| 2013 Dodge Journey Crew Awd (Gas) | Runs and Drives |
| 2009 Subaru Outback | No Title |
| 2010 Ford Fusion | Clean Title |
| 1996 Honda Civic Coupe Dx | Runs and Drives |
| 2007 Saturn Vue | Runs and Drives |
| 2010 Dodge Avenger | Runs and Drives |
| 2005 Jeep Liberty Sport 4 Wd | Runs and Drives |
| 2004 Jeep Liberty | No Title |
| 2005 Chevrolet Monte Carlo | No Title |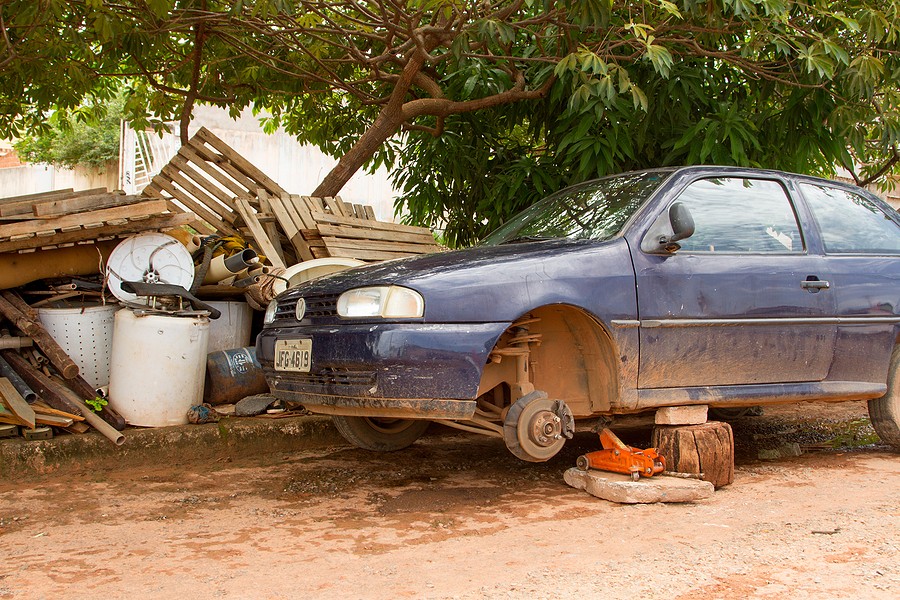 How much cash 4 scrap cars to expect?
Typically, we pay between $100 and $500 for most scrap vehicles in your region. However, this price can change significantly depending on your vehicle's make, model, year, and condition. We could pay up to $15,000 for certain vehicles in really good condition.
To get an accurate estimate of what your vehicle is worth, you can click on our home page and search for an instant offer. You can also get in touch with our team and spend less than one minute until you receive your offer by providing us with the basic information about your vehicle. Our phone number is 7737914363. Give it a try! It's free of charge!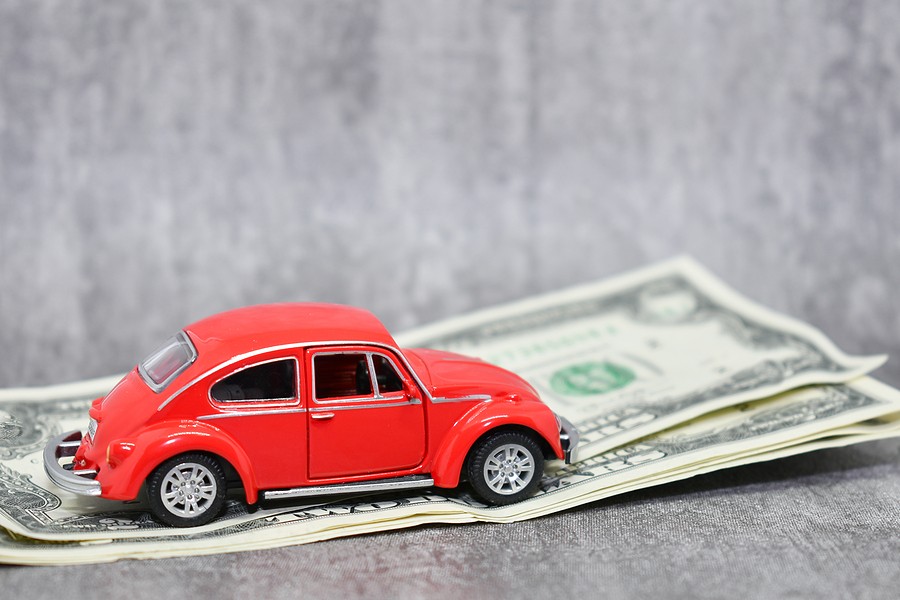 Customers reviews
Dealing with a scrap vehicle can be a huge challenge, especially if you're looking for immediate extra cash 4 scrap cars around your area. Thus, we understand how it feels, and that's why we would like to share with you some of our customer's feedback about how they felt before reaching out to Cash Cars Buyer to sell their vehicles.
Take a look below:
"Vehicle is drive-able but will need to be jumped due to it needing a new battery. There's one crack in the windshield. The hood and fender have damage. Interior could be in better condition. "
"The timing belt and water pump went out, and the vehicle also has bent valves. There's a dent on the front driver door and quarter panel. The title is in my storage somewhere, as I just moved. I own the car and do not owe anything on it. I do have the registration and my drivers license to show that I own the car."
"The alternator went out, and with such high mileage, we didn't want to keep putting cash into it. The body is fine, it just needs a new lock on the trunk. We bought the car from my sister, and she lost the title. We've had it for probably 12 years. I have the registration. "
"I bought the car for the motor because my motor went out in my other car, but now that I have sold my other car, I have no use for this one. The window has been down ever since I bought the car because I didn't have a battery to roll it up. It does have some water damage on the inside of the car, and the radio wasn't in there when I bought it, either."
"The windshield is cracked but intact, and the clutch just went out. Otherwise, the car is in very nice condition. I paid $1,800 dollars for the car three months ago, and I am just not interested in fixing it. It happens to have a full tank of gas as well."
"Starts easy. It recently got a new battery, alternator, and starter. It has lots of rust. Also has a plow used for just driveway plowing the past two winters. Interior is very good for its age. The problem is that the transmission is slipping a lot and one of the two gas tank support bands rusted off. "
"I'm junking this car because I got into a minor wreck three weeks ago, and I do not want to fix it. The only thing that was damaged was the front bumper. It rubs on the tire, and the small passenger-side mirror was also damaged."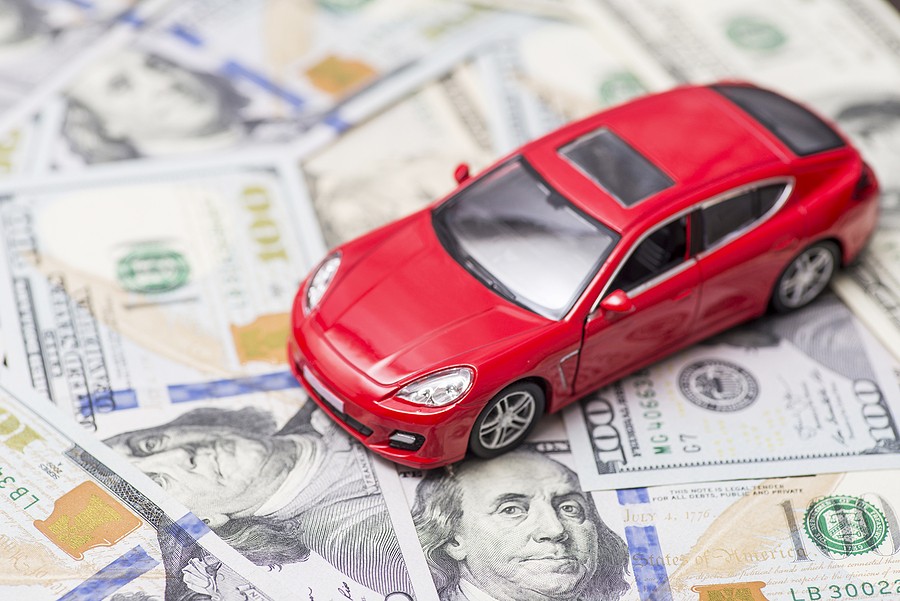 It's time to get cash 4 scrap cars
Why waste another minute? Cash Cars Buyer is here to provide you cash 4 scrap cars in your area. We promised to provide you with top-dollar pay for similar vehicles to yours around your region. Call our team at 773-791-4363!