With the average price people are paying for used cars currently breaking records, people are even looking to save money on parts and repairs. If you're selling a car that has some trouble but it otherwise in good shape, selling the parts individually could bring in more money than the car as a whole. With a list of car parts commonly sold online and at auctions, you'll be able to get the most for your vehicle in whatever condition it's in.
Here's everything you need to know.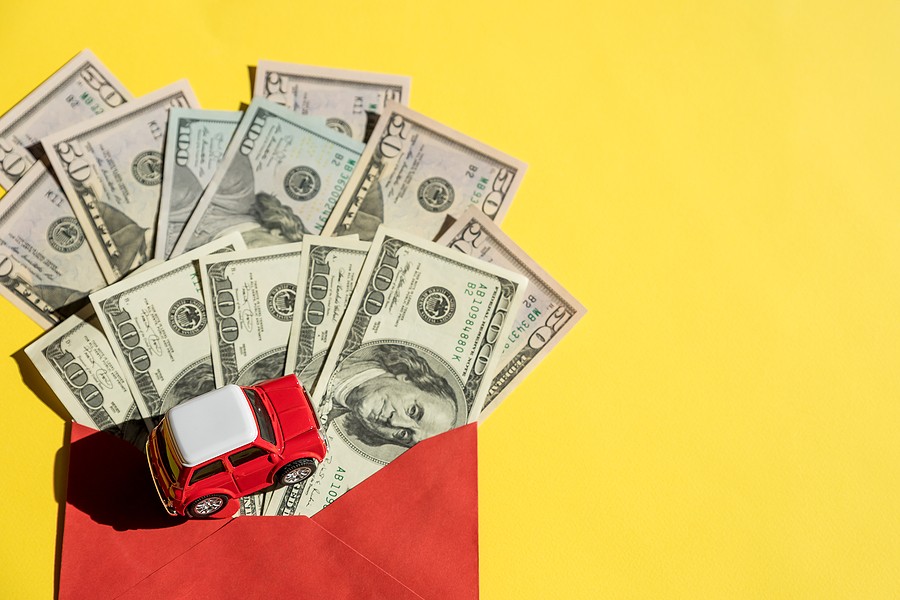 Which Parts Depends On Where You Sell
Where you're trying to sell your parts is going to be a big determining factor in trying to find the most popular parts. If you're selling at an auto parts reseller in your city or town, a phone call can tell you what they're looking for. However, several items are always in demand so you could turn to the internet for a better idea.
Choosing the right site online is a lot harder. There are lots of options and each one is going to offer you a different experience. Seek out one that makes things an effortless experience and allows you to sell products that reach a lot of buyers.
Online sites that have a good community and lots of traffic can ensure you get your parts sold. Craigslist and eBay are the top sites for selling auto parts but there are plenty of others to try. Make sure that if a site is taking a percentage of your sales that it feels fair.
Cars.com and Autotrader are a couple of other options. However, if you're selling your car piece by piece, you need time to make the effort. Otherwise, consider selling your entire car to a cash car buyer.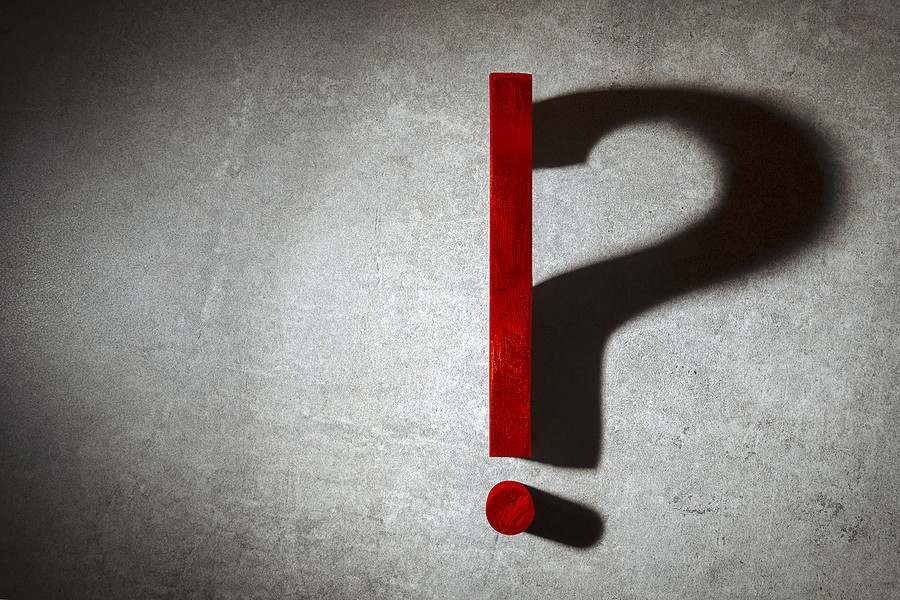 Choose the Right Parts
Selling a lot of parts successfully is a challenge. Clean parts that still work can sell at a reasonable price. It's vital to know which parts can sell easiest requires you to know which ones are most valuable.
Used spark plugs are going to be much harder to sell than a radio, subwoofers, or speakers. Those things are in high demand and people replace them often. A transmission with very few miles on it might sell but one with a lot of miles won't be worth much.
Electronics are the best things to sell online or in a shop. Lights of all kinds sell pretty easily as they're commonly broken. The inserts should go very quickly.
You might even find that a mirror can sell easily for an older car or a truck.
If you have a car that you know is in demand for people who like to customize their cars, you could make a pretty penny selling the smallest parts. Those cars and classic cars are very good for selling parts. People want to have an authentic version of those cars in tip-top shape, so make sure you look at individual parts with a keen eye.
Sell what people want. If you see lots of searches for an item, that's the part to sell.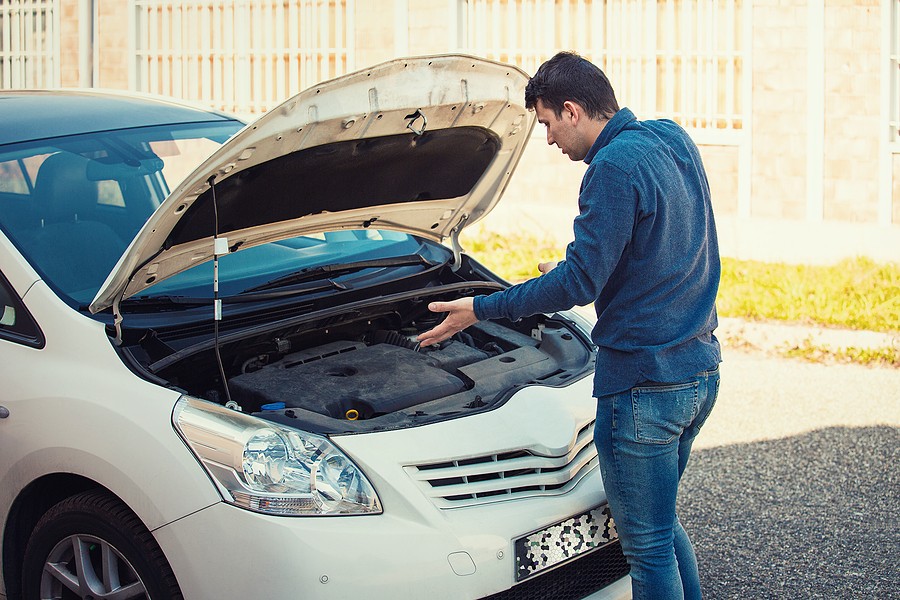 Make Good First Impressions
Test out your parts, clean them up, and take great pictures. Those are the first steps you need to take to ensure that you're going to sell your parts.
Most online auction sites are fast-paced and require a lot of attention to detail. Since all of the bidding, viewing, and selling is done online, you need to put your best foot forward. While craigslist requires people to come to you to look at parts, online auction sites require you to offer up lots of information and images to lure buyers.
Your photos are the thing that is going to attract people, especially if they're going to have to come to you to pick up parts. You need to make sure your product is as clean as can be, brightly lit, and take good photos showing it warts and all. If something is scratched or has chipped paint, you can't hide that.
A buyer who shows up to buy something that has imperfections hidden in the photos, they're going to be mad.
A List of Car Parts To Sell Online or at Auction
Below is a list of the parts you'll find most commonly on online marketplaces. In order to sell these parts, remember that you need to ensure that they're in a saleable condition. No one wants to buy junk and someone who is checking out your parts for sale will know if something is in bad shape right away.
Radiators
Shocks and struts
Catalytic converters
Brake pad set
Brake discs
Fuel pump
Control arm
Oxygen sensor
Air filter
Ignition coil
Set realistic prices when it's time to sell these items. If you sell someone an audio part that sounds off or has a torn cone, you're going to struggle to sell it. Some parts are hard to find, even in need of repairs, so don't fret if your parts aren't in ideal shape.
Talk with sellers honestly, engage with their questions, and be responsive to their concerns. One of the most important parts of selling auto parts is building trust with your buyers.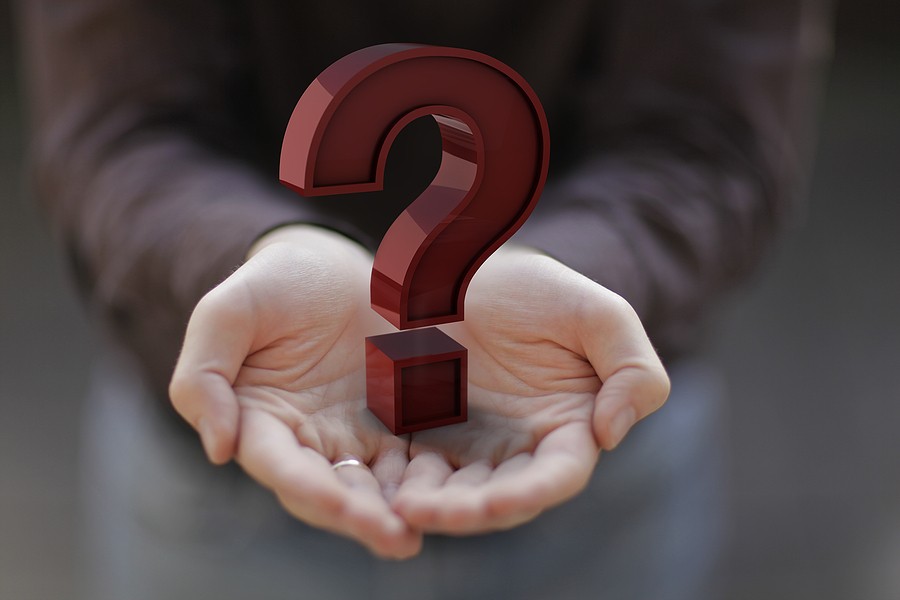 The Most Commonly Sold Parts Vary By Car
Every type of vehicle has a different list of car parts that could be sold from it. It's about knowing what the market is for the vehicle that you're dealing with.
If you're dealing with a wrecked car, check out our guide for selling parts and still making a profit.