A BMW can be a pricey car. You probably own one and have been driving it for years. Or maybe there is something extra to it; you're one of the diehard fans of BMW, and you cherish the brand as much as everyone else does when you zoom down the road. But you've probably noticed something amiss with your car; you no longer get much from it as you used to, and you no longer need it because of frequent break downs or other reasons. So, you could be asking yourself, "How can I sell my BMW and get good money from it?"
The first thing that might have crossed your mind could be a junkyard, or maybe a private buyer, and perhaps one of those salvage yards east of your hometown. Sadly, none of those options is the right choice. Those establishments love to rip off any car seller who shows up on their premises. For that reason, they are not the best place to take your BMW, especially if you want to dispose of at a reasonable price. Worse yet, you will incur costs by towing the car to their premises. The fact that you'll have to endure excoriating bargaining should convince you to look elsewhere.
Are you still wondering where you would sell your BMW faster? Behold, Cash Cars Buyer, has your back! Our reliable online system helps you get what your car is worth – no hassle, no stress!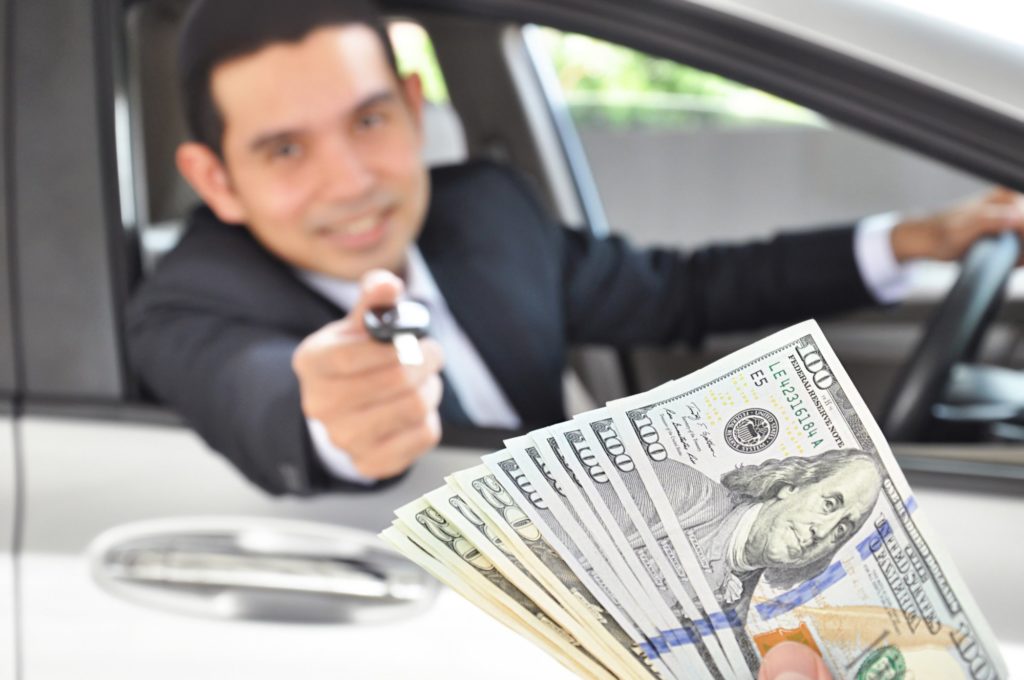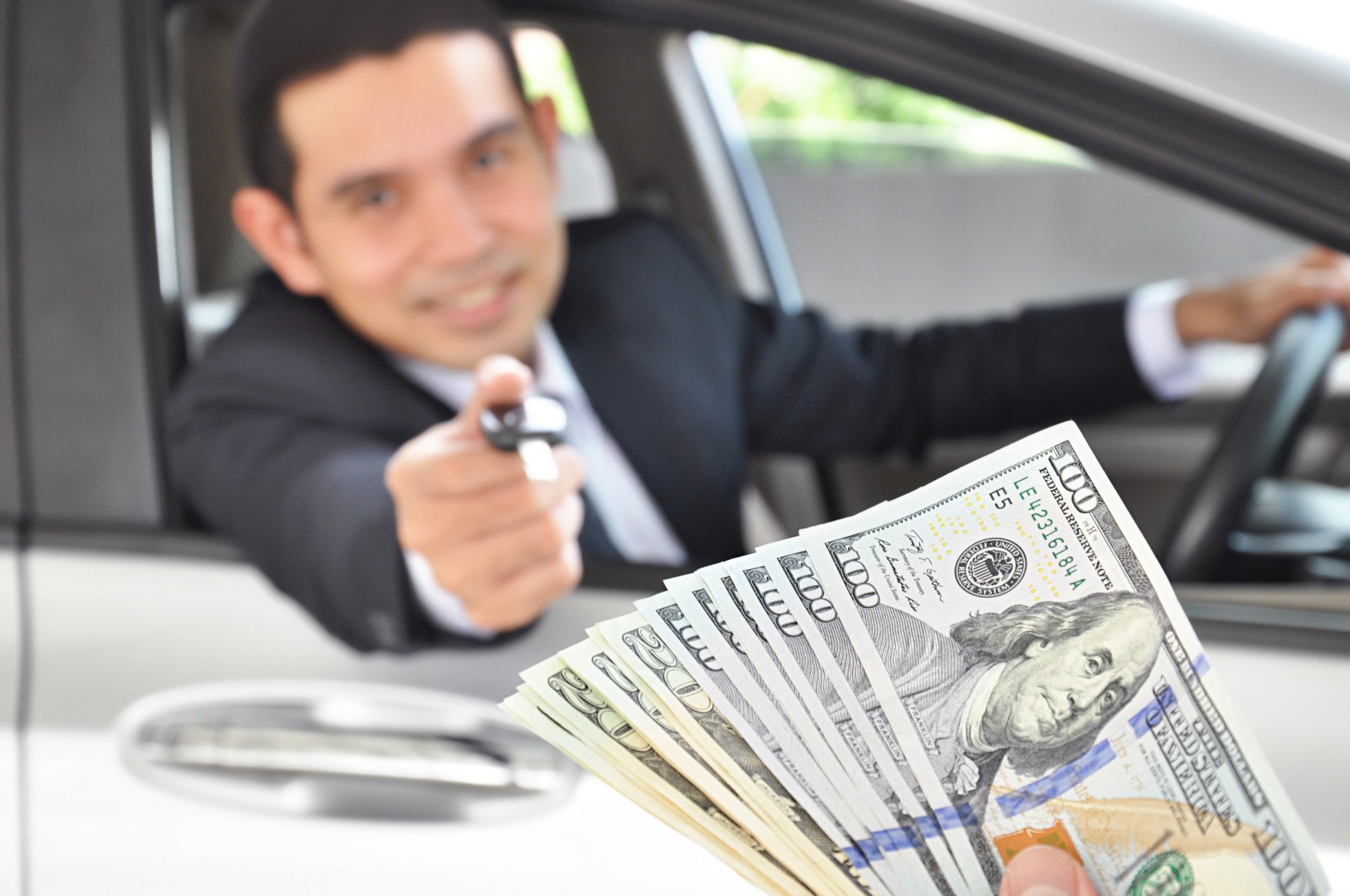 It is incredibly easy
At Cash Cars Buyer, we buy BMWs in all conditions. Don't even worry about the price. We will consider the market value of your car and pay accordingly. Our team consists of individuals with a lot of experience in evaluating downed cars and buying them. Hence, our quotes are guaranteed and are always fair. Log on Cash Cars Buyer now, get a custom quote, and see how effortless it is to get rid of your BMW online.
Is there any chance a private buyer will be interested in my BMW?
As you would expect from any car from a luxury brand, BMW cars hold their value for a long time. But selling it to a private buyer is a bad idea because the buyer will want it to be in good condition. So if the car is damaged in any way, you'll have a hard time finding a buyer willing to give you what the car is worth. The online marketplaces is flooded lately, you could quickly realize that many other sellers have listed cars similar to yours but in better conditions.
Putting BMW Parts on sale separately
One of the thoughtful options of getting rid of your damaged BMW could be to separate its parts and sell them individually. The downside of this is that your BMW will lose a huge part of its value when salvaged and sold in parts. You also don't have a lot of time to spend on salvaging the car piece by piece.
Selling your BMW as junk
Salvage yards are never brand specific. That's why there is no Ferrari salvage yards or BMW salvage yard. And if your BMW is not running or badly damaged, you don't stand a chance of getting a fair price for it in those salvage yards. Although you can easily dispose of your BMW in junk or salvage yards, it doesn't look like a great way to sell your BMW. We've made it easier for you, just log on our website, get the quote, and you could smile to the bank in a matter of hours.
We pick up vehicles across the country, for free!
Where to sell your BMW for what it is worth
So, the lingering question is, "Where can I take my BMW and fetch good money from it?" If you are looking for a dedicated dealer to whom you could sell your BMW at a price that is close to its value in BMW Blue Book, don't look far, Cash Cars Buyer is here for you. We will consider such factors as the model, make, location, and year and quote the best price for you.
Here is how to go about it: Open our website and request the offer; wait to receive the quote from our team for a few minutes; and accept it. If you accept the deal to proceed, we will send our representative to you in less than 48 hours armed with your cash cheque, inspect the car, and tow it away.
Why you should sell your BMW to us
– At Cash Car Buyers, we pay for your BMW's value
– We will tow away the car ourselves from wherever it is located
– Our quote is as transparent as glass; no hidden fees
– Manual or automatic? We don't care, call us and get the check
– Diesel or gasoline? We accept all
– We buy every BMW model
– Our online quote system takes 60 seconds