If you are unlucky enough to have recently been in a serious automobile accident – you may be looking to determine your car's value with an total car value calculator. While it may be easy to determine your car's value in great condition – it's entirely different when determining value after an accident! The industry term for determining your car's value after an accident is 'actual cash value'. This article will explore what an actual cash value is and how to best determine it with a total car value calculator.
We will then also look at the best ways to get cash for your car should you happen to have a totaled car or one that is damaged beyond repair.
Once you are armed with some insider information you will ensure that you get the most money for your car no matter what the scenario is!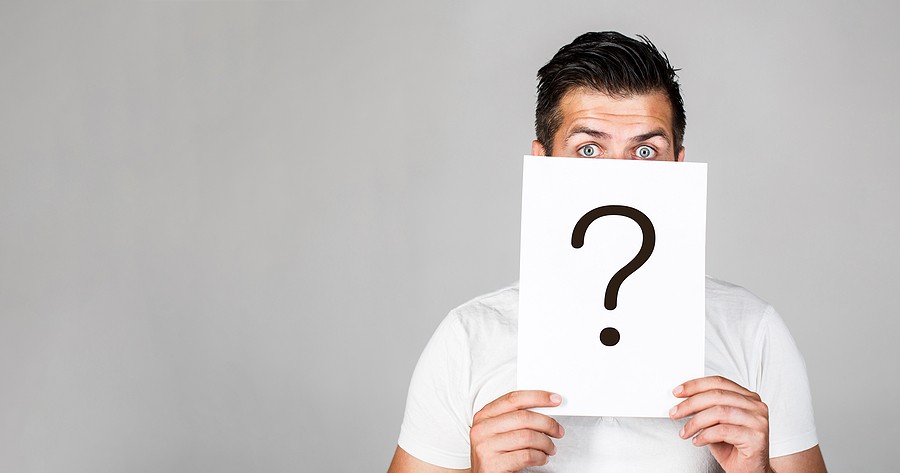 What Is Actual Cash Value?
Actual cash value is the replacement cost of the vehicle minus items such as depreciation, wear and tear or other damage that was previously known.
Determining the actual cash value of your car after an accident is very important because there are a variety of factors that will play out when considering how much your insurance will pay for your car.
The term totaled is often tossed around after an insurance claim. Totaling is basically when the value of a car based on his year make mileage etc., is not enough to justify the repair of that vehicle. In other words, your car is not worth enough to fix. Since this determination is made by an insurance company, who is often are interested in paying out the least for your car, it's best to be armed with all possible information.
Knowing this information will help you get the most from the insurance company and put you in the best position possible to understand your finances after an accident. Knowledge is always better when entering into a fight!
Why Would A Car Be Totaled?
A car can be totaled forever a variety of reasons! If you have ever been in an accident you know there are different types of accidents and different severities of accidents. What surprises most people is that even a minor accident can mean that your car is totaled!
Yes, even a simple fender bender can result in thousands of dollars of damage to your car!
The most obvious reason for totaling out a car is due to an accident. The severity and type of accident will determine the amount of work that needs to be done to put your car back on the road. Your insurance company will weigh this value against what your car is worth and how much it would cost to replace it. For simple math if your car has an actual cash value of $5000, and it will Cost $10,000 to repair your car after eight accident then the insurance company will total out your car and pay you $5000.
Keep in mind that accidents don't have to be a collision with another vehicle! They can be solo accidents were you run into a tree or post, spin off the road or find yourself run a ground in water or sand. Mother nature can also wreak havoc on your car and damage can from flood, hail, wind or any other type of major natural event. The bottom line is if it can damage your car to the point of not being drivable, then an insurance company will assess your actual cash value of your vehicle against the cost to repair it.
There are various measurements used within the industry to determine how much of a car is actual cash value will determine whether it will be fixed or totaled. My research suggests 80% is a solid number used by most insurance companies. Truly, all insurance companies have a proprietary method of determining your car is actual cash value. This determination is independent of other considerations such as special policies or gap insurance.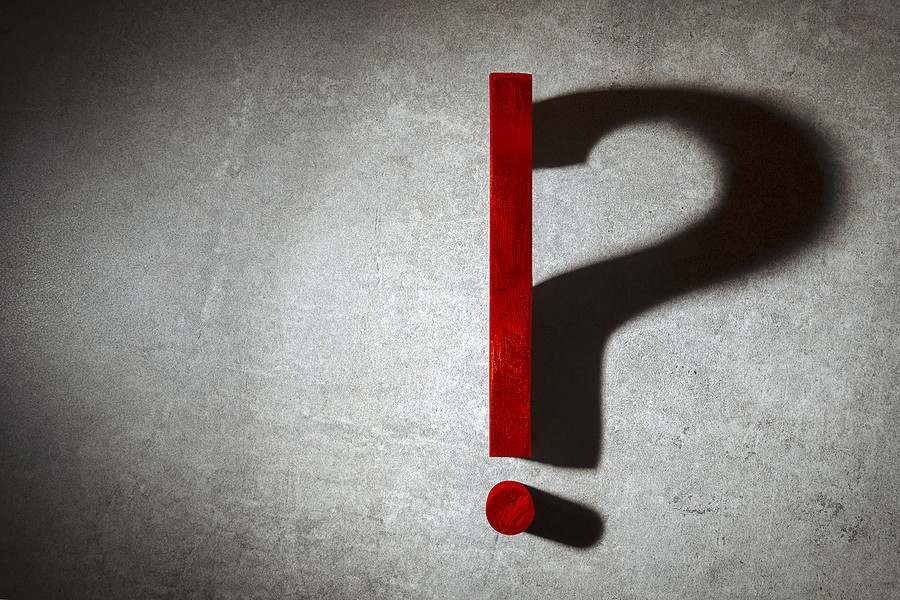 Total Car Value Calculator
As I mentioned above, there is no official Car Value Calculator use by insurance companies to determine your car's value. Instead, we're going to have to analyze a list of criteria to best determine what your car's actual cash value could be.
Well you may be tempted to purely look at resources like Kelley blue book or Edmunds; no insurance company will pay based on these criteria alone. They are looking at what your true replacement cost for your vehicle is, which is typically the guiding principle behind actual cash value. The best thing to do is gather all pertinent details for your vehicle and began to do intensive research on the internet. Your goal will be to determine what your car is worth by seeing what other dealerships are selling your car for, including modifications or accessories.
Gather a list of at least five examples of your car, with mileage features and colors as close to your actual car as possible. This will help you determine what your car's actual cash value is! Keep in mind that cars depreciate extremely quickly and even if your car just rolled off a lot a month ago it may be worth substantially less than you thought. On the converse, your car may be worth more than you think if you have a particularly popular vehicle or configuration. Utilizing the total car value calculator process will help you determine this information.
It's absolutely essential to keep all receipts from any and all upgrades you have performed to your car! If you've added things like rims or new stereos to your ride – these things abound add to the actual cash value of your car. You'll want to provide these to your insurance company when utilizing an Actual Cash Value calculator.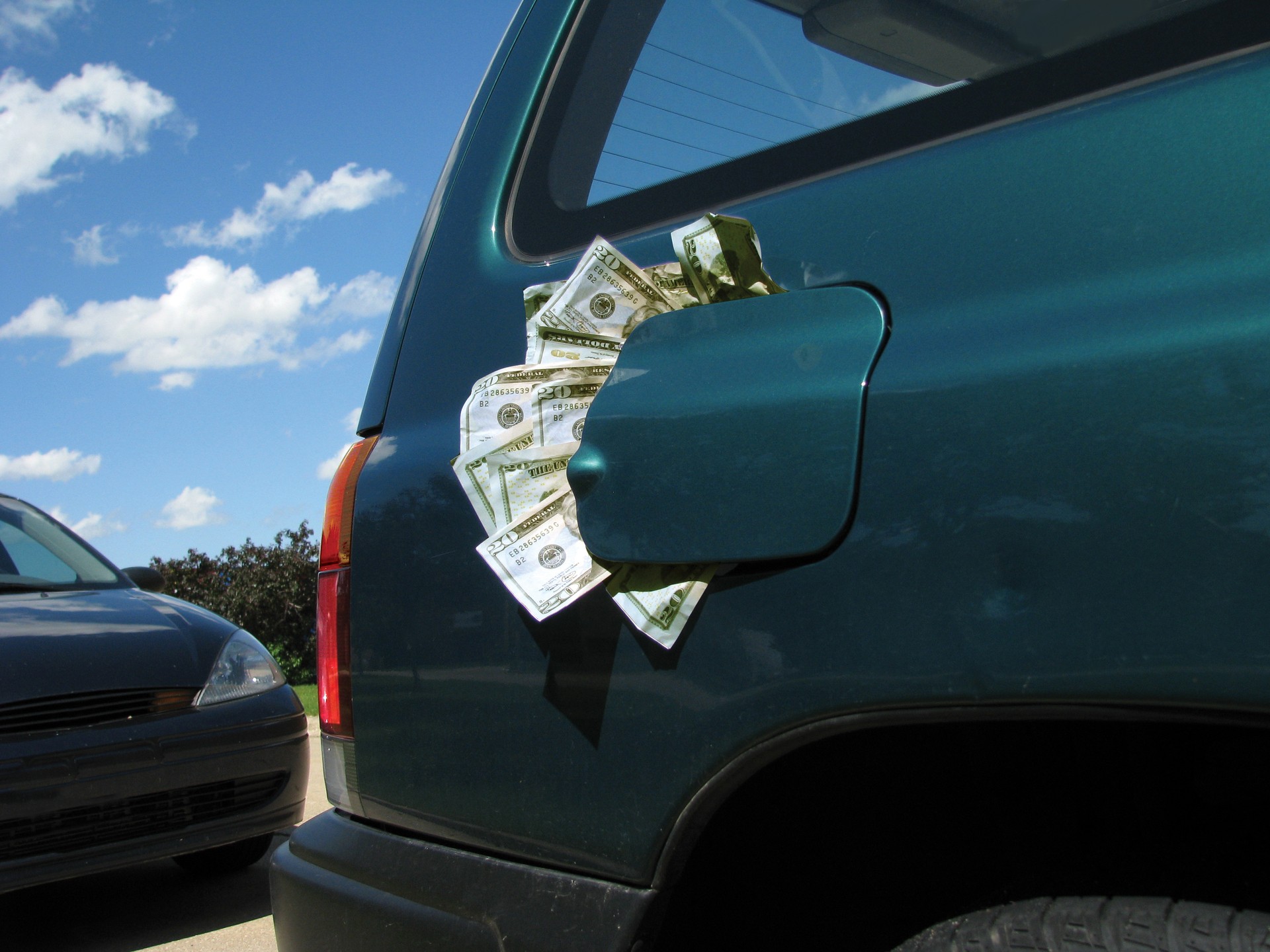 What Happens If My Car Is Totaled?
Once the insurance company determines the actual cash value of your car and compares this to the cost of repair – they will determine if your car is totaled or a "total loss". If they determine your car is totaled, a series of events will happen. The speed at which these events happens depends on your insurance company. In my experience, I've had it take anywhere from 90 days to as little as a few weeks.
First, it will need to determine whom is the owner of your car. Once the car is determined to be a total loss by your insurance company, your insurance will typically send payment for the vehicle directly to your loan company. This process is usually seamless and will allow your loan company to receive compensation for your car, even though it is not working.
If you are the owner of your car (vs. the bank) then your insurance company will send you a check for the actual cash value of your car. Regardless of which method of purchase you chose initially, it will be crucial to ensure that you are receiving fair compensation for your car – regardless of insurance company discretion. Remember, an insurance company is always going to offer you the least amount that it can.
How Can I Maximize Payout If My Car Is Totaled?
This is where things really get interesting for you. Let's say you own your car and your insurance determines that your ACV (Actual Cash Value) is less than the cost to repair it. This would lead to the insurance company providing you a check or payout for your totaled car in the amount of the ACV. You are now left with a check and a car that is completely totaled, typically completely undriveable. Guess what? There are reputable ways to take that mangled lump of metal and get top dollar for the valuable components inside! This is the best way to maximize payout for your totaled car!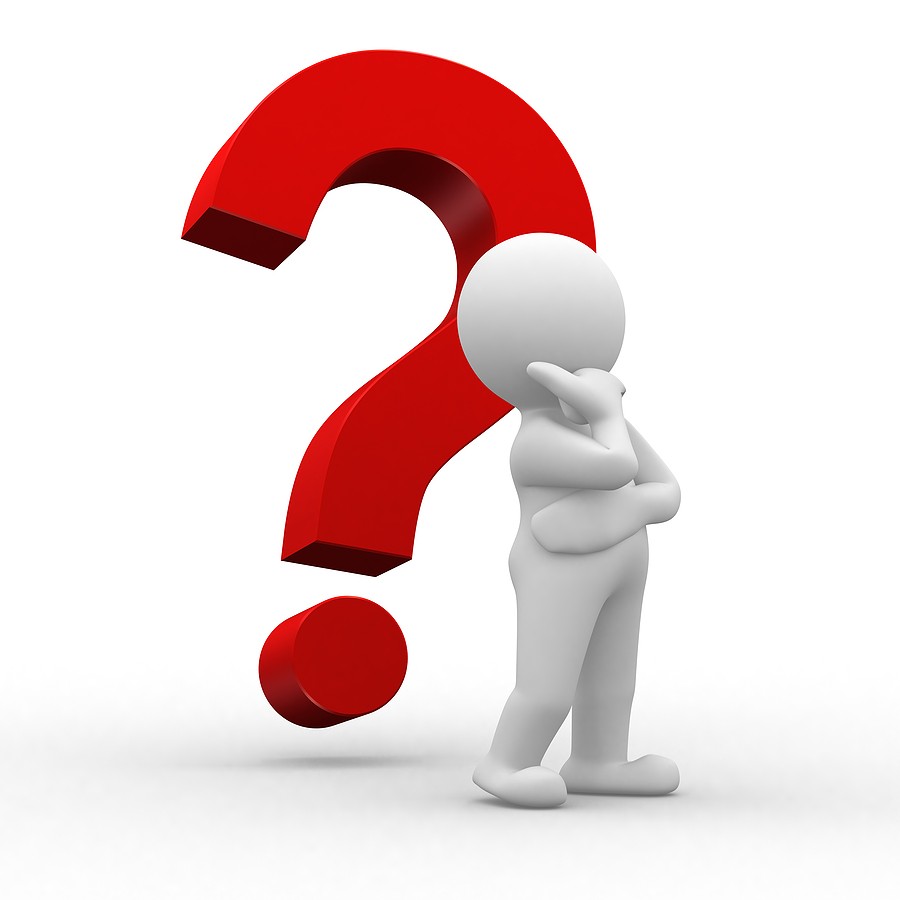 Who Pays Top Dollar For Totaled Cars?
When it comes to getting top dollar for your totaled car They are literally dozens of ways to go about getting the most cash. Rather than delve into every single thing we will only be looking at the top choices for this article.
If you happen to have a totaled car, Craigslist as one of your primary options. While you may be able to get good money for your car on craigslist if somebody's looking for particular parts, you will have to deal with the stress and hassle of selling a car to a complete stranger with no assurances. This may be lucrative but it is not going to be an easy way to get rid of a totaled car.
Similar to Craigslist, eBay may provide another option to get rid of a totaled car. The challenges of eBay really come down to transporting what may be a completely immobile piece of machinery! If you happen to have a very rare or very special car – this might make sense for you. For a typical car, this process will be very difficult.
Junkyards may represent an interesting option for getting rid of a totaled car but again the transportation issue is most prevalent. Once you have the total car in your possession, you'll need to find a way to get the total vehicle down to a junkyard. You will then be lowballed upon arrival and will probably walk away with much less cash than you expected! These decades old businesses are very adept at taking in the best and paying the least.
You may also want to consider dismantling the car yourself in selling the parts individually online or in person. If you were an automotive enthusiast or handy with wrench and have space to store and categorize parts, then this may be a good option for you. The downsides of selling parts off of your total car really come down to the amount of time you spent working on it and the amount of space that you're totaled cars parts will take up on your property. You are also going to need a wide variety of tools and safety equipment to complete the tasks. If you have a car that is particularly old or rare than the parts that come off of your car may be particularly valuable.
What About Cash Cars Buyer?
Unlike the frustrating process of trying to get the most cash for your totaled car, Cash Cars Buyer is easy to use and fast! Simply request a quote for your vehicle in 'as-is' condition. Based on your vehicle's information and condition, we will offer you a fair price. Once you accept the offer, we'll pay you for your vehicle and have it picked up. There's no charge to use our service, and you'll get money for your totaled vehicle. You don't even have to hassle with taking your car down to a location! How great is that!
What is your time really worth? That's the question that really needs to be considered when looks at the best cash for cars option. If you have extensive time to devote to working on selling your car, then ignore this advice. Chances are high that your time is valuable and that you have no desire to waste your time.
This service can be exceptionally helpful to those that are looking to get the most they can for their vehicle and put the cash into something they actually want to drive and fast. Cash Cars Buyers is a fast and seamless process that gets you the cash you need today.