Do you have an older car that has run its course and you are better off selling? Are some parts in better shape than others?
If so, then it is time to ask yourself "Should I sell my car for parts or all at once?" The option you go with will depend on what you are trying to get rid of and how much you want to get out of it.
You must also think about how much your vehicle has been through and what it can still do. With our knowledge of cars and maintenance, you can sell the right portion for the right amount.
Here is what you need to know to figure out whether you should sell your whole car or just parts.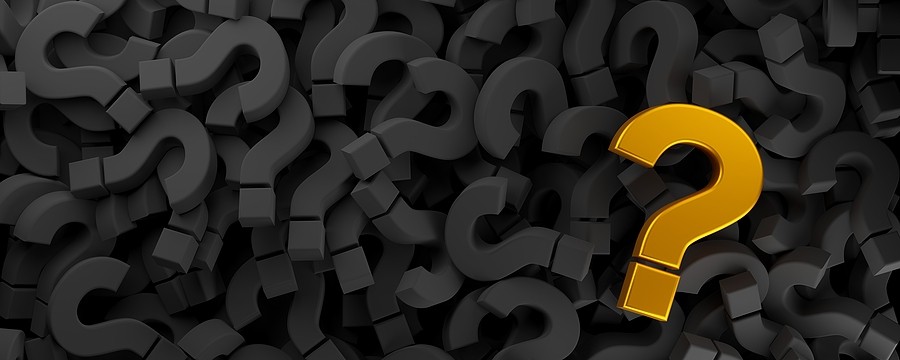 1. Knowing How to Remove Parts
If you are wondering "Should I sell my car?," one factor to consider is how well you know your car and your experience with maintenance. Specifically, you should know how to remove parts that you think still have value.
Removing parts without knowing exactly how can cause further damage, which can further diminish the overall value of your vehicle. If you're not certain about how to take out certain parts, then we recommend selling the whole car or learning how to take parts out.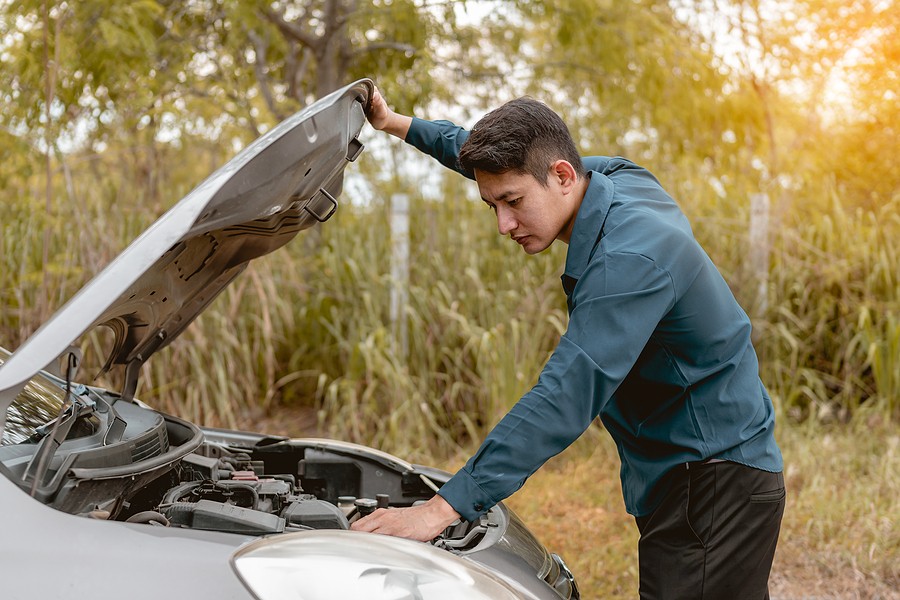 2. Removing Parts Safely
Safety is also important when it comes to selling car parts because it can result in you losing money over medical bills instead of making money. Some parts are harder to remove than others because of their size and design, as well as how they are connected to other parts.
The best way to remove parts that still have value is to take your time and follow the user manual when it comes to steps and tools. Those who are set on selling parts should also consider advice for auto shops or friends who have experience in mechanics.
3. Your Car's Age
Knowing how to sell a car for parts requires finding out which parts can still make another driver happy. Your chances of making money will depend on how old your junk car is.
The older your car is, the lower chance you have of selling more parts or the whole vehicle. As long as you've taken care of your car over the years, you are better off selling parts with fewer mechanical issues.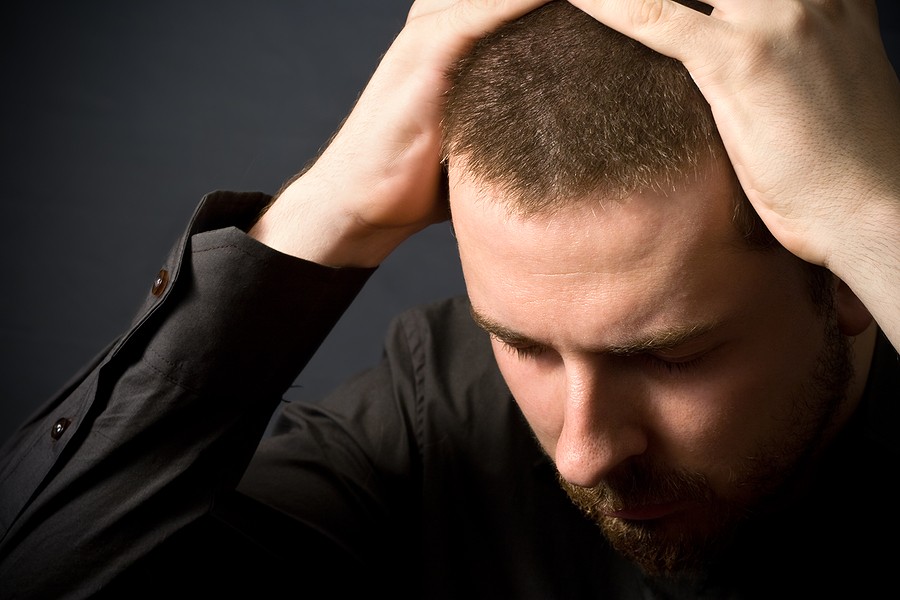 4. Time
Your ability to sell car parts will also depend on how much time you are willing to take removing them from the junk vehicle. The amount of time this process will take will depend on how much you know about your cars, in general.
You must find the right tools for taking out the part(s) that you want to sell, and this may cost some money in the process. If you take your time, you can avoid causing further damage and keeping the parts in the best condition to make a good amount of money.
5. Keeping Your Car Clean
Those who want to sell a car for parts or as a whole will have to make sure that it looks as fresh as possible. You'll need to clean the outside and inside thoroughly to avoid any complaints and figure out if only parts or the whole car can still look and operate well.
We recommend taking your car to local car washes on several occasions to make sure you don't miss any messes. If you want to have fun while boosting your car's overall value, you can clean it yourself in your garage or driveway.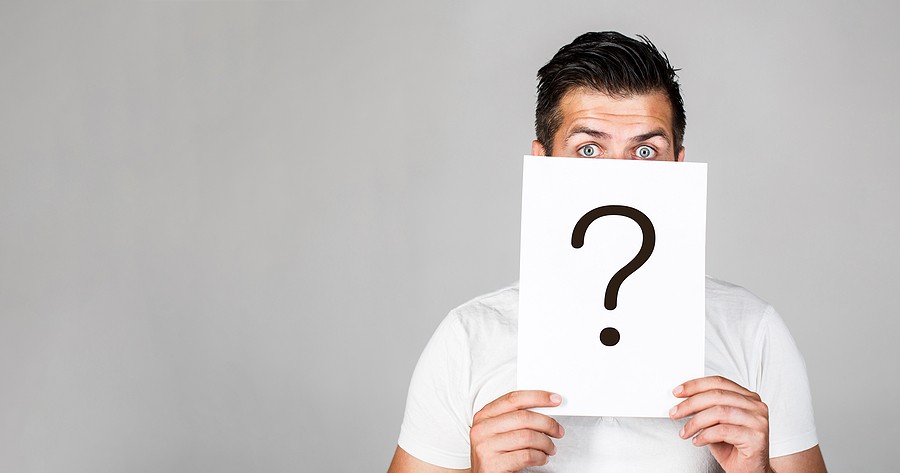 6. Determining Parts to Sell
How you find the answer to "Should I sell my car for parts?" involves knowing what parts still have value and for how much. Some parts have more value than others and may still operate well enough for a fellow driver.
You can get more from the engine, battery, airbags, and brake motors because of their need for speed and safety. Tires and seats can also bring you more money if they are still in good condition and of a certain size.
Other parts that can still bring in money are floor mats and engine oil, the latter of which can be used in other situations. There may also be scrap metal available after removal that you can make money with.
7. Finding Buyers
Once you know if your junk car still has value as a whole or through parts, you need to find someone who is willing to buy it. Lucky for you, there are multiple sources to choose from.
We advise checking out junkyards, auto shops, and similar locations that can see value in your parts. If you know a friend or relative who could use a spare part, then you can work out a deal that makes both parties happy.
If you want to save time, then you can look for buyers online at websites such as Craigslist or eBay. However, you need to find as much information as possible about potential buyers to avoid scams and get the best deal.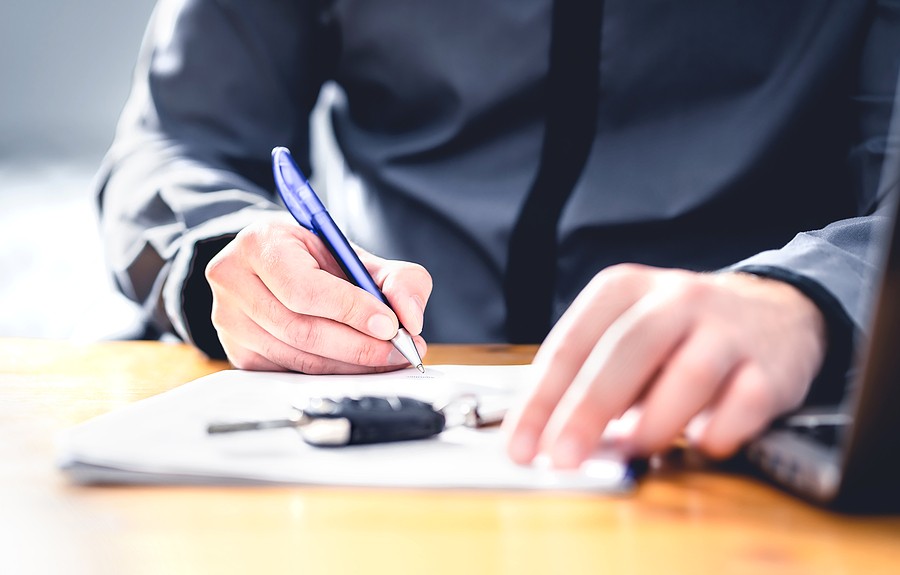 The Answer to "Should I Sell My Car for Parts?"
Asking yourself "Should I sell my car for parts?" will require finding as much value out of your car as possible. This includes knowing how well it still performs and who will find the most value out of it.
You must first inspect your car to see what still works and for how long. Those with older cars may have a harder time finding value in the whole vehicle and even just parts.
If you find parts that still have worth, you must remove them carefully if you want to keep it that way. Taking time and spending money on the right tools will increase the odds of finding a good deal.
We also recommend being careful about who you consider selling the whole car or parts for, as scams are possible in both the real world and online. With this guide, your junk car will give you enough money on its last days with you that can go towards a new vehicle.
For more of our auto expertise, check out our guides today to figure out how to get the most out of an old car.