If you're planning on selling your car with a cashier's check, here's a step-by-step process to help you get through the car selling without any challenges:
Preparing your car for sale
Advertising your car
Negotiating the price with the potential buyers
Accepting payment with a cashier's check
Transferring ownership and closing the sale
Selling vehicles is an exciting process because it gets you to decide who to sell your car to and how much money to accept for your vehicle. Many resources are out there to help you throughout the process without any challenges. Still, there is very limited information about how to sell a car with a cashier's check.
This article provides a detailed guide to help you navigate the car selling process without any challenges. It also highlights tips and tricks to help you accept cashier's check payments without scams.
Selling your car with a cashier's check
If you plan to sell your vehicle, a very safe way to accept payments is through cashier's checks. Automotive experts recommend using a cashier check in some instances better than cash payments, especially if you live in an area that's not very safe and are concerned about getting paid in cash.
While it's not very complicated to get your vehicle sold and accept payments in next year's check, you still need to go through the basics and understand how exactly you should sell your vehicle and what steps you should follow.
The following guide provides a step-by-step process for selling your car with a cashier's check. Let's read on for more details!
1.   Preparing your car for sale
To start selling your car with a cashier's check, you must get the vehicle ready for sale. This involves preparing the actual vehicle, removing any personal belongings, and getting ready all the paperwork.
Get the vehicle ready.
Start by getting your vehicle ready by cleaning it up and removing any trash or food left over. The last thing you want to do is to have the buyer look at the vehicle and feel that the vehicle wasn't taken care of.
You could also invest in minor repairs by fixing some minor elements that could make a huge difference in the vehicle's overall value. For example, if there is a broken mirror that you can fix, you should do so, and you'll see a difference in how much the buyers are willing to pay you.
Remove any personal belongings.
As you get your vehicle ready, comments support that you don't leave any personal belongings. So many people left important items in their vehicles, never met the buyers again, and never found them.
That's why you must look at the different locations in your vehicle and remove any important paperwork or items that you think should not get into the wrong hands. You never know what could have into the vehicle and where these items could end up.
Gather required paperwork
Finally, make sure that you review the state's regulations regarding what needs to be signed. You will need to have the title in most states, but in other states, you might need to download a specific copy of the bill of sale from the DMV website.
Note that although most states will require having the title, many buyers might be willing to buy the vehicle even if it doesn't have a title. So, come to be clear about the buyer and mention that you're looking to Sell a vehicle that doesn't have a title.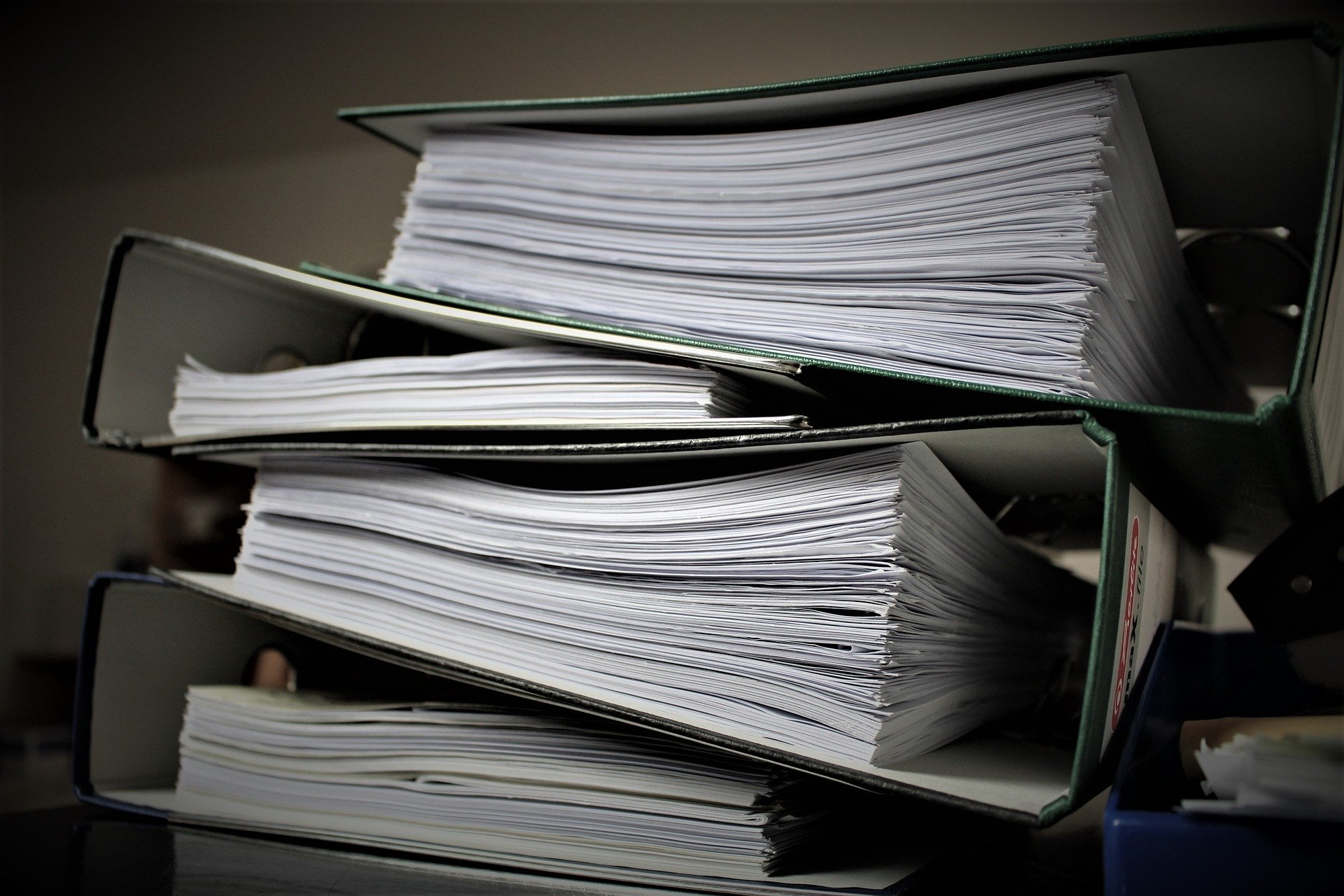 2.   Advertising your car
Once you're ready to prepare the car, the next step is finding the right buyer. You can do that by advertising your vehicle. You can try one of the following:
Placing ads in local newspapers
Although it's an outdated method to post your vehicle in local newspapers, many people find luck getting their vehicle sold this way. So it might be worth the try if it's not a lot of effort and if you're interested in finding somebody from your local community to buy your car.
Plasing ads on online classified websites
Then they'll most commonly sell any vehicle through classified websites. These include Craigslist or eBay motors. There are plenty of other websites that you might want to try. Keep in mind that these websites require a certain level of effort to understand how to post your vehicle and what type of preparation you must do.
The other thing is that many classified websites might take forever until you find the right buyer willing to pay what you're looking for. There are also many complications regarding scammers who might take good advantage of you if you don't have previous experience, and if you don't can't put red flags on those buyers.
Promoting your car on social media
You can't try to post your vehicle on social media. However, social media platforms allow you to sell items, including vehicles. For example, you can try the Facebook marketplace, which exposes your vehicle to many potential local lawyers interested in purchasing your vehicle.
Like classified websites, finding the right buyer to purchase your car might take some time; many people don't feel comfortable dealing with strangers through their personal Facebook accounts, so they create an additional account specifically for selling the vehicle.
Selling your car to a cash for cars companies
Finally, if you want to remove your car using a safe method and want to remove it quickly, you can try contacting cash-for-car companies. These companies guarantee to buy your vehicle, but instead of paying you using a cashier's check, they prefer to use cash payments which are considered the safest payment method according to automotive experts.
3.   Negotiating the price with the potential Buyers
Once you identify your buyer, the next step is negotiating the price. Remember that regardless of what buyer you decide to go with, all of them will come to you and require reducing the price. You should have a strong argument for why you should stick with your offer, and you still need to show some negotiation and show them that you are flexible and willing to drop the price slightly.
That's why you must have a good idea about how much your vehicle is worth because you don't want to drop the price to the point where you can't make good money. Also, understanding the vehicle value helps you argue that the vehicle deserves the Asked price.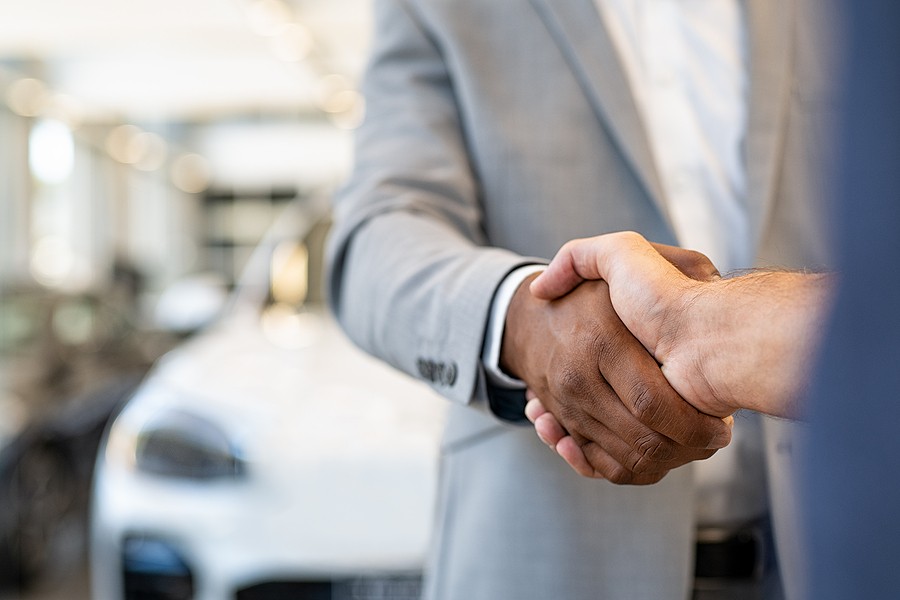 4.   Accepting payment with a cashier's check
Once you're ready to get paid, you need to be clear and upfront with the wire and let them know you're interested in getting paid using a shears check. Again, this agreement should happen initially and before we further discuss the vehicle's value.
Selling a car with a cashier's check is not complicated as long as you have a good agreement with the buyer and you give them the heads up that that's the only payment method you will accept. Also, once you get paid in a cashier's check, you must confirm that it goes through and the bank accepts it before you finalize the deal and say goodbye to your vehicle.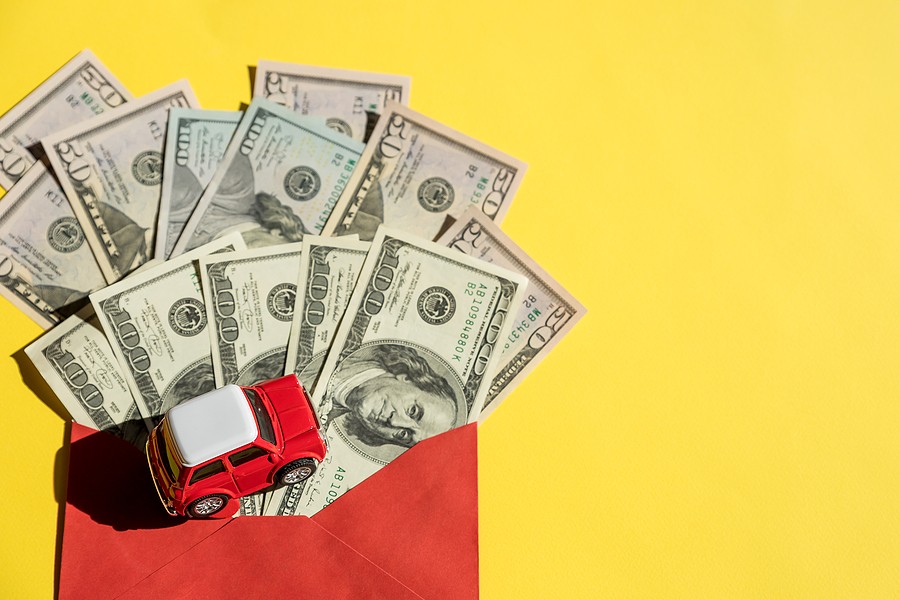 5.   Transferring ownership and closing the sale
At this point, you should be able to transfer ownership & the required paperwork that you prepared in the previous steps. Also, as we indicated earlier, you must meet with the buyer at a location close to your bank so you can confirm that the check is valid and will go through.
One of the biggest challenges about selling a car with a cashier's check is that there are a lot of scammers out there who might not provide you with a valid check; without confirming with the bank and ensuring that this check goes through, you can't easily get scammed.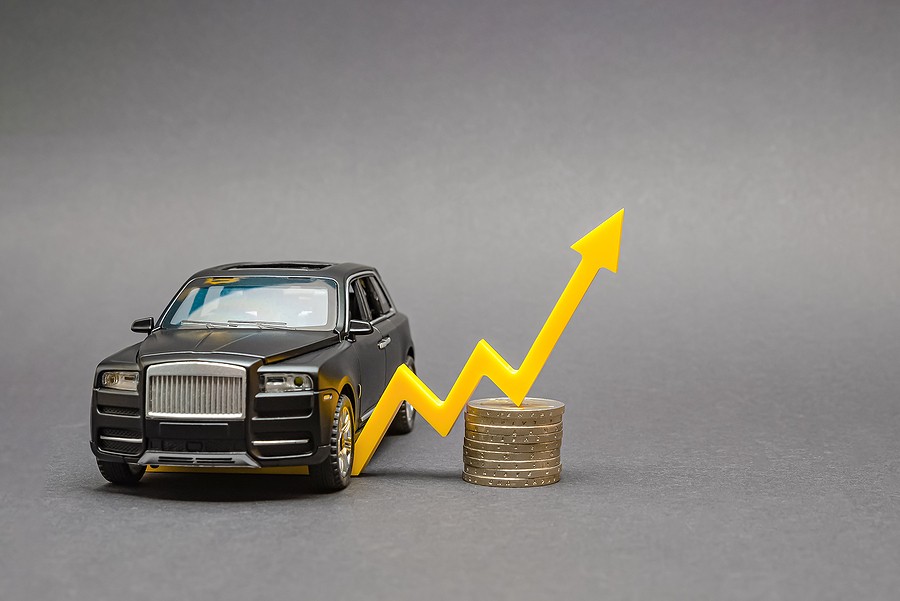 Final thoughts
Selling a car with a cashier's check is not very complicated, but many challenges could occur in the car-selling process if you don't follow the right procedure. Therefore, this article walks you through a step-by-step process to help you get your vehicle sold and accept payments with a cashier's check without any issues.
Although experts recommend it because here's check is a good and safe payment method for getting rid of your vehicle, many experts still recommend getting paid in cash as one of the safest methods and even safer than cashier's checks.
If you're looking for somebody to pick up your car quickly and pay you in cash, call Cash Cars Buyer at 773-791-4363. Our team of experts is willing to move your car within one to three days, and our offers are generated within less than 30 seconds!
Please contact us today and receive your instant offer for free!