If you're seeking to get rid of that junk car sitting in your backyard, or that broken-down SUV in your garage, then you've come to the right place! We are Cash Cars Buyer and we are here to purchase the cars that no longer serve you! We buy junk cars!
Cash Cars Buyer Offers Cash for Cars Near You- Local in Oshkosh
Who will buy cars that don't run near me at fair prices? That's an easy answer! Cash Cars Buyer is here in Oshkosh, WI! Whether you're interested in the history of flying at the EAA Aviation Museum, or listening to a performance at the Grand Opera House, you can definitely find Cash Cars Buyer as the quality car buyers during your wonderful Oshkosh, WI day! Our coverage areas include zip codes 54901, 54902, 54903, 54904 and 54906!
Since we operate nationwide, we can come to your location anywhere in the U.S.! Just enter your car's information here and allow us to make you an offer on that junk car, that you can't refuse!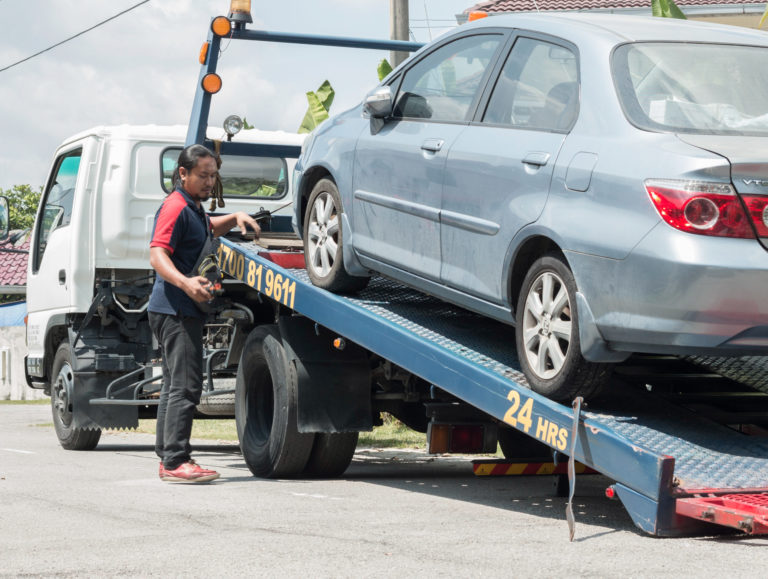 Cash Cars Buyer Offers FREE Junk Car Removal & Cash in Hand
Cash Cars Buyer offers junk car sellers a plethora of bonuses. But the free junk car removal is definitely an added bonus for you as a junk car, scrap car, wrecked car, totaled car seller. Removing your junk car for free makes selling your car incredibly convenient! We will purchase your car and put cash in your hands, FAST! Just enter your car's specs here and you'll have an instant offer on that mound of rusted metal in no time!
Sell Your Car in Oshkosh, WI FAST! No Fees!
Here in Wisconsin, there are a few steps that need to be taken, in order to successfully sell your car. Read through our partial list and get more information by clicking here.
First, make sure that you have the car title in your name.
If there is anything owed on the car, pay it, before you sell the vehicle.
Make sure that all owners sign the title.
Fill out the odometer statement.
Remove your off the vehicle to avoid tickets.
Need a replacement car title? Click here!
We here at Cash Cars Buyer, want you to have the best car buying experience. So, we encourage all of our valued car sellers to have all paperwork once you are ready to sell your junk car.  When you have all documents, enter your car's information here and get an instant offer.
Did you also know that another bonus to Cash Cars Buyer, is that there are no fees?! There is never a charge to handle your paperwork, processing or even towing! You never have to come out of pocket with Cash Cars Buyer!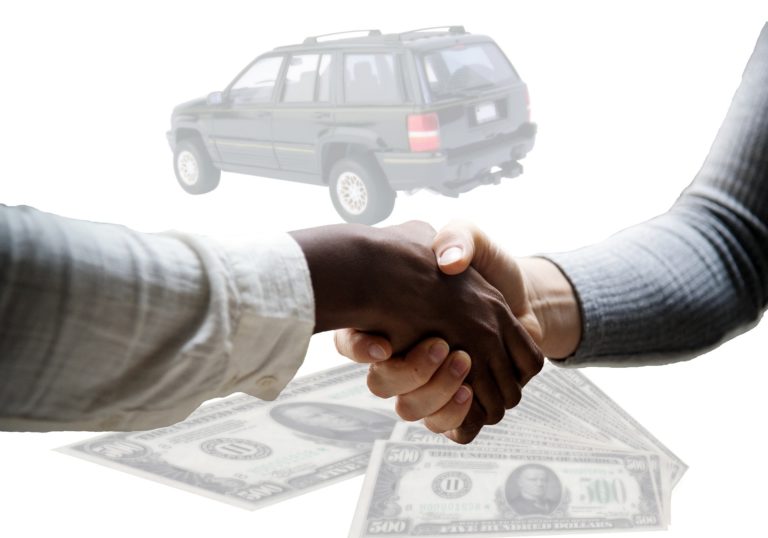 Sell Your Car with No Title!
If you find that you cannot find your car title, you can find comfort in the fact that we still buy cars with no car title! Just have your car registration as well as a driver's license that is current and valid. We also ask that you have your valid and current car registration as well.  If you have any additional paperwork that will help speed up your sale, bring them! Enter your car's information here and indicate that you do not have the car title. You will still get TOP DOLLAR for your car with no title! Just sell your car to Cash Cars Buyer!
Junk My Car- Three Simple Steps!
Care to know how easy it is to sell your car? Check out our simple steps below!
Enter your car's specifications. Our state-of-the-art junk car tool allows you to get an immediate offer for your junk car.
Accept your offer. Once you have entered your car's specs, you will get an offer in under 60 seconds! You can choose to accept your offer. Once you do, we will make plans to come to your location to inspect your car!
Get your cash, FAST! – Once you have your offer and a date for us to come to examine your car, we will look it over thoroughly. When all is well, we will hand you cash, FAST!
24 Hour Junk Cars Eau Claire WI
If you have decided to junk your car, chances are you have done it while taking care of other matters, deep in the evening, or first thing in the morning. Whether you operate during "business hours" or not, we operate when you are ready to sell your car!
Thankfully, you can access our online junk car assessor during that evening when the kids are in the bed, or the first thing in the morning. You'll get an offer, with the information you input! Regardless of the time of day it is or the date, we are always here to give you an instant offer on your junk car!
Sell Your Car Online, FAST!
If you have decided to sell your car online, then perhaps you have looked at sites such as Facebook, Instagram, Twitter and even Instagram. Each site has lots of junk car and scrap car ads on them. So, if you decide to sell your car, the competition is quite stiff!
With your ad, you have to have pictures, a description and your contact information. Selling your car online is a huge process as well as a task.
Why not forget the work that goes into selling your junk car online, and turn to Cash Cars Buyer, to sell that car? Our website is one that is easy to navigate. Our "Get an offer" tab  takes you straight to our junk car calculator. There you will get an offer on your car, instantly!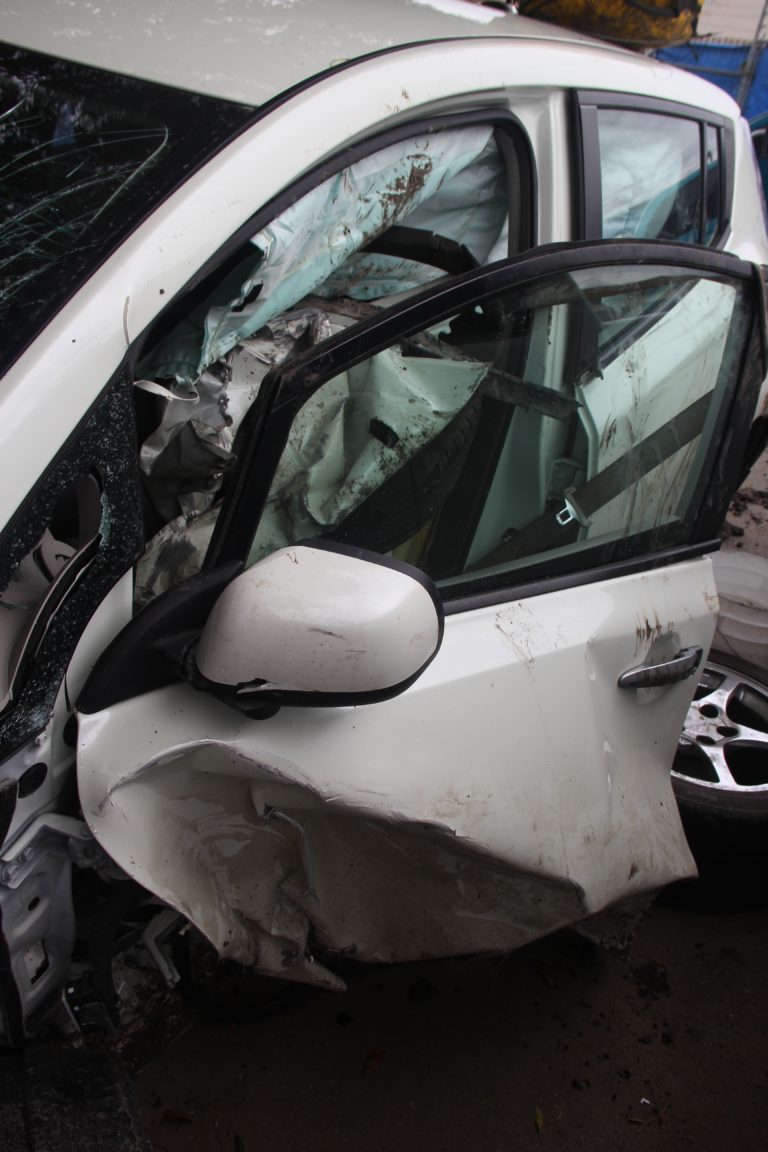 My Car is a Total Loss
Your car may be a total loss, there is hope for money. According to insurance policies, the car insurer must prepare a complete estimate of the damages as well as provide the vehicle owner this complete amount.  Now comes your decision to fix your car or not.
So, when your car insurance company determines how much they owe, we here at Cash Cars Buyer will then pay you the remaining or outstanding amount of your total loss car, before your car is to be fixed at your local car repair shop.
Now you as the vehicle owner can receive two payments. The first payment will come from the insurance company, with the second coming from Cash Cars Buyer. Once you have both amounts, you may choose to purchase another car. It's your decision. Sometimes it's a good idea to get your car fixed. Sometimes it isn't.
Sell My Car- Frequently Asked Questions
Is Cash Cars Buyer local to my area? We have a network of professional car buying agents that spans from coast to coast! Therefore, we are right here in your area!
How does your online junk car tool work? Our online junk car assessor is seen by many, as a bonus. You can enter all of your car's details with it and get an instant offer. It is easy to use and guides you though the process of getting an instant quote for your junk car!
Will you buy my car without a car title? We will! We buy cars without a car title and we can buy yours! All we ask that you have is your driver's license and a car registration.
What fees to you charge? Our service is completely free. We will never charge you any fees for anything! Paperwork? No! Towing? No! Processing? Never! No fees ever!
How do I junk my car? We offer three simple step process. (1) Enter your car's information. (2) Accept your offer. (3) Get your cash!
Are you sure that there are no fees to tow my junk car away? Yes! You will never be charged to tow your car!
Will you still buy my car even if it is a total loss? We sure will! Just have all of the paperwork ready to go!
Is my Damaged Car a Junk Car?
Maybe you have a car that fails to start and go up against an Oshkosh, WI winter. You may have a junk car. Or perhaps you have a rusted SUV that has some serious body damage in the front. That may be a junk vehicle.
So, what is a junk car? A junk car is a vehicle that costs too much to repair, beyond its worth, or the owner's ability to pay. So, if you have a vehicle that is a junk car, then enter its information here and let's get you TOP DOLLAR for your junk car, TODAY!
Sell Your Car to Cash Cars Buyer Today!
When it comes to selling your wrecked, damaged, totaled, rusted, scrap or junk car, you have choices. You may sell it on Twitter with some creative hashtags. There may be a chance to get some huge money at your local junkyard. You may even try to sell it privately, by sticking some "for sale" signs on it.
But we offer the easiest, quickest and most convenient way for you sell your car! From our online junk car tool, to an instant offer, and to our free personalized service, your car can be sold for the most money. So, call Cash Cars Buyer today and turn that rusted metal mess into cash, FAST!