Trying to sell your junk car by yourself can be hard and time-consuming. From frustration, to anger, you don't need to keep looking at a broken-down car. There is a company who can take the frustration and anger out of your junk car selling experience.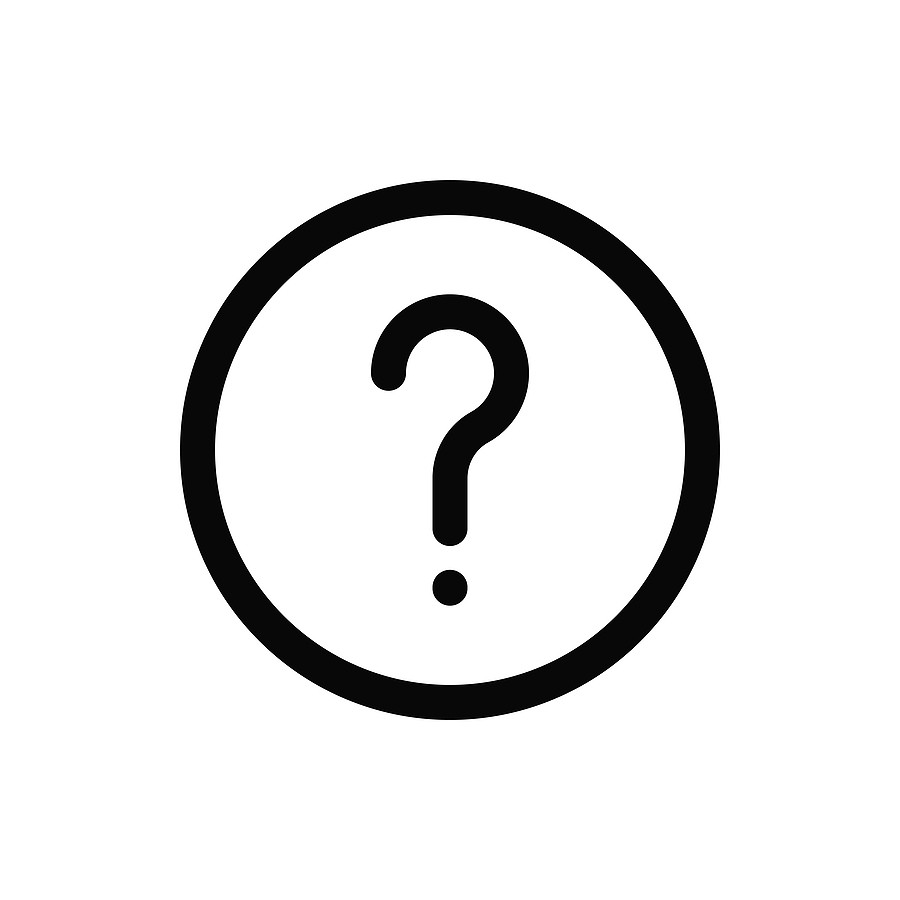 Selling a Car in Michigan
The State of Michigan has rules when it comes to selling a car. According to the Michigan Secretary of State, in order to sell a vehicle, that vehicle's title must be in hand. If it's not, then the SOS of Michigan can provide a duplicate one for you.  As a seller, you must also complete your portion of the title assignment.  You can find SOS locations here in Shelby, Michigan  here.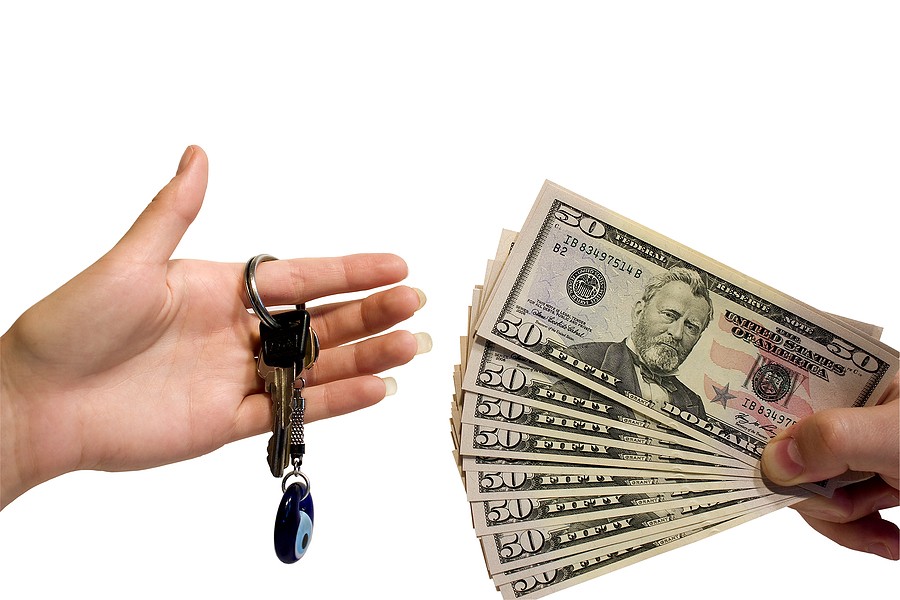 What Exactly is a Junk Car?
We have all had a car that will not start after a large number of tries. Even so, does not make a car a junk car. So, what makes a car a junk car? A car is considered a junk car if you are "upside down" in it. This means, if it costs more to repair the car, than it is worth, then you have junk car.  So, before you write off that pile of "worthless metal" sitting outside of your beautiful Shelby Township, Mi home, let a team of professional junk car buyers give you top dollar for it!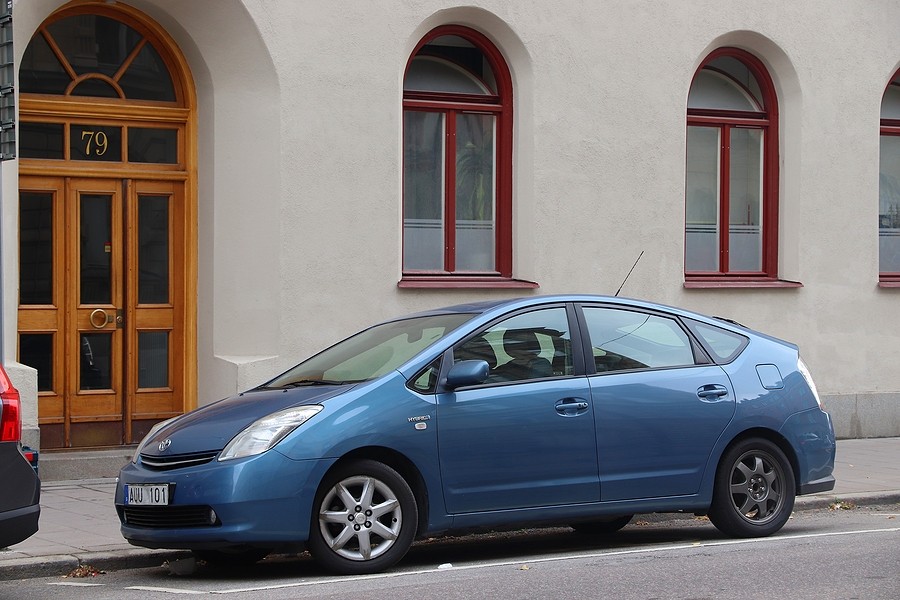 How Do I Know If I Have a Junk Car?
The best method in seeing if you have a junk car is to visit several Michigan junk car buyers. Let them inspect your car. Try to get at least three to four solid estimates for your car as well as details surrounding the condition of your car. You may have to have your car towed to a few places, which can cost money. Although a bit pricy, you will at least know your car's condition.
Once you have some solid estimates about your car, see what your car's monetary value is. How much is it worth? Is it worth it to get it fixed? Can you afford to get it fixed? Are you sure it will not break down again? Non-running vehicles can cause tremendous headache. Here in Michigan, you very well know there are all four seasons here.  It's ideal to have a car that will start when it's 74 degrees as well as when it's 24 degrees. So, if it is not worth have it fixed based upon its value, then junk it!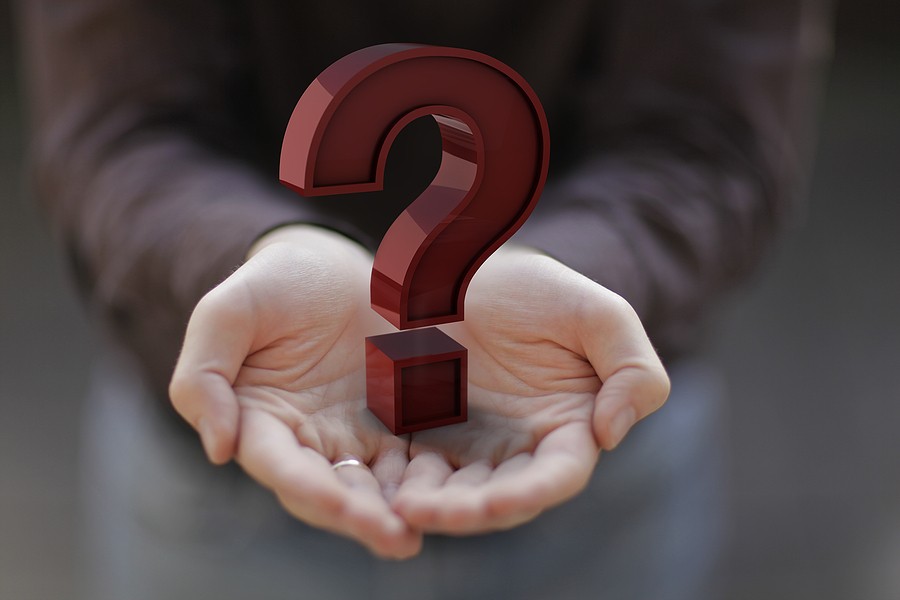 I've Decided to Sell My Junk Car
So, you have decided to sell your junk car. Awesome! Thankfully, here in Shelby Township, Michigan, you have options!
If you decide to sell your car online, then there are some factors to consider. You have to be honest with buyers about your junk car. Let them know the honest condition of your car. Pictures of every angle of your junk car will also speak for your sale. Thirdly, be prepared to answer questions. Folks are going to ask you the same things, so write a description that offers specific details. Finally, be aware of scam artists. Sites such as eBay, Macomb County, Michigan Craigslist and Facebook can be hubs for dishonesty. Sure, there are honest folks, but there are people who live to run scams on these sites. So, go with your gut.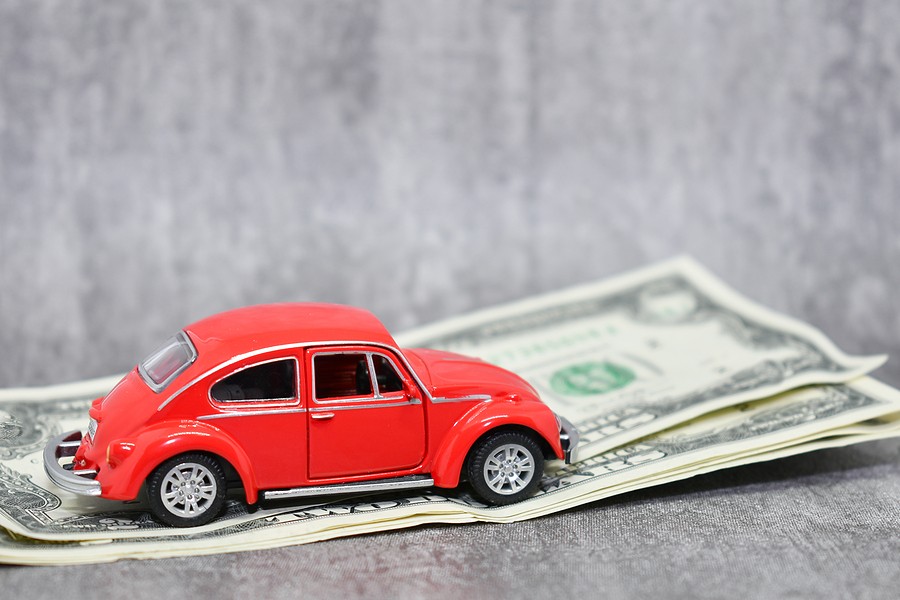 What is Cash Cars Buyer?
Frankly, we're glad you asked. Cash Cars Buyer is a professional, reputable and experienced junk car buyer company, ready to give you top dollar for your junk car. They have experts in Michigan and near Shelby Township. It can be frustrating trying to find a business who will treat you with the decency, honesty and respect you deserve. You have a junk car, but you are not junk. Cash Cars Buyer gets that, and will work to obtain your business.
What is Different About Cash Cars Buyer?
When you deal with Cash Cars Buyer, you're dealing with a company who will take the hassle out of selling your junk car. Gone are the days of those flashy Macomb County Michigan businesses with the big neon "We Buy Junk Cars" signs. Cash Car Buyers offers free removal of your junk car.  After providing some important information, their trained junk car experts will come to you, to make your junk selling car experience a quick and even enjoyable one!
How Does Cash Cars Buyer Work?
The Cash Cars Buyer experience involves some simple steps. First, they will view the car's condition and merit. Next, you will be presented with a few questions to answer. Then, they will offer you a value of the car.  After you accept the Cash Cars Buyer offer, an appointment will be made to inspect the car. Their experienced junk car specialists will come to your Shelby Township, Mi home and inspect the car. Afterward, you will be given cash for your car. There are no "catches" or hidden fees with Cash Car Buyers. Everything is done in writing and with your understanding.
Shelby Township, We Want Your Car!
The time to stop looking out the window at that hunk of metal is now. It's time to call Shelby Township, Mi Cash Cars Buyer team, and let them put cash in your hands. You are in complete control of the junk car buying experience and Cash Cars Buyer will give you the time, respect and honesty you deserve. So, contact Cash Cars Buyer today and get the money you need to buy better wheels tomorrow!