Tired of looking at that run-down and worn heap to junk outside? It's time to get rid of it. Here in Troy, Michigan, there's a company that is ready to take that junk car off your hands and place cold hard cash in them!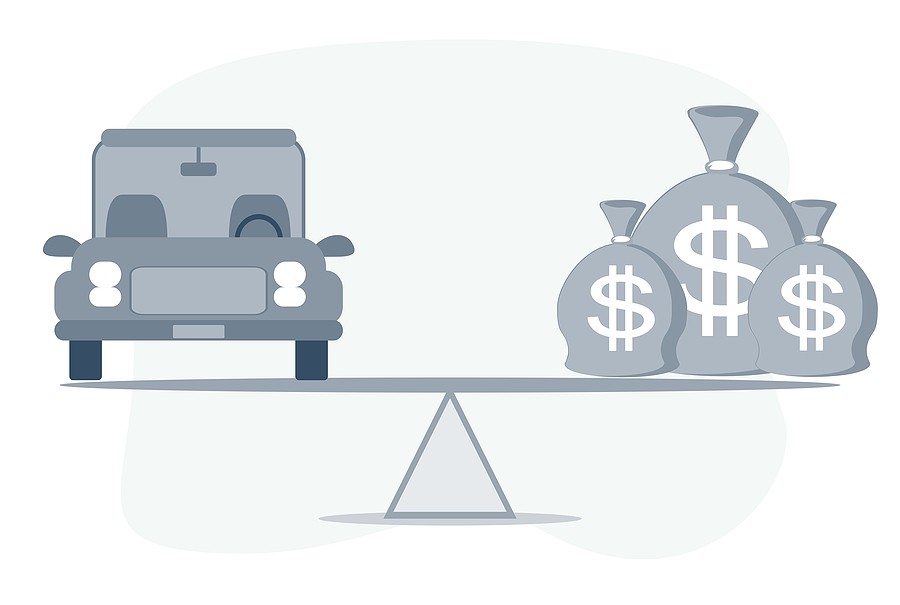 When is Car Considered a Junk Car?
When a car fails to turn over a few times, that car isn't necessarily a junk car. A car that has some bumper damage isn't automatically a scrap car. So, when is a car a junk car? When a car costs more to fix than its worth, makes it a junk car.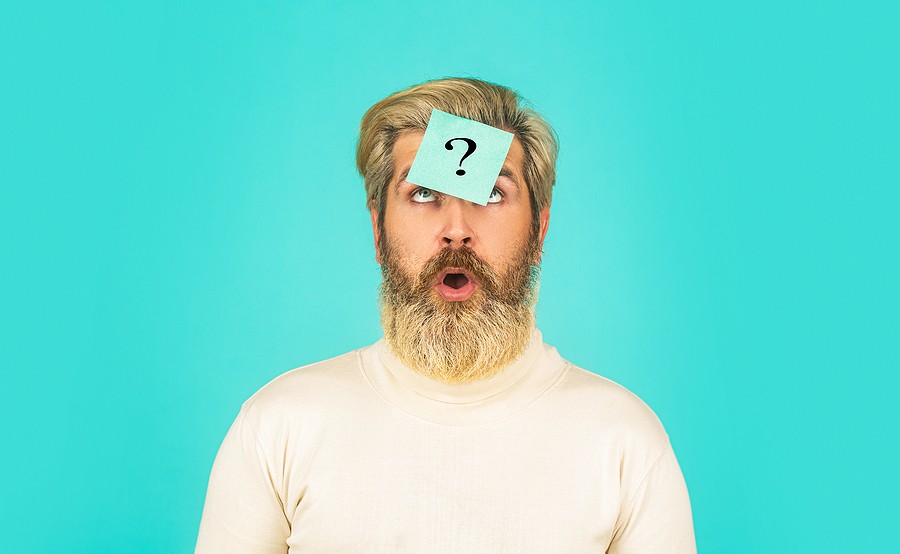 How Do I Sell My Car in Michigan?
Here in Michigan, The Secretary of State (SOS) requires that all car sales have a car title. If you do not have a car title, you can obtain one at a nearby Troy, Mi Secretary of State. Click here for specific Michigan locations. The Michigan SOS also requires that you have a completed title assignment. This means that the vehicle's mileage, selling date and price all must be outlined.
How Can I Tell if My Car is a Junk Car?
When you're trying to figure out if your car is a junk car, you may want to visit a few Troy, Michigan area junkyards. If you don't know what is wrong with your car, you may have to arrange for your car to be towed to some surrounding Troy area salvage yards.
Let buyers inspect your car. What are they saying? What parts of the car are good and can be resold? What parts of the car are not worthy of a resale? Compare at least three inspections and estimates. This can cause a bit of a hassle for you. There is the time factor, and then there are the Michigan potholes to contend with. Who wants to pay to have a junk car towed on these Michigan streets?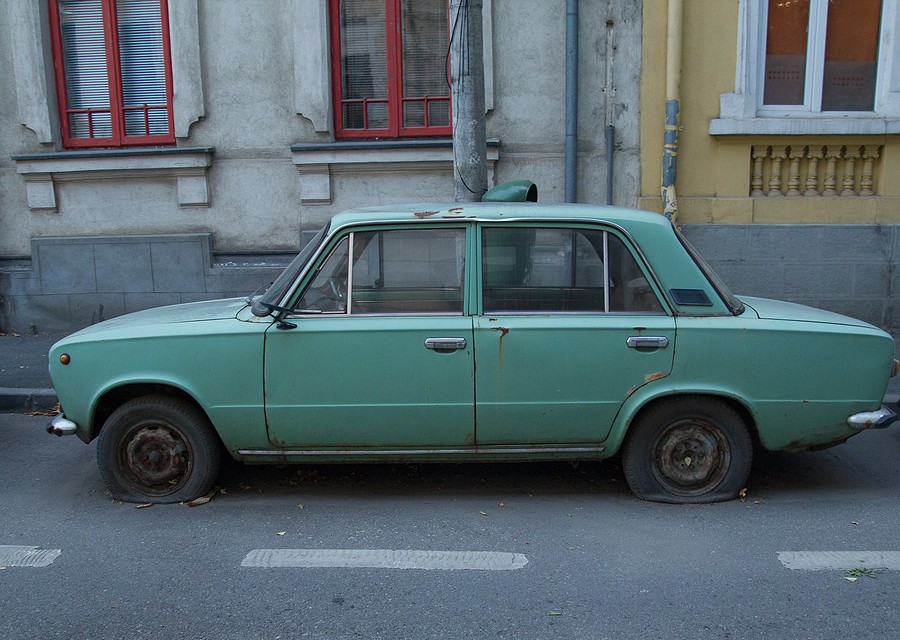 What about Selling My Junk Car Online?
Selling your junk car online is definitely option. So, if you choose to go this route, be sure you have the time to devote to an online sale of your car. First, be sure to take good and quality pictures. Secondly, write a detailed description of your junk car. Make it one that answers all questions you think buyers may have. Thirdly, scout around other sales of junk cars to determine a price. Finally, be firm and go for the sale. One aspect of online junk car sales to think about is scammers. Troy is a great Michigan city with some great people, but let's face it. Scammers are everywhere. So be prepared. Do not let folks swindle out of money. Sites such as Facebook, eBay and The Michigan Craigslist are sites that are great, but they are breeding grounds for shysters.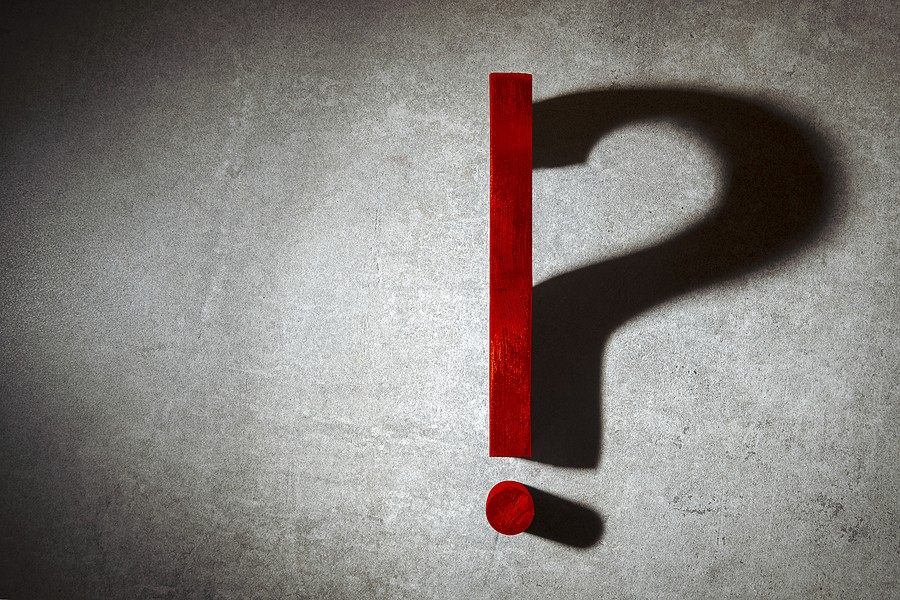 Reasons to Sell Your Junk Car
You're heard it before and I will say it again: "What's one man's trash, is another man's treasure." This is true for your junk car. So, for that heap of metal sitting in your yard, you have great reasons to turn it into some quick cash.
You'll have more space. Chances are your car is sitting in your yard. Once you sell it, you can reclaim your yard and do something else with the wide-open space.
You are helping the environment. Did you know that your junk car could possibly be harming our environment? Many times, junk cars may be leaking hazardous chemicals into our air as well as the ground. With this, the water supply may be affected.
You will save money. If you have your junk car parked on the street or in an illegal space, then you will probably start to rack up fines and citations. Michigan doesn't play when it comes to abandoned cars. Troy police have very little sympathy for owners of abandoned cars.
If you don't make money off your car, someone else will. Here in Troy, lots of abandoned cars are sold at auctions. Why just allow Michigan to make money off your car, when you can?
You will have money to buy a new car. Once you have the money from your junk car, you can have at least the down payment for a better whip.

I Want to Sell My Junk Car
So, you're ready do sell your junk car? Great! Cash Cars Buyer is ready to purchase it! Here in Michigan, there is certainly no shortage of junk car dealers. From businesses who offer 24-hour junk cars for sale, to scrap yards, you have some choices. But Cash Cars Buyer wants to make the process of selling your car easy, quick and convenient.
Why Choose Cars Buyers?
Cash Cars Buyer is a licensed, bonded, insured and reputable junk car business. They have Troy, Michigan agents who are experienced, detailed and ready to help you turn your junk car into some mean green! Let them put their experience and expertise to work for you. Get top dollar for your scrap car with Cash Cars Buyers. Their Michigan team is ready to talk to you now. Call Cash Cars Buyer today!