Did you know that selling an old car to junk car buyers in Phoenix, AZ can help the environment?
That's right! Not only can you get green for a car that nobody wants to buy but also you can be green while doing it.
Each year, 25 million tons of material is salvaged and recycled from old vehicles. On top of that, parts that are still in good working order can be sold to mechanics/car owners looking for replacements without having to buy brand-new ones.
So how do you go about junking your car tp junk car buyers? It's easy! Check out what to do below.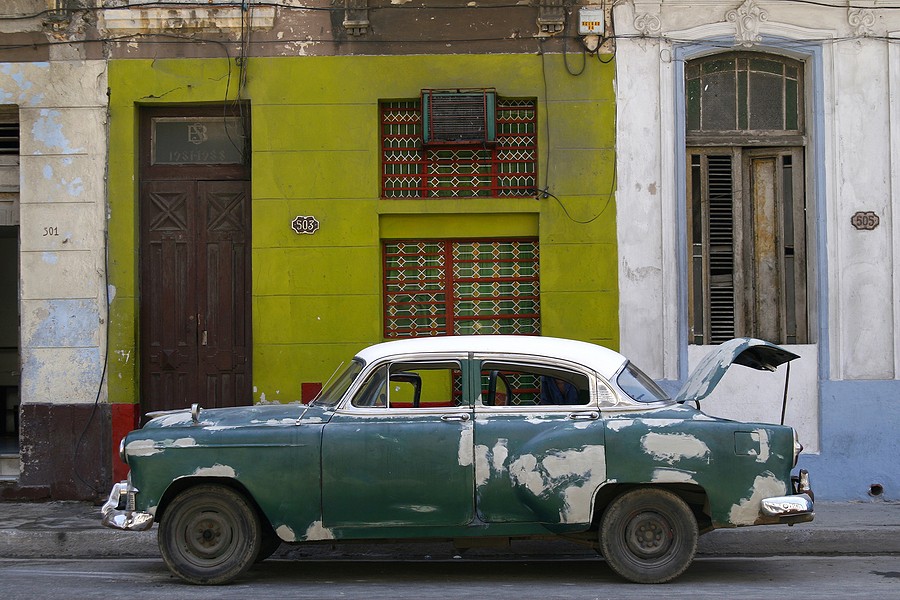 1. Check for Personal Stuff
First things first, don't throw the baby out with the bathwater. You'd be surprised how much stuff is hiding in the nooks and crannies of your car.
A lot of it will be stuff like gum wrappers and indistinguishable blobs of something sticky. But you also can find plenty of things like loose change and maybe even something valuable like a lost diamond earring or a guitar pick belonging to Jimi Hendrix.
Okay, that last one's not likely, but you never know what you might find!
Do a thorough sweep of your car, checking all the seat pockets, door pockets, console cubbies, glove compartment, and trunk.
Do this at your own peril, but you should also check in between the seat bottoms and seat backs. This will be easy on seats that have a removable bottom. The other kind could get a little dicey as there's no telling what you'll find in there. However, treasures like loose change are common so it might be worth the effort.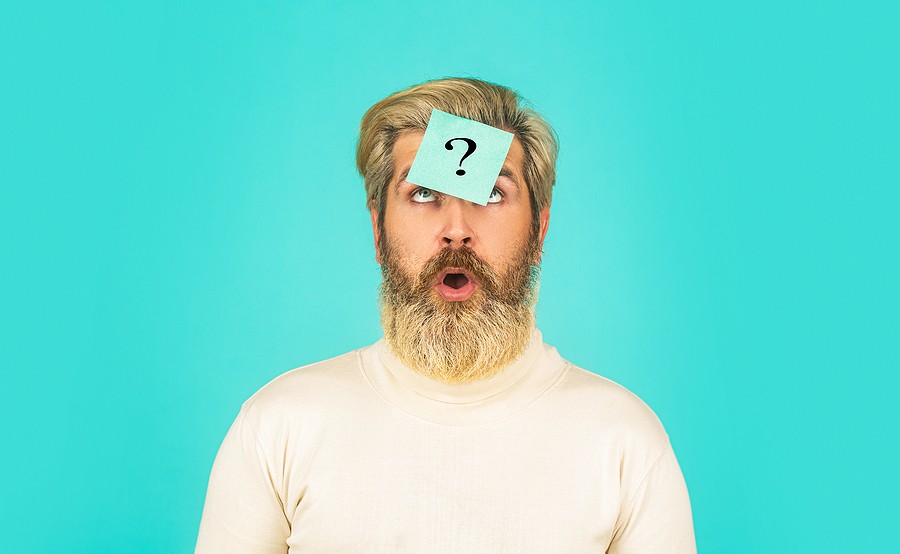 2. Have Your Paperwork Ready
While in some states it is not always necessary to have a title to junk your car or sell to junk car buyers, this is rare in Phoenix, AZ.
In most cases, you will need to have your title and it will need to be notarized. However, this step is easier than you think, even if you have lost your title.
Simply head on down to the local DMV with your driver's license and something to show that you own the car. This can be a vehicle registration, vehicle renewal notice, or something similar.
Don't sign your replacement title until you are in front of the notary. The notary must witness your signature to properly notarize the title.
If you have a loan on the car, or haven't gotten a new copy since you paid off the loan, the lienholder will also be on the title. You can't sell the car until their name is cleared from the title. You'll need to pay off any remaining balance and get a new notarized title before you can sell your car.
3. Evaluate Your Car for Valuable Parts
Truly junking your car typically means selling it purely for the scrap metal value. This usually isn't worth very much and you can probably expect only a couple hundred dollars.
However, there are other systems in your car that are worth more than that. Junking it without removing these parts can mean throwing away several hundred, or even thousands, of dollars.
Some common parts that can fetch a good price by themselves include:
Car doors, particularly ones with electrical systems in them for the windows: these have value as replacement parts for vehicles that have been in an accident
GPS systems: a built-in GPS, or even a portable one, can fetch a pretty penny on its own
Motor oil and filters: here's another green tip, you can get cash for recycling used motor oil and filters
Tires: you probably already know that used tires can be expensive. If you still have good tread, take advantage of it
Rims: rims, even if you don't have fancy chrome or aluminum rims, you can still get a nice price for rims in good shape. If you do have fancy ones, by all means, pocket that several hundred dollars
Audio system: even a standard system will earn you a few dollars, but if you have an upgraded system you can expect a couple hundred dollars out of it
Fenders: an expensive replacement part that people like to buy used
Bumpers: also an expensive part that is in high demand
These are just a few ideas. If you have an old car, many of these systems will be too old to be of much use anyway. Or it may be difficult to find a buyer looking for your exact part.
Rather than taking your car apart and selling it piece by piece, if you find the right junk car buyer you don't have to go to all that effort.
For example, we here at Cash Cars Buyer will offer you a fair price for your entire vehicle and whatever it contains. We'll take care of selling it off piece by piece before sending the metal to be scrapped and recycled. This saves you a big hassle, but you still get a fair value for your car.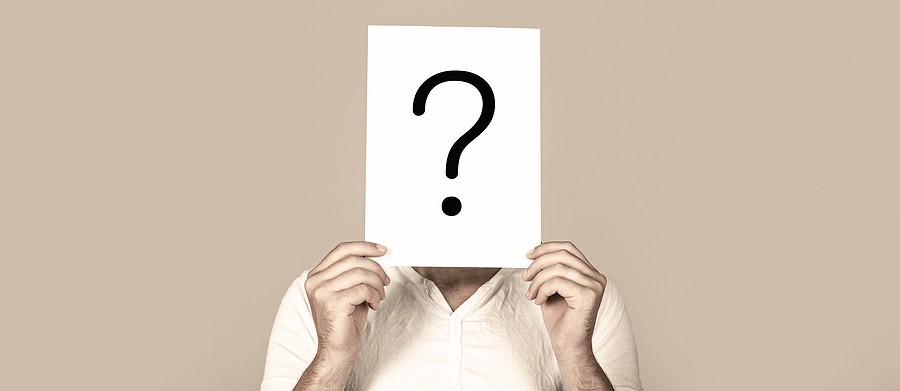 4. After the Sale
Tying up loose ends after the sale is important. You'll want to check with the DMV to ensure that the title was transferred properly. This will keep you out of legal trouble if anything goes awry. For example, someone stealing a driveable car from the junkyard and causing damage with it that could potentially put you in hot water.
You'll also want to make sure to cancel your car insurance. It seems silly, but it's easy to forget if you have it set up on automatic payments.
Selling Your Car to Junk Car Buyers
Finding junk car buyers in Phoenix, AZ isn't hard to do. Finding one that will give you a fair price for your vehicle is a little harder.
Find out how it works with us here at Cash Cars Buyer. We'll make you a fair offer that takes all the work out of junking your car.