If your car is a clunker or a junker, you're probably ready to sell it and move on.
But how the heck do you a sell your car when it's a piece of junk and you're worried about not getting any offers?
Check out this helpful guide that will give you some actionable tips on how to sell a car fast.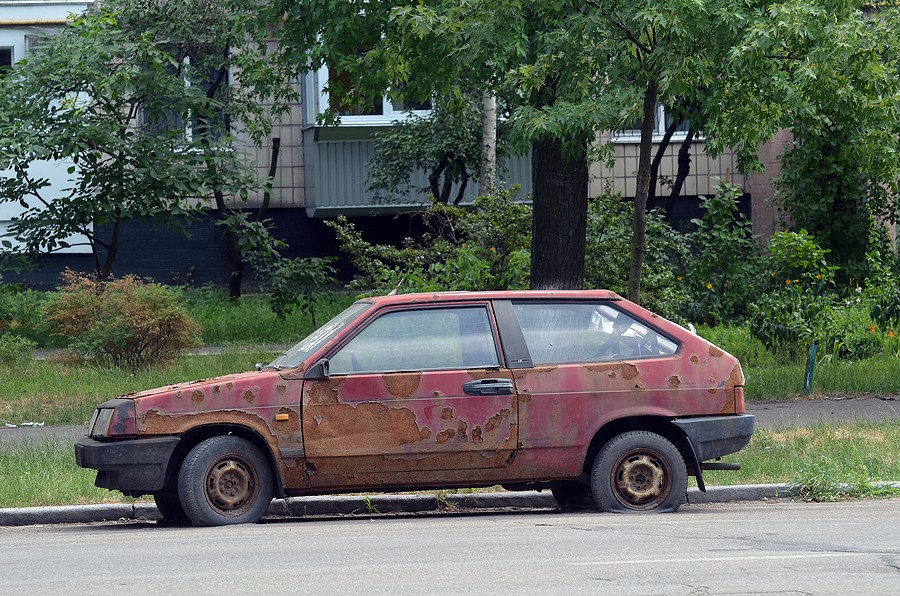 Figure Out Your Market
The type of car you have will likely appeal to a very specific set of buyers. For example, a family vehicle like a minivan will likely sell to someone who needs basic transportation that won't break the bank.
Convertibles or sports cars are usually sold quickly in the warmer months. You should expect your sports car to sit during the winter.
If you want to sell your old beat-up truck or work van, these vehicles are almost always in high demand. You may even be able to sell this type of car at a higher price simply due to the constant need for work vehicles.
Do some research and check a few online automotive classifieds. These ads will show you what other sellers are asking for comparable vehicles in the same style or year.
Pay close attention to mileage, condition, and where the other vehicles are located. By getting to know your market, you have a better chance of selling your car quickly.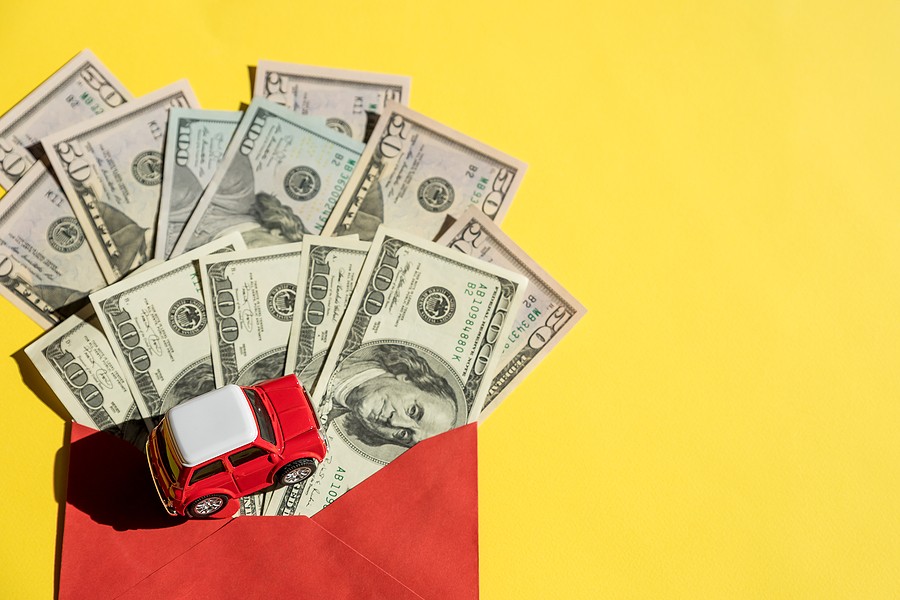 How to Sell a Car Fast: Offer Reasonable Pricing
People who are looking to buy a vehicle from a direct seller rather than a dealership are searching for a good deal. You should try to sell your car at a lower price than others so you can stay competitive.
You can try to find out the current Blue Book value of your car just to get a ballpark number. Remember to keep those other factors in mind like the number of miles and condition, however.
Don't be afraid to start out your listing at a slightly higher price. This will give you some wiggle room when it's time to negotiate. Besides, you never know if someone out there might be willing to pay the full asking price.
Consider adding a 95 to the end of your asking price, like $9,595. This single number can have a huge psychological effect and will help to entice buyers. If you'd rather not mimic a dealership, feel free to list it with a nice round figure that includes a 0 at the end.
Spruce Things Up
Even if you think your car is a piece of junk, you still want to make it look presentable. Remember the phrase one man's trash is another man's treasure? Well, the same applies to your vehicle.
First impressions make a huge difference, so if you need to know how to sell a car fast, the devil is in the details. Thoroughly wash your car and apply a fresh coat of wax.
Vacuum the interior of your car and clean out any excess garbage and junk. Do the same for your trunk, center console, and glovebox.
Wash the windows on the inside so it's easy for potential buyers to get a good feel of what the car will be like when they drive it. Wipe down your dashboard, and consider getting your car detailed.
If the car only needs a few minor, inexpensive repairs, consider getting those fixed before you sell it. The term "as-is" can scare many buyers away so it's worth it to make a few simple fixes before you put it on the market.
it also can't hurt to ask a trusted mechanic to do a quick inspection of the car. They can point out any issues or red flags that could scar buyers away and keep you from making a sale.
If you're able to get a title history, this is a great incentive. This title history will show the buyer that your vehicle is free and clear from any outstanding monies owed or previous accidents.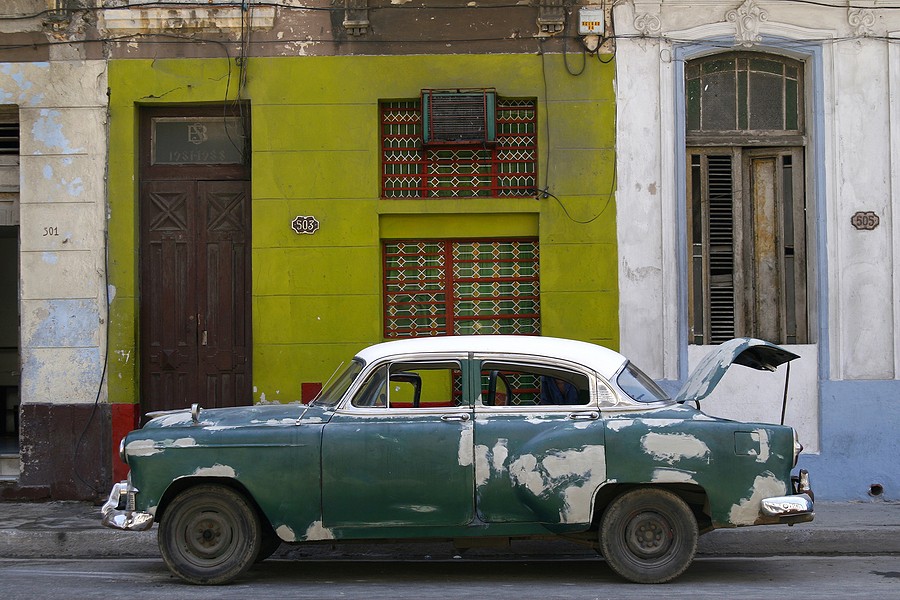 Advertise Smartly
Thanks to the Internet, the available avenues to sell your car are endless. Look at auto sale websites and local online classifieds, and list your car on all of them.
Don't forget to use social media to your advantage. Post the listing on Facebook and Instagram, and ask your friends to share.
You can also list your vehicle on local sites like Craigslist. Message boards are another excellent avenue to spread the word with car enthusiasts.
Of course, when it comes to advertising, you can never go wrong with good old fashioned word of mouth. Ask your peers to spread the word about your car, and find out if they happen to know someone who's looking.
You can also post a sign on the window of your vehicle with the current asking price and your phone number. Try to advertise in as many places as you can, and you'll get better results and a faster sale.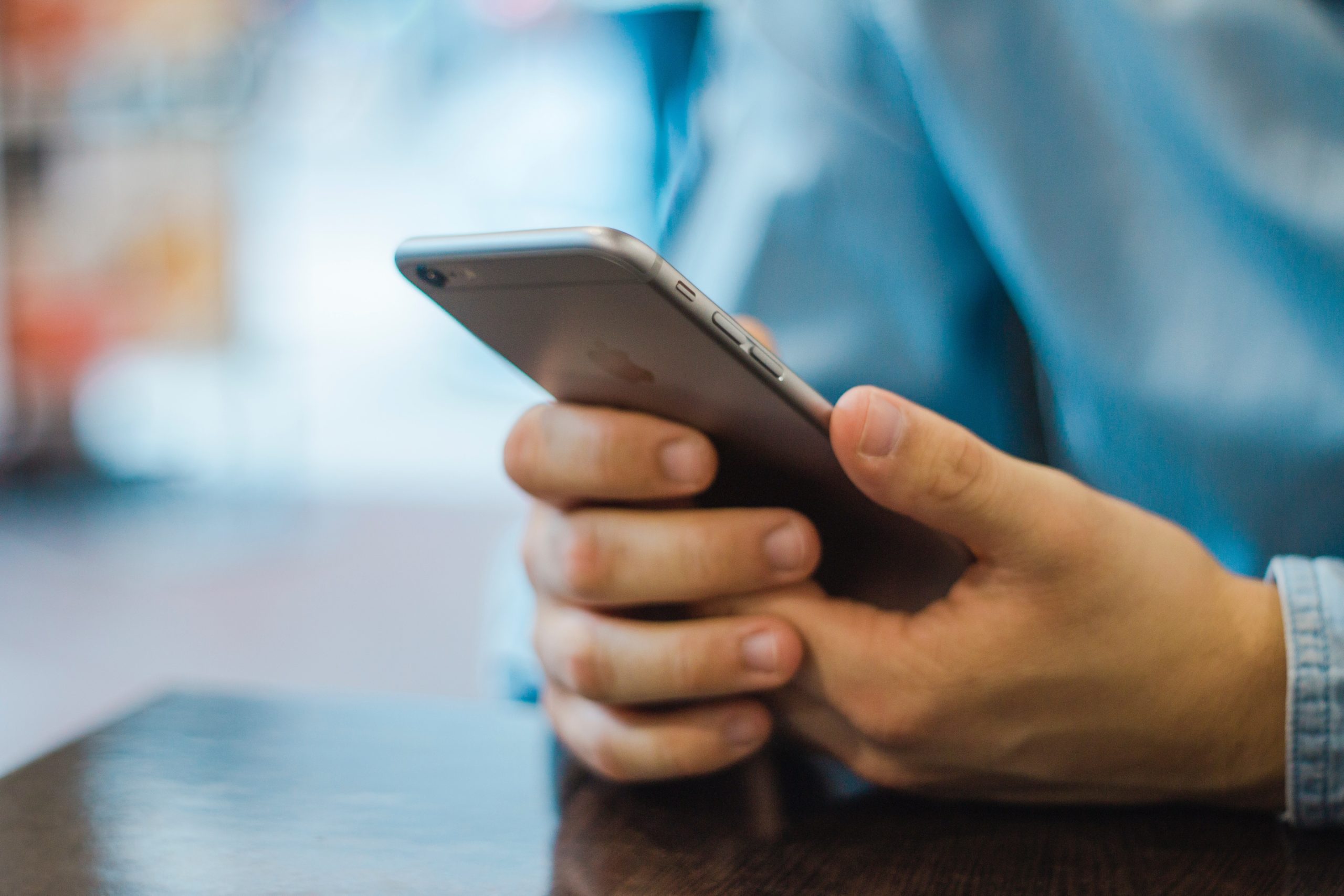 Selling Cars Made Simple
Regardless of the age or condition, it's good to know how to sell a car fast so you can move on and enjoy your new vehicle. Use advertising services and online social media to your advantage.
Make sure you understand the market for your car and what a good asking price will be before you list in. Clean up your car and make it look presentable, and provide a title history report to give buyers peace of mind.
To sell your car fast, call us today and visit our website for more helpful car selling tips.