Here's a step-by-step on how to sell a car during the summer:
Understand the timing
Estimates the true value
Put together the paperwork
Get the vehicle ready
Take high-quality photos
Advertise
Check the buyers
Be prepared for a test drive
Negotiate the price
Finalize the deal
Time is a very important factor when it comes to selling a car and receiving the top dollar. Experts have seen different statistics when monitoring people who sold their vehicles during the summer and winter.
If you're planning to sell your car this summer, there are a couple of things to keep in mind, and if you follow the right recommendations, there's a high chance that you'll get the top dollar for your vehicle.
This article provides all you need to know to help you understand how to sell a car during the summer. It walks you through a step-by-step process and provides background information about the 10 best times to sell a car.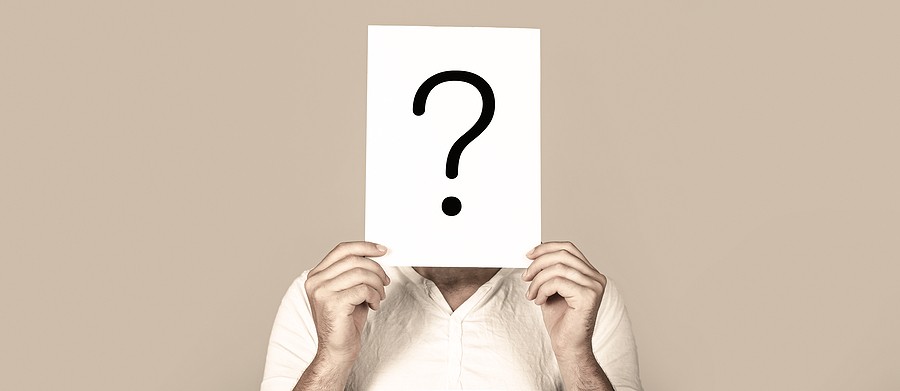 Do cars sell for more during the summer?
Before we dig into the details about how to sell a car during the summer, we must understand whether summer is the perfect season for selling your car or not.
As we mentioned earlier, timing can be a huge factor in getting the top dollar out of your vehicle.
Most automotive experts indicated that warm months are the best car sales. This is because most people can go outside and meet to check your vehicle.
On the other hand, if you're planning to sell your car during the winter season, you'll see that it's much harder to find the right buyer.
Keep in mind that you might find different results depending on what you're planning to sell.
For example, if you want to sell a sports car, you will get more buyers during the summer season from those planning to have some enthusiastic trips around the area and enjoy their sports cars.
On the other hand, if you're planning to sell a vehicle mostly designed for tackling the winter season, you'll notice that people are willing to buy these vehicles before the winter season hits.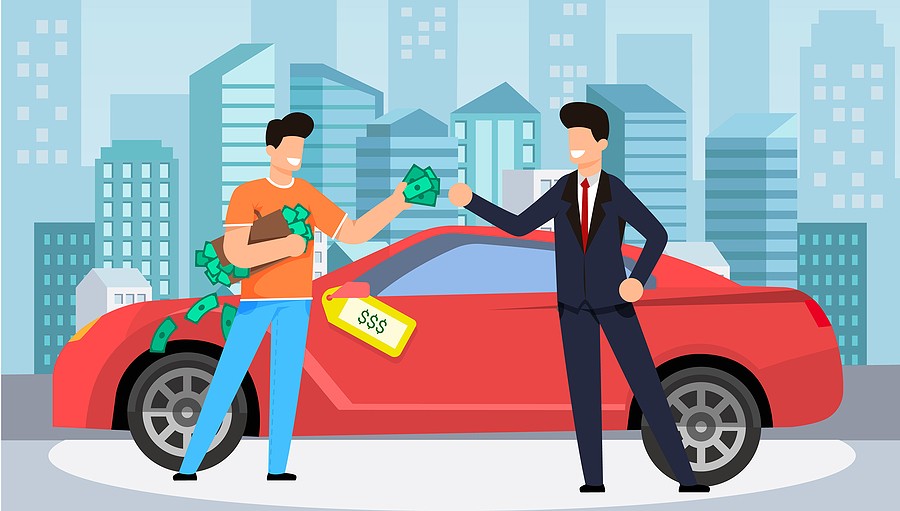 How to sell a car doing the summer?
Now you understand that the summer season can be perfect timing for selling your old car; the next step is to understand what you need to do to sell your car during the summer and get the most money out of it.
Selling your car fast and finding the buyer is not everything because you want to make sure that this buyer is convinced to buy your vehicle as is, and at the same time, you want to increase your chances of getting the top dollars from this vehicle.
Let's take a closer look at what automotive experts recommend regarding how to sell a car during the summer.
Understand the timing
The first thing to consider when you're planning to sell a car during the summer is that this is the perfect time to find the best buyer. That's why you got to take your time and not go immediately with the first buyer because you have a lot of chances.
The more you wait, the higher the chances of getting a better offer. The summer season is perfect for meeting with more people and checking out your vehicle. However, it is also the same season that might have the most car problems related to overheating appear; therefore, as you're meeting more people, consider checking the coolant and confirming that your vehicle has enough oil, so you don't run into problems as your potential buyer's test drive the vehicle.
Estimates the true value
If this is your first time trying to sell a car during the summer season, then you might not have an accurate estimation of your vehicle's value pier, and that's why you want to spend some time checking some tools like the Kelley Blue Book evaluation tool.
This tool helps you know what to negotiate for and what to ask for regarding your car's value.
Remember that the KBB value does not reflect everything about your car. In other words, if your vehicle has some problems, KBB does not consider this, and it's your job to subtract the value and determine the final ask price for your car.
By having an estimated value, you can know immediately whether you have a good deal or not. You can also choose a good price that has some margin to give people a chance to negotiate, so you show that you're flexible and able to negotiate but at the same time don't drop below your desired price.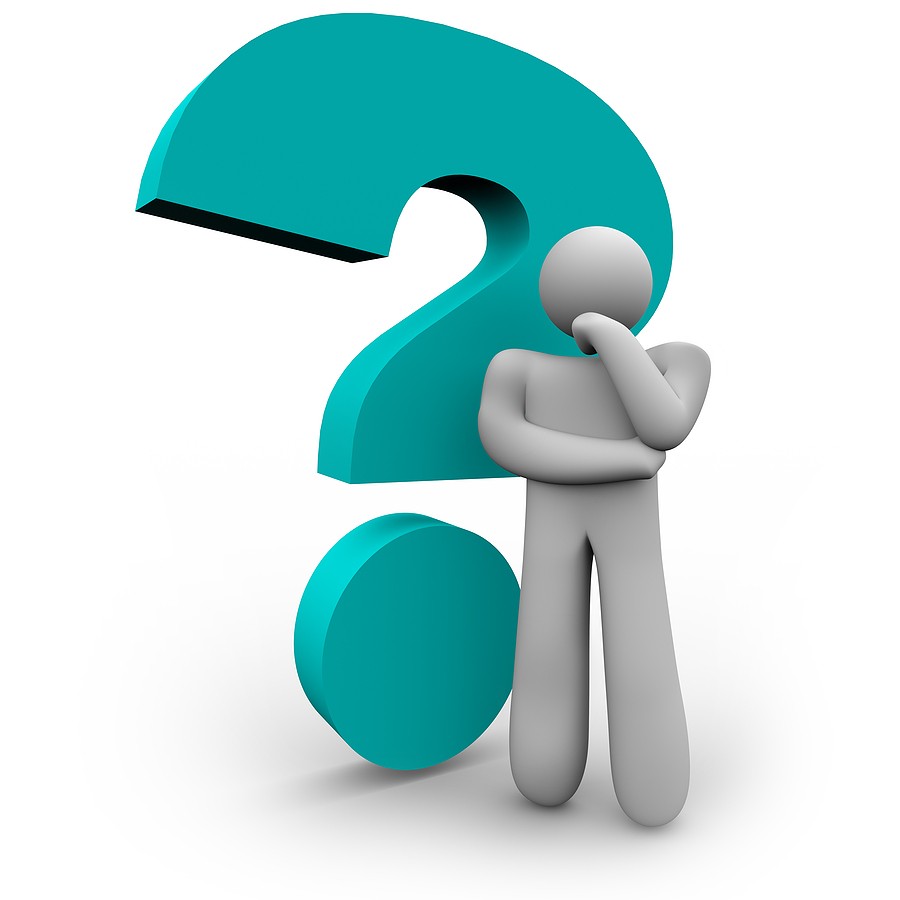 Put together the paperwork
Once you understand your car price well, the next step is to put together the paperwork. Paperwork can be critical, especially if you live in a very strict states like California.
The easiest way to do this is to check your state's DMV website and download any recommendations about the required paperwork for selling any vehicle.
Remember that if your vehicle does not have a title, it can be a challenge because not everybody is willing to buy this car unless those experts like Cash Cars Buyer.
You might want to download a specific bill of sale that your state requires in certain states. Download this form and have it ready before you meet with your potential buyers. The last thing you want to do is cancel a deal just because you don't have the paperwork.
Get the vehicle ready
At this point, you should be ready to sell your vehicle, and everything is put together. The next step is to look at the car and ensure it's in good shape for people to check it out.
The first impression is very important, and the last thing you want to deal with is having someone come to your car to check it out and see that there's a lot of trash and more food leftovers.
Take some time cleaning the vehicle and probably do minor maintenance like changing the burning light or anything else that does not cost you a lot.
You don't want to spend so much on repairing the vehicle because, at some point, it can be a waste of money and might not be worth it.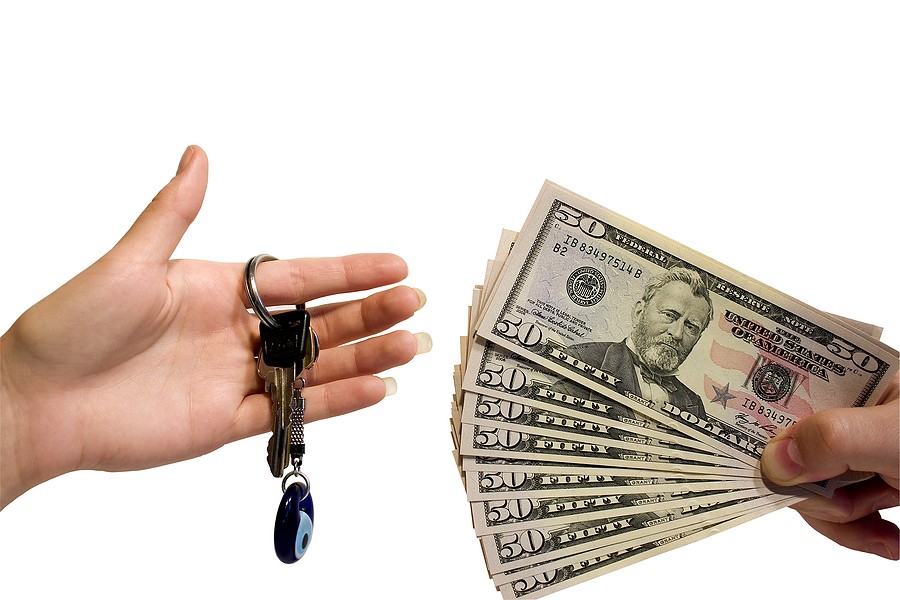 Take high-quality photos
Once the vehicle is ready, the next step is to take high-quality photos of the car. These photos will be the first impression for people to see your vehicle and make the initial decision.
If your force is not high quality, you can lose a lot of value, and people may not see the real value of your vehicle.
Therefore, everybody has a phone now. If you're serious about selling your vehicle, you want to take some time taking nice photos, especially since the weather is very nice in the summer season and the light is very good.
If you're planning to sell your car during the summer season, you will get chances to take very high-quality nice photos of your car without issues with clarity or visibility.
Advertise
The next step is advertising your car, depending on your plan and timeline. Keep in mind that no matter what website you decide to go with, the process will take time, and it's not something that you can finish in one or two days.
Sometimes, if you're not asking for a low price, you might wait months before you find a potential buyer.
However, if you selected some locations like Cash Cars Buyer, we could buy your car within one to three days! Did you know that we provide same-day purchases as well?! All it takes you to have a quick conversation with our team by calling us at 866-924-4608!
Check the buyers
Once you are ready and start hearing from buyers, you have to be very patient and screen the buyers carefully. We've heard many stories about people who got into safe situations because they did not carefully screen the buyers and certain buyers scammed them through websites like Craigslist.
Even if you decide on the buyer, check who's willing to pay you the most for your vehicle and remove it as soon as possible. Keep in mind that there are lots of signs and red flags that could help you determine whether you should continue with this wire or not
For example, if the buyer offers you more than you're asking for, that's a huge red flag!
Be prepared for a test drive
If this is your first time trying to sell a car during the summer season, don't be surprised by the buyers when they ask you to test the vehicle. You should encourage them to test your car because if they don't come and test it, this could be a huge red flag indicating that they're not serious about buying a car and might have something in mind.
When you meet with the buyer to test drive your vehicle, you have to be careful about where to meet them, and you must select a public place with many people around.
Also, select a good time and don't meet with transfers during the nighttime because it could be scarier and might not be very comfortable for you and the buyer.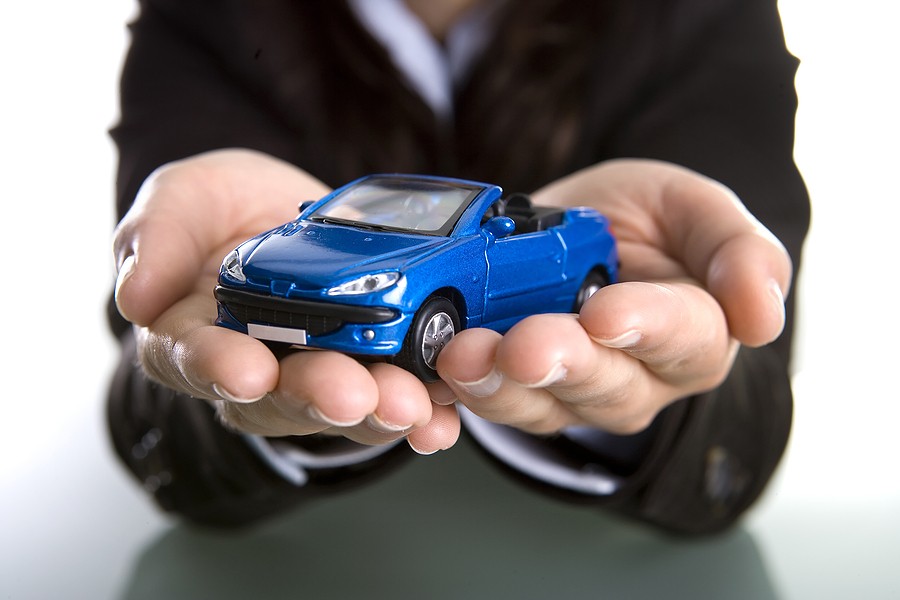 Negotiate the price
When the buyer comes to you will, he will not accept your price immediately unless you're asking for a very low price which can be suspicious. Therefore, have evidence showing why you're asking for this price.
For example, if you have some proof of maintenance indicating that you've been taking good care of your car, that could help you. Also, having the Kelley Blue Book assumed value could also give you some chances of asking for a higher price than what the buyer is looking for.
You also want to ensure that you are not very fix on the price and have some room for negotiation. That's why we always recommend that you ask for a slightly higher price than what you're asking for so you can show that you're willing to drop the price slightly and find a good number between the two of you.
Finalize the deal
That's it For how to sell a car during the summer! The next step is to sign the paperwork and wrap up the deal. We don't want to remind you to enjoy the payment and have fun during the summer!
Ten best times to sell a car
While it's a great time to sell your vehicle during the summer season, there are other things to keep in mind regarding the best times for selling your car. First, your situation can be diff
Here are some of the recommended 10 best times to sell a car:
Before you need to sell your vehicle
When it's a perfect time to replace the vehicle
During the right timing and the right weather, including summer, not winter
When you cannot afford repair costs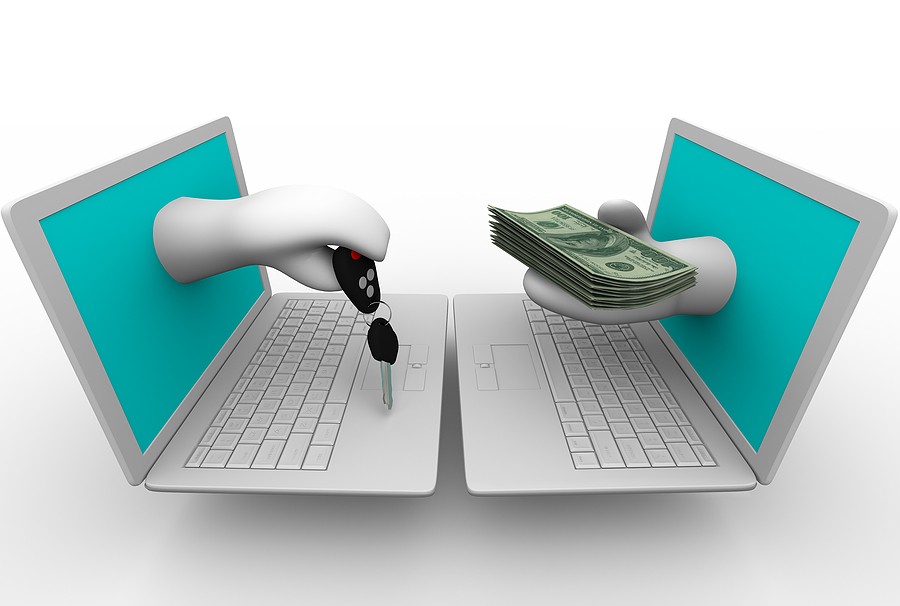 Final thoughts
Selling a vehicle can be very challenging, and if you're planning to sell your car during the summer season, you have a very high chance of finding the best buyer and getting the most money. However, you need to follow the right steps and recommendations from automotive experts if you are planning to get the most money out of your car.
This article covered all you need to know about how to sell a car during the summer. It also walks you through other considerations to keep in mind before deciding about selling your car.
If you're ready to sell your car today and looking for the perfect buyer, we got you! Check out Cash Cars Buyer today!
Cash Cars Buyer is one of the top-rated car removal companies in the nation that guarantees to pay you the top dollars and provide you with free towing despite your living location around the United States.
Our process is very straightforward and doesn't take more than a couple of days to get your car removed safely and for the most money.
All it takes you is to:
Describe your car's type and condition
Receive our instant free quote
Accept the quote
Get your car removed and receive your cash payment on the spot!
To learn more about our process and our team, you can reach out to us by calling us at (866) 924-4608 or by visiting our home page click on the free instant online offer.