Do you have a junk car, and you're looking for "how should you prepare for selling a junk car?" Follow these 9 simple steps:
Decide on your options
Prepare your vehicle's paperwork
Shop for multiple quotes
Choose your pickup time and location
Sign all paperwork
Decide on your payment option
Cancel the insurance policy
Notify your local DMV office
Enjoy the cash
If you have a car with many problems, it can be very challenging to find a private buyer to buy it because most buyers would be interested in perfectly running cars. That's why many owners look for ways to sell their vehicles as junk cars instead.
Selling A junk car in 2022 it's not a very complicated job, and luckily it doesn't take a lot of research to be done successfully. However, if you're looking for selling your junk car for the most money and fast, you got to follow a certain procedure and steps, so you don't fall into hiccups during the car selling process.
Preparing your car before the sale is one of the most crucial steps in this process, and there are a couple of things you have to take care of before looking for your buyer. This article provides you with seven simple steps on "how should you prepare for Selling a junk car?"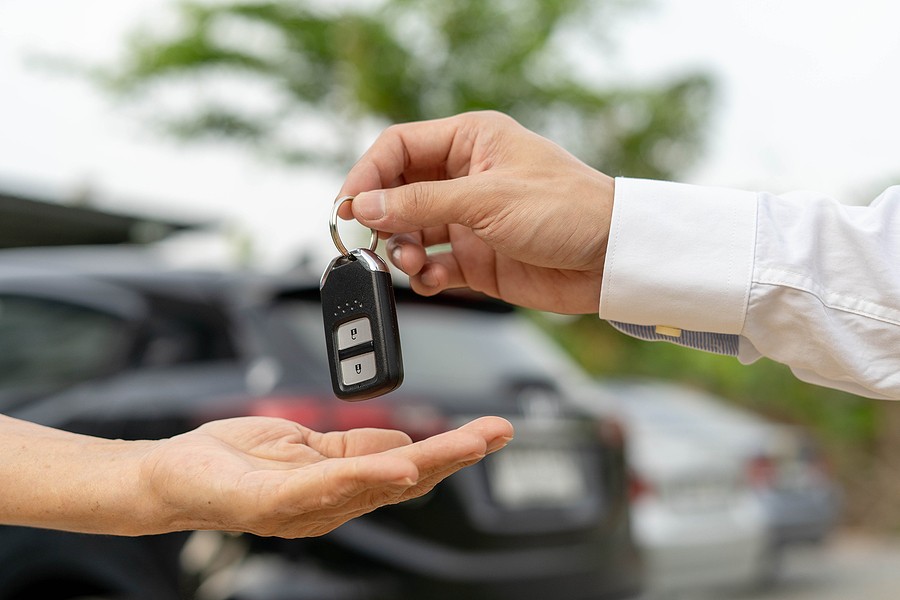 How should you prepare for selling a junk car in 2022?
Sometimes selling your car as junk would be the best option for you, especially if you want to get rid of the car fast and for the most money. This list provides all you need to know about "how should you prepare for selling a junk car in 2022?"
1.    Decide on your options
The first critical step in selling your car is finding your options. If your car isn't in bad condition, you have very limited options, but that's not the case. Yes, there are fewer options than when you sell a perfectly running car, but it's still a good number of options.
First of all, you can check with salvage yards around your area. You have to type on Google something like salvage yards near me or probably junkyards. You'll find a long list of potential salvage yards around your area sorted by address and depending on how far they are from your location.
Note that choosing the junkyard requires some smart decisions because sometimes things might not be very clear to you, especially if this is the first time you can sell a junk car. You got to find that the junkyard has a clear online and offline presence because there are many scammers.
Also, you want to confirm that they have a license because all salvage yards and junkyards must operate using a certain license to be legal in the nation. So they must have this license, and if they don't, it means that they're not straightforward and not operating legally, which is a strong reason for you to walk away no matter how much they're going to give you up.
You can also try reaching out directly to junk car buyers like Cash Cars Buyer. Cash Cars Buyer is one of the top-rated junk car removal companies in the nation, and all you have to do is just give us a call at 773-791-4363.
2.    Prepare your vehicle's paperwork
Say that you were able to decide how to sell your junk car. However, the next step is not to go directly to them because you have to iron your paperwork together. Depending on where you live, some states might require different paperwork. For example, some states might require only the title, by others might ask for a certain bill of sale that you can download from the local DMV website.
Talk to your mechanic if you don't have a detailed understanding of what's needed. The website of your local DMV office should be clear enough to give you all ideas about what's needed. If you still struggle with downloading these forms online, you can visit the local DMV office and talk to their customer service to see if they can help you with these people's work and hand it to you.
The more time you spend getting things organized together before the car selling process, the easier it gets and the fewer the hiccups. One thing to keep in mind is that not all salvage yards and junkyards might accept your car without a title; therefore, cannot you have to figure this out before moving and finding the next junkyard.
If you have a vehicle without a title, you have one of two options: you can sell it to a junkyard that accepts vehicles without titles which means you're going to get a lower offer than when you try to sell a car with a title. The second option would be to obtain a title replacement from your local DMV office.
A title replacement is a very common process, and as long as you want but the legal owner of the vehicle, you shouldn't have any problem getting the new title. However, keep in mind that obtaining the title replacement takes some time, and depending on your state, it might vary from a couple of days. Thus, if you're in a rush and want to wait for a long time, you might sacrifice the price a little bit and get a lower offer to get rid of the vehicle fast.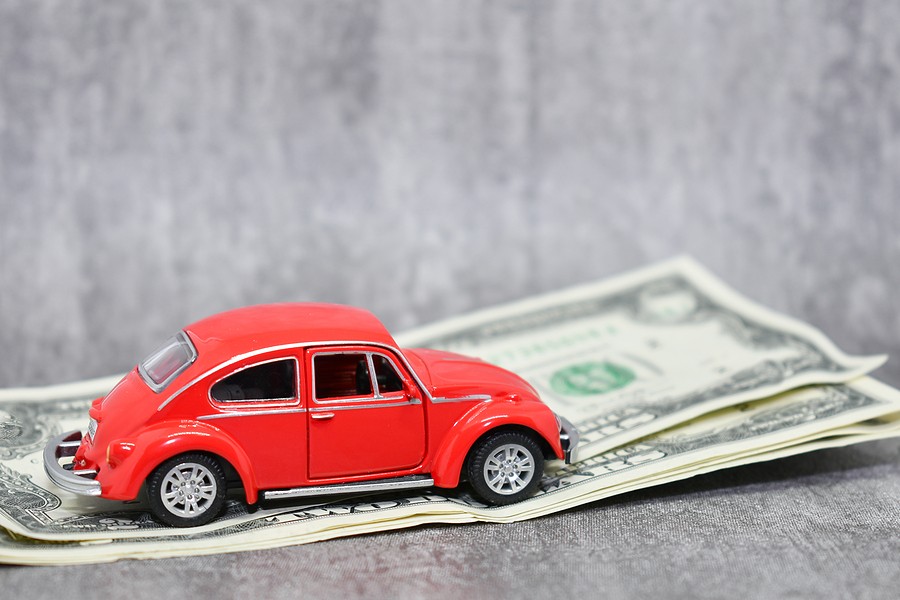 3.    Shop for multiple quotes
When you're selling a junk car, your options for getting the maximum profit can be limited. In other words, you want to spend enough time finding the best buyer that will give you the maximum profit you're looking for.
Because there is no standard price for junk cars, the more you shop for offers, like clear are the image to you about how much you would expect for your vehicle. Therefore, most automotive experts recommend getting at least three different quotes for your vehicle. When you get these quotes, you have to compare them carefully because some might have hidden fees.
For instance, the junkyard might offer you a very good price, but they will charge you for the towing service, so it shouldn't be significant when you meet with them. Thus, you must ask them about any potential hidden fees in the process so you don't get surprised at the pickup time.
4.    Choose your pickup time and location
Once you agree with a junkyard on a certain quote, come over next step is to meet with them and get your car picked up.
This step is very important, and it's critical to understand the details about it before finalizing your choice. Some junkyards might be very busy, especially those in urban areas, which means they will take weeks or even more until they come to you to pick up your car.
The other thing to think about is the location and time they will meet with you. Sometimes you might be a very busy person, which means you can't spare some of your daytime waiting for a junk car removal specialist to come to you and remove your vehicle. The other thing is that you might not be very comfortable having a stranger come to your private property and remove your vehicle.
All these details must be flushed out before you finalize your auction and sell your car. Unfortunately, many of them can be a huge headache, and even if it looks like a simple issue, it can be very uncomfortable, making the process extremely challenging.
Many car buyers like Cash Cars Buyer provide you with a flexible schedule that fits your needs. For example, at Cash Cars Buyer, we are a 24-hour car removal company, which means you can choose when to meet with us. The other thing is that all our car removal specialists are background checked, which means you know who you're dealing with here. We allow you to choose your location that makes you as comfortable as possible to get your car removed without any issues. If you're ready to sell your car to Cash Cars Buyer, you can always reach out to us at 773-791-4363.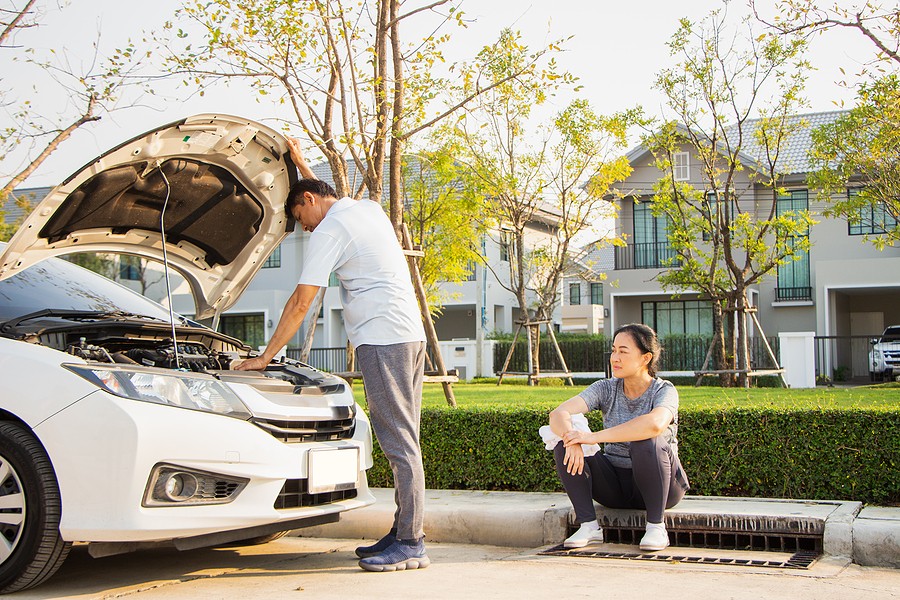 5.    Sign all paperwork
Since you're selling a junk car, you must finalize the process accurately and carefully. As we mentioned earlier, pending your state, you might have some requirements different for every state. For example, if your state requires you to sign a specific bill of sale, you must have that paper signed at the pickup location to ensure that ownership is transferred properly.
The paperwork needed must be signed on time and never delayed because you never know what the buyer will do with your vehicle. So many of us feel trusting the junkyard and think that they will immediately crash their car. Still, you never know where they might even sell it to other buyers who will do something illegal with their vehicles, so you don't want to be held liable for anything that happens to the car.
6.    Decide on your payment option
This step is extremely critical because many scammers might provide you with all types of promises and give you the best offer along with free towing, but they will use all sorts of scams at this step.
Therefore, automotive experts always recommend choosing cash payments as the safest option for selling a car, whether this car is junk or not. However, larger companies might choose check payments or money orders in some instances. If that's the case, you can still meet with them at the bank to ensure that the check or the money order goes through and nothing is preventing it.
However, the last thing you want to get involved in is to accept third-party accounts payments because typically, these payments accounts belong to the buyer, and it's one of the very common scams that many people fall into.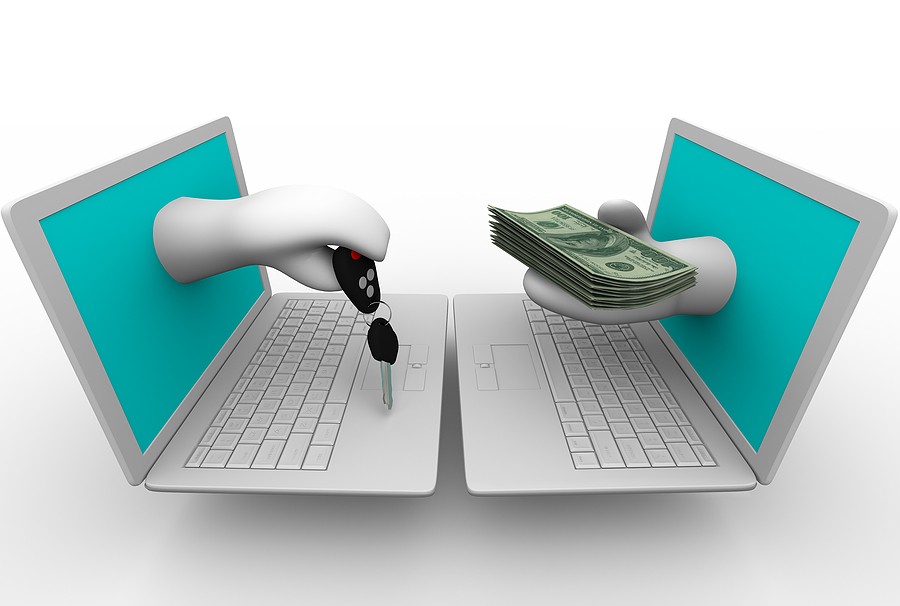 7.    Cancel the insurance policy
Once you find the lies in the deal and get paid, the next step is to reach out to your insurance company and cancel the policy. Unfortunately, many inexperienced car sellers might forget about this stuff and get involved in significant issues because the car was not crushed, and it was used by people who use it for weird reasons putting you in trouble.
Therefore, it takes a quick conversation with your insurance company to notify them that your vehicle is no longer yours and that you would like to cancel the insurance policy. Your company will appreciate it, and they might even provide you with future discounts for your new vehicle.
8.    Notify your local DMV office
Finally, whether you're selling a junk car or any other vehicle, you must reach out to your local DMV office and notify them that you no longer own the car. Depending on your state and requirements, you might need to hand them the plates and cancel the registration this way. Reach out to the DMV office first and check with them what exactly you have to bring with you to prove that you sold your car and you're no longer the owner of the vehicle.
This is another precaution step required by every car seller in every state, which means that you have to take it seriously to prevent dealing with legal issues, as we mentioned earlier.
9.    Enjoy the cash
We don't want to remind you to enjoy the payment and use it for whatever reason you were looking for!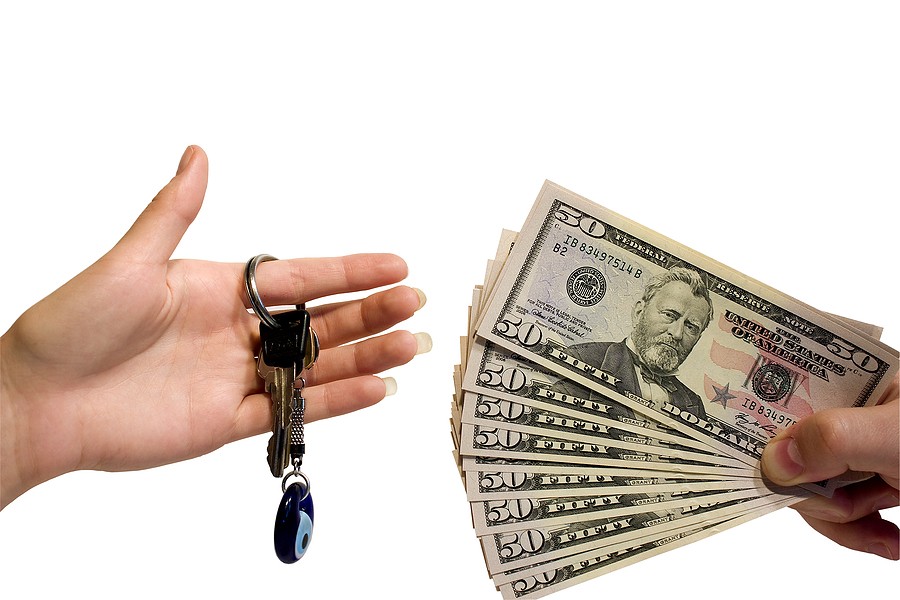 Final thoughts
If you don't want any hassle selling your junk car today in 2022, you can always reach out to Cash Cars Buyer as the best alternative!
Cash Cars Buyer is one of the top-rated car removal companies in the nation that guarantees to pay you the top dollars and provide you with free towing despite your living location around the United States.
Our process is very straightforward and doesn't take more than a couple of days to get your car removed safely and for the most money.
All it takes you is to:
Describe your car's type and condition
Receive our instant free quote
Accept the quote
Get your car removed and receive your cash payment on the spot!
To learn more about our process and our team, you can reach out to us by calling us at (773) 791-4363 or visiting our home page click on the free instant online offer.