If "How Do I Find The Actual Cash Value Of My Car?" a question that causes sleepless nights, we're here to help!
Knowing the value of your car has lots of benefits! Some include:
Deciding how and where to sell your car.
Becoming an educated and skilled car seller.
Exploring the opportunity to either donate your car or give it away to a friend or family member.
So, let's explore the question "How Do I Find The Actual Cash Value Of My Car?" and bring rest to your nights and happiness to your days!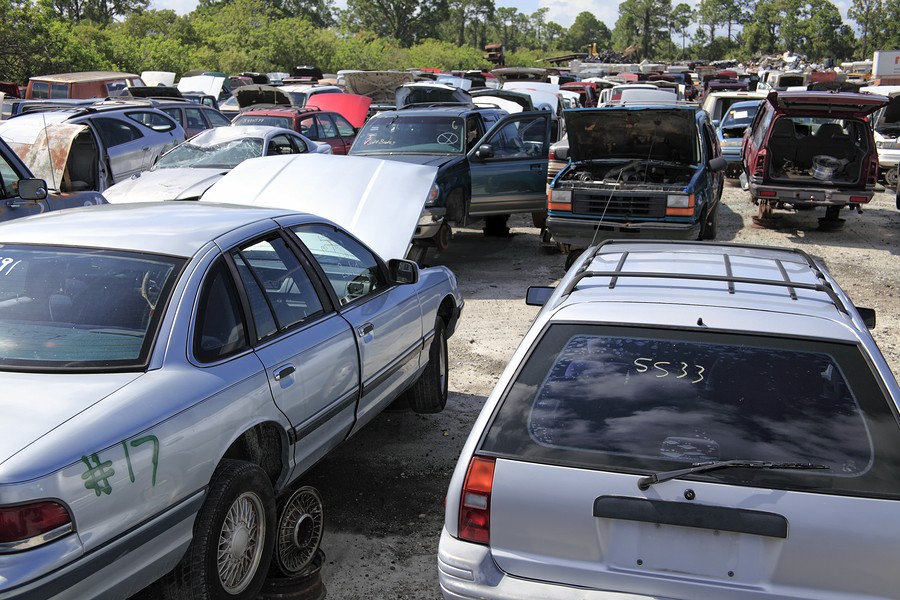 How Do I Find The Actual Cash Value Of My Car?
What Does Actual Cash Value Mean?
Whether you're a car, motorcycle, ATV, or even an RV owner, each of these modes of transportation generally require some type of insurance policy in many states.
To ensure the protection of your vehicle, with your police, you may want to know what the ACV or actual cash value of your car means.
So, what is Actual Cash Value?
According to Bankrate.com, "Actual cash value, commonly known by the acronym ACV, and also referred to as market value, is a term used in the insurance industry to describe the amount of money needed to replace an item that has been stolen, lost, or damaged beyond repair with something of comparable quality."
Bankrate.com also adds: "It is one of the several methods of valuing the insured property to determine the amount the insurance company will pay in the event of loss. ACV is prominently discussed when it comes to home insurance, but it plays a role in vehicle insurance, as well."
When would I need to use Actual Cash Value?
Generally, you will use Actual Cash Value when it's time to make an insurance claim. If your car has been in a wreck or an accident and you have damage, or you have a total loss the monies you receive are likely to be based on the actual cash value of your vehicle. The monies are not the replacement value.
Once the claim has gone through and is successful, the insurance company will pay you (or whoever is the lien holder of the vehicle) the vehicle's market value. Any applicable deductible will be taken away from that total.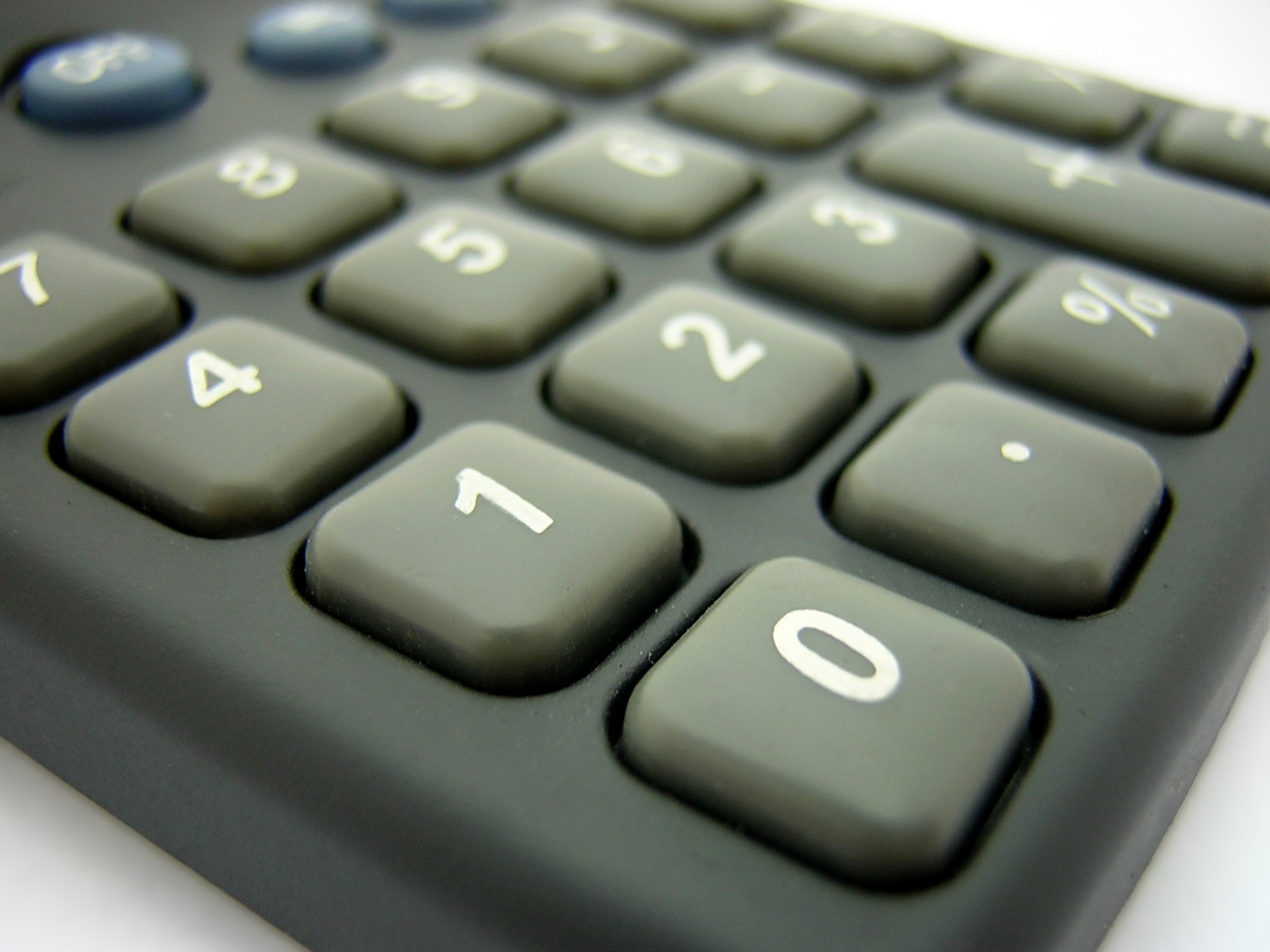 How do car insurance companies calculate ACV?
You can calculate Actual Cash Value by taking the replacement value of a car then deducting or subtracting depreciation (the "wear and tear costs) of the car, after the car's purchase.
So you would have: The Replacement – The Depreciation of the Vehicle = Actual Cash Value.
If you're looking at a severely damaged car, your car insurance company will compute as well as decide if your car is a total loss.
The agents will then begin comparing its value to the estimated cost of getting the car fixed.
If the cost to return it to its pre-damage or pre-loss condition exceeds the value of the car, then, you're looking at a total loss.
In many states, lots of cars are deemed total losses at a certain percentage.
For example, if you live in New York and to fix your car is 75 % of its value, then it's a loss.
Additionally, your insurance company will examine various factors to calculate the actual value of your totaled car. Some of these factors include:
The age of the vehicle
Mileage on the car
Features and options on the car
Its Pre-loss condition, and more depending on your car.
Your car insurance company will also factor in the car's "salvage value," which is the price its parts and metal could go on the selling block.
Is actual cash value the same as trade in value?
The Actual Cash Value, or the ACV, is equivalent to many trade-in values that can be found on various web-based tools.
You can also obtain the actual cash value of your vehicle by visiting a local dealership and requesting an appraisal from the auto agent there.
Tips for Negotiating the ACV/Actual Cash Value of Your Car
Check out some tips we have below, for helping car owners figure out how to get a decent deal from a car insurance company.
Get an understanding of the ACV
The term Actual Cash Value is another way of saying how much a car is worth in sale. So, take the time to negotiate a decent as well as a fair deal when you need to collect monies from an auto insurance company after a car accident.
Decide how your car insurance company defines ACV
Once you know the definition your car insurance company is using to define ACV, life will be easier! In order to get your own counter-estimate, you want to be informed as to how your car insurance company came to the figures, they are presenting to you.
Use online car evaluation tools to get a good cash car estimate
Don't be afraid to surf the web and get some great ACVS as well as instant offers on your totaled car. You have that right! You can also look at the Kelley Blue Book company site to get what many would consider a decent and reputable resale price for your vehicle.
Look for similarities too
Be sure to take the time to look at examples locally. You can surf the web for local classified ads or examples too. Additionally, be sure to check out great local as well as ongoing deals. You can do this by visiting some nearby dealerships and look at used cars similar to yours. A good trick is to use the sale prices offered by the dealerships. This can serve as an indication of the ACV or Actual Cash Value of your car.
Can you keep your car if it's totaled?
If you decide to accept the insurer's decision of deeming your car a total loss and you want to still keep the car, your car insurance company will then pay you.
They won't ask for the car, but rather give you the cash value of the vehicle. They will also subtract any deductible that is due and the amount your car could have been sold for, at a scrap or a salvage yard. And with your decision to keep the car, you can make arrangements to repair or or sell it on your own.
Is Repairing a Totaled Car Worth the Effort?
This is a question best answered by you. If you are looking at a total loss, you want to be informed of all of your options.
You also want to take the time to ask your car insurance company all of the questions you have.
Do your research. And you may opt to answer a few questions:
What outcome to I want?
Should I go to a junkyard and sell my car?
Will I get more money for my car's parts?
Is it wise to sell my car to a car buying company?
Take your time exploring all of your options.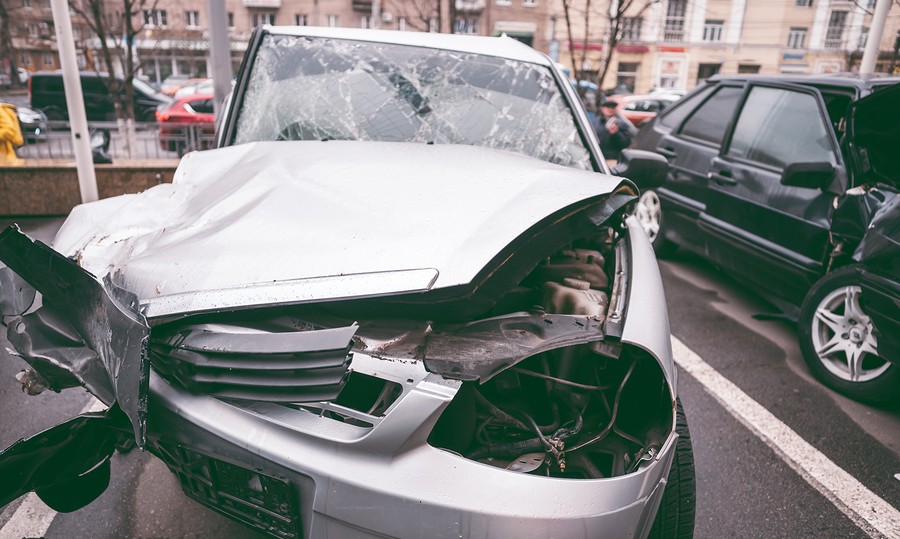 How Do I Find The Actual Cash Value Of My Car?
What Can Cash Cars Buyer do to help me?
If you are looking at a car that is a total loss, then you definitely have options here.
You may need to call your  insurance company because  you may have a clause in it that states that your car insurance company must prepare a detailed and thorough estimate of the damages.
Additionally, the company is to be held responsible for paying you the vehicle owner, the amount of those damages.
In many instances, car owners now face the decision to either buy a car or not.
When the insurance company determines how much they owe, Cash Cars Buyer will pay you the residual or the amount left over of your damaged car, before the repairs, and if you choose to repair it.
Then, you the car owner will be in a position to get two money payments.
You'll get the first payment from your car insurance company. And the second one will come from Cash Cars Buyer.  Both amounts will allow you to get another vehicle.
Sometimes, in lots of cases, it pays to get a car fixed. Other times, it doesn't.
Got a totaled car? You have a buyer!
Once you sort out all of the details of of the Actual Cash Value of your car, you can get an instant offer on your vehicle from Cash Cars Buyer!
We make selling a totaled car easy!
Enter the details of your totaled car and get that instant offer, that will soon turn into a guaranteed cash offer!
Click here and get an instant offer on your totaled car! Once you have it, call us at 844-663-7286 and allow us to ask you a few questions about your car!
We will then make you a cash offer on your wrecked car!
Accept your offer and tell us when we can come for an on-site appraisal!
When you have your offer and you love it, just tell us where you are located. No need to come to us!
We come to you! We are nationwide. And in many instances, we can come to you, the same day you connect with us!
Get paid!
Once we arrive, we'll go straight to work to examine your car. And when all looks good to go, we will offer you cash in hand, FAST!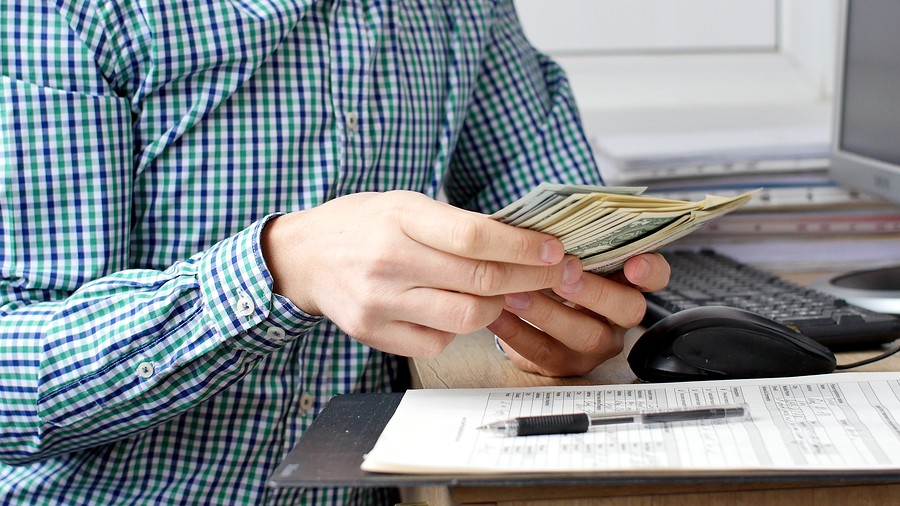 The "
actual cash value of my car" is no longer a mystery!
Looking at totaled car?
Get an instant offer and then call us!
844-663-7286!