If you're looking for how do I find a reputable junk car buyer, here is a step-by-step process:
Step #1: Research potential buyers
Step #2: Get an appraisal
Step #3: Compare offers
Step #4: Check license and insurance
Step #5: Make a final decision
Step #6: Understand the payment method
Step #7: Check on the paperwork requirements
The junk car market is evolving significantly with the number of vehicles sold and purchased every year and daily. It's nice to find many options and choose the one that works best for you. However, having too many options can overwhelm inexperienced car sellers, especially if you're looking for a good reputable junk car buyer.
That's why the first step in selling a junk car is to find the right reputable buyer who won't give you a hard time and won't scam you at the end of the day. Of course, you want your vehicle to get removed fast and for the most money, but at the same time, you want to avoid dealing with buyers who might not be legitimate or reputable.
This article walks you through a step-by-step process to help you answer the question, how do I find a reputable junk car buyer? In addition, it provides you with expert recommendations about what to expect in each step and how to implement it properly.
How do I find a reputable junk car buyer?
Finding the right reputable junk car buyer shouldn't be complicated. By following the simple step-by-step process, you should be able to find the right buyer and make the right decision about selling your junk vehicle fast and for the most money.
Let's take a closer look below:
1.    Step #1: Research potential buyers
The first and most critical step in finding a reputable buyer is researching. When selling a junk vehicle, you want to make sure that this process needs to be done when you're patient without any rush. Otherwise can make a deal with all sorts of complications that could make your car-selling process very challenging.
You can perform a quick Google search and find the nearest junk car buyer near you. You'll see that Google will sort these results by location depending on which one is the closest to you. Could you look into those options and understand their pros and cons?
You can even spend time reviewing their customer reviews. The last thing you want to do is select a junk car buyer who doesn't have the best customer service and might give you a hard time when selling your vehicle. Remember, you're looking for the fastest, easiest, and most convenient way of selling your junk vehicle while still getting the maximum money for this car.
Customer feedback can tell you a lot about what to expect. For example, customers might complain about the lengthy waiting process, which might not be the best for you, especially if you're in Russia and want to get rid of your vehicle fast.
The more information you collect about the potential buyer, the easier it is for you to screen them out and select the one that works for you. You don't need to go with the closest one to you; you should. So you it and the next step extra and reach a more national Car removal service who are trusted and reputable.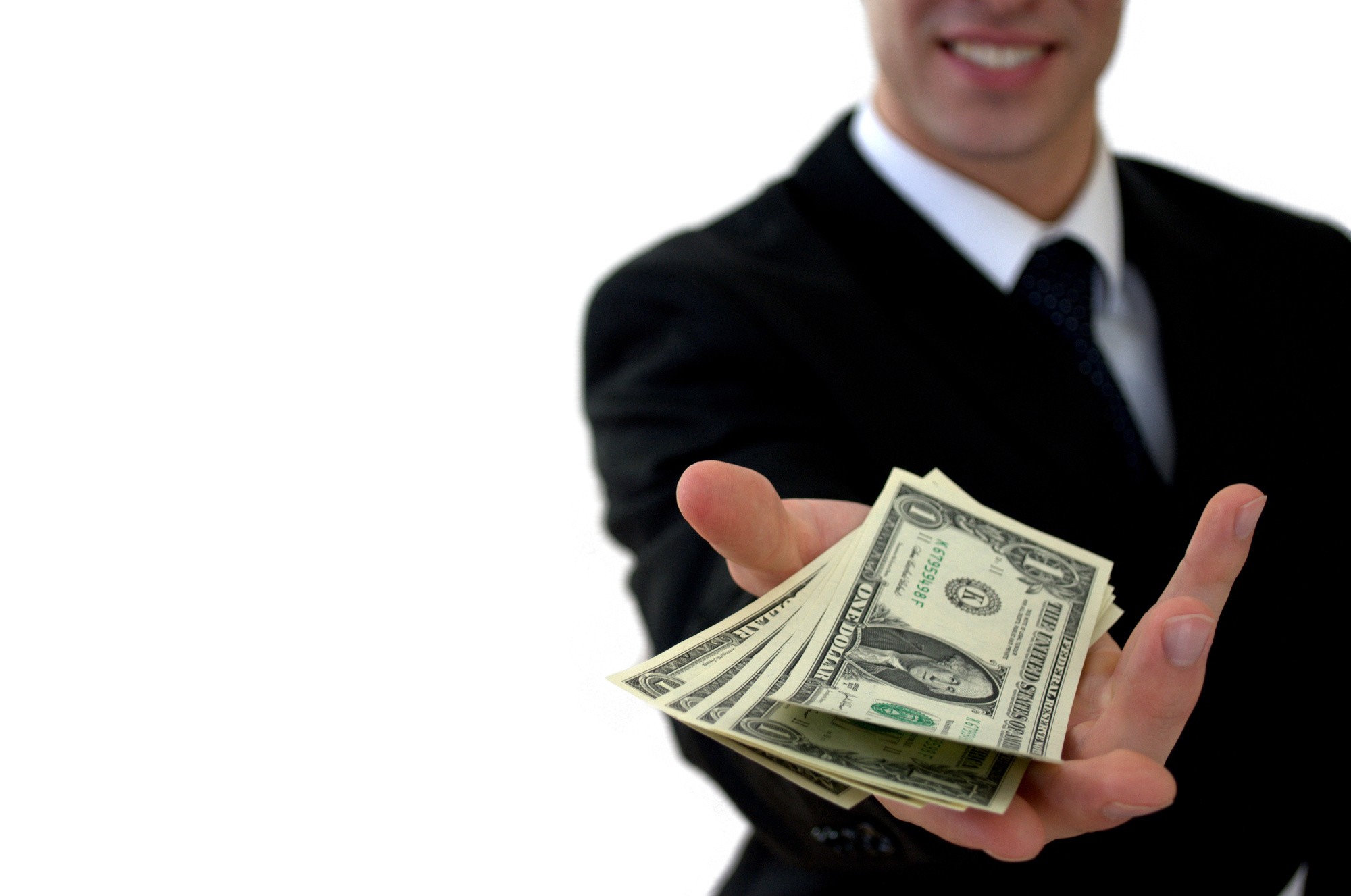 2.    Step #2: Get an appraisal
After deciding on your narrowed list of potential buyers, you can obtain their appraisals. Then, you can call them, or sometimes you might need to fill out a form online reflecting your vehicle's basic information to get the offer.
It's important to select a very convenient company that might only take a little while until they provide you with an offer. For example, if you notice that their process is very complicated for just getting the offer, what do we expect when they come to remove your car?!
You also want to make sure that you're understanding these appraisals and comparing them to the used car market price, which requires understanding your vehicle's current value. Again, you can try tools like Kelley Blue Book or even talk to your mechanic about how much your vehicle is worth to understand each offer.
3.    Step #3: Compare offers
Once you have a good understanding of the current vehicle value, you can then compare what each company's offering you. Remember that some companies might have certain add-ons like free towing services or fast car removal.
Therefore, when doing the offers comparison, you want to make sure that you are accounting for all factors simultaneously. In other words, you want to go with something other than the most expensive and highest offer, thinking this is the best deal for you. It would be best if you accounted for some other stuff you might not like in the deal.
For example, the junk car buyer company might not provide free towing, which can be very overwhelming, especially if you live far from where they want to pick up your vehicle.
You can ask them this question and let them know you would like to have your vehicle removed for free and that you want to guarantee this. Otherwise, you can deal with many complications and be surprised by the amount of money you have to pay for towing service.
4.    Step #4: Check license and insurance
If you decide to sell your junk car to junk yards, for example, a great option for those who can't find private buyers, you have to be careful about their license and insurance. Each junkyard must operate with a permit, and they have a license. If that's not the case, this should be a red flag and make you walk away from this deal.
You can ask the junkyard about their insurance and their license. They shouldn't have any problem sharing this information with you as long as it makes you comfortable selling your vehicle, especially if it is valuable.
You can also search those junk yards online and get an idea about their work and whether they're legitimate. You'll find some forums in your area discussing certain topics that might cover some information about these junkyards that appeared
5.    Step #5: Make a final decision
Finally, after collecting all this information and going through the previous steps, you should know which offer makes the most sense. Many automotive experts recommend following this procedure but believing in your guts and selecting the option that makes you feel as comfortable as possible.
Choosing the right option and buyer depends heavily on your goals and needs. For example, if you're interested in getting your vehicle removed fast, select the nearest and the closest buyer to you who is willing to move your vehicle fast.
And some instances, you might even change your mind about selling your vehicle to junk car buyers and selling it instead to private buyers interested in buying your vehicle here. The biggest challenge is that it might take forever until someone is convinced to buy your vehicle considering this junk unless they are enthusiastic mechanics.
6.    Step #6: Understand the payment method
When selecting your bright buyer, one question you have to ask them is their payment method. Unfortunately, many inexperienced drivers can fall into scams by choosing the wrong buyer because they need to check on the payment method.
Automotive experts typically recommend choosing cash payments whenever you sell a junk vehicle. This payment method is considered the safest and most straightforward option, so you don't have to worry about checks bouncing back your bank accounts or lengthy phone call payments.
However, some junkyards, for example, might not be willing to provide cash payments and in that case, accepting other common payment options, like checks or money orders, are also OK.
Keep in mind that some scammers might offer to use a third-party account where they hold the money until they receive the vehicle. This is a very common known scam, and it's getting popular nowadays. Therefore, you must stick with the commonly known payment methods as much as possible to avoid complications that could cost you the vehicle.
7.    Step #7: check on the paperwork requirements
Finally, many junk car sellers are looking for somebody to buy their vehicles, and the vehicle does not have a title. In that case, you must be very careful about selecting a reputable buyer because you're here, not looking only for a trusted buyer. Hence, you want this buyer to accept your vehicle that doesn't have a title.
You have many good options, even if your car needs a title. However, suppose you decided to spend the time and effort obtaining a tire replacement. In that case, you have a very good chance of receiving a much higher offer that will be impacted significantly by the fact that the vehicle doesn't have a title.
However, that's not the end of the world, and if you're in a rush, I would like to get rid of your vehicle fast; you can still sell your car to the most reputable buyer.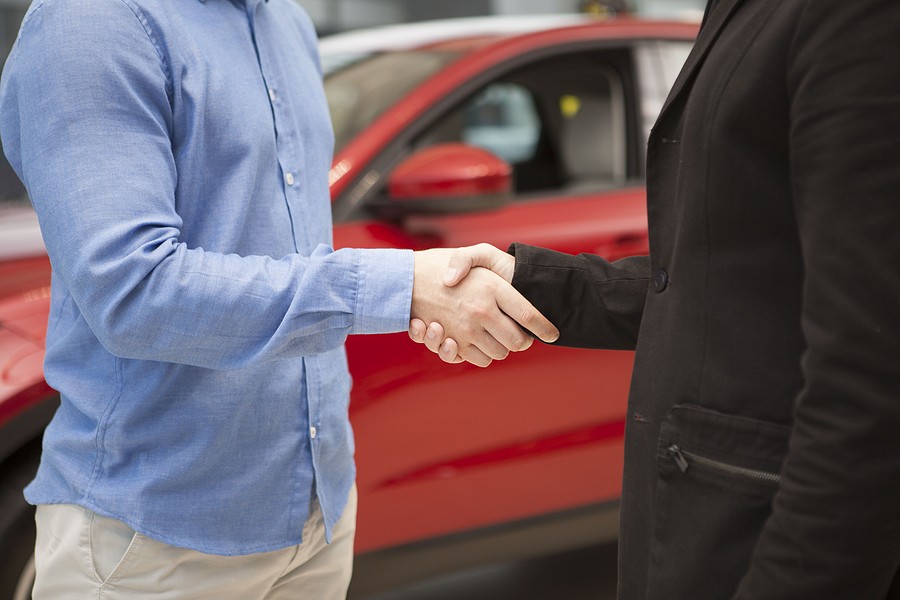 Final thoughts
There are many junk car buyers, and finding the right to a reputable one can be challenging, especially if this is your first time doing it. The great news is that this article provided a step-by-step process to help you find the right reputable buyer.
You must first research the buyers, get multiple offers, compare them and ensure that you're dealing with a licensed buyer in the case of junkyards and finally make an informed decision.
If you don't want to deal with any hassle related to selling your junk vehicle and would like a guaranteed, trusted, reputable buyer, we highly encourage you to call our team at 773-791-4363!
Our offers are fest and generated within less than 30 seconds! We will remove your vehicle within one to three days, regardless of its type or condition. That Cash Cars Buyer, we see value in every car, and you offer the full money your vehicle can make in your region! Call us today!