It's been the longest day because your car is a jalopy with no signs of working or running. Are you frustrated and have kicked it till your foot is swollen? Well, save the anger and keep reading to find out how you can turn that mound of useless metal into cool cash.
Paying cash to car owners here in Wyoming, Mi is what we're all about and we want to help. No matter what shape your car is in, we want it.  After a car starts running car owners begin to ask such questions as: "Who offers cash for cars around here?" "Where are the junk car buyers?" "Who can I sell my junk car to?" I'm going to answer all of those questions plus more.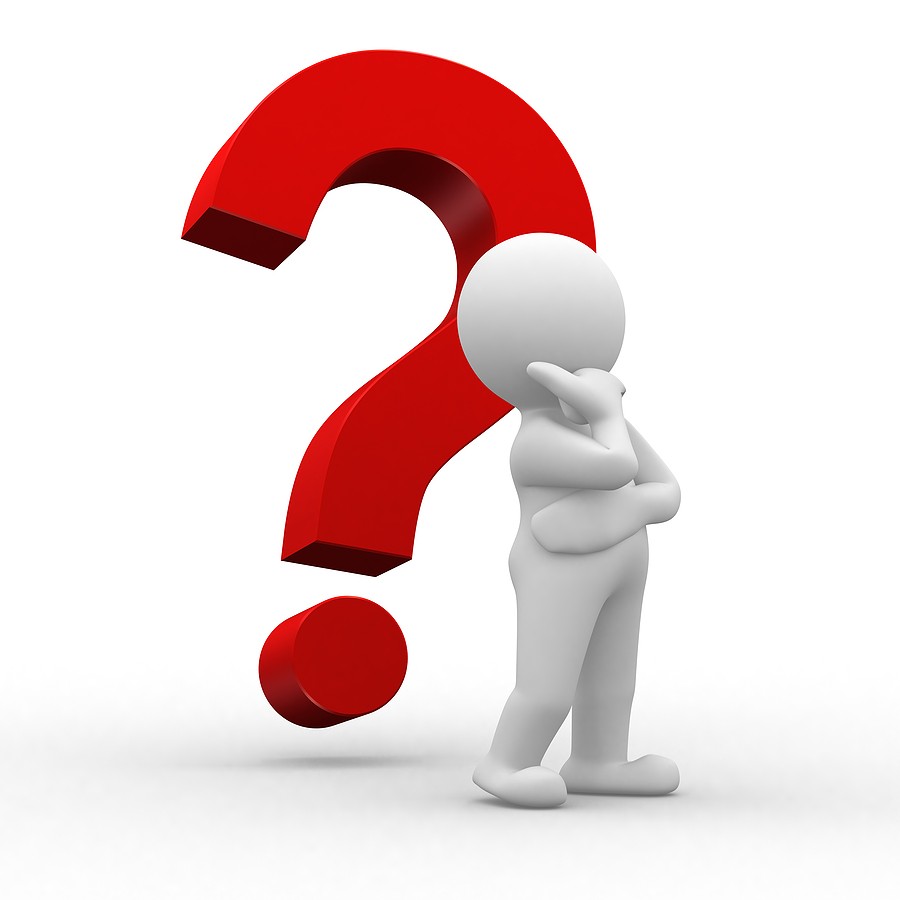 What Makes a Car A Junk Car?
So, you've come to the point where you're giving up hope of your car ever running. Well, hold on, because it may not be a junk car. You have some damage due to driving on these dismal Michigan potholes. But you may not have a junk car. So, what makes a car a junk car? A junk car is a car that is beyond repair for the value it's worth or for the owner's ability to pay. Think of it as being "upside down" financially. It's going to cost thousands to fix the car, but it's not really worth that… well you have a junk car.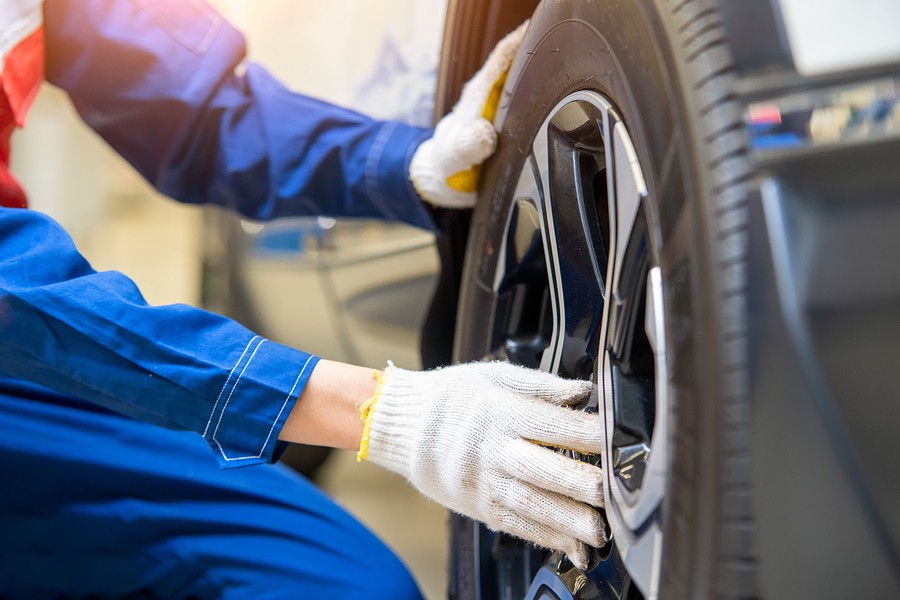 Are There Any Good Reasons to Junk My Car for Cash?
Of course, there are!  Here are some great benefits to selling your scrap car for cash:
You will enjoy more space. Your home will be free of that junk car and you can use that yard for something more peaceful and useful.
You're helping our environment. Junk cars may not run, but they can still threaten the environment. Scrap cars can leak chemicals. Those chemicals can seep into the ground and eventually into the local water supply.
You are helping with local recycling efforts. Think about this: more than 50% of a car is recyclable. The metal from that junk car can be made into something else that can even help someone else!
You will save money. Michigan doesn't play when it comes to abandoned cars. There are steep fines you could face for abandoning a junk car. Do you really need to give the state of Michigan more money than you have to? Check out more here.
You'll have the money you need and want for a new car. Once you junk your car, you'll have the money you need for better wheels.

I Want to Sell My Car
In order to sell your car here in Michigan, there are some rules. The Michigan Secretary of State (SOS) requires that you as the seller do your part with the seller assignment. Many people call this the seller agreement. You as the seller have to supply the car mileage, selling price and seller date. Click here to find  an SOS branch serving Wyoming, Mi.  Michigan also requires that you have the car's title.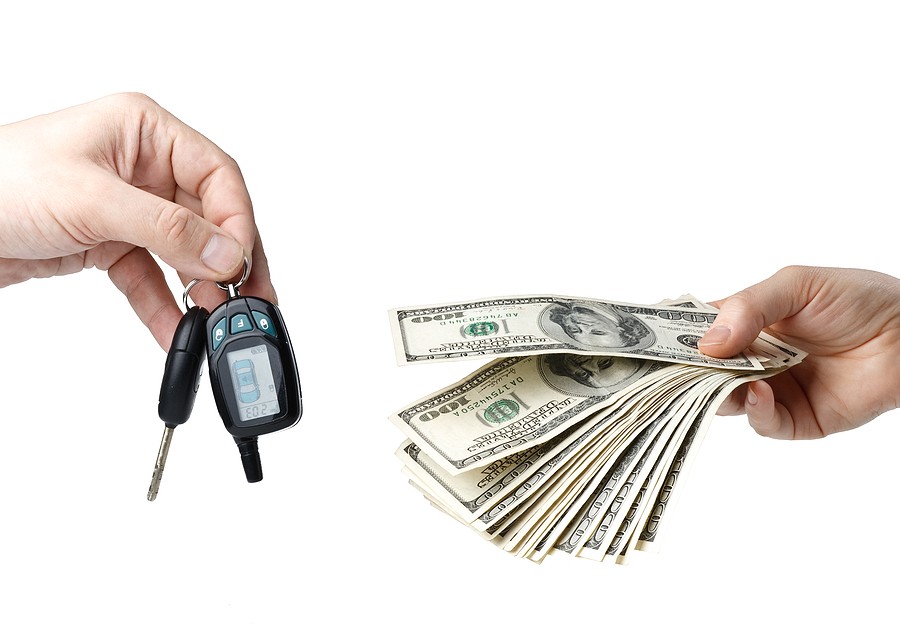 What if I Can't find the Car Title?
If you have lost your Michigan car title, then you will have to go to the SOS to get a duplicate title. It costs $15 to get a duplicate car title and you have to present the SOS with a valid form of ID.
Under certain instances, you can still sell your vehicle without replacing a lost title. Visit the Michigan SOS for more by clicking here. Having your car's title is important and protects you as the seller. It also protects the buyer. We want the best junk car selling experience for you. So, if you can, try to find that title.
I Am Ready to Junk My Car
Now that you've decided to junk your car, it's time to hit the Michigan roads to find junk car buyers… or is it? Sure, there are junk car buyers around Wyoming, Mi, but why put in the time and energy in finding them? We make the process very easy and will come to you. We don't' care if your zip code is 49418, 49503, 49507, 49509, 49519, 49528 or 49508, we will be on our way to make you a deal you can't refuse.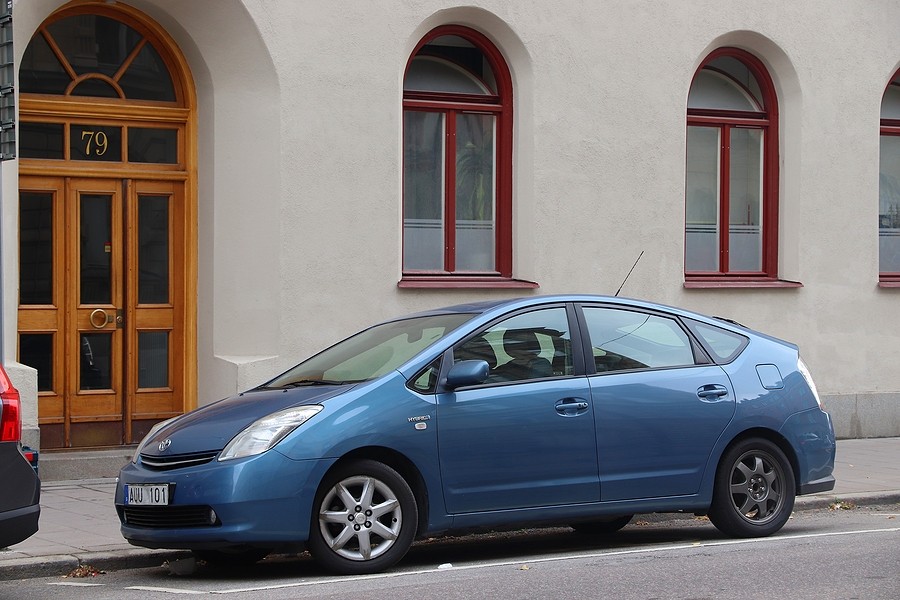 What About Selling My Car Online?
Selling a junk car online takes lots of work. You have to begin with taking pics of your junk car. You have to get every angle of it too, because folks will ask for every angle. Then you'll have to write a description of your car. What works? What's broken? Folks want details! Then, you will have to post your junk car to at least to online sites. The more you post, the better your chances. Sites like Facebook, Instagram and Michigan Craigslist are great for sales, but beware of scammers. They lurk on those sites. Some folks are honest but some aren't. You just have to figure it out, while protecting you and your money. In the end, you have to really ask yourself, "Is selling my car online worth it?" It may not be.
Tell Me More about Cash Cars Buyer
I would love to! Cash Cars Buyer is a reputable car buying company that puts the customer first.  We offer junk car owners an honest and easy way to sell junk cars fast, while getting them the money they need, want and deserve. We believe that you car may be junk, but you're certainly not. Begin by entering your car's information by using our online tool.
What Happens Next?
Now that you have your car's information entered and answered a few questions, we will then offer you an estimate as to the value of your car in under a minute. You are not obligated to accept this offer, but we are sure you'll love it! After you have accepted our offer, an appointment will be made to come out to inspect your car. After we have a great deal and you're happy, we will then pay you cash for your car!
At Cash Cars Buyers, we say what we'll pay. There are never any hidden fees or costs. We will even tow your car for free! We're licensed, insured and bonded. What do you have to lose but that old clunker?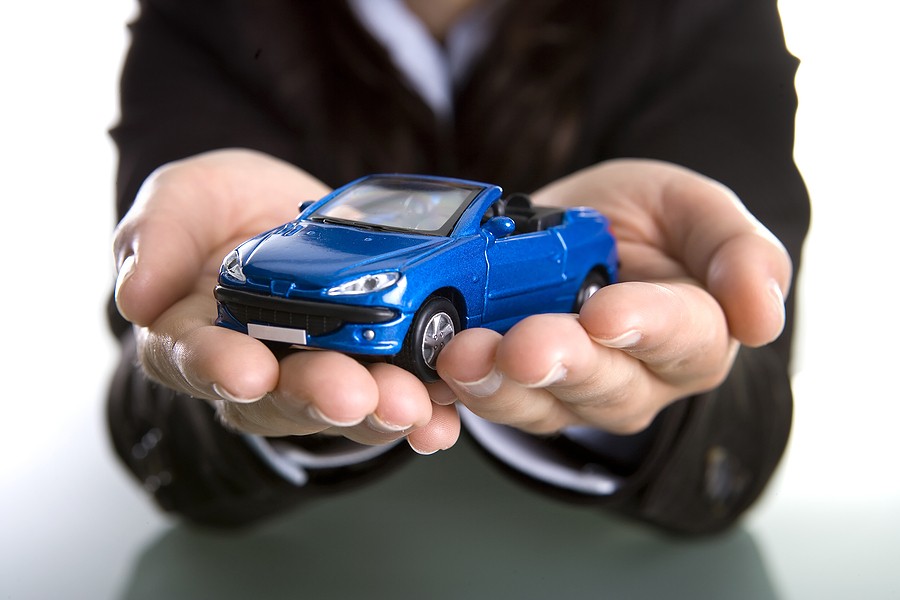 Contact Cash Cars Buyer Now!
Wyoming Michigan, we're talking to you! Let our local, accomplished local agents help you get the cash you need for that junk car! Gone are the days of that automobile cemetery. It's time to get rid of that old scrap car and contact Cash Cars Buyer now!