Cash Cars Buyer will make residents of Toms River, NJ, the best cash offer for junk cars. We will buy any type of car or truck in any condition!
As licensed, bonded, insured, and reputable junk car buyers, we will buy your 2000-2018 car fast! We indeed offer cash for junk cars!
Whether your car is damaged, broken-down, wrecked, running or not, we'll offer you fast cash.  So, say goodbye to that junk car taking up space in the backyard . Bid farewell to that jalopy in the driveway. The time has come for fast cash in exchange for that clunker!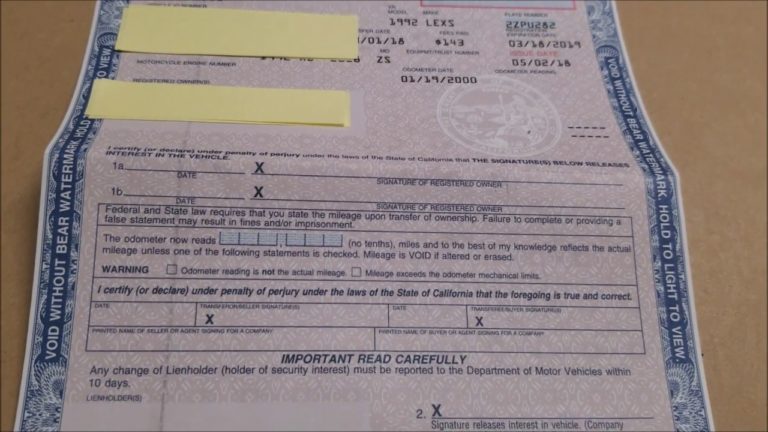 Getting Your Toms River, NJ Car Title
Toms River, NJ residents who buy or sell a vehicle, must transfer the pink slip or certificate of title. You can get the certificate of title through the New Jersey Secretary of State from your local New Jersey Motor Vehicle Commission (MVC). This document is vital to have because it is legal proof of ownership of the vehicle. Having this pink slip also makes the sale of a car fast and easy.
Need a duplicate certificate of title? You can get one at the NJ motor vehicle agency. You can also submit the request through the mail for your duplicate car title. Contact the NJ MVC's Duplicate Title Unit at 609-292-6500 ext. 5074 for more information.
Cash Cars Buyer wants to make the car selling experience your best car selling experience. Therefore, we encourage all car owners to apply for a duplicate or a replacement car title at their Toms River, NJ MVC offices.
When you have the correct and required paperwork, it releases you as a liable party, in case there is an unfortunate event. Having the right paperwork also helps you to get top dollar for your car when you sell it! We want to buy your junk car the right way and keep you protected!
What Makes a Car a Junk Car?
If your car has not been running for the past three months, you may have a junk car. If you can't open the right door because it's crushed in, that may be a junk car. So, what makes a vehicle a junk car? A junk car is a vehicle that has repairs that outweigh its value, or the owner can pay. Cash Cars Buyer understands this and will work diligently to help get you the most cash for that heap of headache in your yard!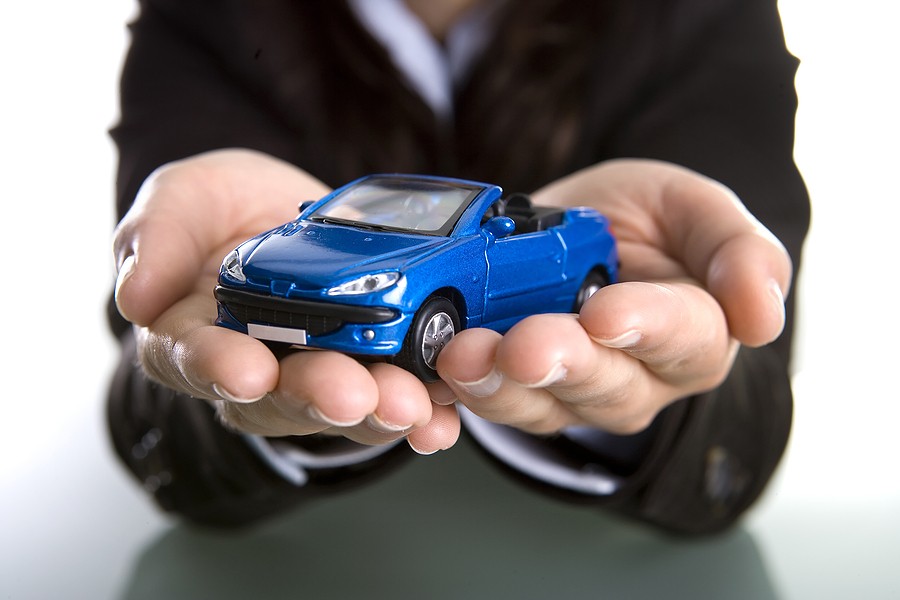 Get Up To $15,000 Fast
At Cash Cars Buyer, we not only buy junk cars, but we work to get you top dollar for that non-running clunker causing despair. With our no-hassle, no-stress process, you could potentially receive up to $15,000 for your car!
I Want to Junk My Car on NJ Craigslist
Selling on NJ Craigslist or any other online market place may be a viable option, but it comes with work and risk. First, you have to take pictures of your car. Your photos have to be sharp, focused, and bright. Then you have to write a detailed description of your car. Finally, you have to post it to the NJ Craigslist, Facebook, and other online marketplace sites. Lots of work goes into selling online, so be prepared! You also have to be ready for scam artists. They lurk online and will work overtime to steal your money.
How About I Sell My Junk Car to A Toms River, NJ Junkyard?
You could, but there is work and risk with that.  Many junkyard owners make selling a junk card difficult.  For example, a junkyard professional may quote one price during a phone conversation with you, then state a completely different and higher price once you and your junk car arrive at the junkyard.  This classic "bait and switch" tactic is unfair, dishonest, and unethical and unfair. Also, think about all of the money you spend towing your car around town, seeking a buyer!
We Buy Junk Cars with No Stress to You!
Why take time, money, and energy to sell your junk car to a junkyard or online? Cash Cars Buyer offers junk car owners a simple process in selling a car. Forget the stress, wasted dollars, and time in trying to find a buyer. We're the buyer you need and deserve! Our Toms River, NJ service areas include 08732, 08735, 08751, 08753, 08754, 08755, and 08756.
How Do I Start the Process with Cash Cars Buyer?
Glad you asked! First, enter your car's information using our online tool. Once you contact us, we will ask you a few questions about your car. After that, you will then have an estimate for your car in less than a minute.
Once you agree to this initial estimate, we will schedule a time to visit you here in Toms River, NJ, to examine your car. After we finish looking over your clunker, we will offer you cash on the spot for your car — fantastic, and beautiful cash.
A Quick, Honest, and Thorough Junk Car Buying Experience in Toms River, NJ!
Cash Cars Buyer is a professional junk car buying company. We have Toms River NJ agents who are friendly, understanding, experienced, and skilled. They will work to get you top dollar for your junk car, regardless of what it looks or even smells like!
How Much Can I Expect for My Car?
While this answer depends on lots of factors, per the Kelley Blue Book, junk cars can garner as much as 20% to 40% of the actual used car value.
Cash Cars Buyer will always provide you with an honest and straightforward estimate. For some vehicles, you could receive up to $19,000!
Sell Your Junk Car to Toms River, NJ Cash Cars Buyer!
Toms River, NJ, it's time to get top dollar for your vehicle. Get ready for free junk car removal services!  Enjoy the hassle-free experience! Prepare for instant cool, crisp cash in your hands for a new and better car! You are deserving of respect. Your car may be junk, but you are the real treasure! Call Cash Car Buyers at (844) 663-7286 or fill out our online form! You need cash for your junk car, and we have it!