Cash Cars Buyer offers quick cash for junk cars for residents living in Edison, NJ. We buy all kinds of vehicles and give top dollar for them. Are you looking to get rid of that old clunker in your driveway? Are you tired of that broken-down van in your backyard? We're a company that offers top dollar for both! As a licensed, bonded, and insured junk car buyer company, Cash Cars Buyers offers honesty and integrity to each customer. You will receive quality service and quick cash for your clunker. We indeed offer cash for junk cars!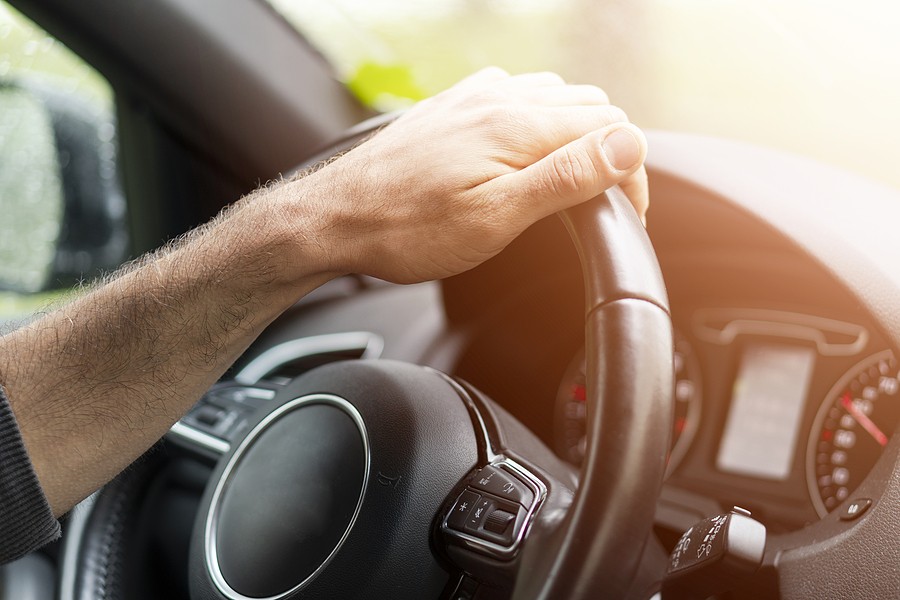 The Importance of an Edison NJ Car Title
Edison, NJ residents who buy or sell a vehicle, must transfer the certificate of title or pink slip. You can get a car title through the New Jersey Secretary of State from your local New Jersey Motor Vehicle Commission (MVC). With that New Jersey pink slip, you now have legal proof of ownership of the vehicle. This certificate also makes the sale of a car quick and easy.
For people who need a duplicate certificate of title, you can obtain one at the NJ motor vehicle agency. You can also submit the request through the mail, for duplicate car title. Contact the NJ MVC's Duplicate Title Unit at 609-292-6500 ext. 5074 for more information.
As experienced and reputable junk car buyers, Cash Cars Buyer wants to make the car selling experience the best one ever for you. Therefore, we encourage all car owners to apply for a duplicate or a replacement car title at their Edison, NJ MVC offices.
Having all of the correct and required paperwork, releases you as a liable party, in case there is an unfortunate event. Having the right paperwork also helps you to get a better price for your car when you sell it! We want to buy your junk car the right way while keeping you protected!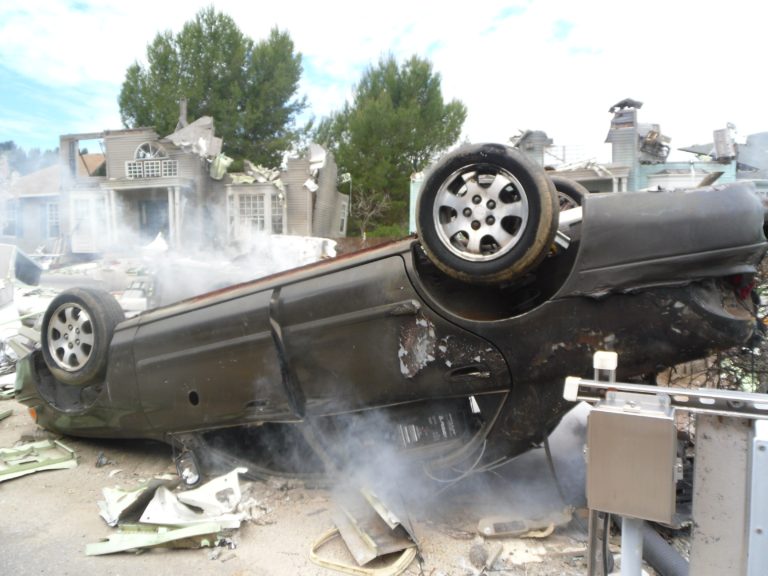 Do I Have A Junk Car?
Depends. Maybe your car stopped running six years ago. You may have a junk car. Perhaps your hood is damaged and your fender is curled to the sky. You may have a junk car there too. So, what is a junk car? A junk car is a vehicle that costs too much to repair, beyond its value or the owner's ability to pay.
I Could Sell My Junk Car and Get $15,000 Fast?
Absolutely! Junking your car or truck in Edison, NJ, is fast, easy and straightforward. Cash Cars Buyer offers a no-hassle experience. You could get up to $15,000 for your junk car, van, or truck!
I Want to Junk My Car at The Local Junkyard
Many junk cars bought by junkyards could spell "disaster" for car sellers.  Lots of times, a junkyard professional may quote one price during a phone conversation, then state a completely different and higher price once you tow the car down to the junkyard.  This classic "bait and switch" is dishonest, unethical and unfair. Having to tow your car to different junkyards can cost lots of money too!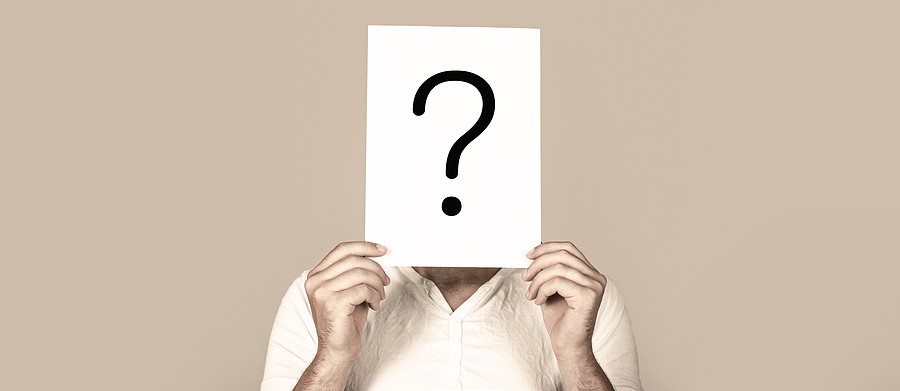 Honest Operations and Quick Cash for Your Car!
Cash Cars Buyer doesn't care if your car is running or not. You will still get top dollar for it!  We are a professional and reputable business. We only speak truth and honesty when it comes to talking with customers. Why deal with the hassles a junkyard offers? Contact Cash Cars Buyer today for the cash you need tomorrow!
What About Getting Cash for Junk Cars Online?
People buy junk cars online, and that may be an option for you. But, as a car seller, there is a tremendous amount of work that goes into this. First, you have to take lots of pictures of your car. You have to take photos of all angles of the car too! Secondly, you have to write an awesome description of your car. Thirdly, you have to post to online marketplaces such as Facebook Marketplace, Elizabeth NJ Craigslist, Twitter, Instagram and more. As a car seller you also have to watch out for scammers. Some folks make it a job of scamming others out of their money. So, be careful!
We Buy All Cars with A Simple Process!
Why take time, energy and money to sell your junk car online? Cash Cars Buyer offers junk car owners a simple process in selling a car. We take away all of the energy, stress and legwork that goes into selling a clunker!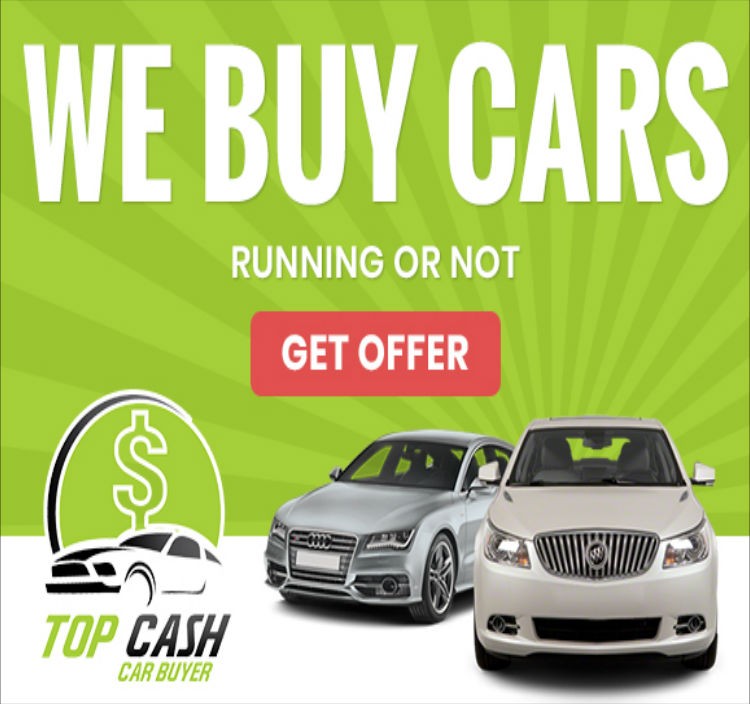 How Much Can I Really Expect to Get for My Clunker?
Per the Kelley Blue Book, clunkers can garner as much as 20% to 40% of the actual used car value. With Cash Cars Buyer, we will always provide you with an honest, sound and straightforward estimate. We buy cars between the manufacturing years of 2000 and 2018. For the right vehicle you could receive up to $19,000!
How Does the Process Work of Selling My Junk Car to Cash Cars Buyer?
Glad you asked! First, type your car's information using our online tool. Once you contact us, we will ask you a few questions about your car, that will only take a few minutes.  You will then have an estimate for your car in less than a minute.
Once you agree to this initial estimate, we will schedule a time to come to your Edison, NJ home, to inspect your car. After we finish examining your car, we will offer you cash on the spot for your car — awesome, cold hard cash.  Processing fees? No way!  Towing fees?  Never!  Any "catches" or other hidden costs? Absolutely not!  Cash Cars Buyers offers no hassles, gimmicks or problems. We just offer you cold hard cash! Zip codes we service include: 08817, 08818, 08820, 08837, 08854, 08899 and 08903.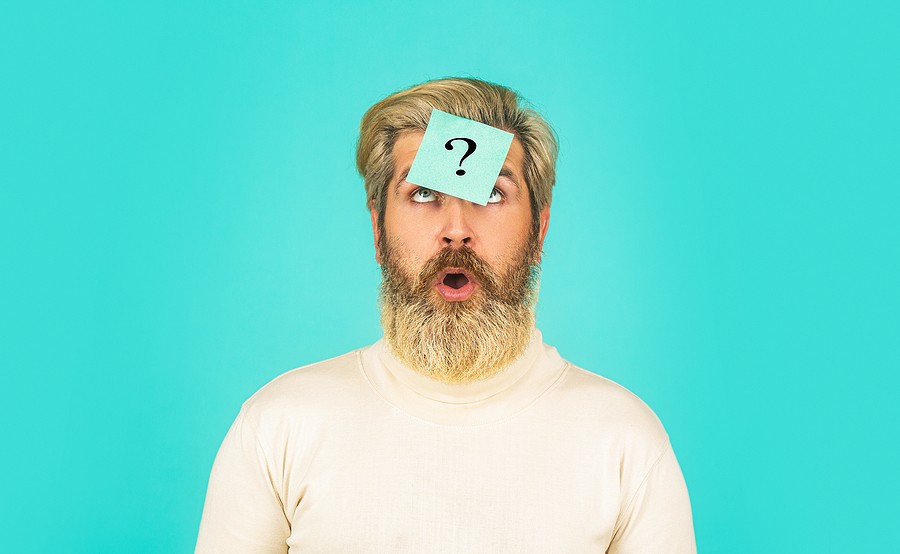 Still Looking for Edison, NJ Junk Car Sales Near You?
Do you want top dollar for your vehicle? Are you looking for free junk car removal services here in Edison, NJ 24 hours? Do you want instant cool, crisp cash in your hands at the time of car pickup? If you've answered "yes" to all of these questions, then it's time to give your trusted Edison, NJ junk car buying agents a call now! Call Cash Car Buyers at (844) 663-7286 or fill out our online form! We'll get you the cash you need quickly and easily!