Rockford is one of the largest Illinois cities and is well-linked. Imagine going on Interstate 90, which is already backed up because of the snow, and then your car decides to give up and quit on you. That would most definitely get you to wish that you had searched online for people that buy junk cars in Rockford.
Whether you commute locally or often venture out to Milwaukee or Chicago, you do not want a car that keeps breaking down. At Cash Cars Buyer, we pay cash for junk cars in Rockford, IL and other areas. The best part is that we recycle these old cars for you in a hassle-free experience.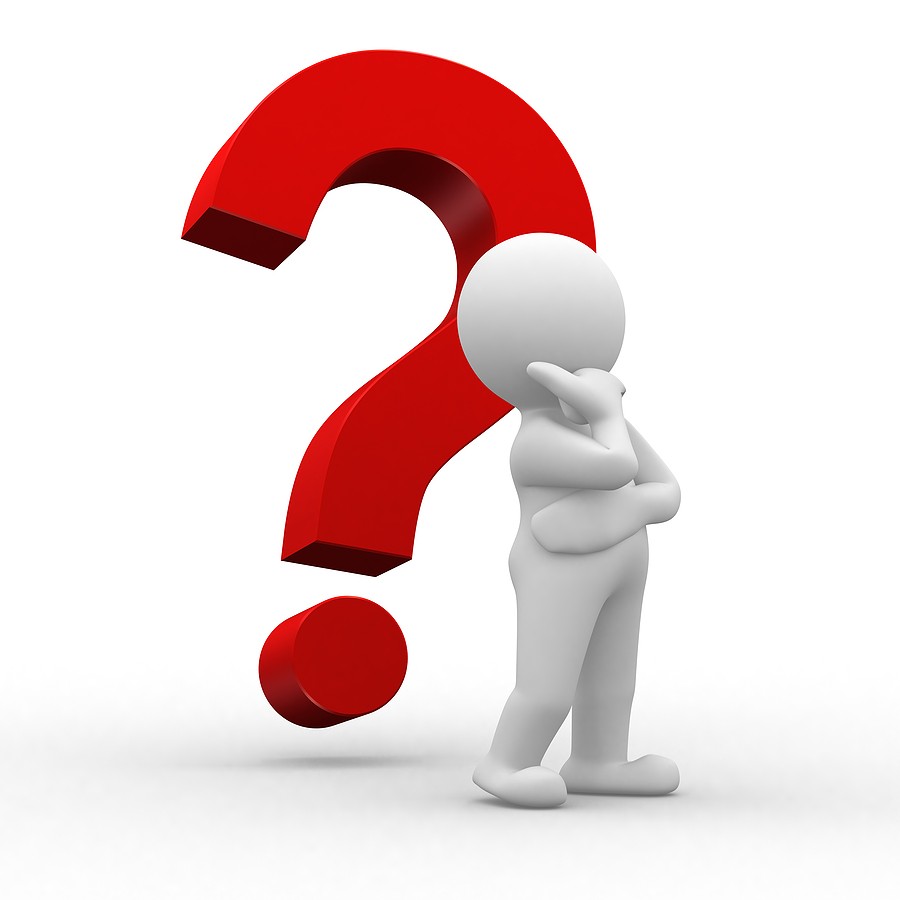 How Do I Know It Is Finally The Time To Junk My Car?
When you purchased your car, it may have felt that it was going to drive forever -that you would take such good care of the engine and the parts that you would never have to buy another set of wheels. This is common with all car owners. However, cars age and the years take their toll on any car.
There comes a time when you really have to admit that the car is junk. It is quite alright to junk a car in Rockford if it is time. There is no avoiding the junk car removal stage in a vehicle's life.
Maybe you noticed that the mechanic visits are more frequent or that you are paying more on repairs than on gas. Or, perhaps little things constantly need attention and repair. These signs indicate that it may be time for you to look for services that provide cash for cars in Rockford, IL.
At Cash Cars Buyer, we understand that parting with a beloved car can be very difficult. Maybe it was the first car that you ever bought, or it reminds you of the road trip you took, or maybe it has just been a really nice car.
But, whatever you do, there comes a time that no car is worth keeping. Sometimes, the damage is obvious. For instance, you could have been in an accident where the car got totaled. But, often it can be difficult to ascertain the right time to really start looking for junkyards.
These are a few questions you should ask yourself to determine whether your vehicle has finally bit the bullet.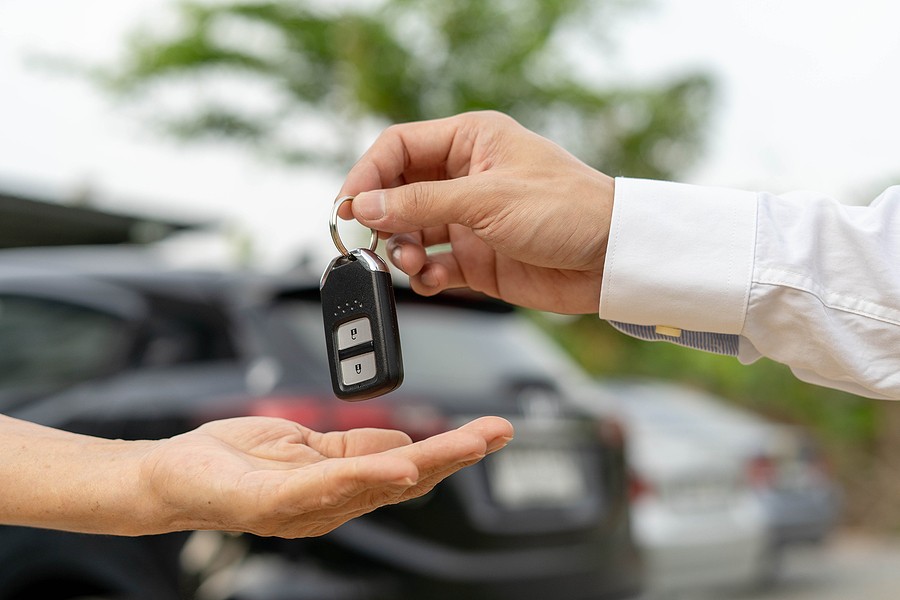 Are you looking to purchase a new vehicle?
Have the prices on that new SUV model dropped? Do you think it would be perfect for your new lifestyle? Maybe your kids have moved out and you are considering downsizing. All these are profound reasons to get rid of your wheels and get a new vehicle.
You don't necessarily have to junk your car if it is in working condition. This is another concrete reason to contact Cash Cars Buyer. We offer fair values for used cars. In fact, we can also provide trade-in values if you want.
However, it is important to note that as junk car traders we find cars that are in decent shape and still run to be more valuable. You don't have to sell your car for less even if it is a year 2,000 model. Sometimes, it is time for an upgrade.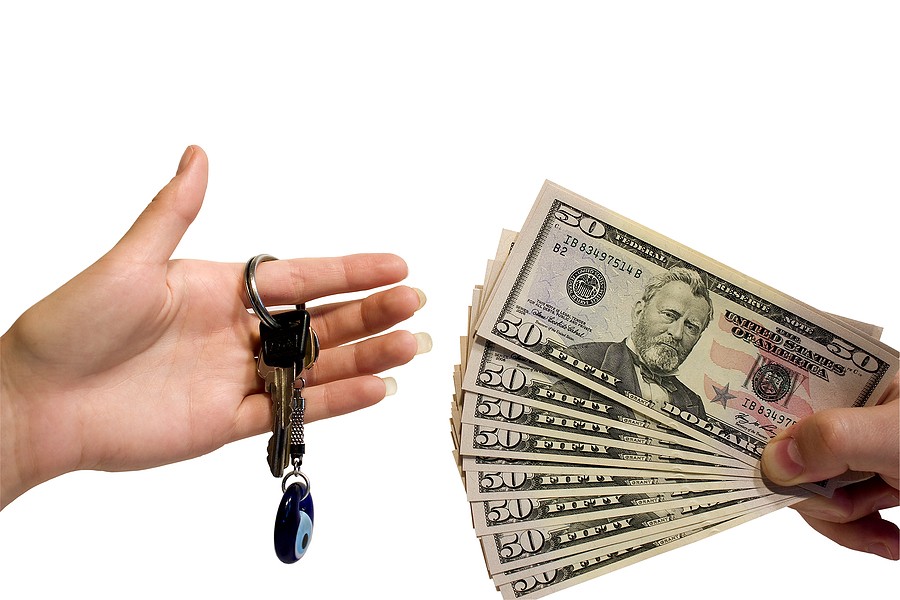 Have the repair costs finally surpassed the value of your car?
The likelihood of the transmission or engine blowing is high with older cars. The repairs in these situations can be pretty expensive. Other parts may also start wearing out, like door locks, window breaks, and plastics.
If you really get down to valuing these repairs, you may just find that they are more expensive than the current depreciated value of your car. This is a sure shot sign that it is time to get a new car.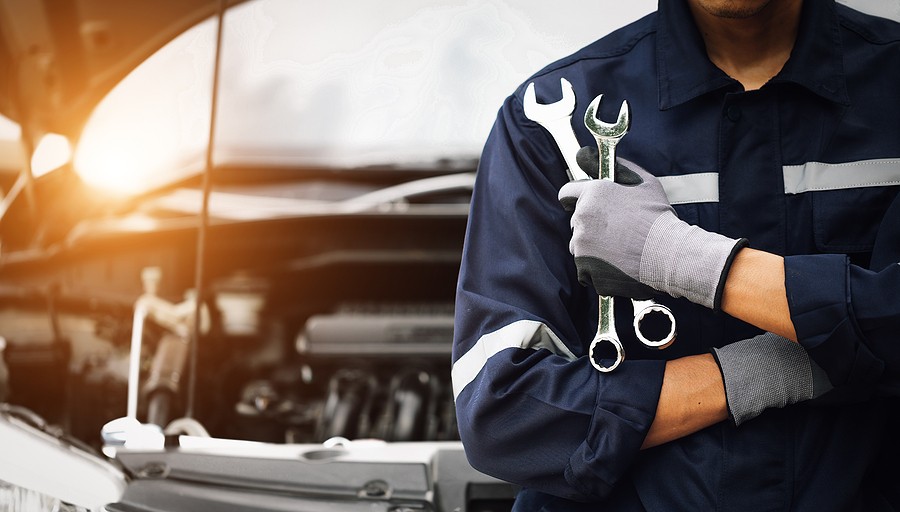 Is your car still safe to drive?
The most important factor is if you feel safe driving your vehicle. Is the car covered in rust? Are the seatbelts worn out? Are the airbags still functional? It is your responsibility to stop driving your car if it is no longer road-safe. Worn out cars can be a danger to the car occupants and others on the road.
The car can easily be junked in such a situation because you could make a decent amount of coin from selling the metal. Other working parts of the car could also be sold by junk car buyers, effectively recycling them.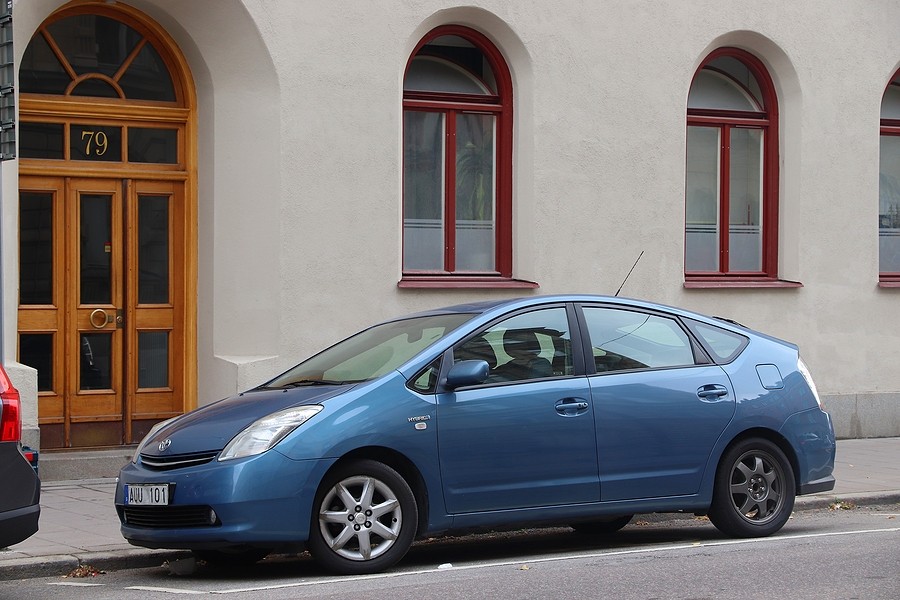 Sell Your Junk Car in Any Rockford Neighborhood
Every car scenario is different, but if any of these situations stand out to you, it may be time to scrap your car. At Cash Cars Buyer, we buy junk cars in Rockford, Illinois. Give us a call at 773-791-4363 and get started right away. We pay cash for cars up to $19,500. You can also fill out our online form to have an executive get in touch with you for an instant quote.