Sick and tired of looking at that car that won't start in your yard or on the street? Then, it's time to sell that car for serious cash in Farmington Hills, MI. A non-running car is a hassle and a headache. There's a company that can eliminate both.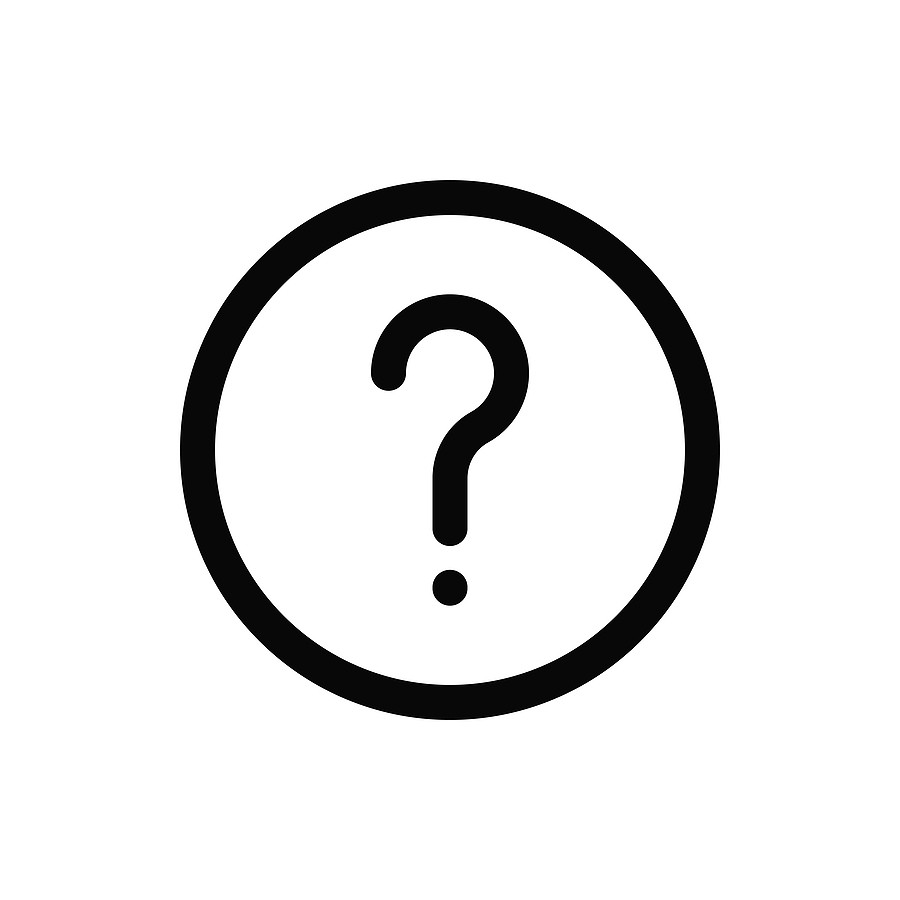 How Do I Know My Car is a Junk Car?
Just because a car won't start a few times, doesn't make it a junk car. Even a car with body damage may not make it a junk car. So, what exactly is a junk car? It's a vehicle that costs more to repair it, than the owner can afford or the car is actually worth.
How Do I Sell My Car in Michigan?
All Michigan car sales must have the car's title. As the car seller here in Michigan, you are required to complete what is called a seller assignment to sell your car. The Michigan Secretary of State (SOS) Office can supply you with this seller assignment. This includes you supplying the vehicle's mileage, selling date and price. If there is more than one owner of the car, each owner of the car must sign it.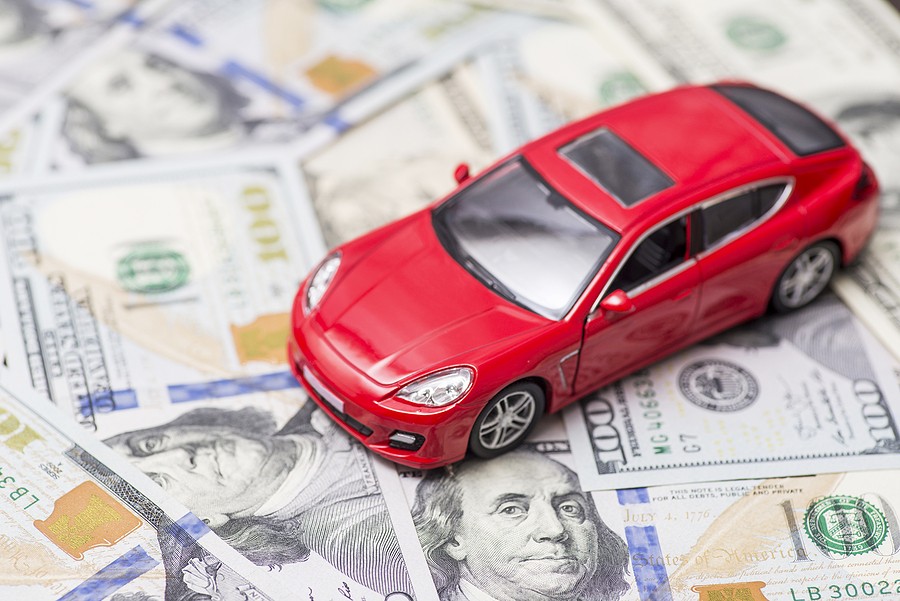 What If I Can't Find the Title of My Michigan Car?
If you can't find the title of your car, you must visit the Michigan Secretary of State to get a duplicate of the title. It is illegal to sell your car without the title. You must also present a photo ID to get that car title. In certain circumstances, you can sell your car without replacing that lost title. You have to present your reasons for a sale of the car without a car title to the Farmington Hills Michigan SOS and have that sale approved.  Click here to read the cases in which you can sell your car without a duplicate title. Sure, it may take time to find that car's title. But when you have your car's title, you are protecting you as well as the buyer. Having your car's title will make your sell much easier.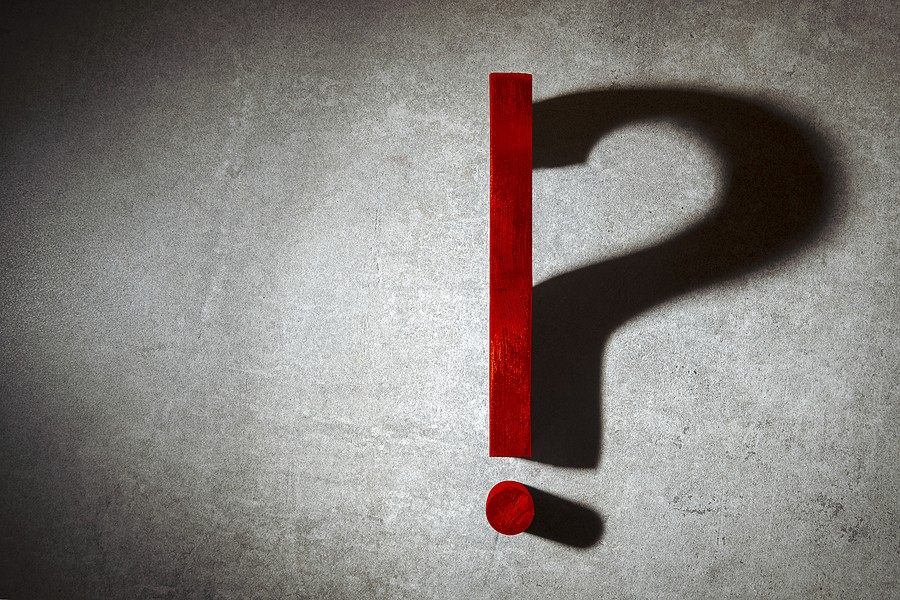 What about Selling My Junk Car Online?
Selling a junk car online may be the route to go, but be prepared to put in the work to make that sale. First, you must take great and focused pictures of your car. You want to take as many pictures of your scrap car as you can. This gives the buyer an opportunity to see what the car looks like. Take a picture of the body damage. Go under the hood to take pics there too. Secondly, write a detailed description of that car. Try to think of yourself as the buyer and answer all questions in that description. Then post your junk car online. One thing to consider with the online sale of your car is scammers. Sites such as eBay, Facebook and Michigan Craigslist are great sites, but are also hubs for scammers. So, follow your gut.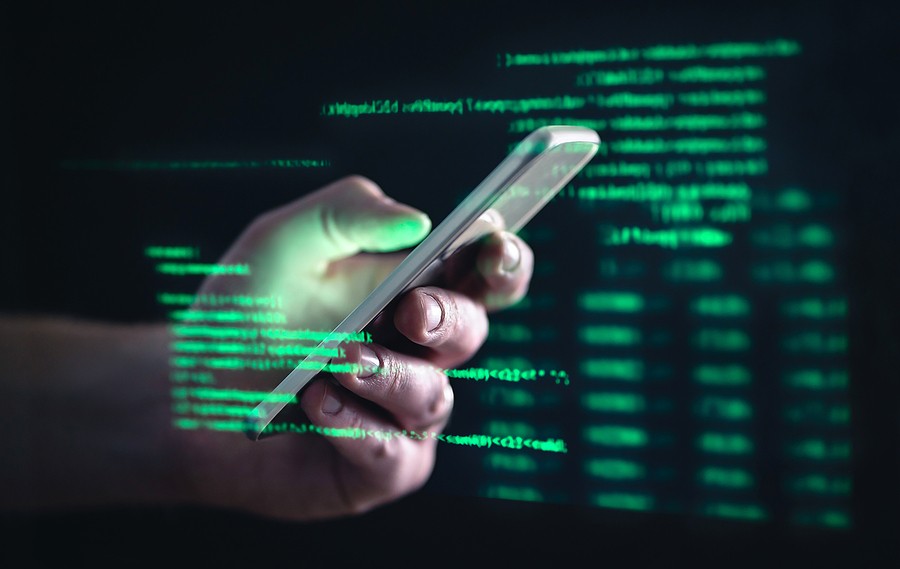 Searching for Junk Car Companies
Here in Michigan, there is no shortage of companies that offer "cash for cars", "junk car buyers" and the similar. You will have to put in the foot work to find an answer to the question: "How can I sell my junk car?" Farmington Hills has an array of junkyards and will surely offer you money for your junk car. So, be prepared to put in time and energy!
What is Cash Cars Buyers?
Cash Cars Buyers is not only a company that offers cash for junk cars. Cash Cars Buyer is a licensed, bonded, insured and reputable company that strives for customer satisfaction. They purchase all makes and models of trucks and vehicles. You'll receive top dollar for your non-running vehicle.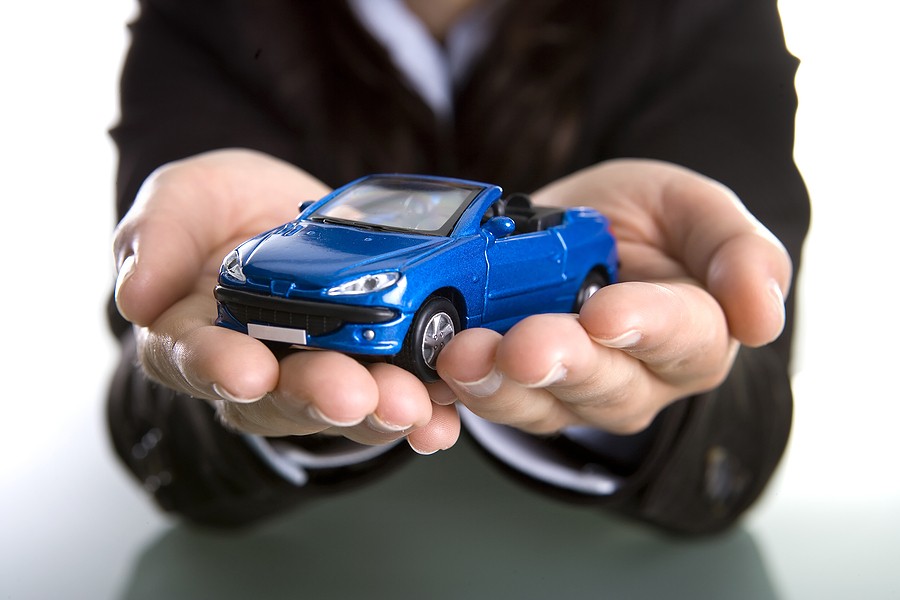 Will Cash Cars Buyers Buy Junk Cars Near Me?
Cash Cars Buyer offers cash for cars and they will buy your junk car.  Farmington Hills is one of Michigan's most industrious cities. Therefore, you can count on Cash Cars Buyers to come here to offer top dollar for scrap cars. Whether you're on Middle Belt Road, or on Eleven Mile Road, Cash Cars Buyers will come to you for a hassle-free junk car buying experience! Zip codes 48333, 48834,  48335, 48336, 48167, 48331 and 48375 are all included! So, call us today!
How Does Selling My Car to Cash Buyers Work?
Selling your car to Cash Cars Buyers is a quick, convenient and easy processin Farmington Hills, MI. First, you can begin by using our online tool to begin to receive an offer. In under a minute, you will have an offer for your car. Then, Cash Cars Buyer view your car's merit and then offer you a transparent value for your car. Remember, you are under no obligation or pressure to sell your car to us.  After you have looked over our offer and have accepted it, an appointment will be made to come to your home, or wherever the car is located, to inspect the car. After the inspection and a run-down, you'll get cash for your car! It's that simple! Cash Cars Buyer has no hidden fees or "catches", just cash for your car! There are agents right here in Michigan as well as in Novi, Wixom and even Farmington. Don't come to Cash Cars Buyer; they will come right to you!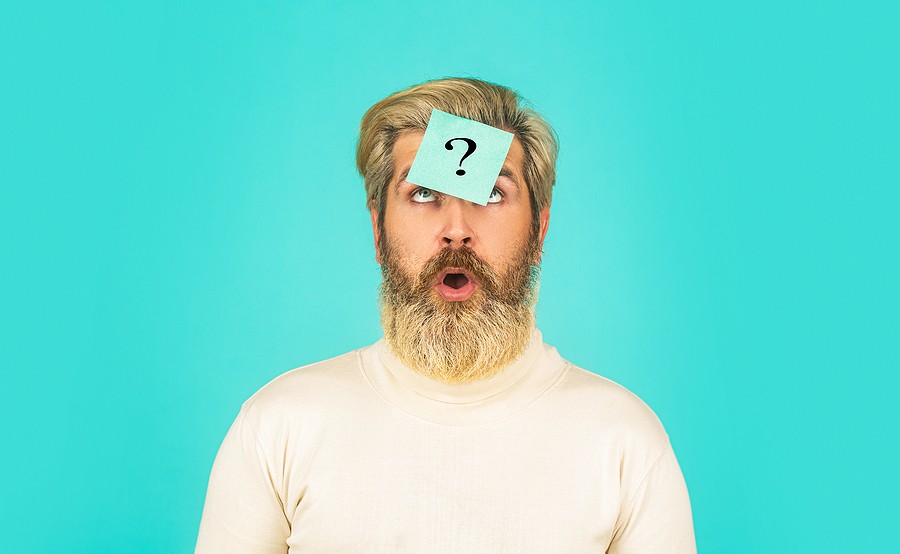 How Much Can I Get for My Car?
The amount you receive for your junk car will depend on the make, model, condition, age and type of car you have. Cash Cars Buyer in Farmington Hills will offer you the most for your junk car. Be assured that you will have a complete, detailed and top offer for your car.
Farmington Hills, Michigan, We Want Your Car?
You may not want your car, but we do! Farmington Hills is one of Michigan's most amazing cities. There's so much to do! But, keeping a junk car in your yard isn't one of them. Why not call the best company offering top cash for cars? Why not call one of our experienced, friendly, respectful and dedicated Michigan agents now? You have nothing to lose, and only cool cash to gain! We're waiting to hear from you so contact us today!